Irving Pet Hospital Expansion Project
A fixture of the community for more than five decades, Irving Pet Hospital's expansion project is now complete!
 
Our new space includes a second building which houses an additional five exam rooms and expanded treatment areas, allowing us to care for more patients each day. It is enabling us to provide more services, making for an enhanced level of patient care and a better working environment for our team of animal lovers.
 
Neighborhood support for this project was very positive. In fact, we received over 350 client letters of support as well as many messages from the community at large. We sincerely appreciate your enthusiasm!
UPDATES:
October 3, 2022
Our hospital expansion is now complete and we are operating out of both buildings! The doors are open and clients are being welcomed in. We had an amazing turn out at our open house yesterday — with a lion dance to kick off our opening. Click below to see photos.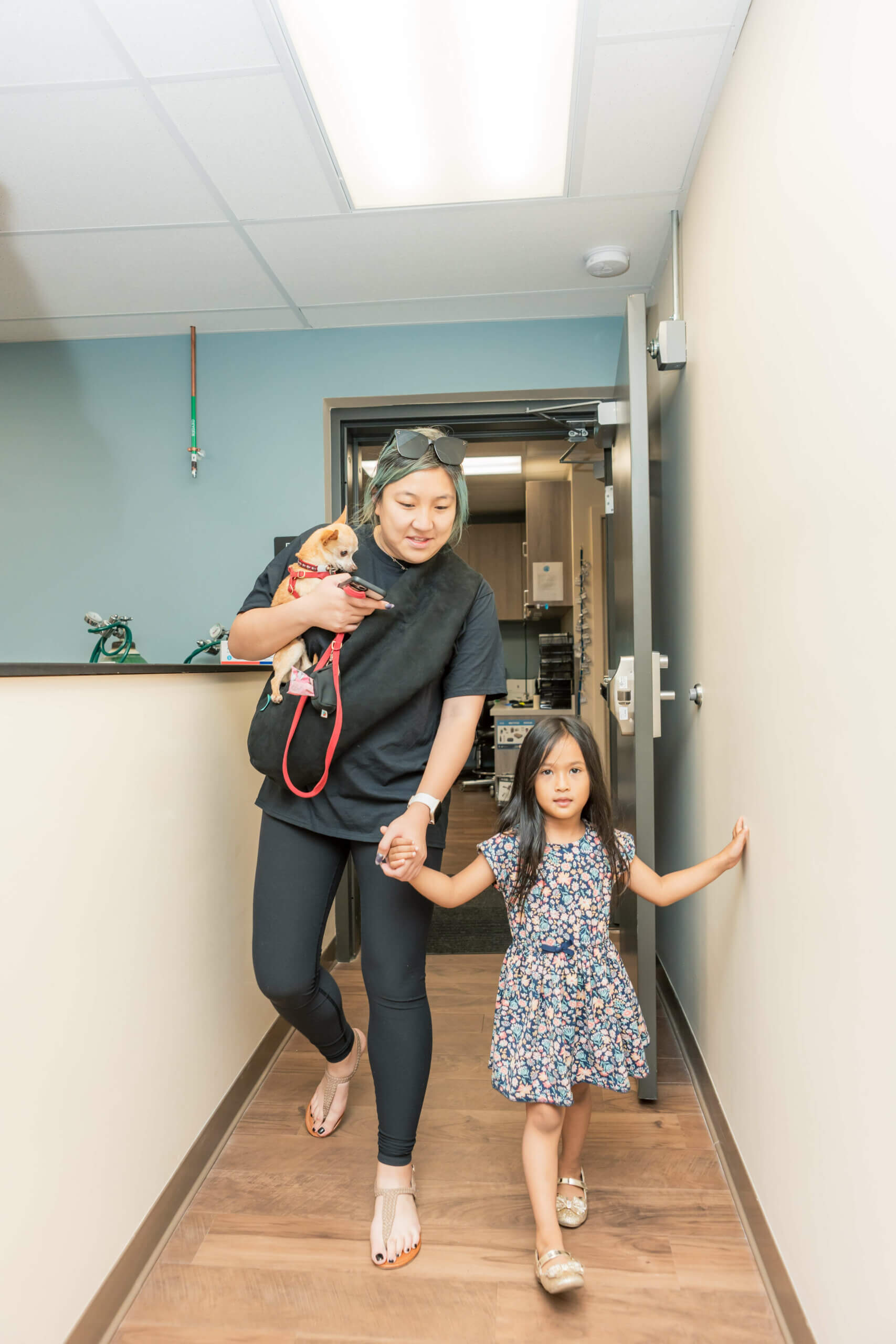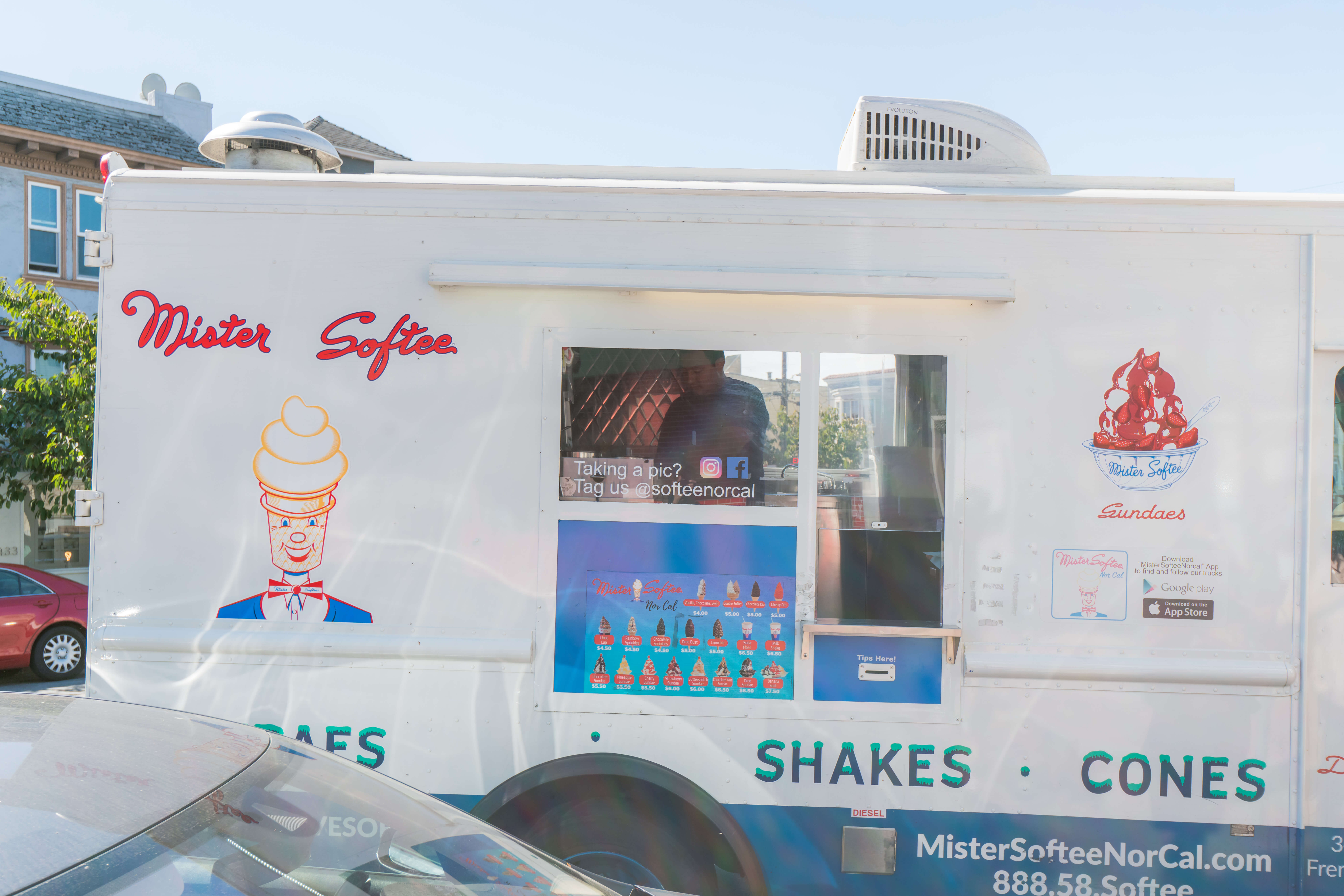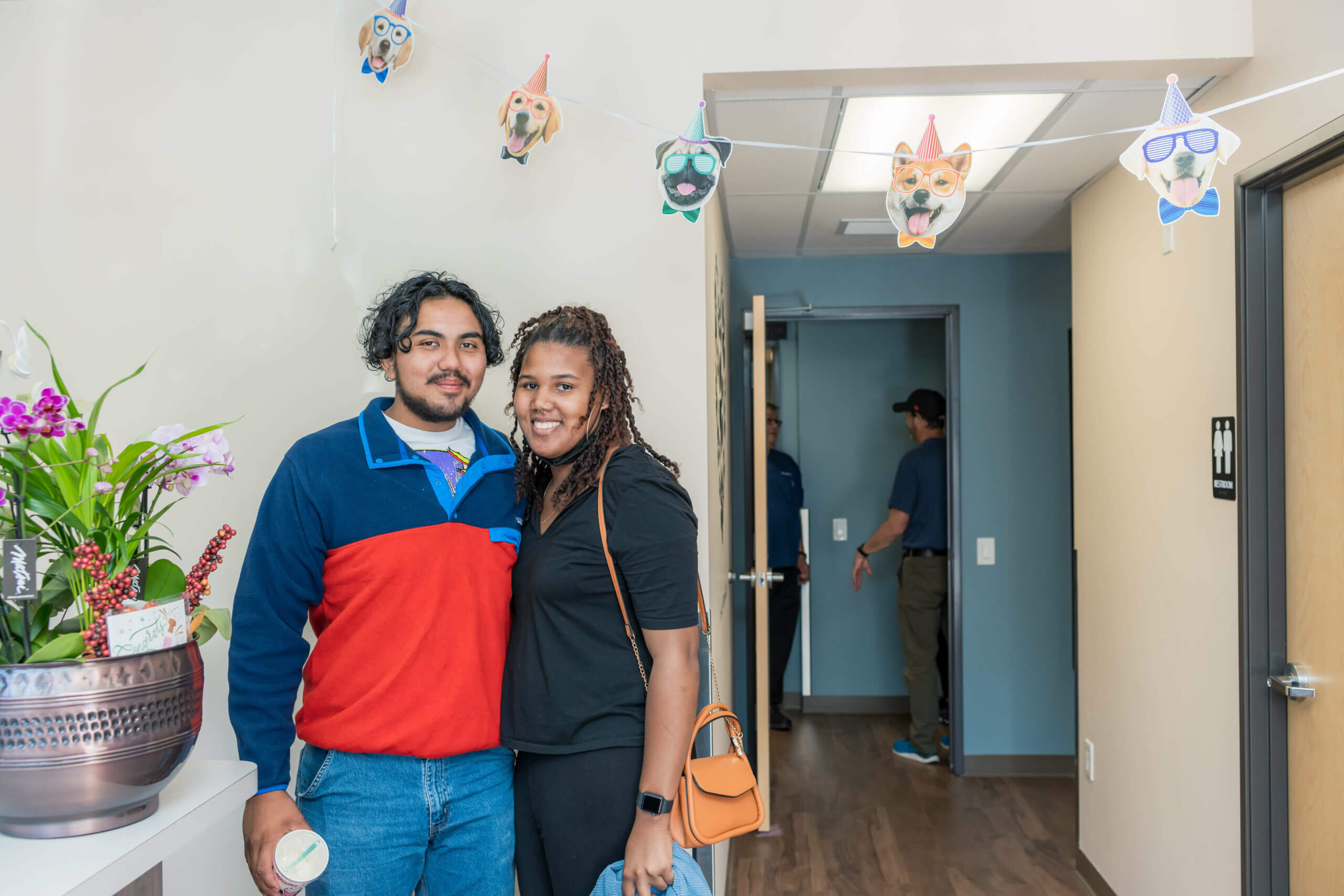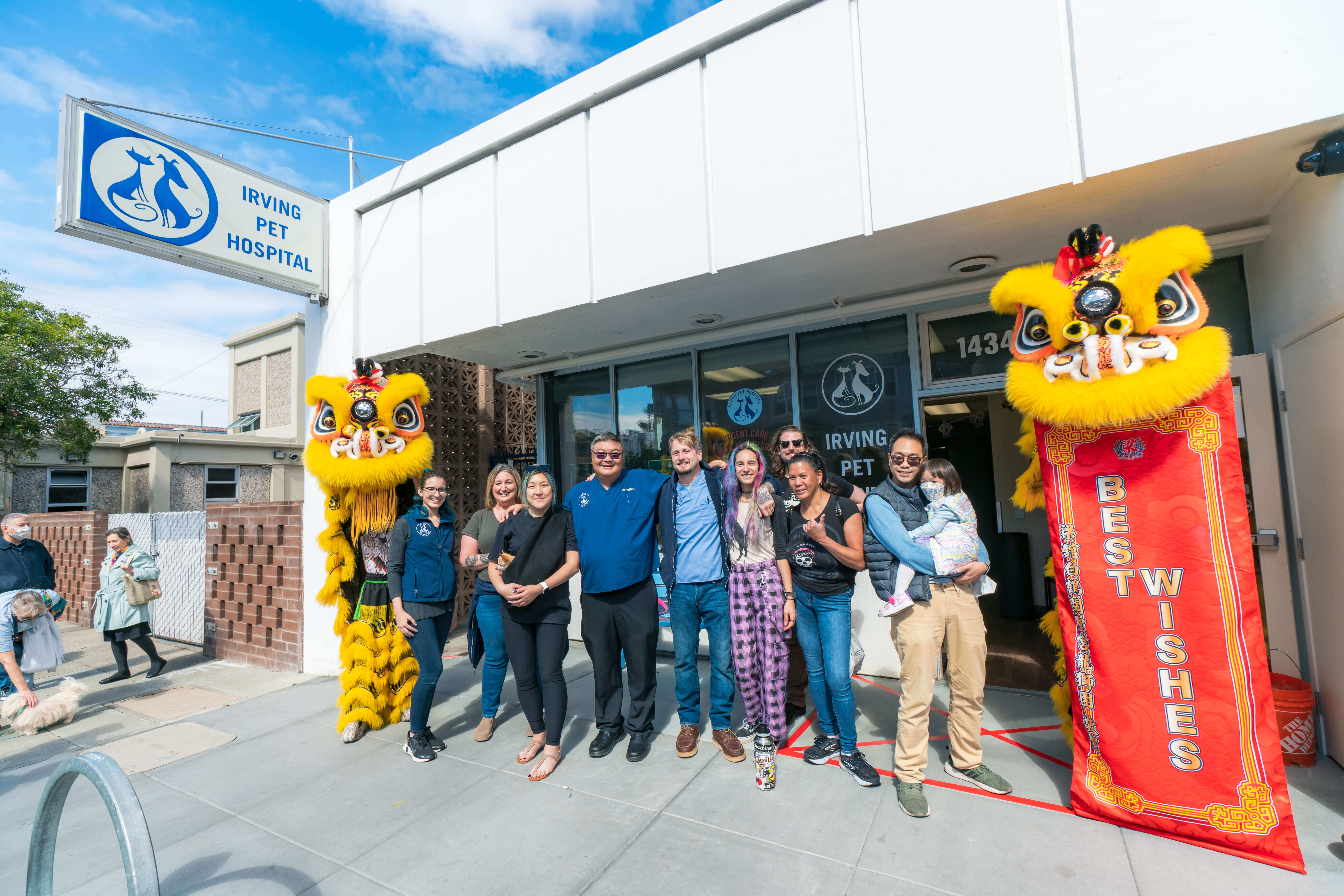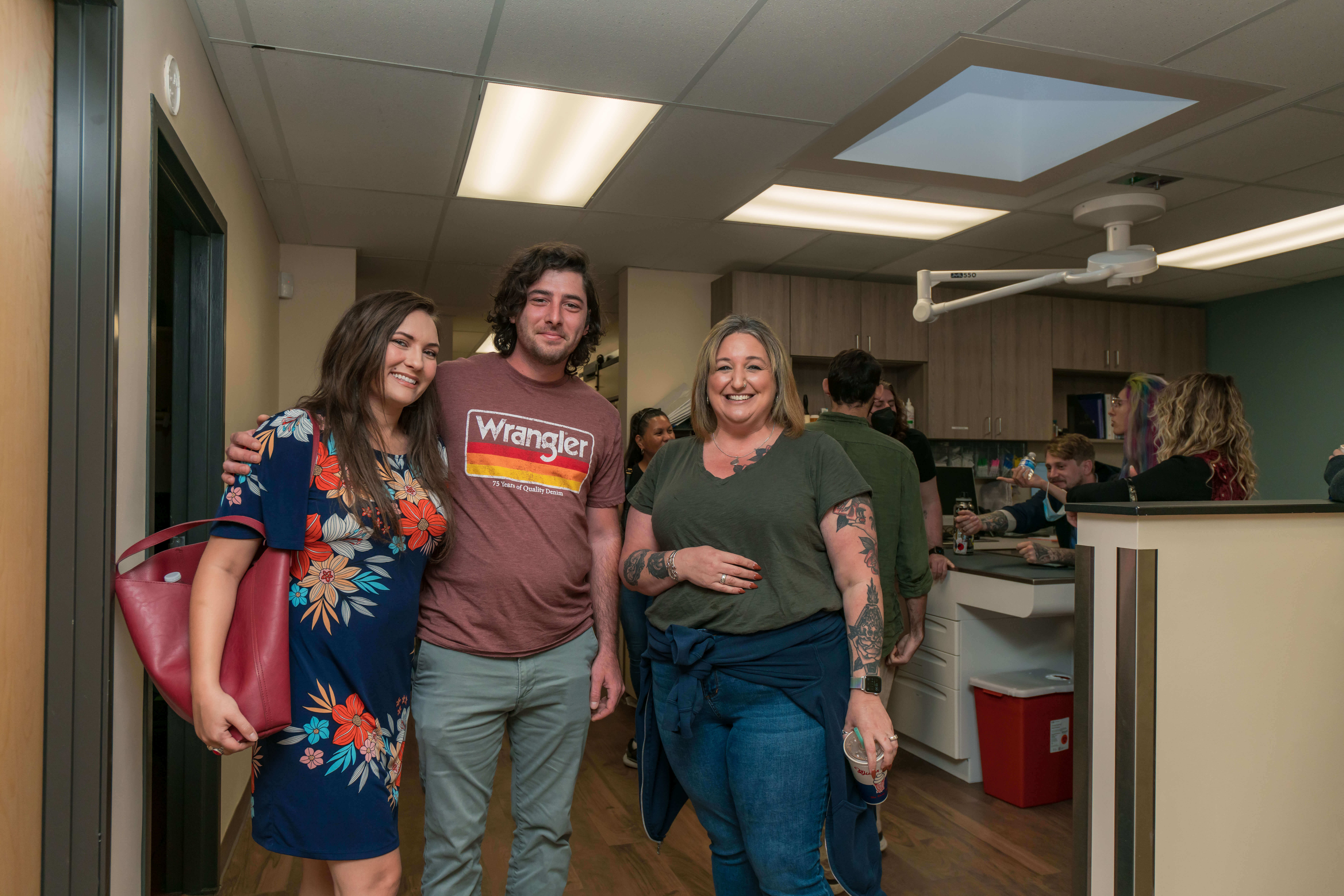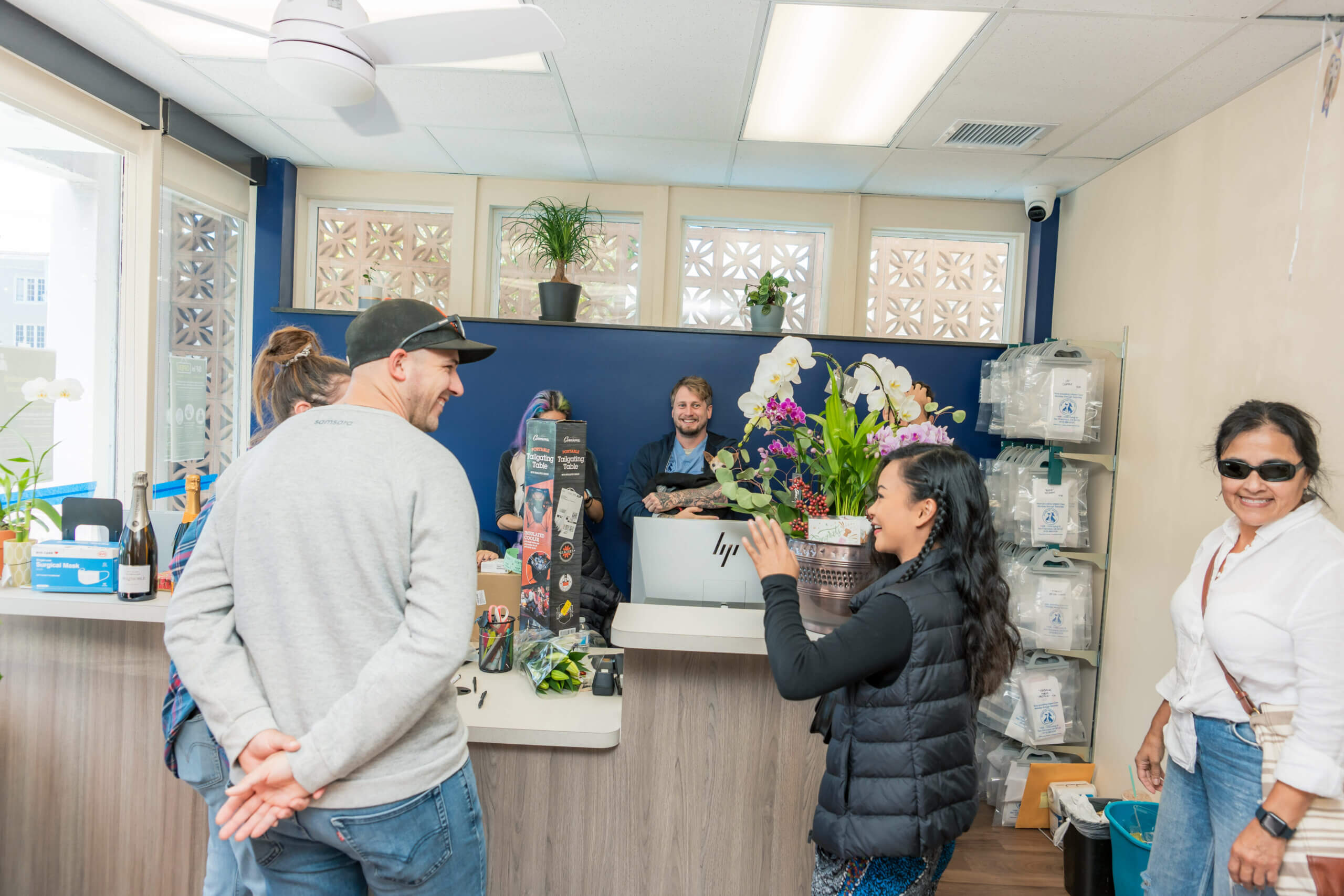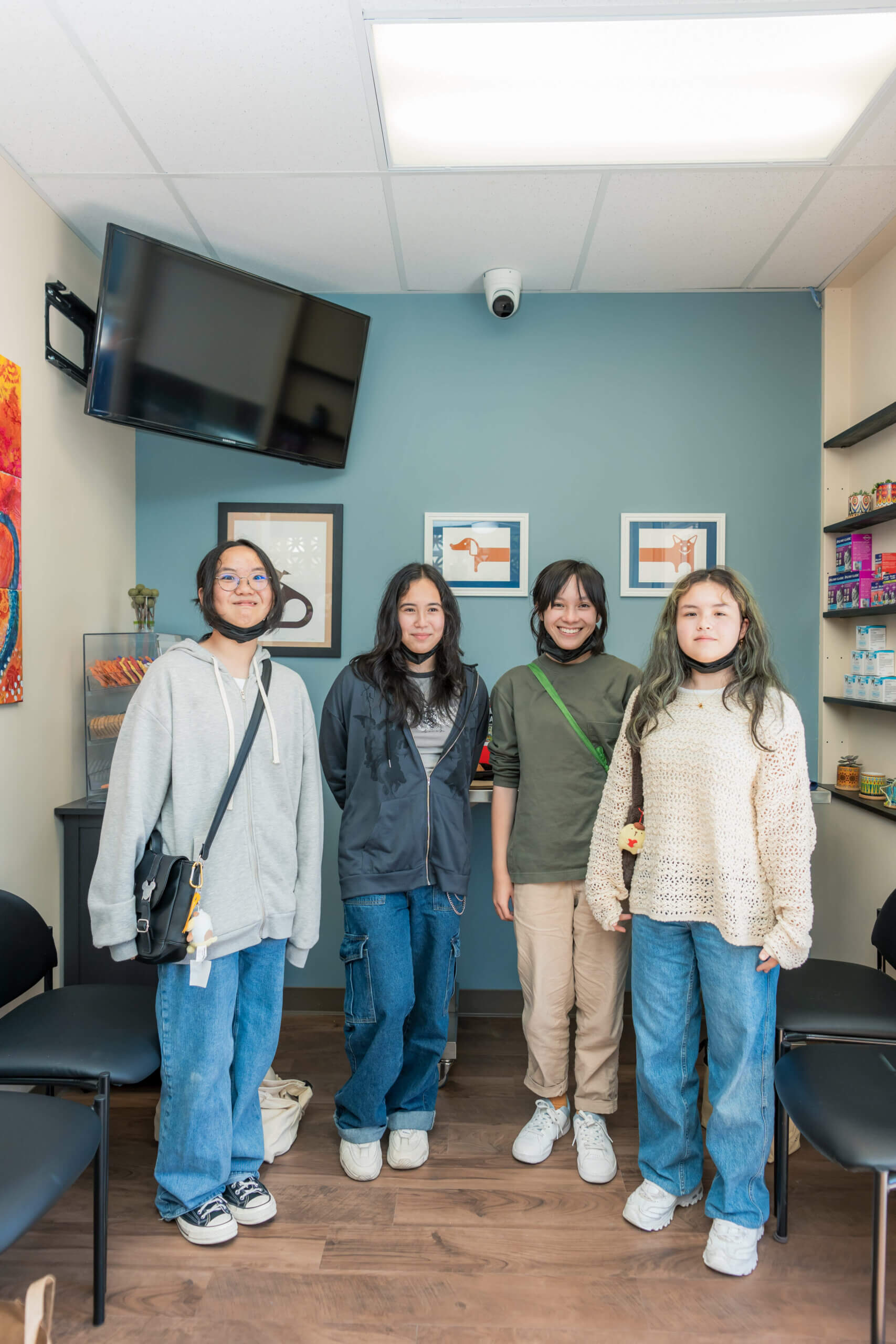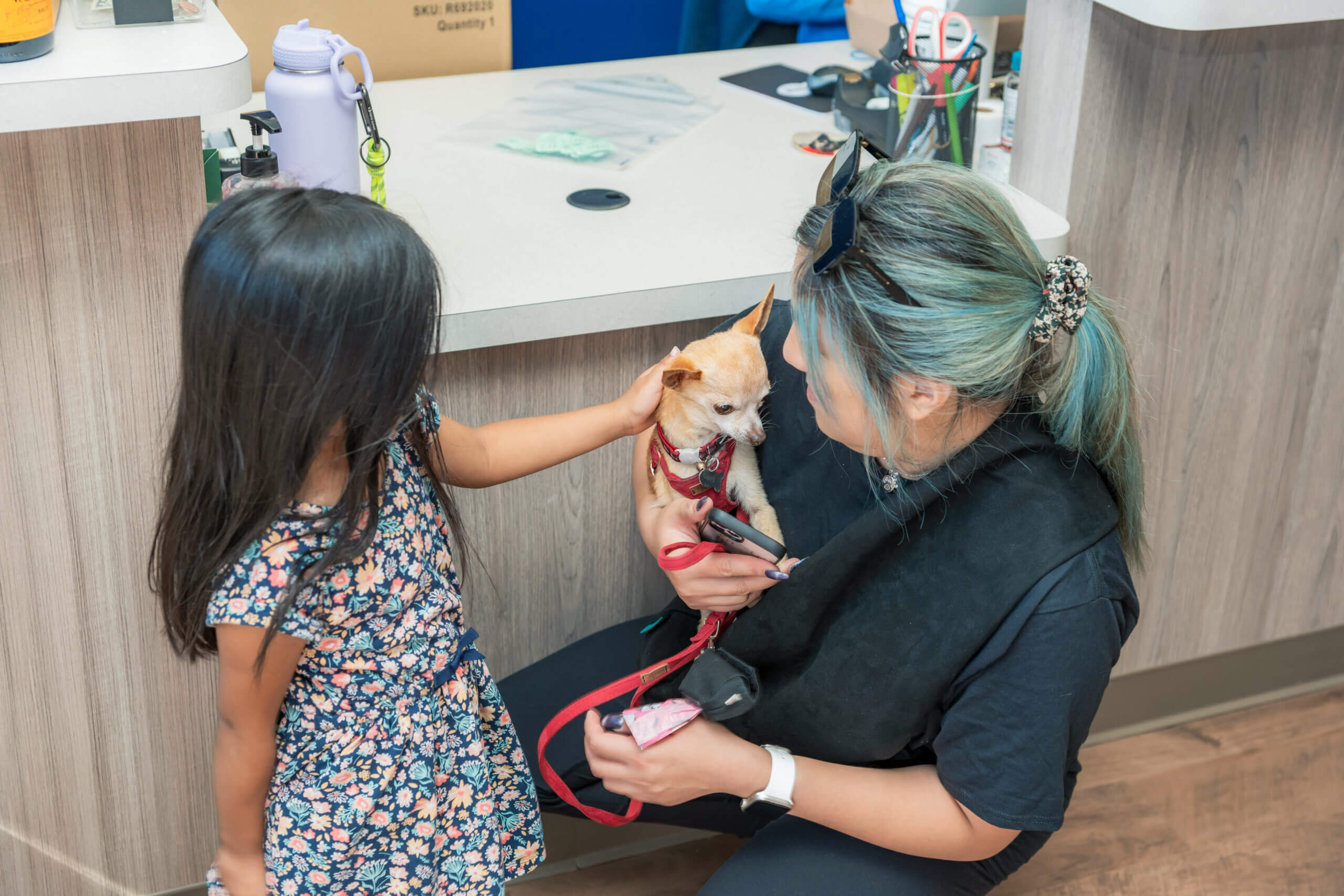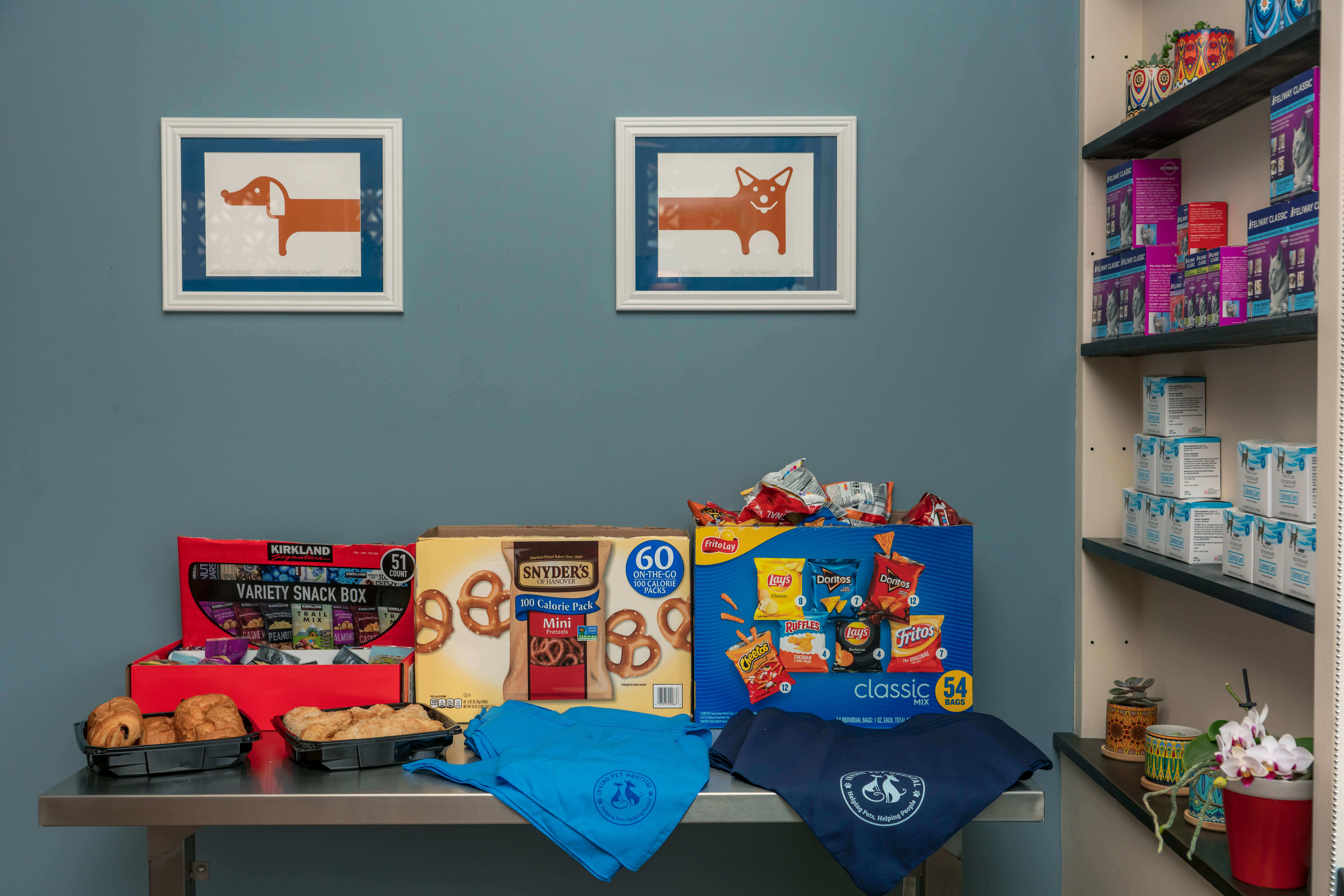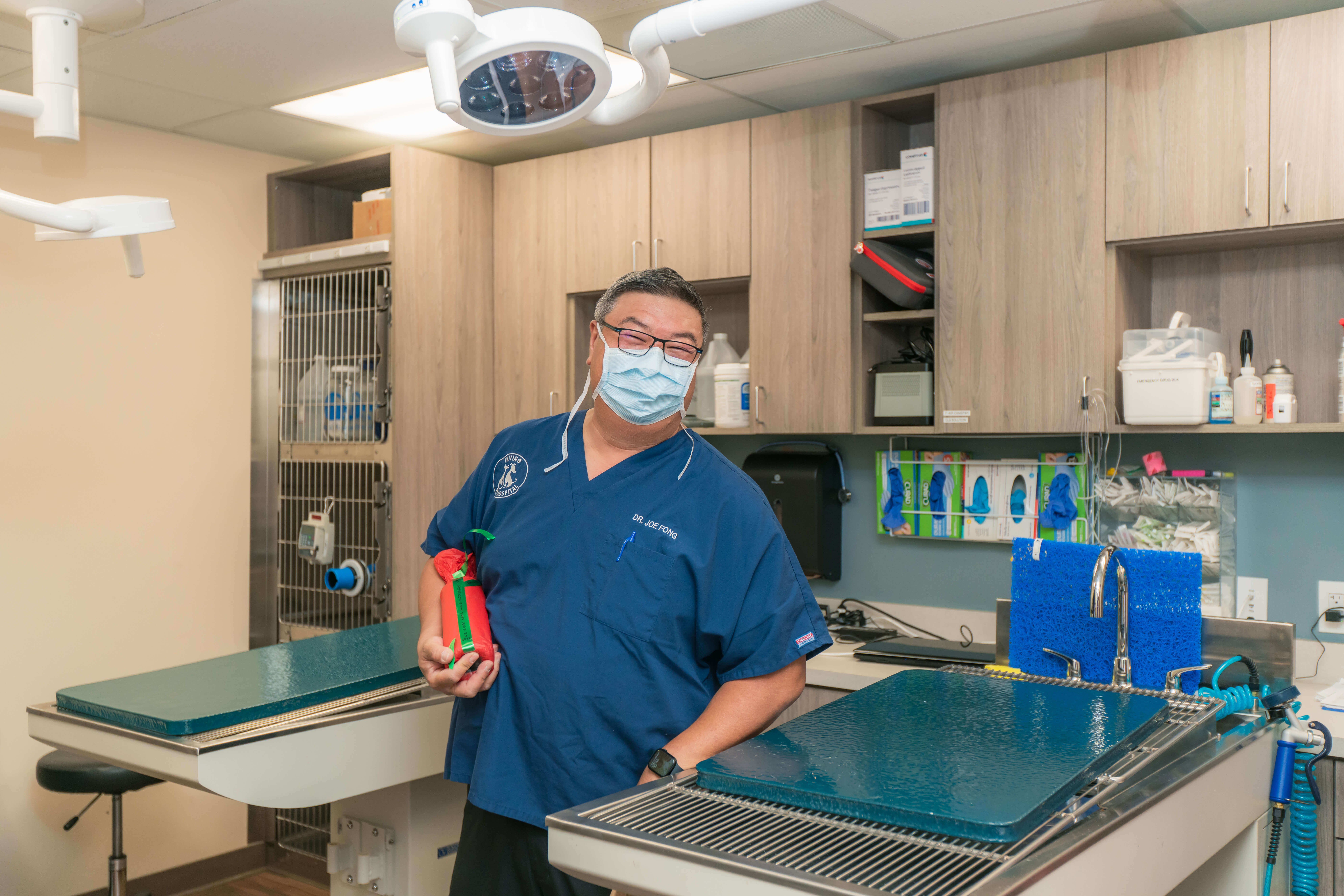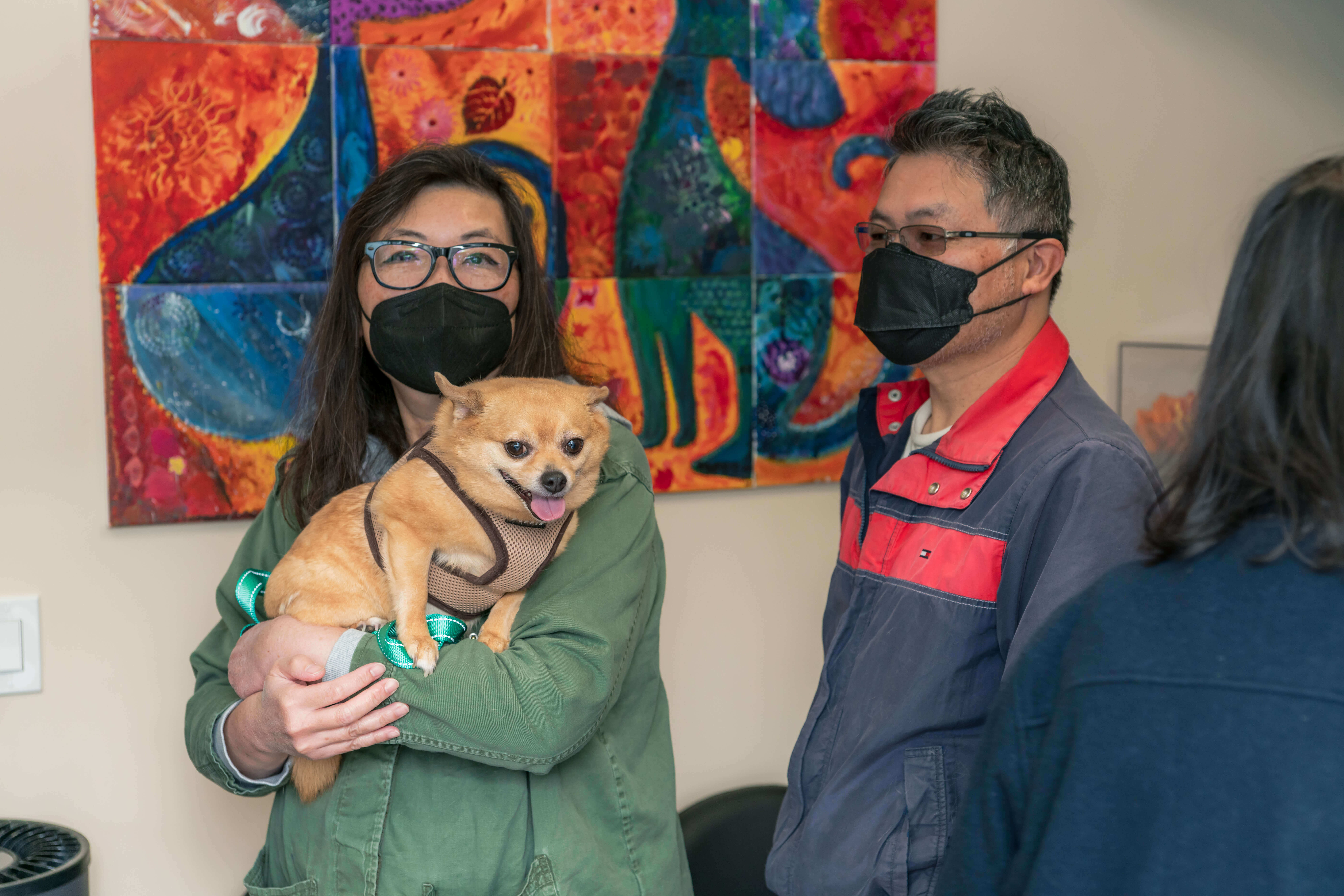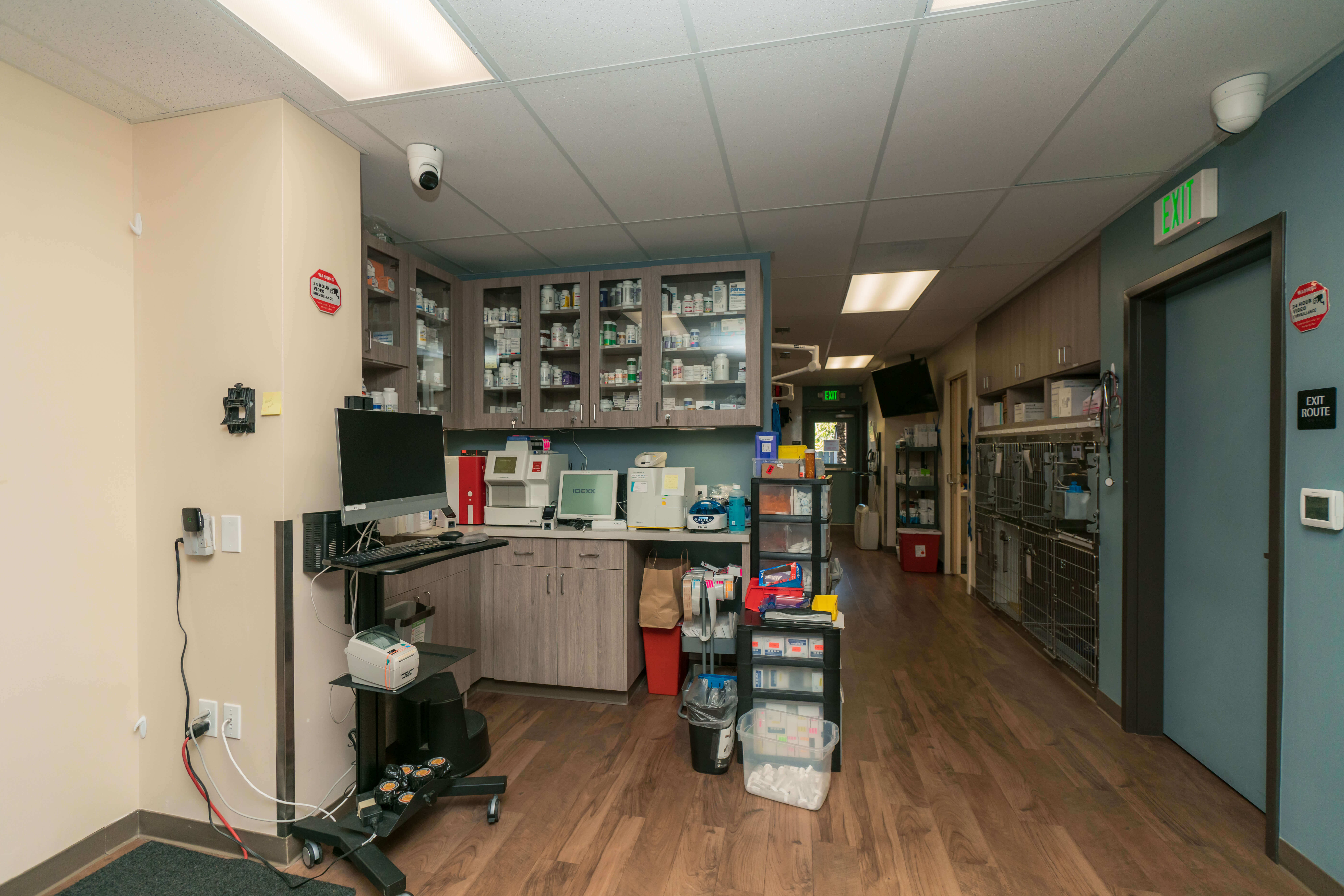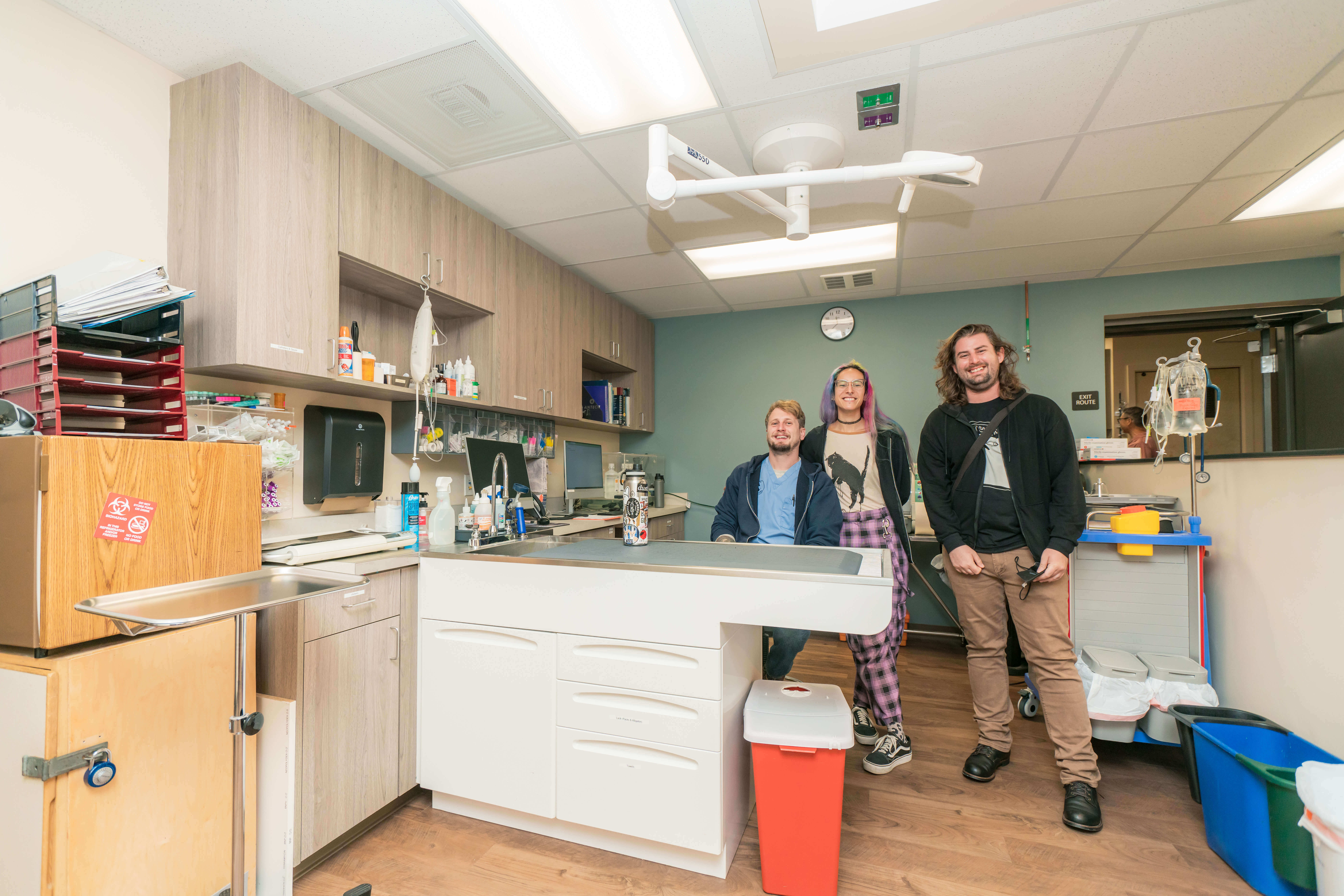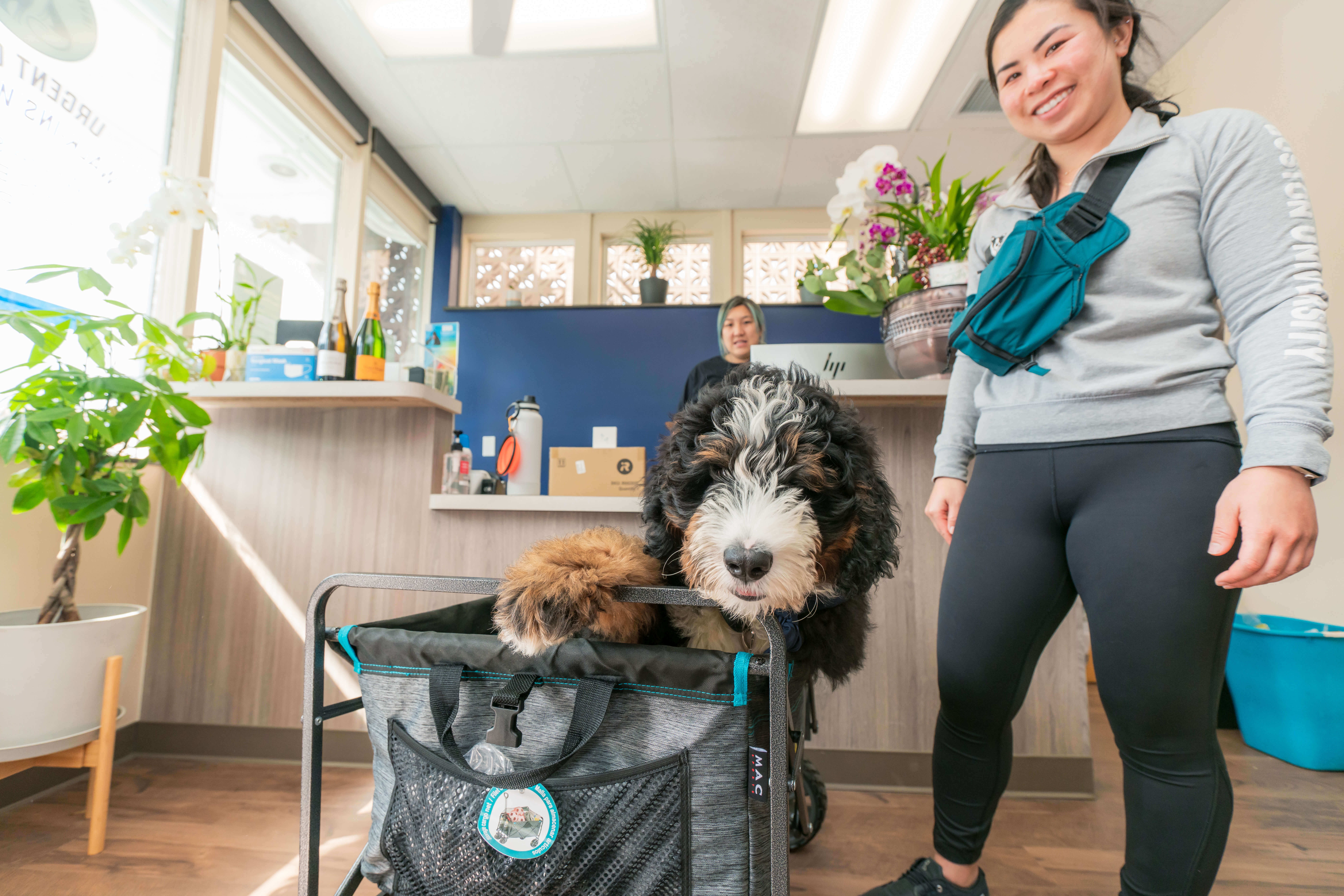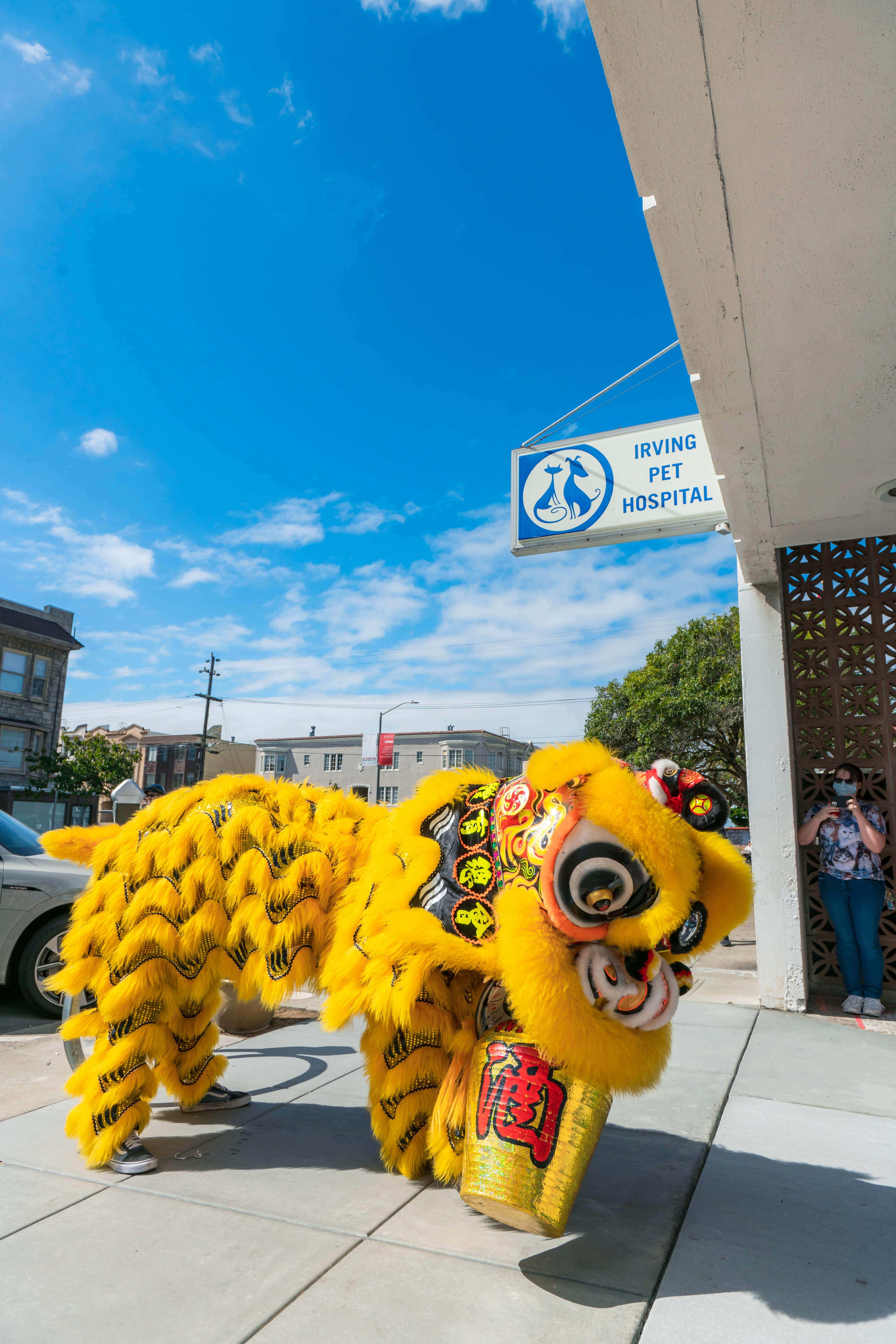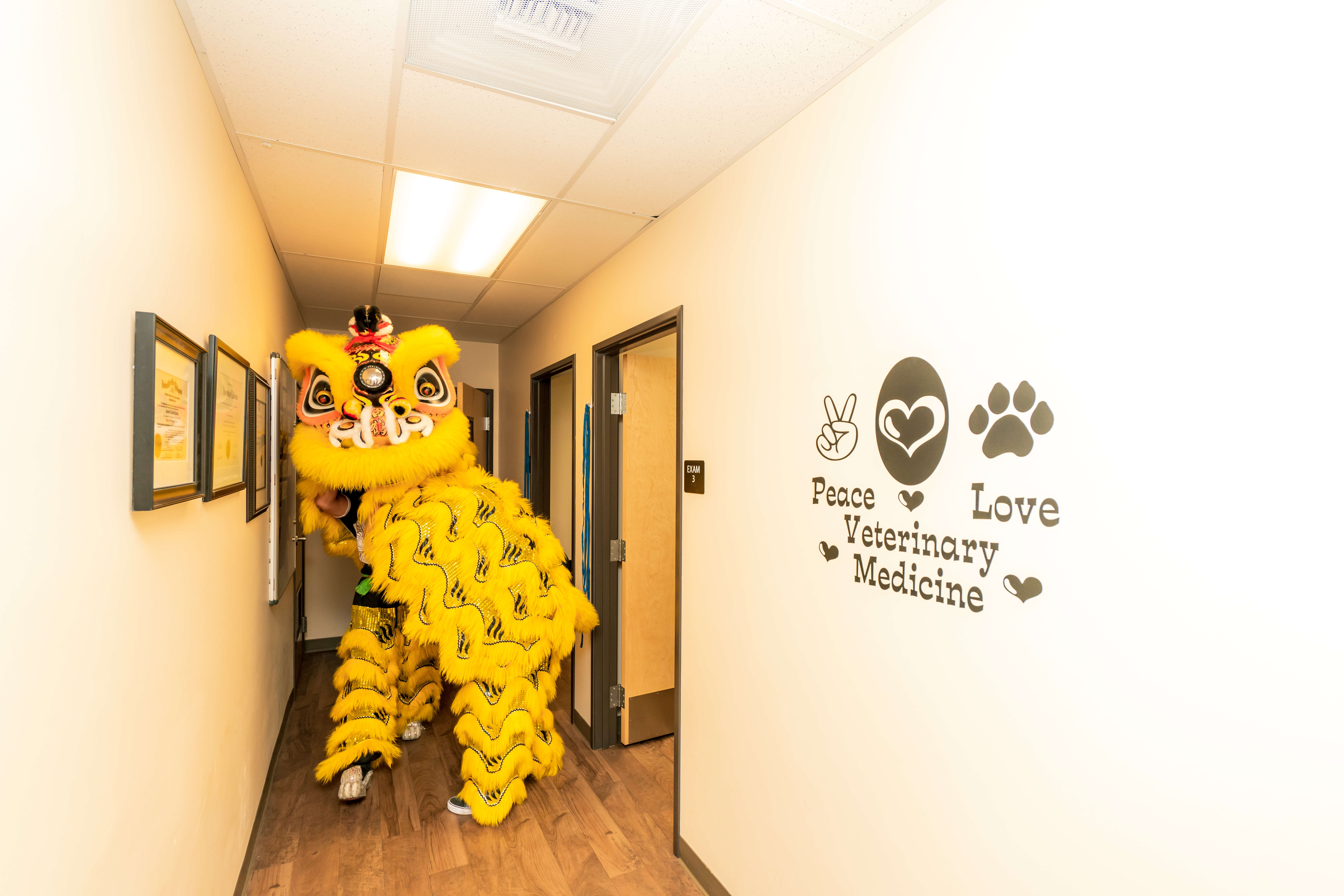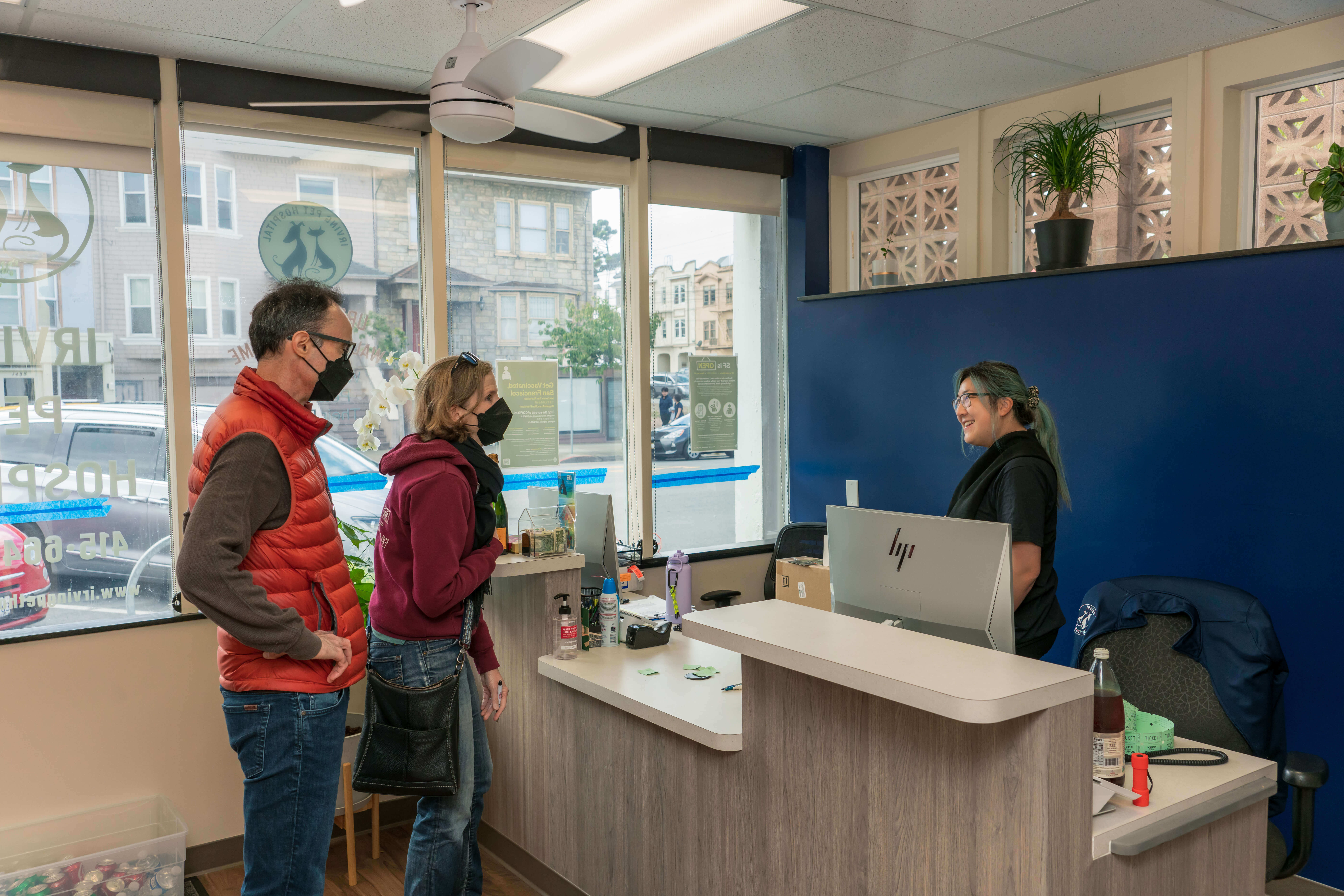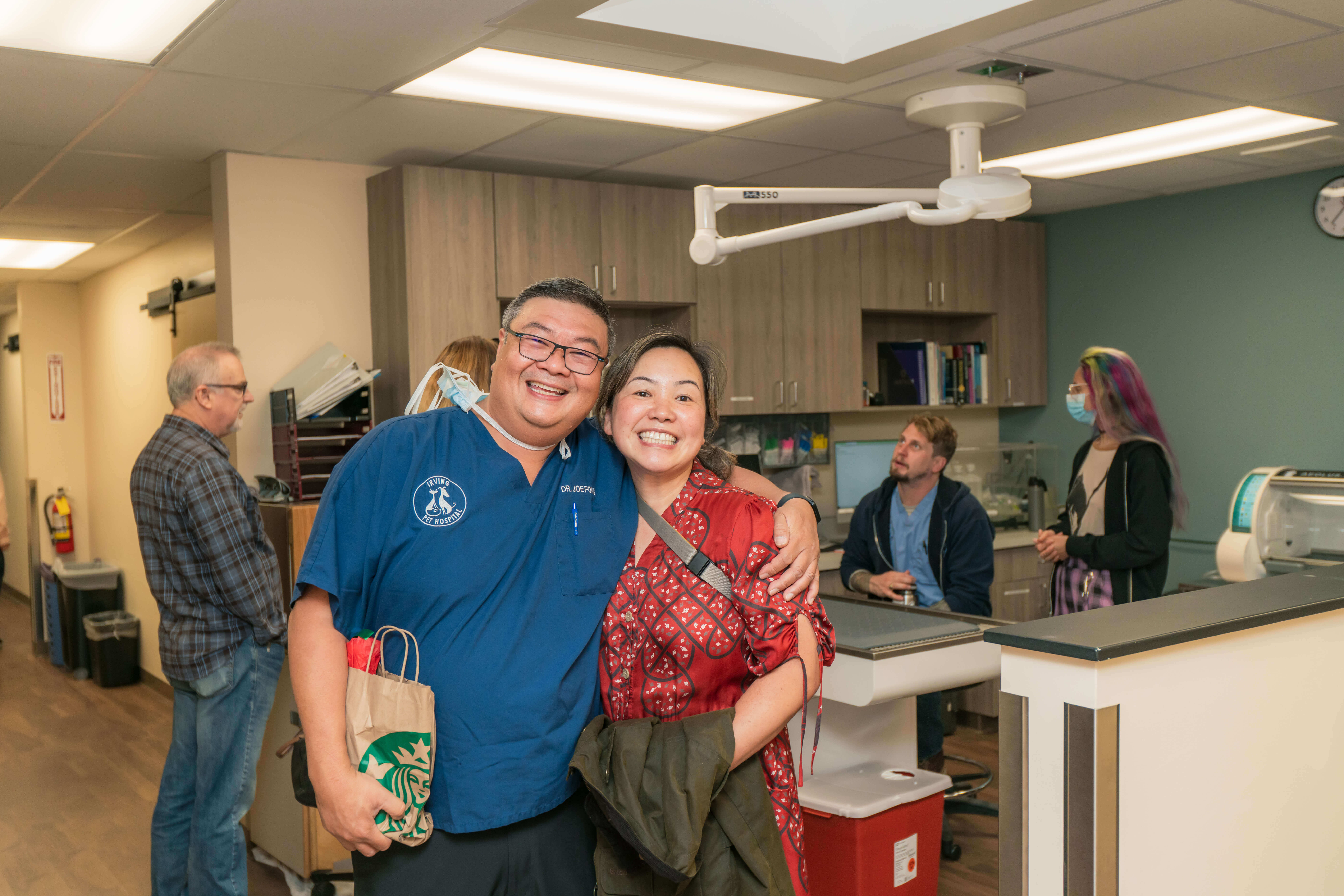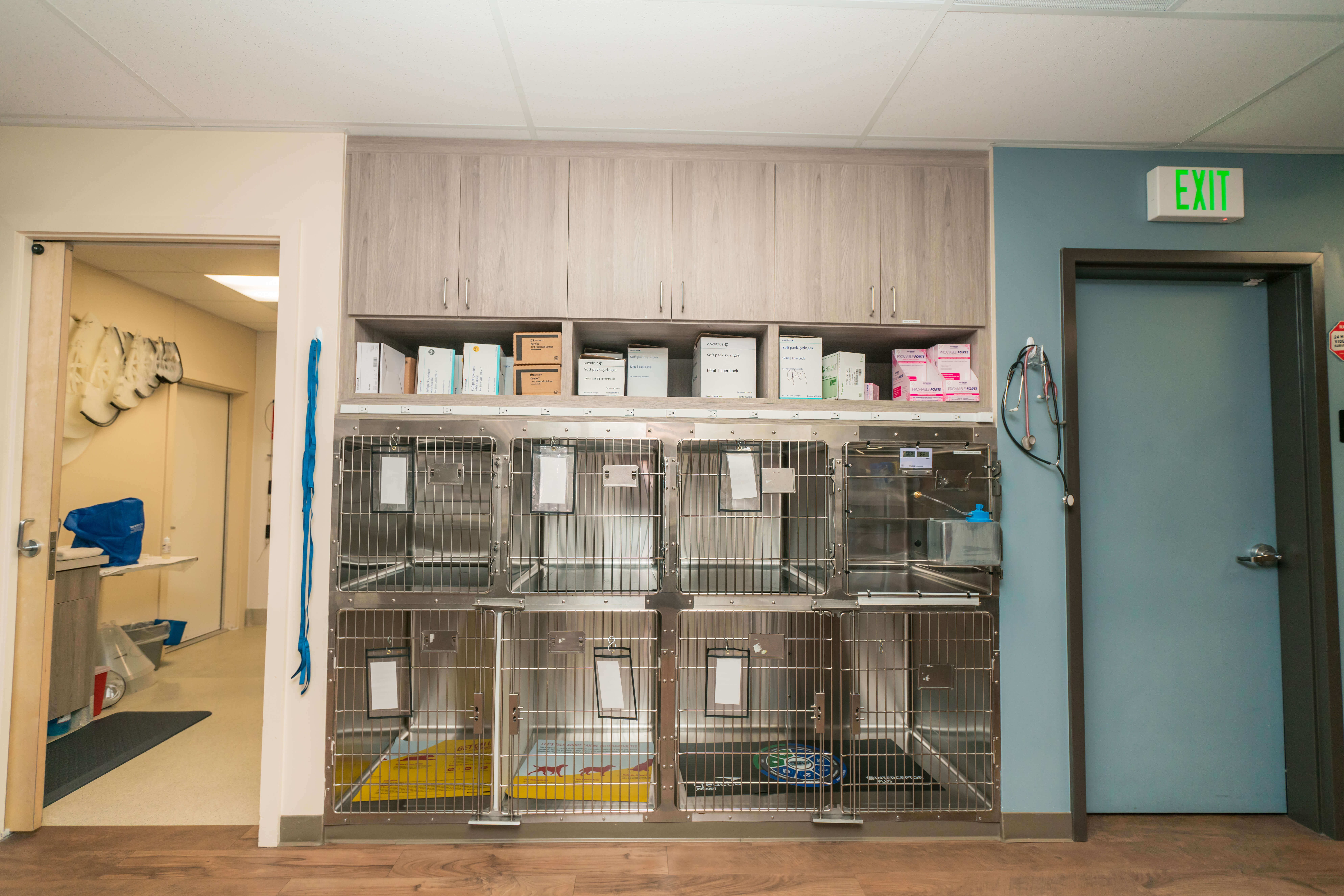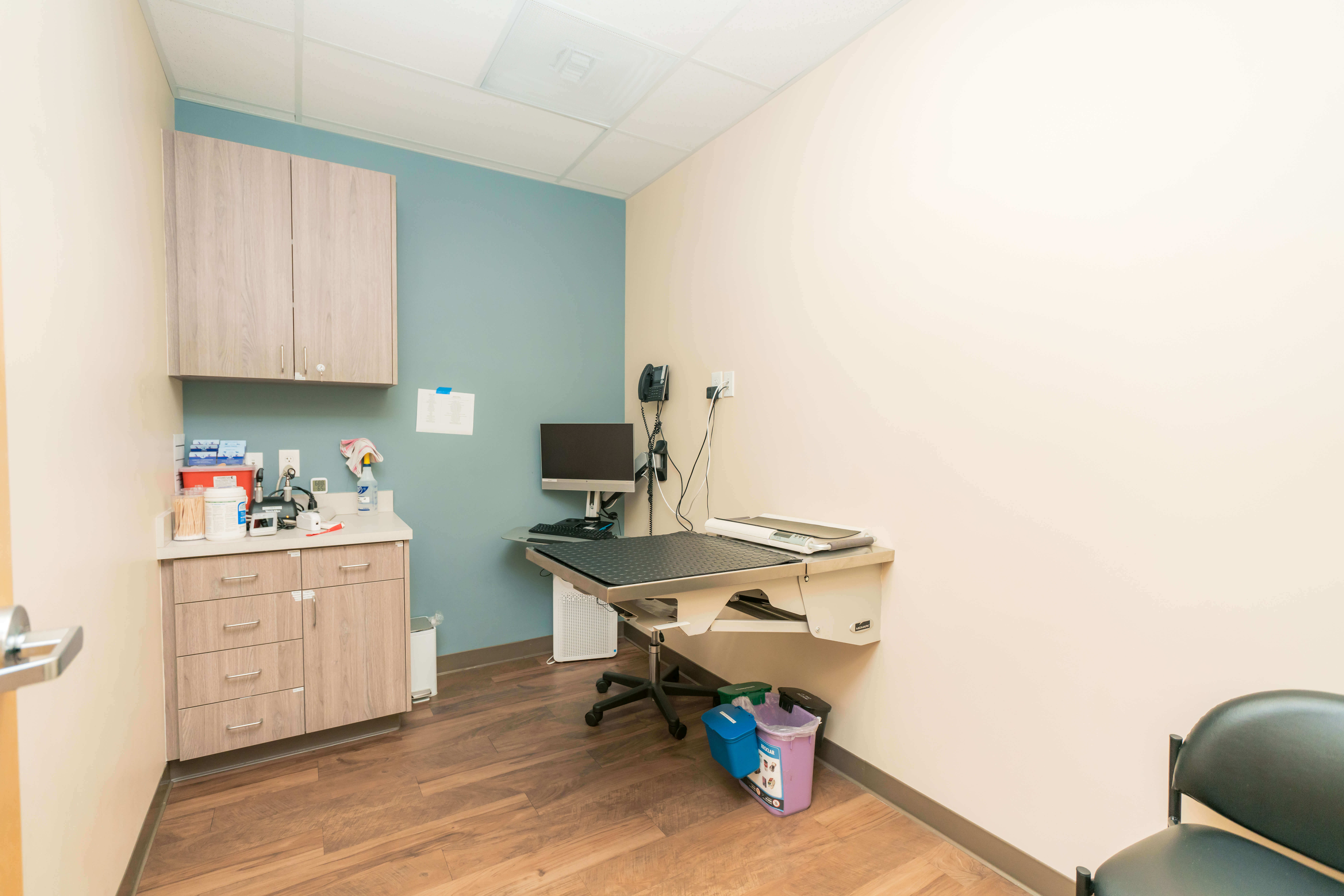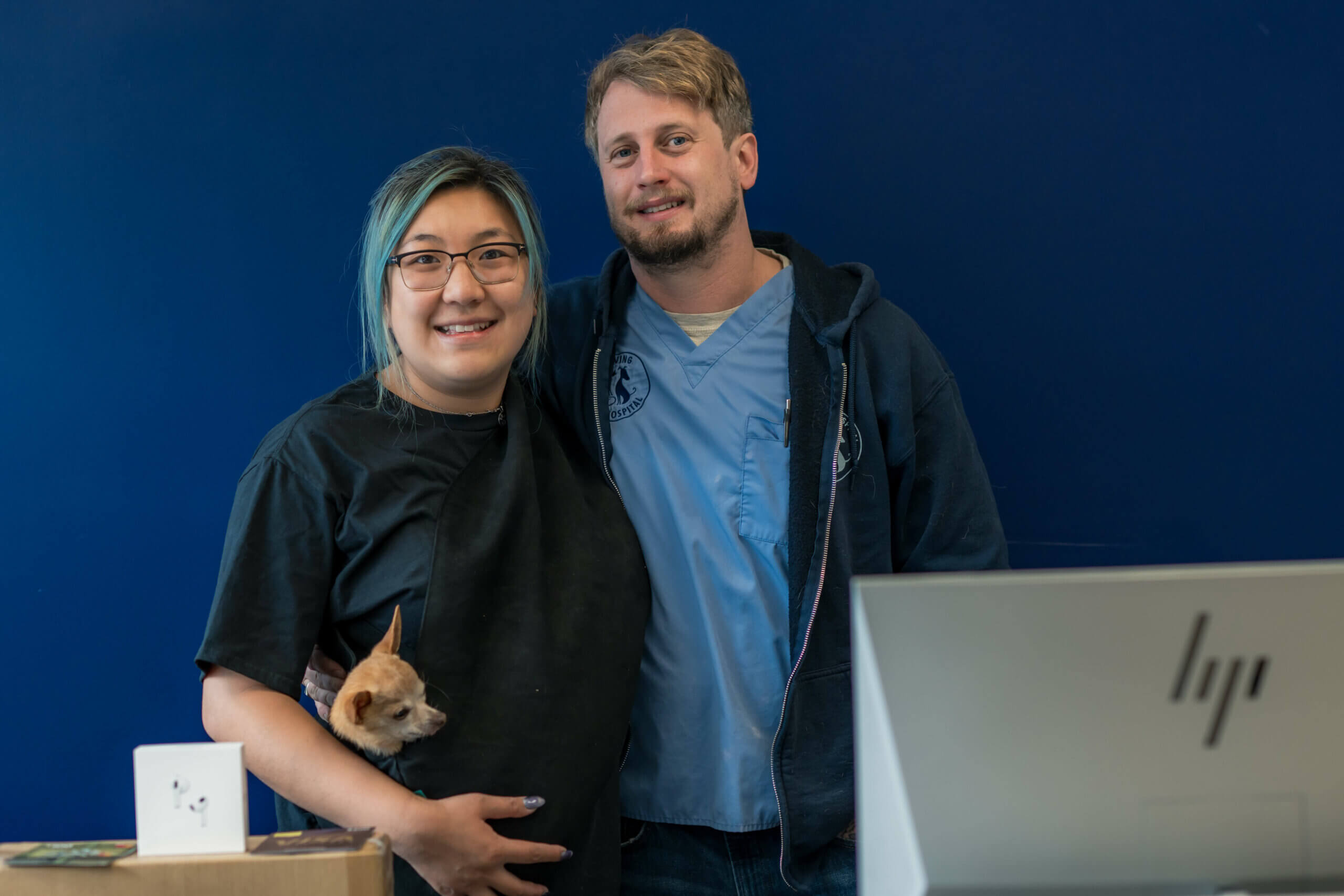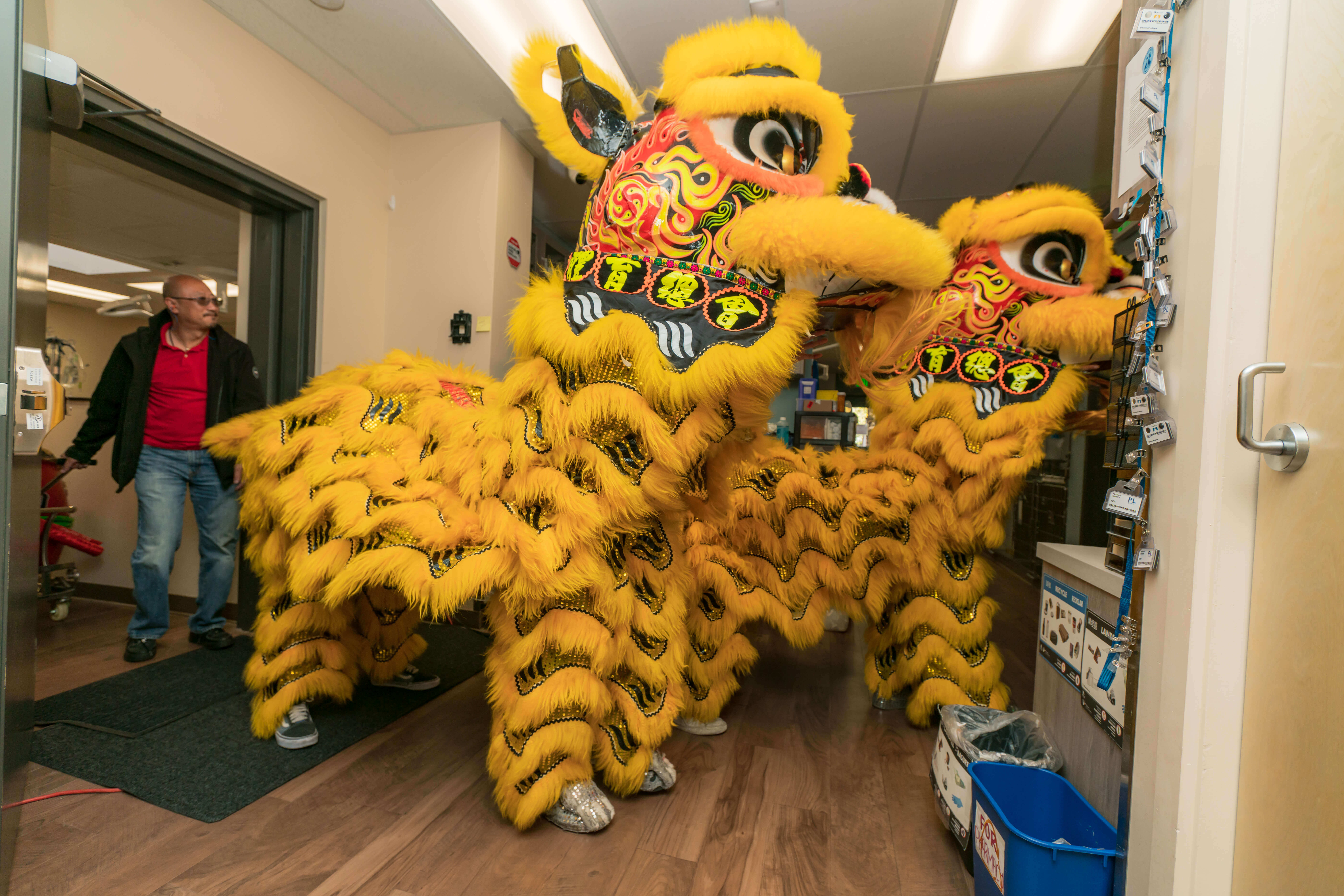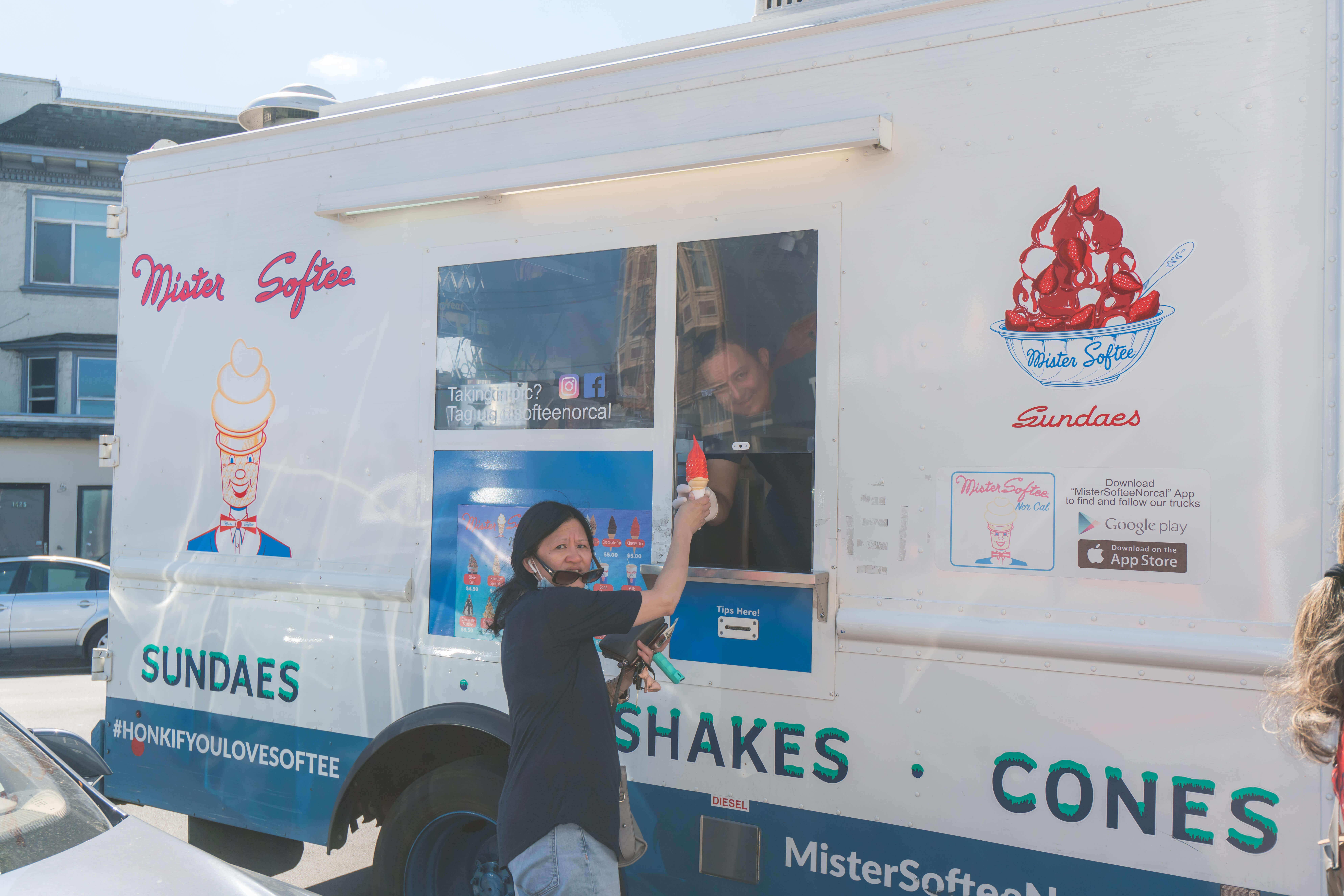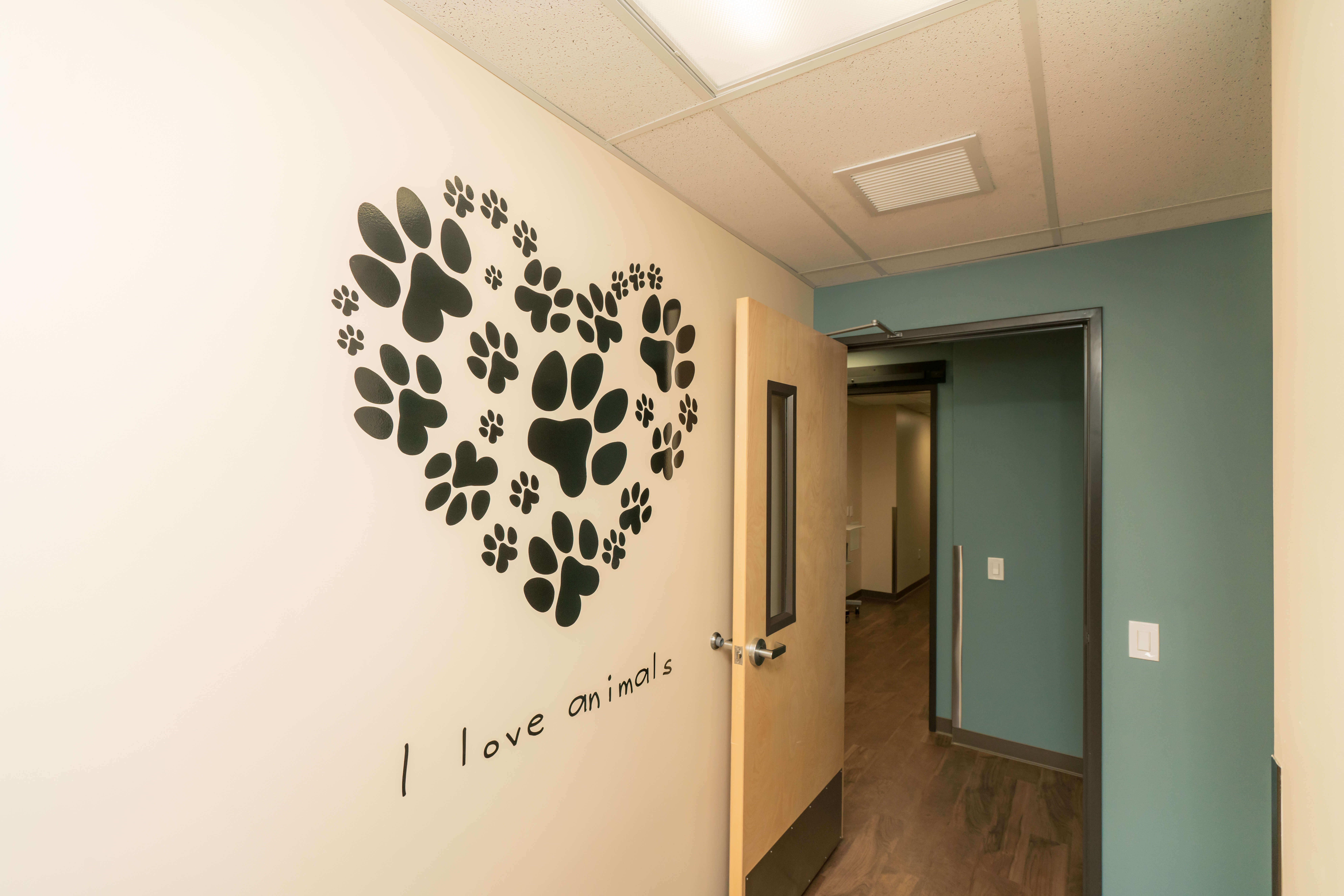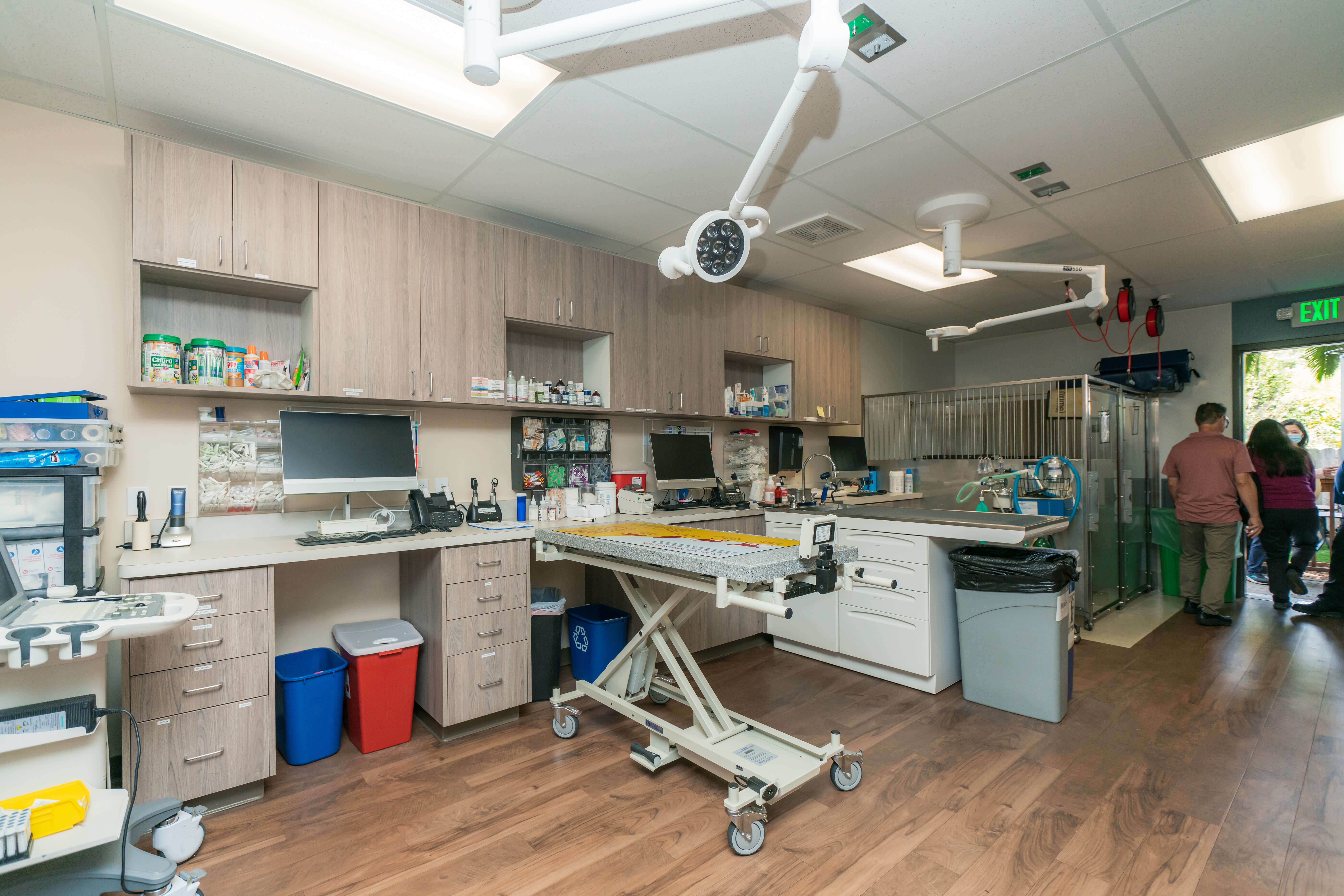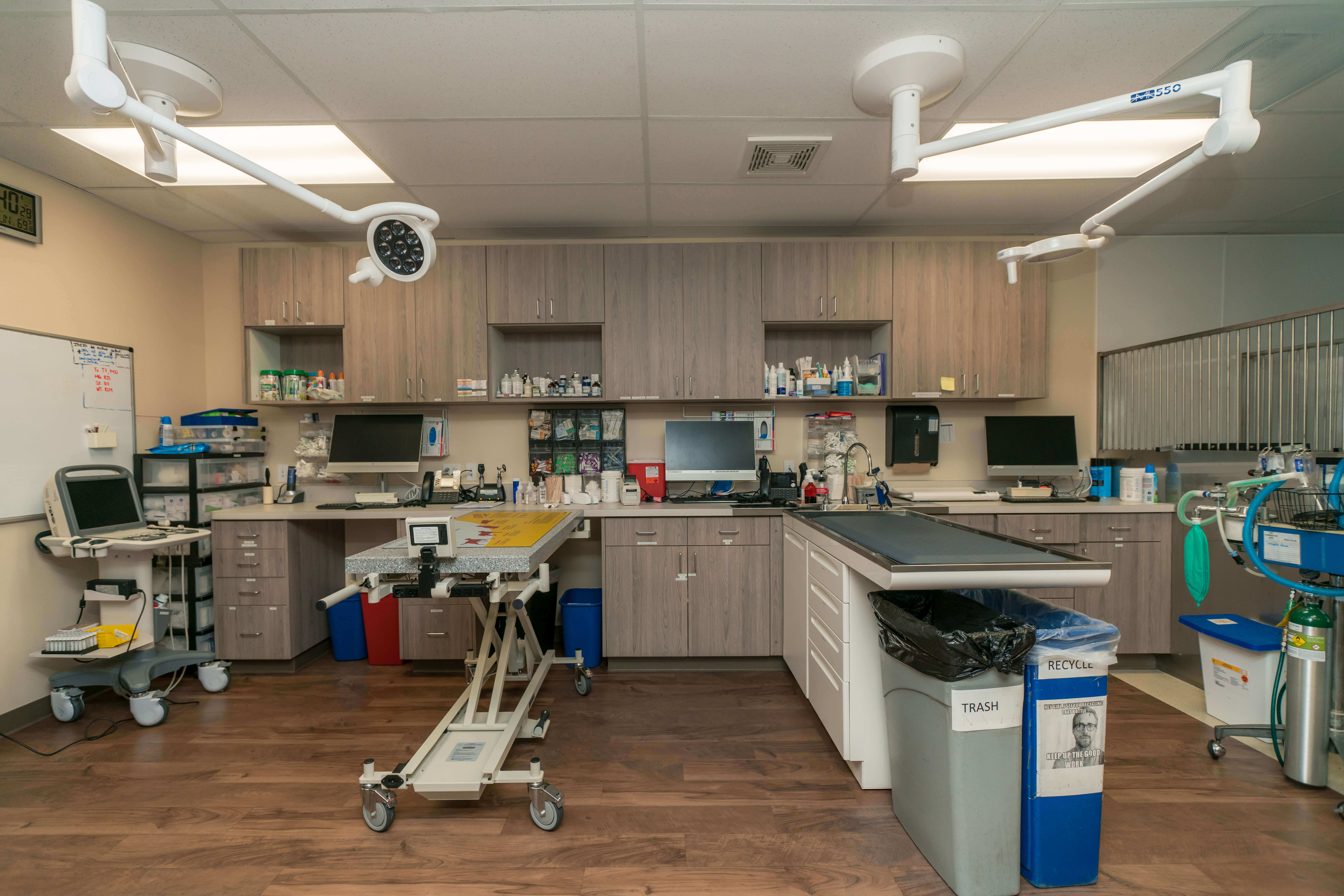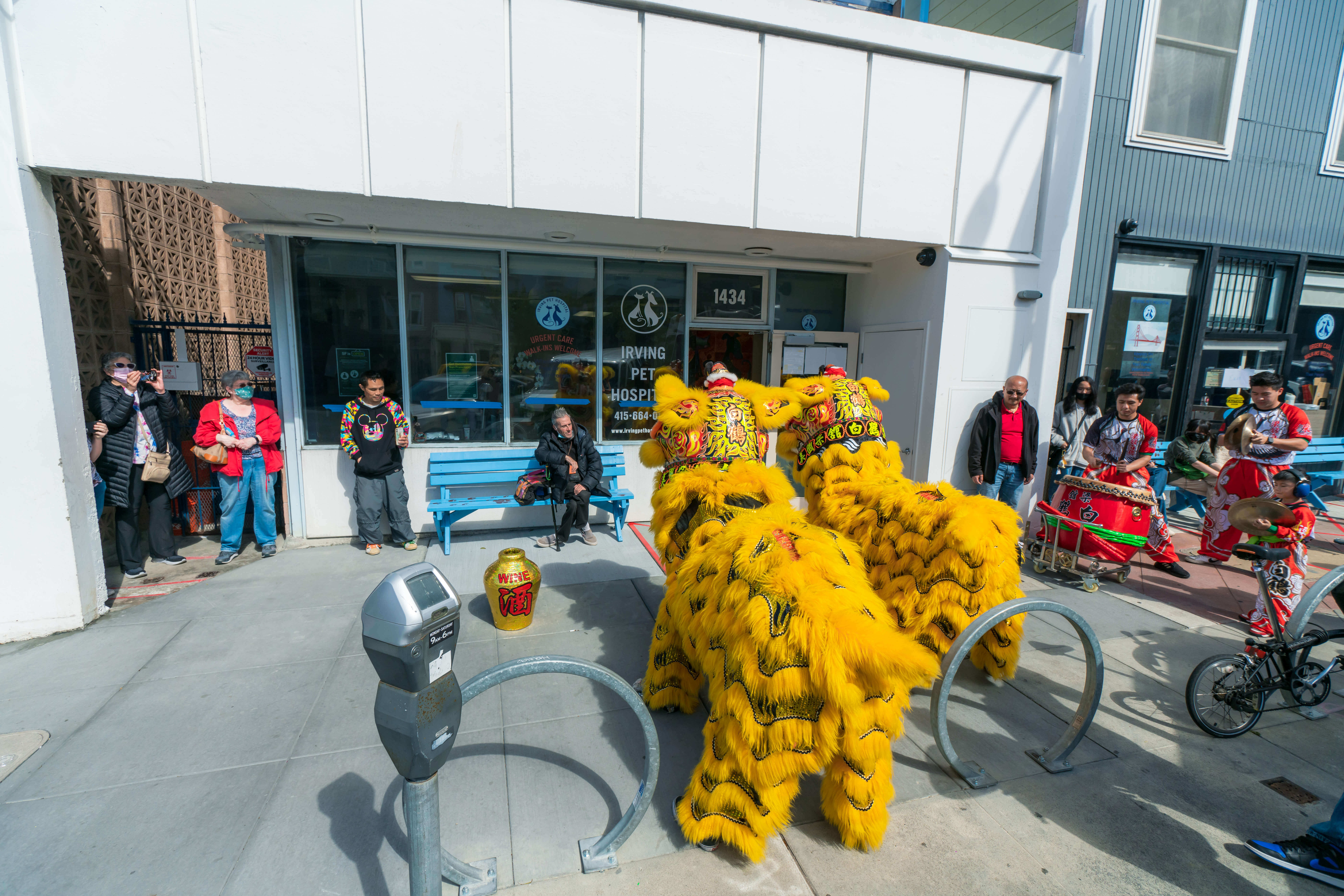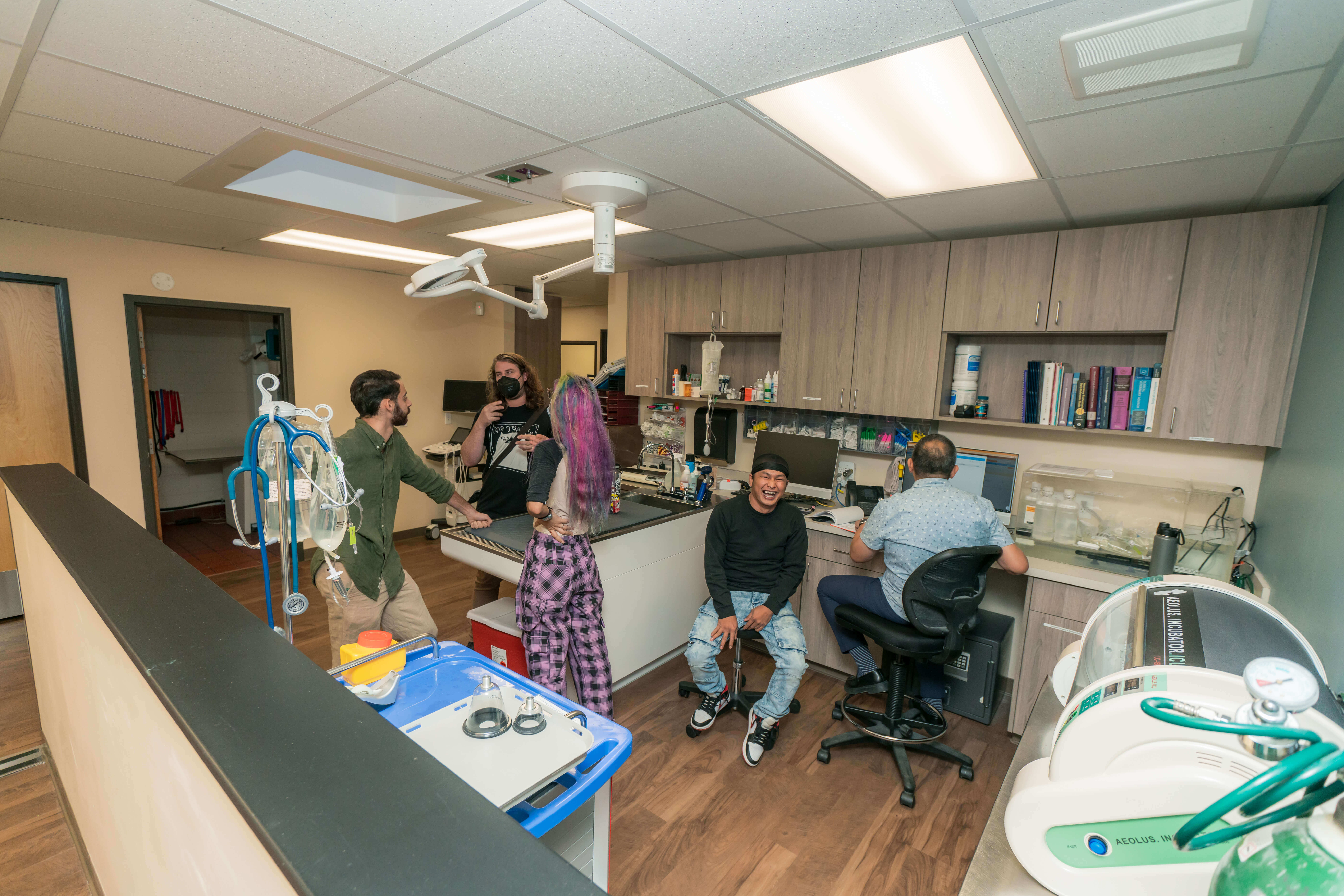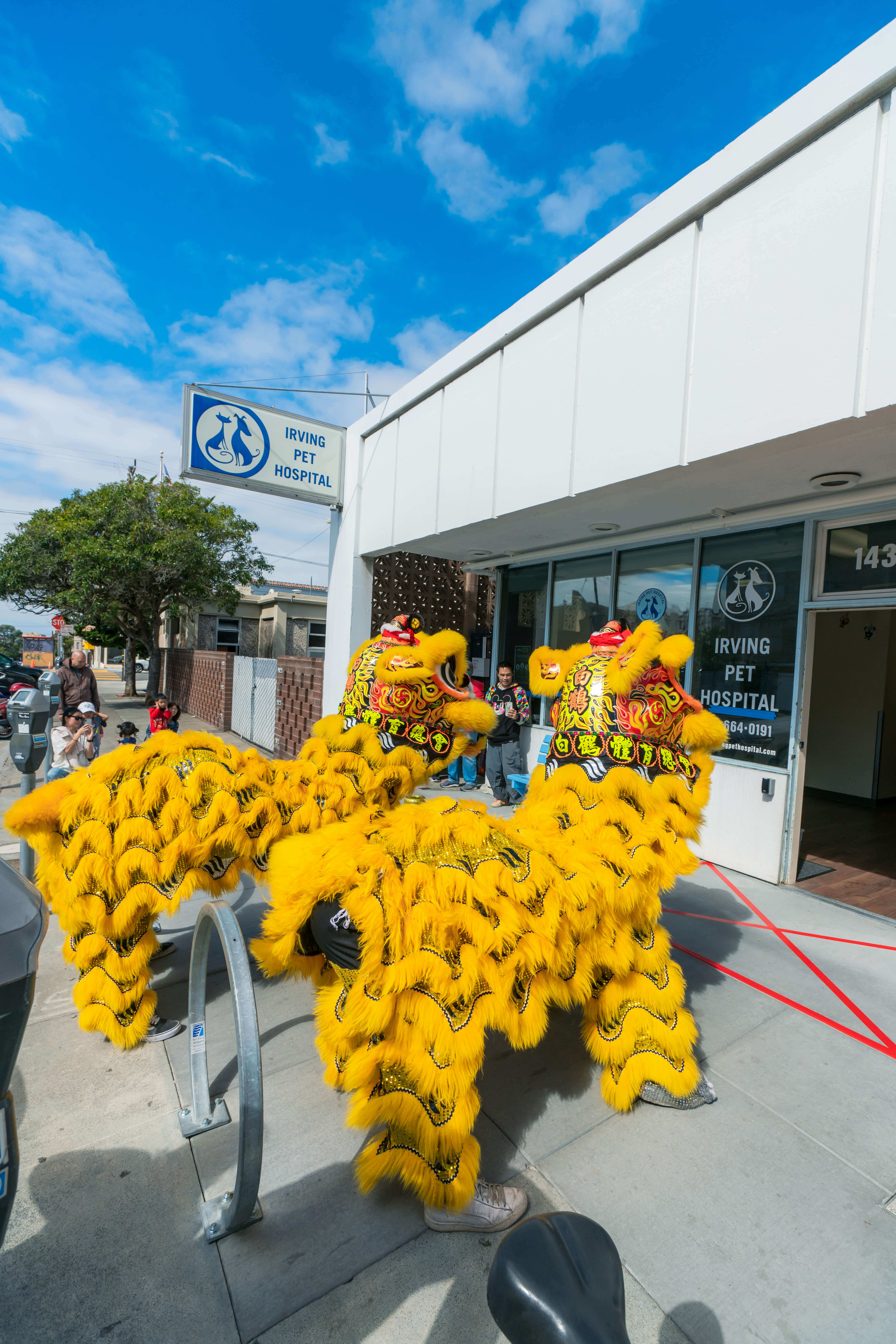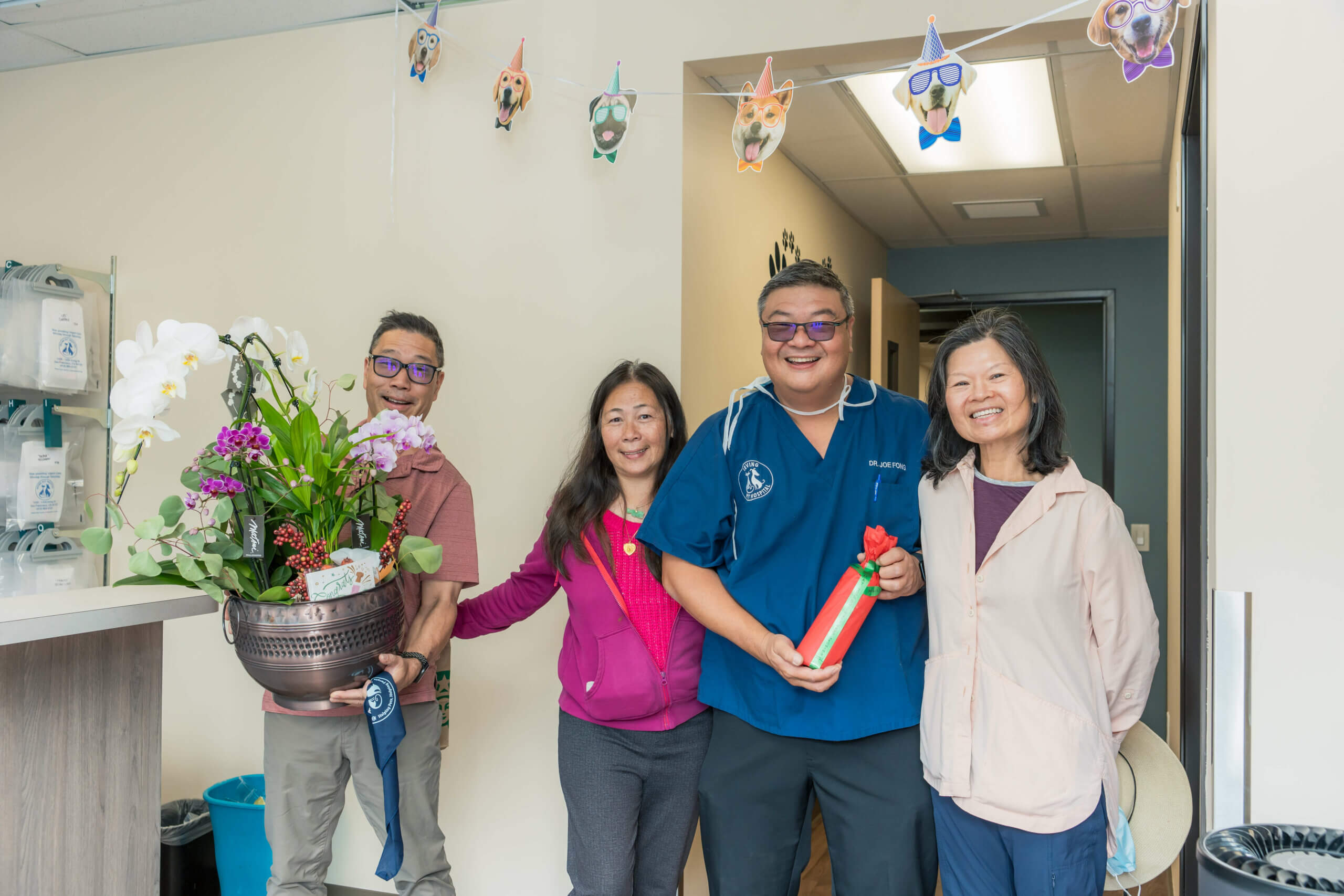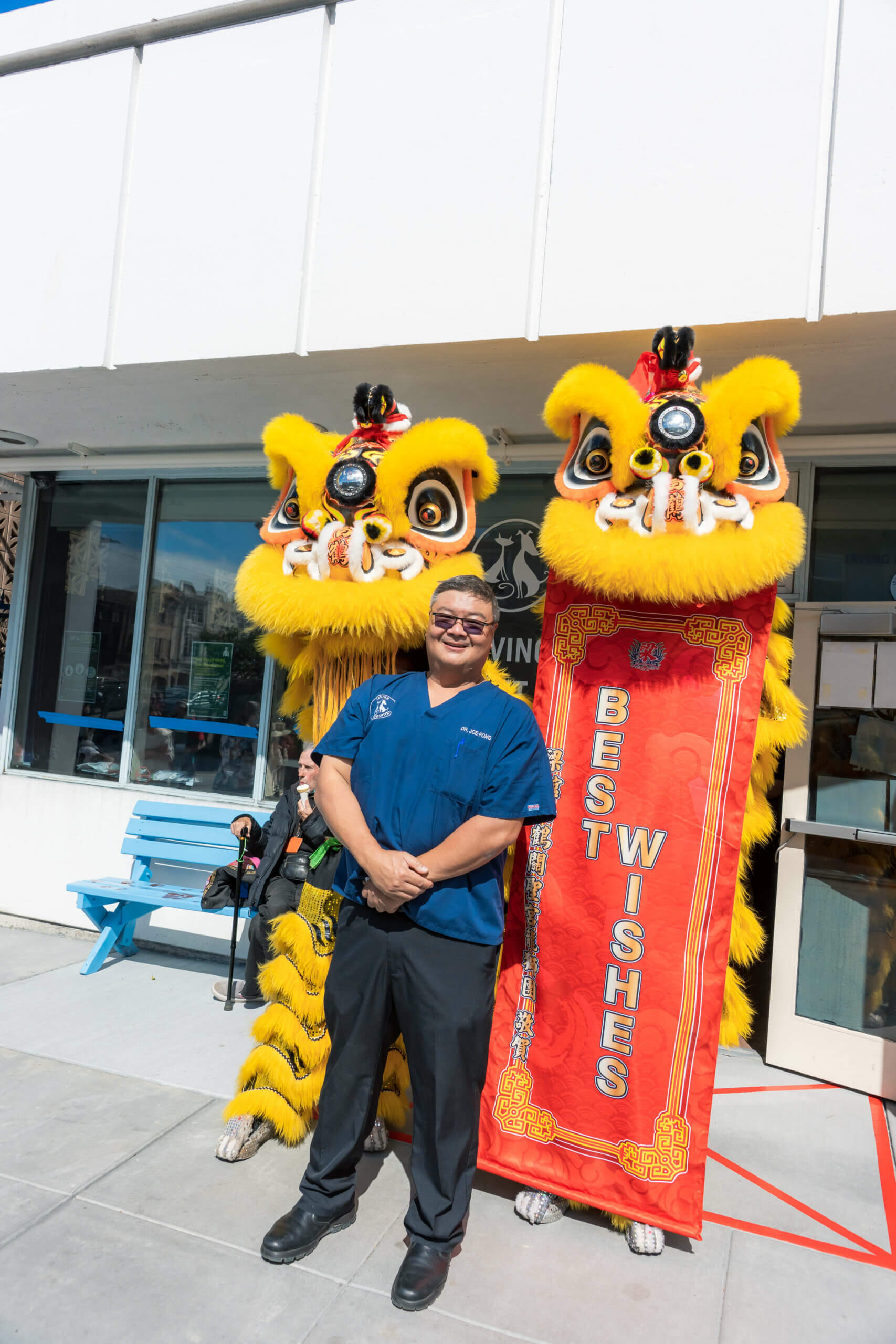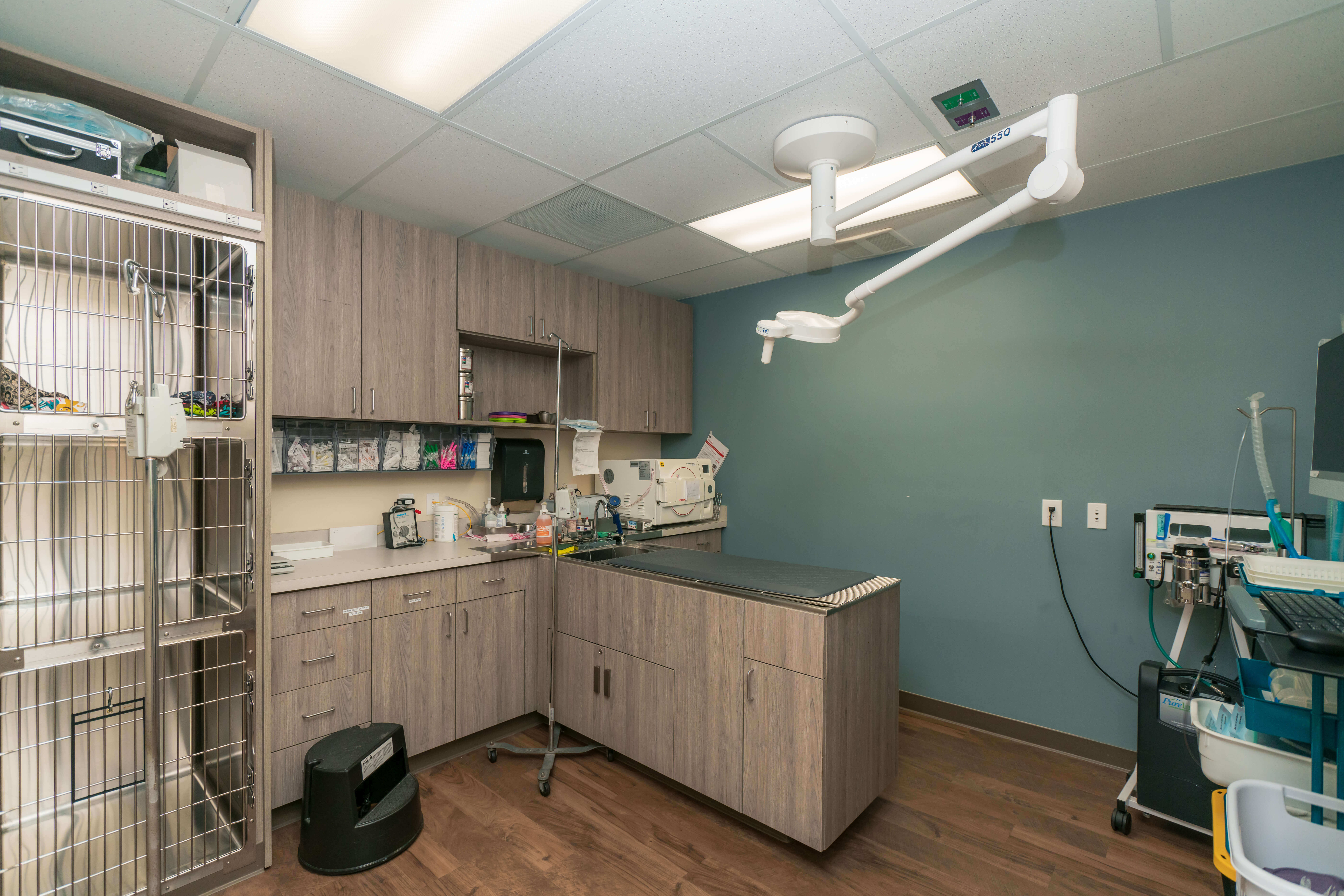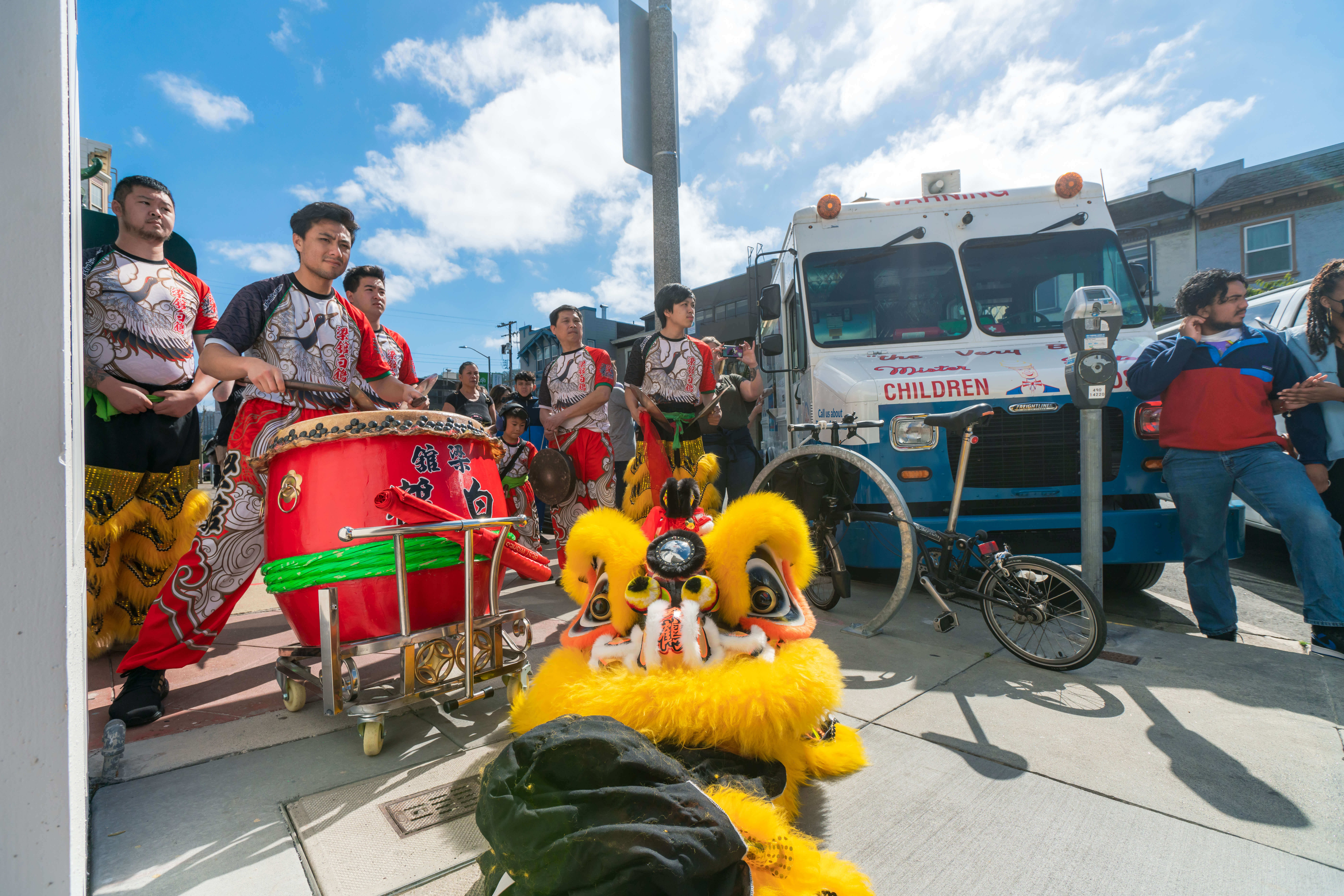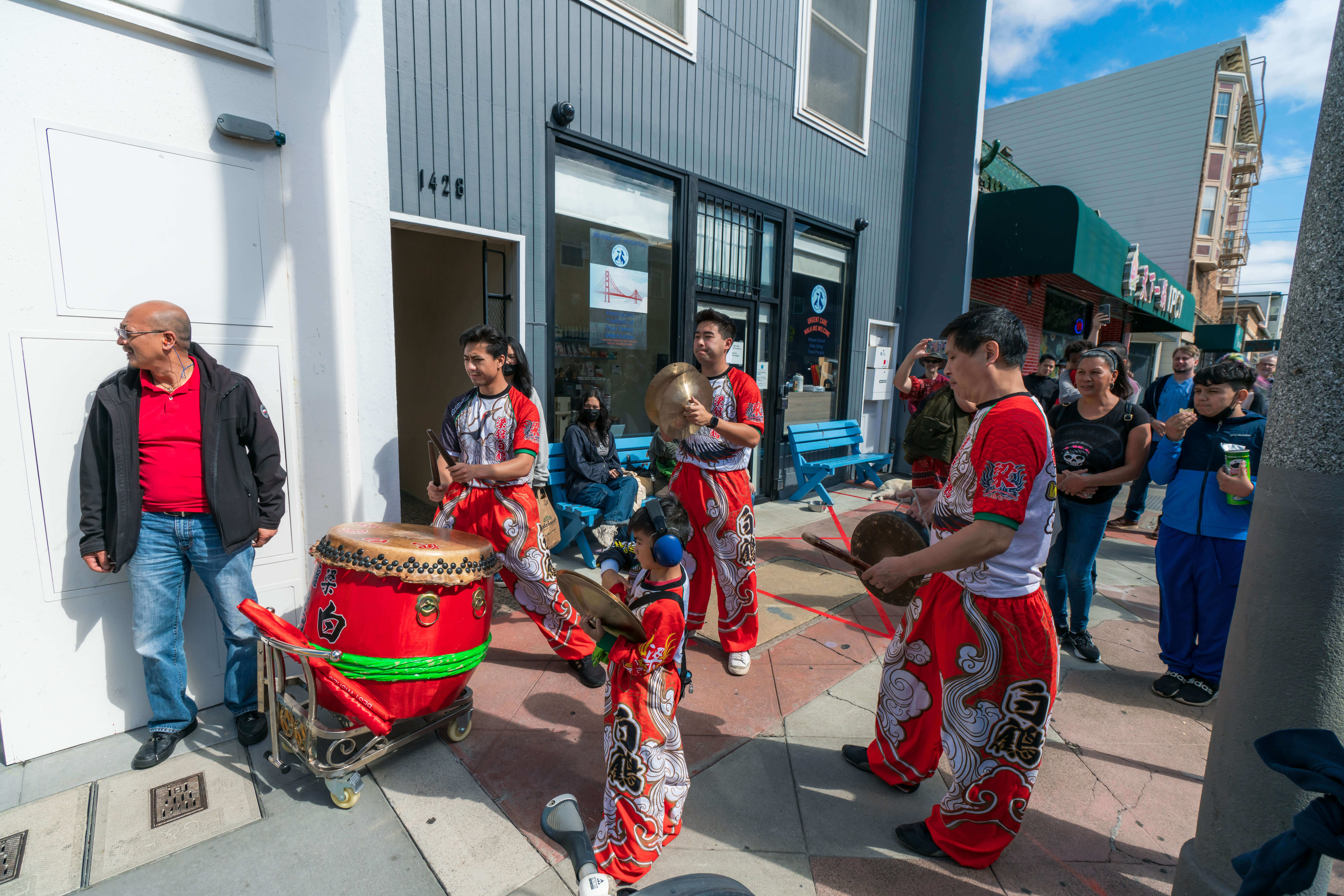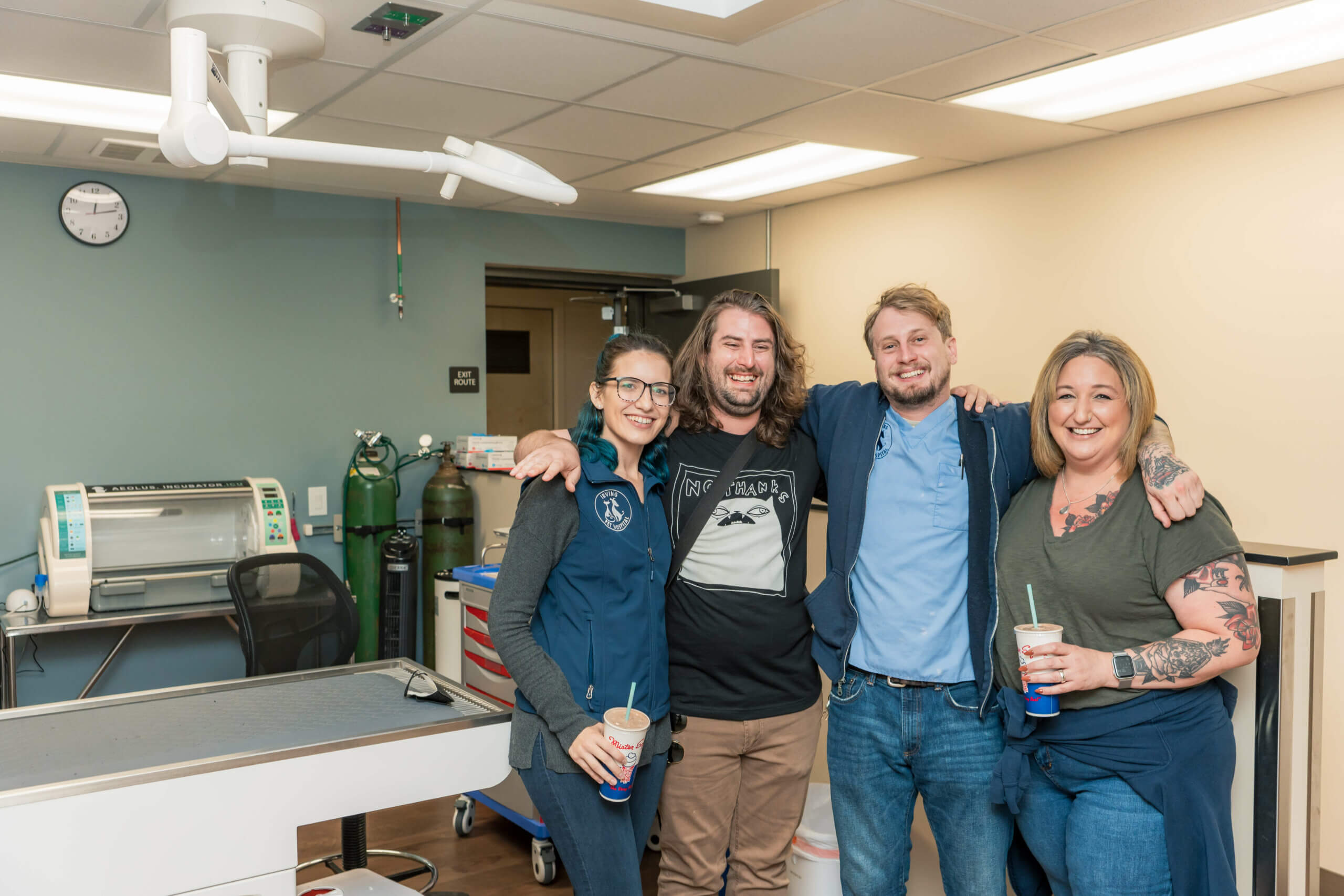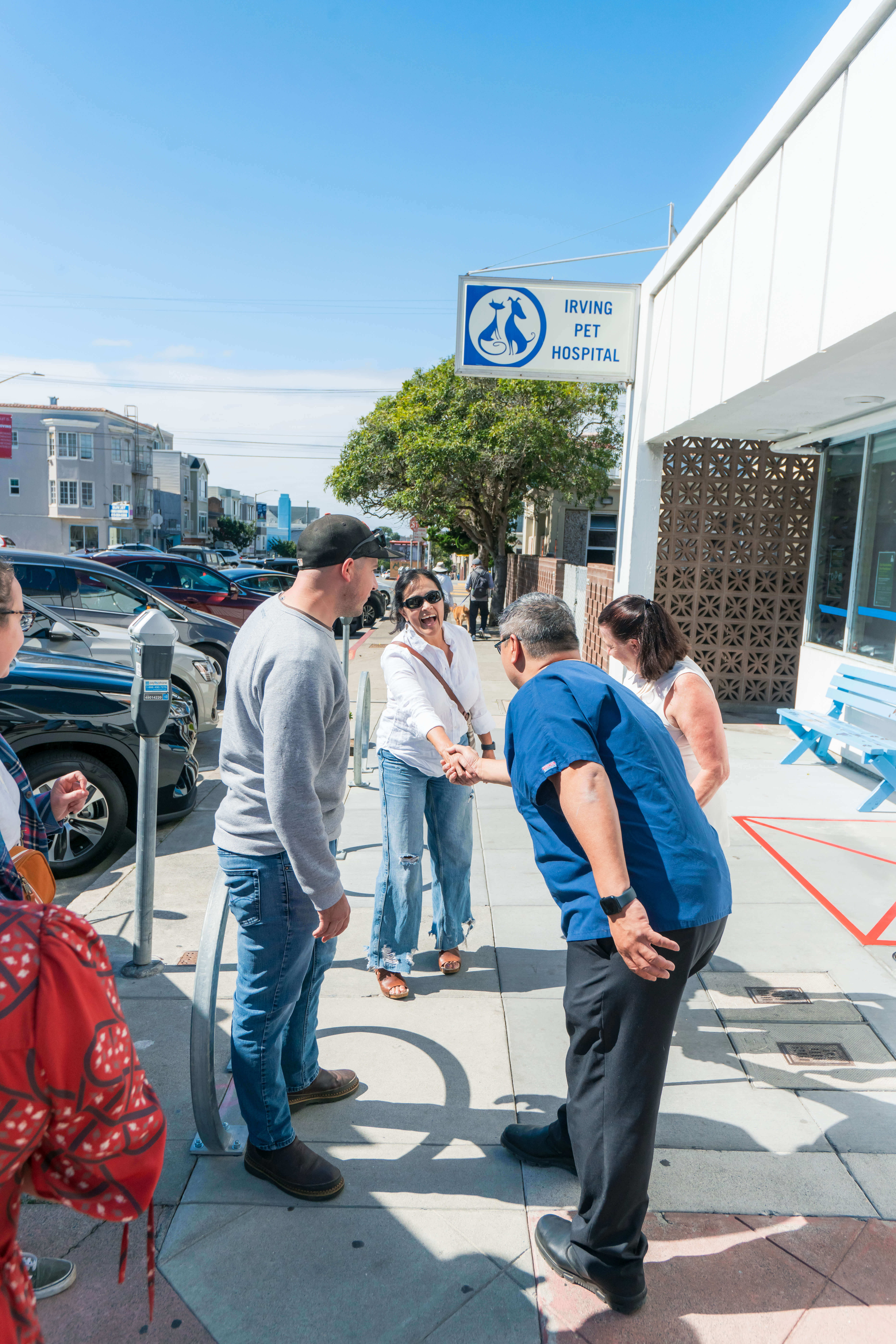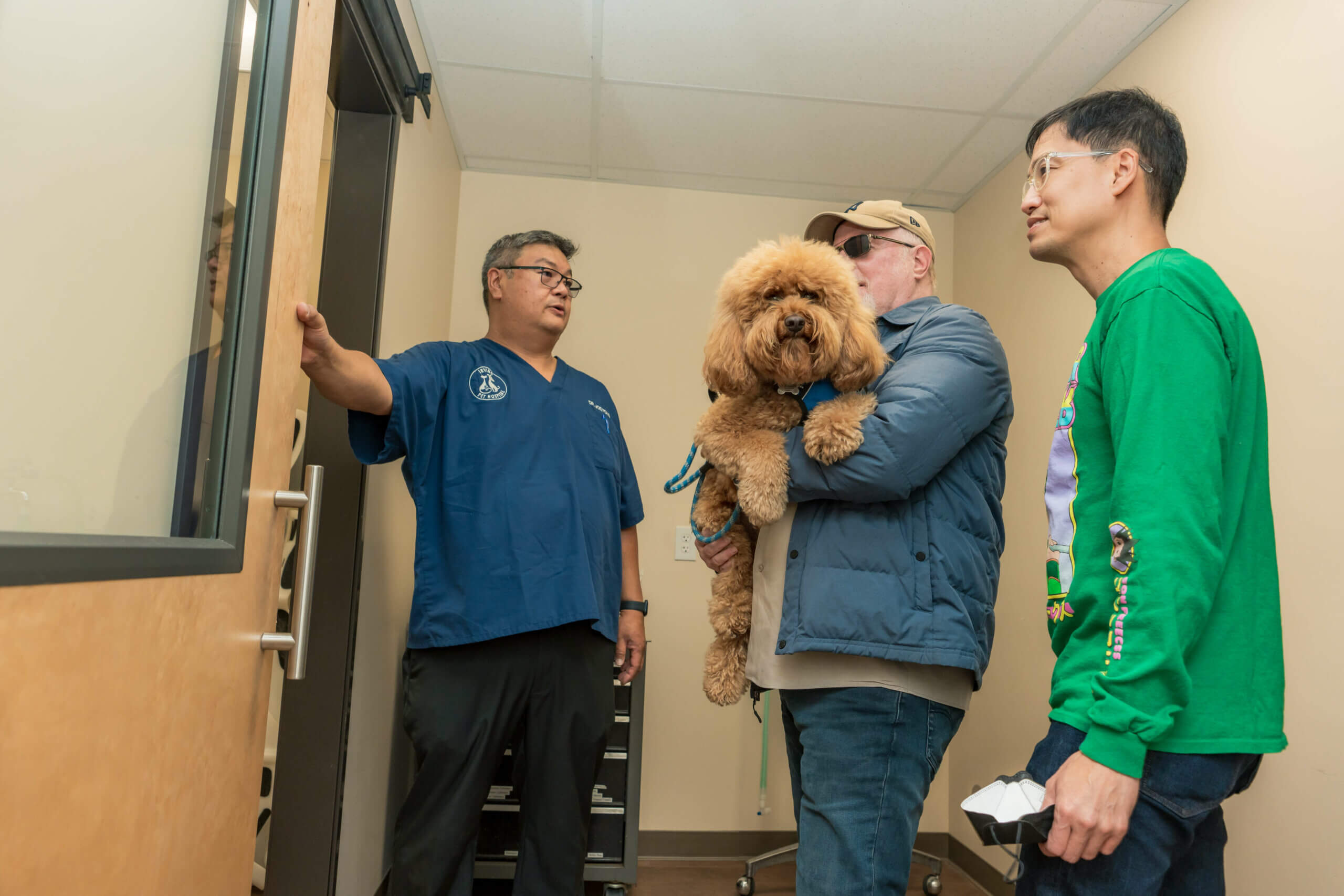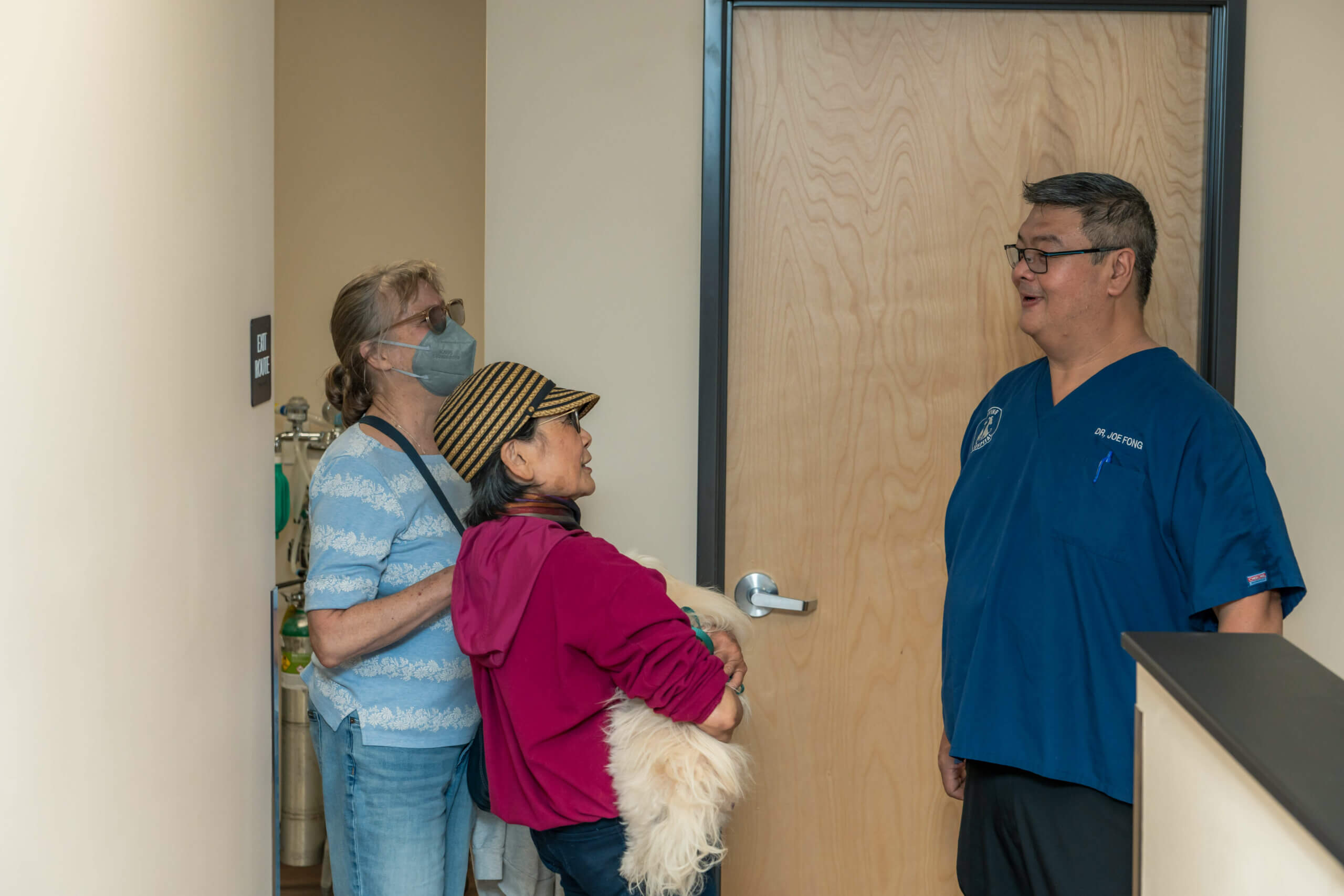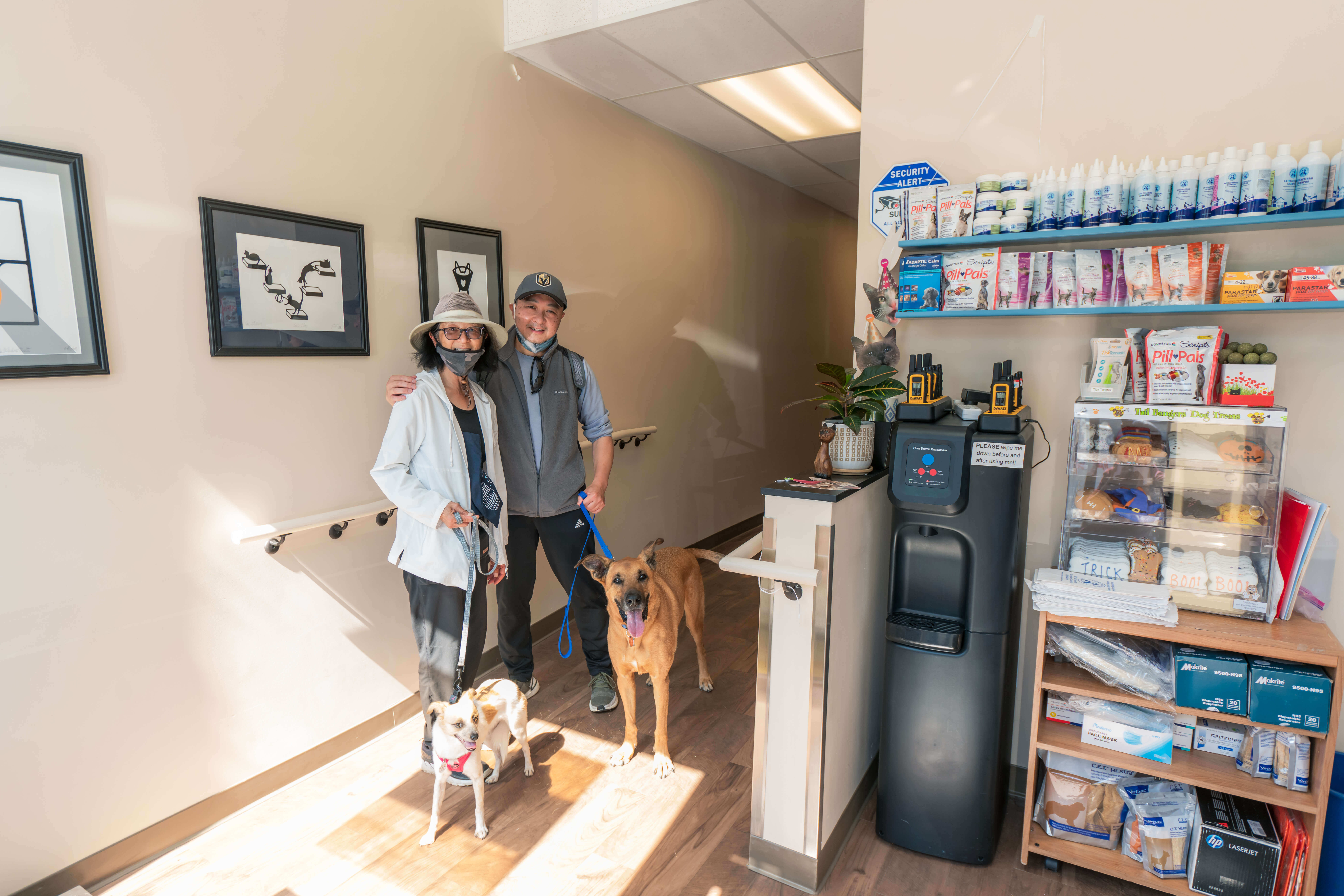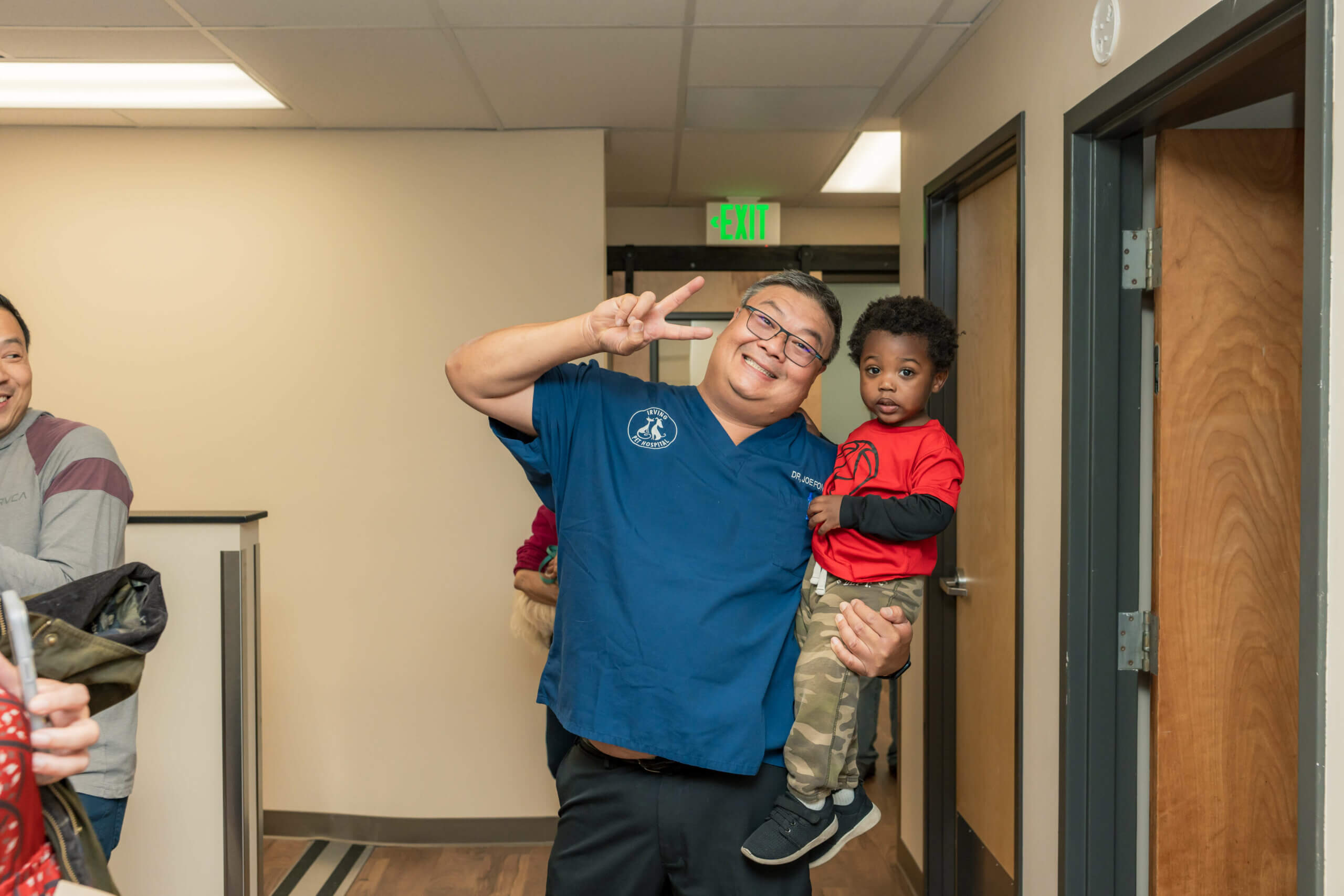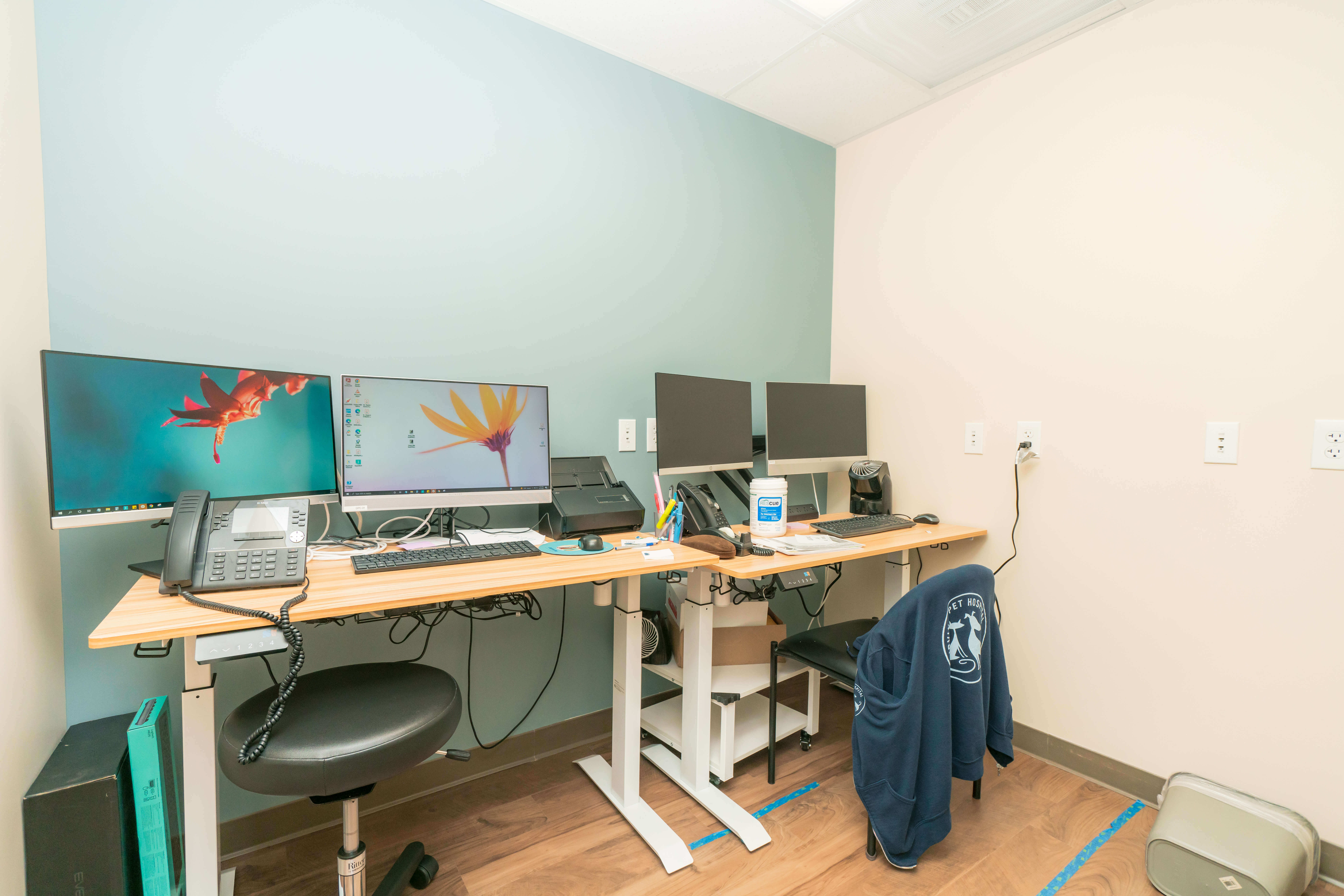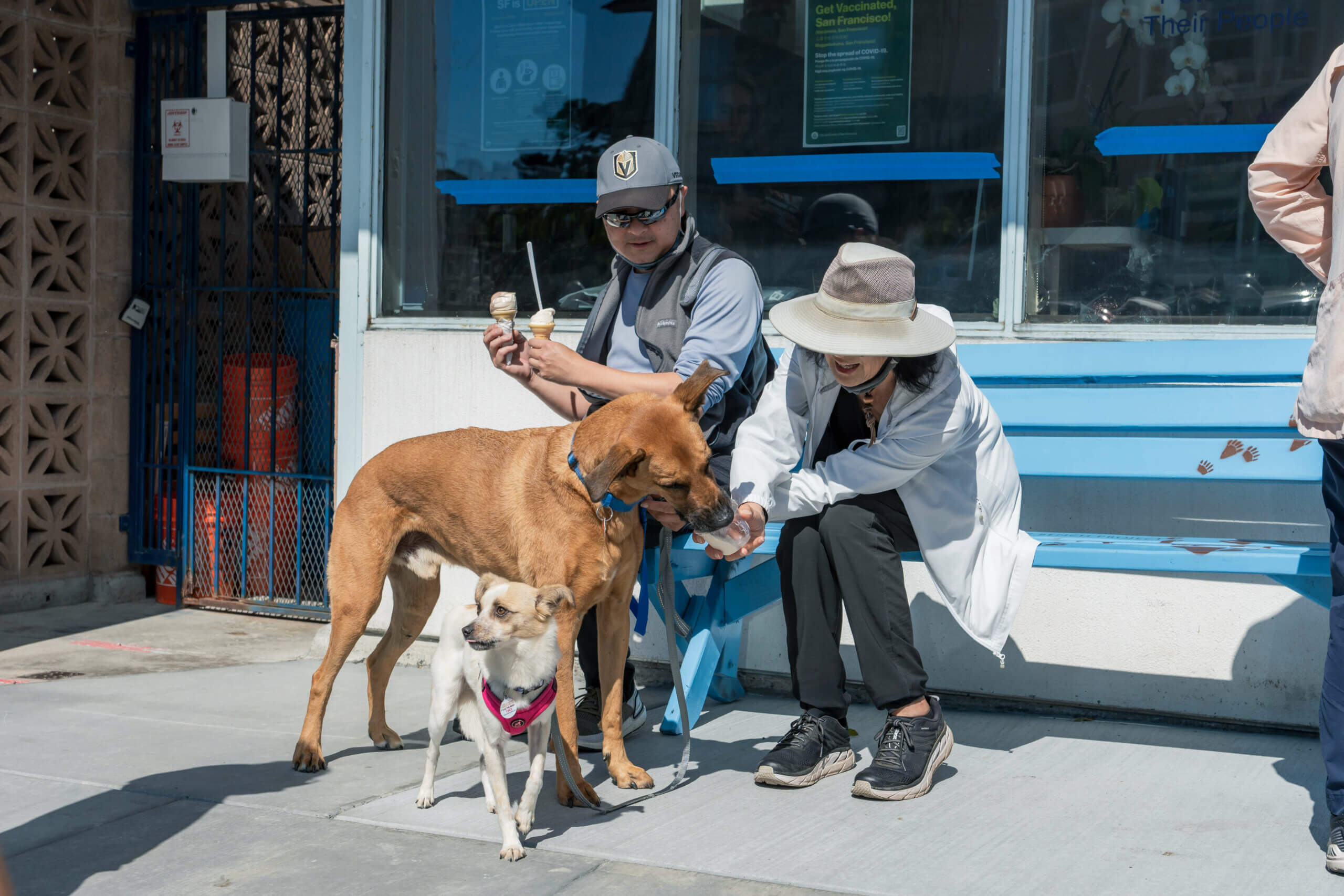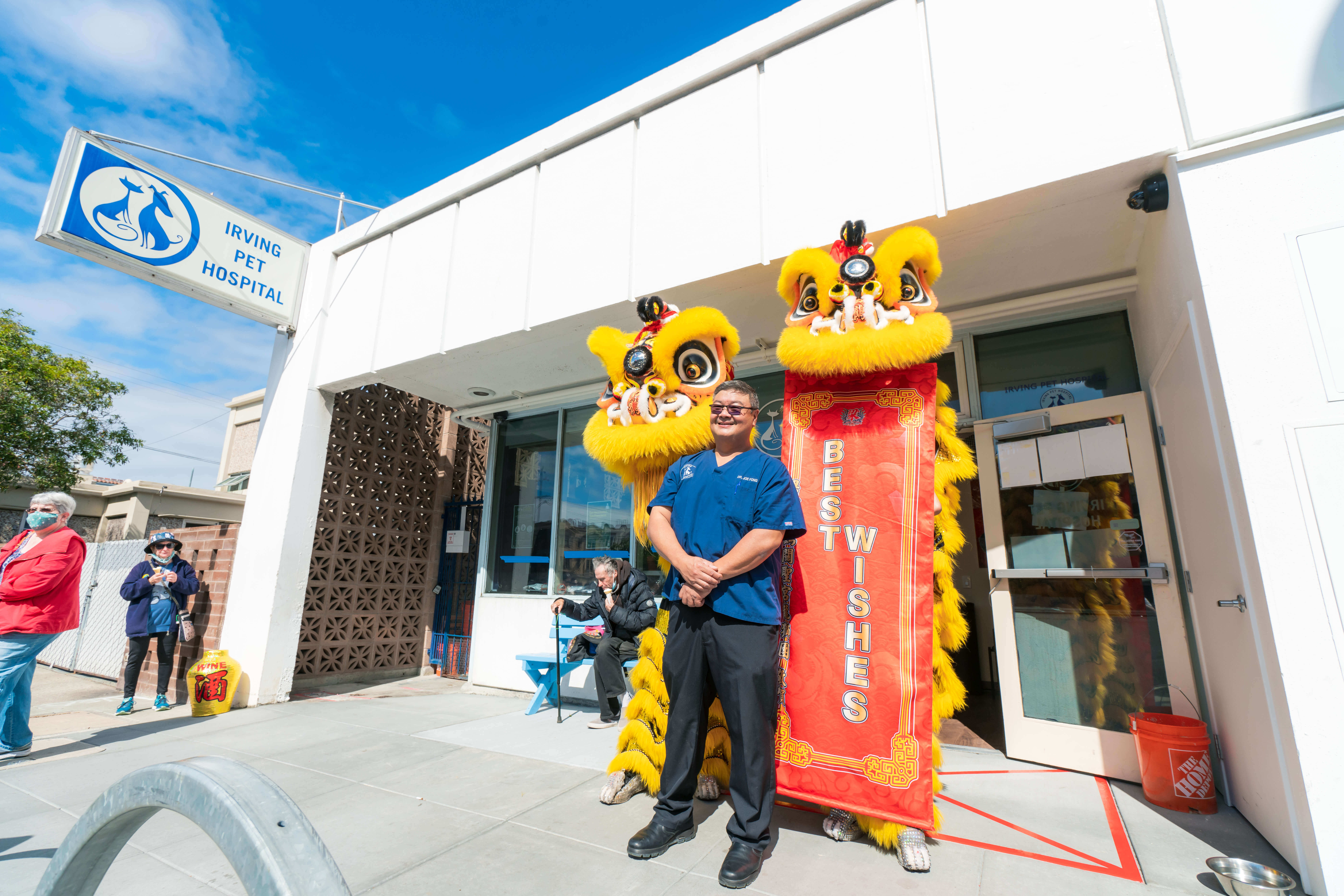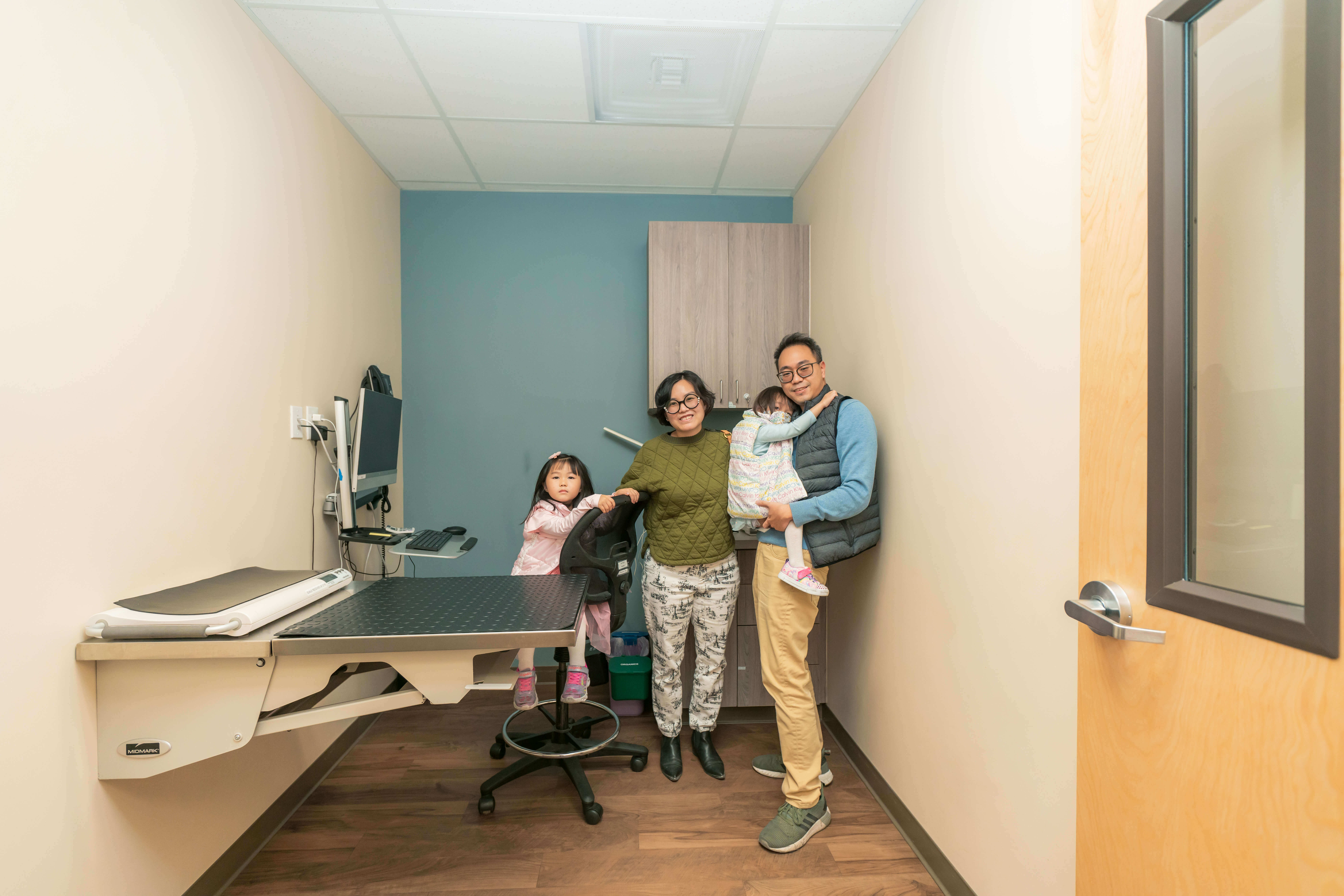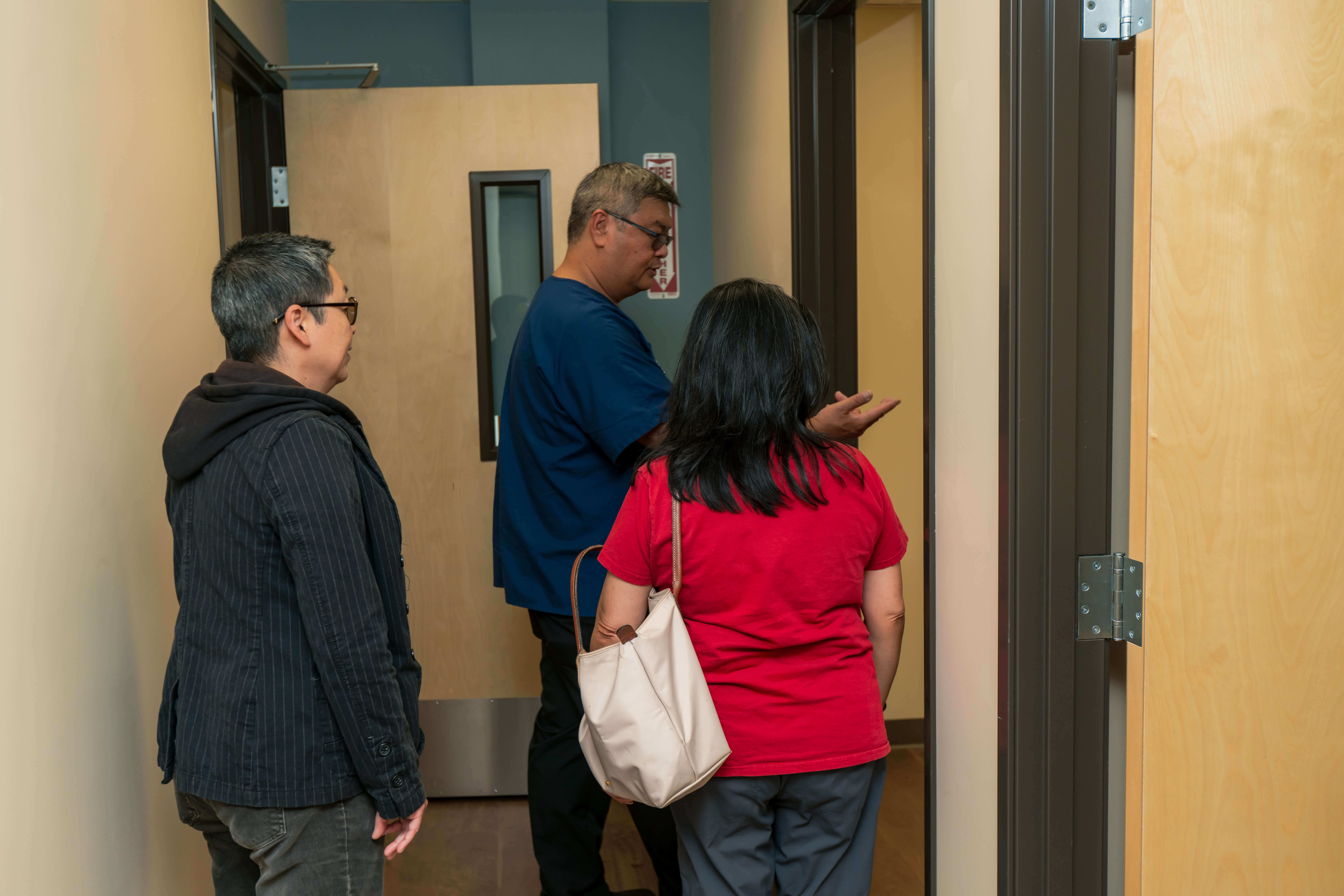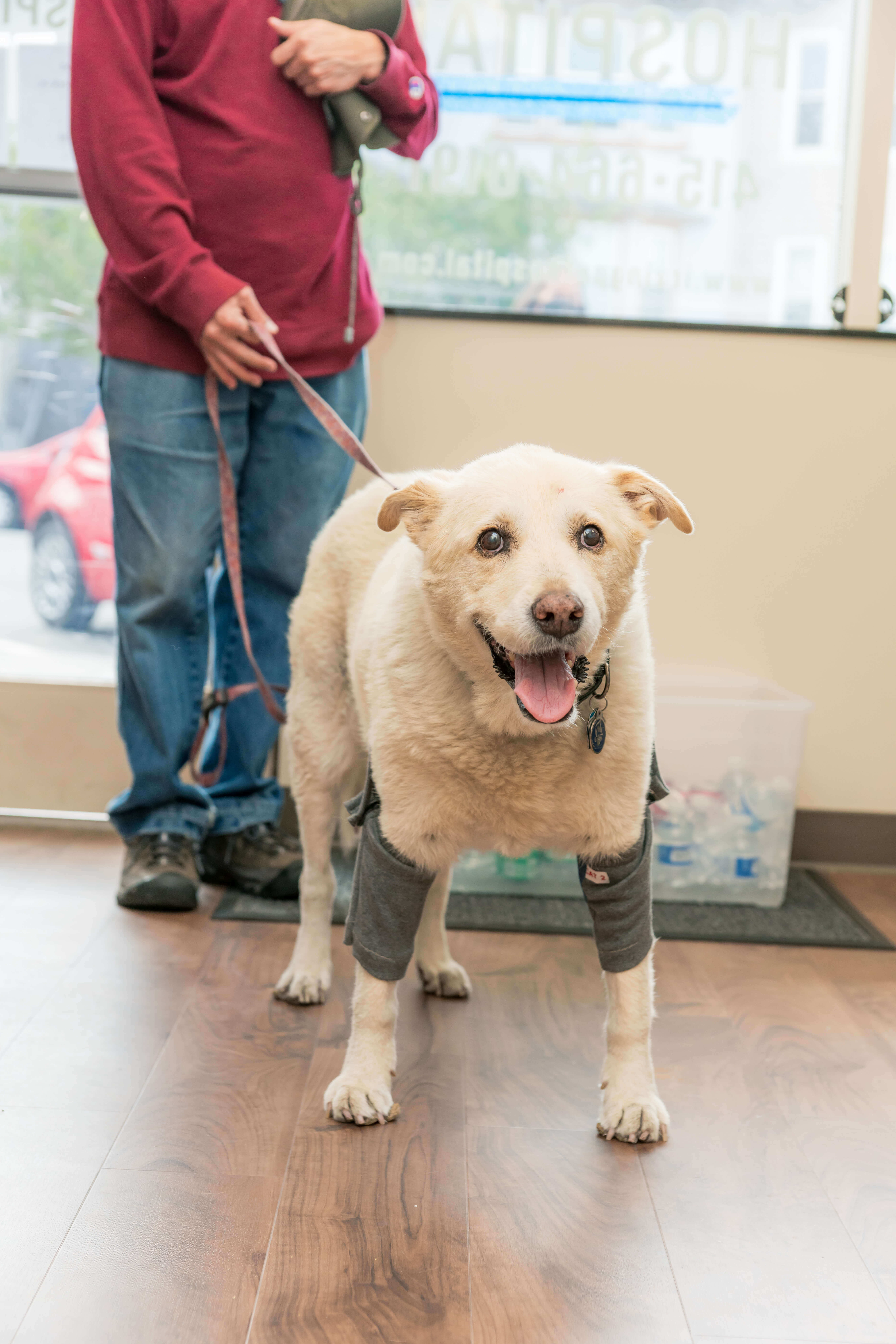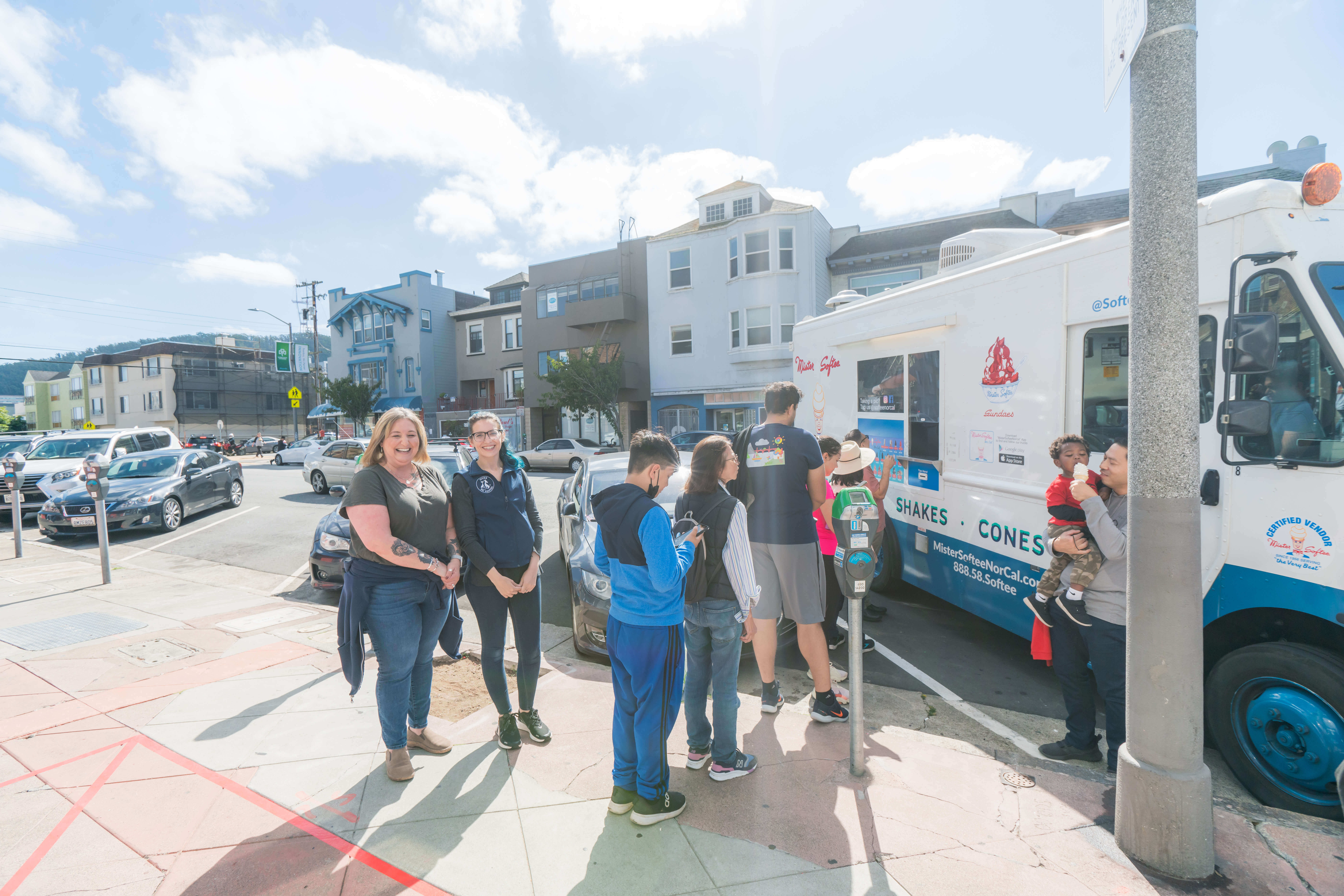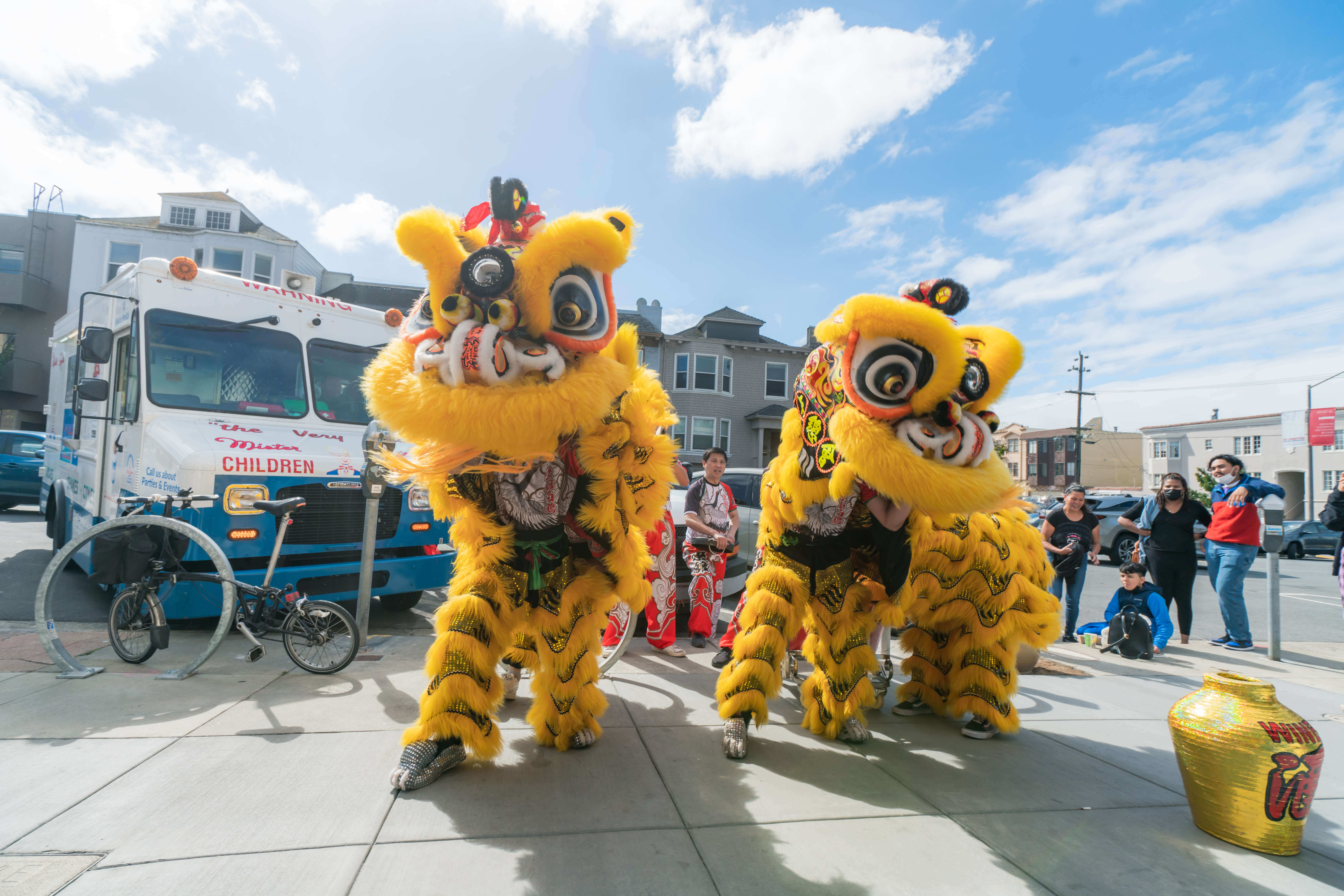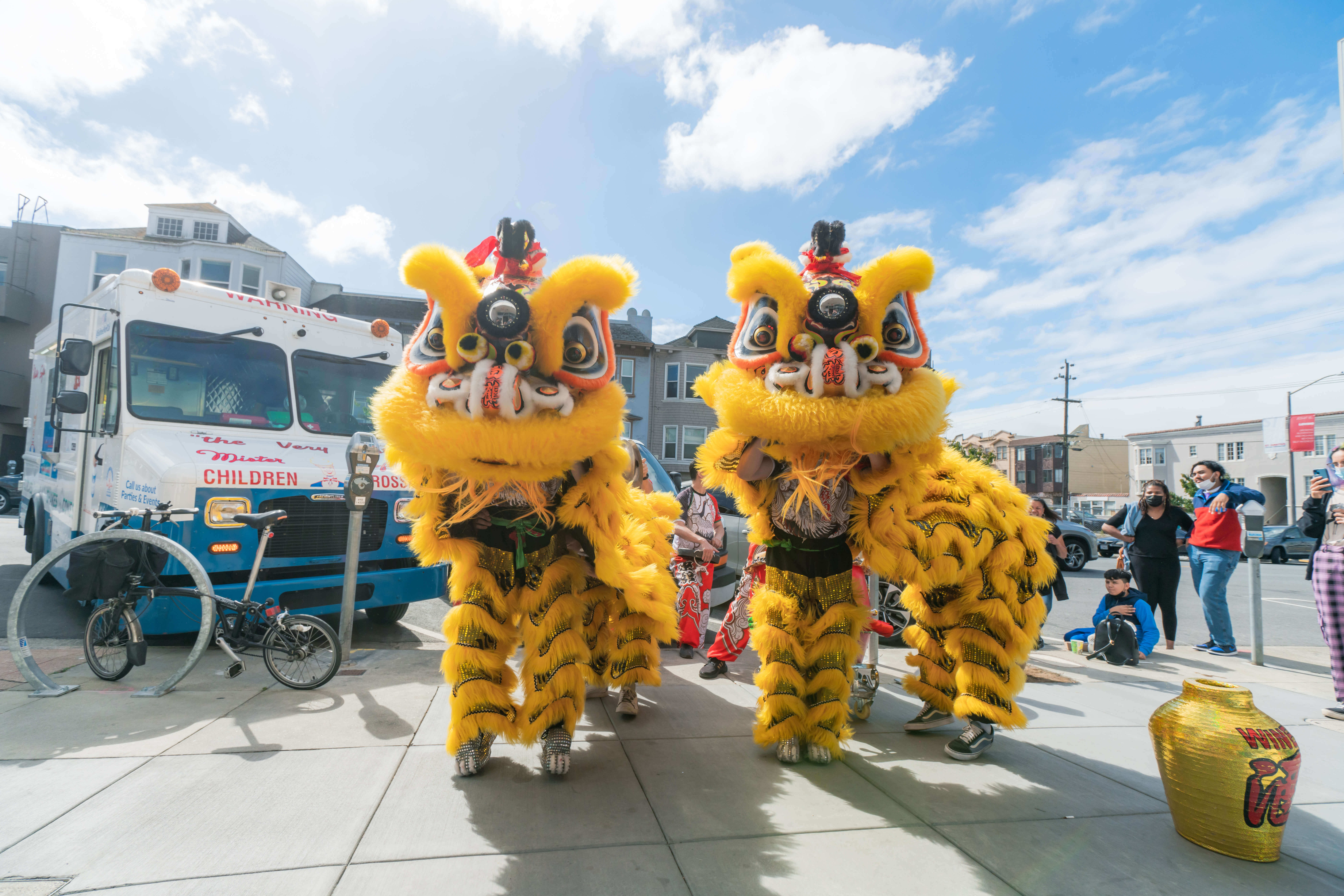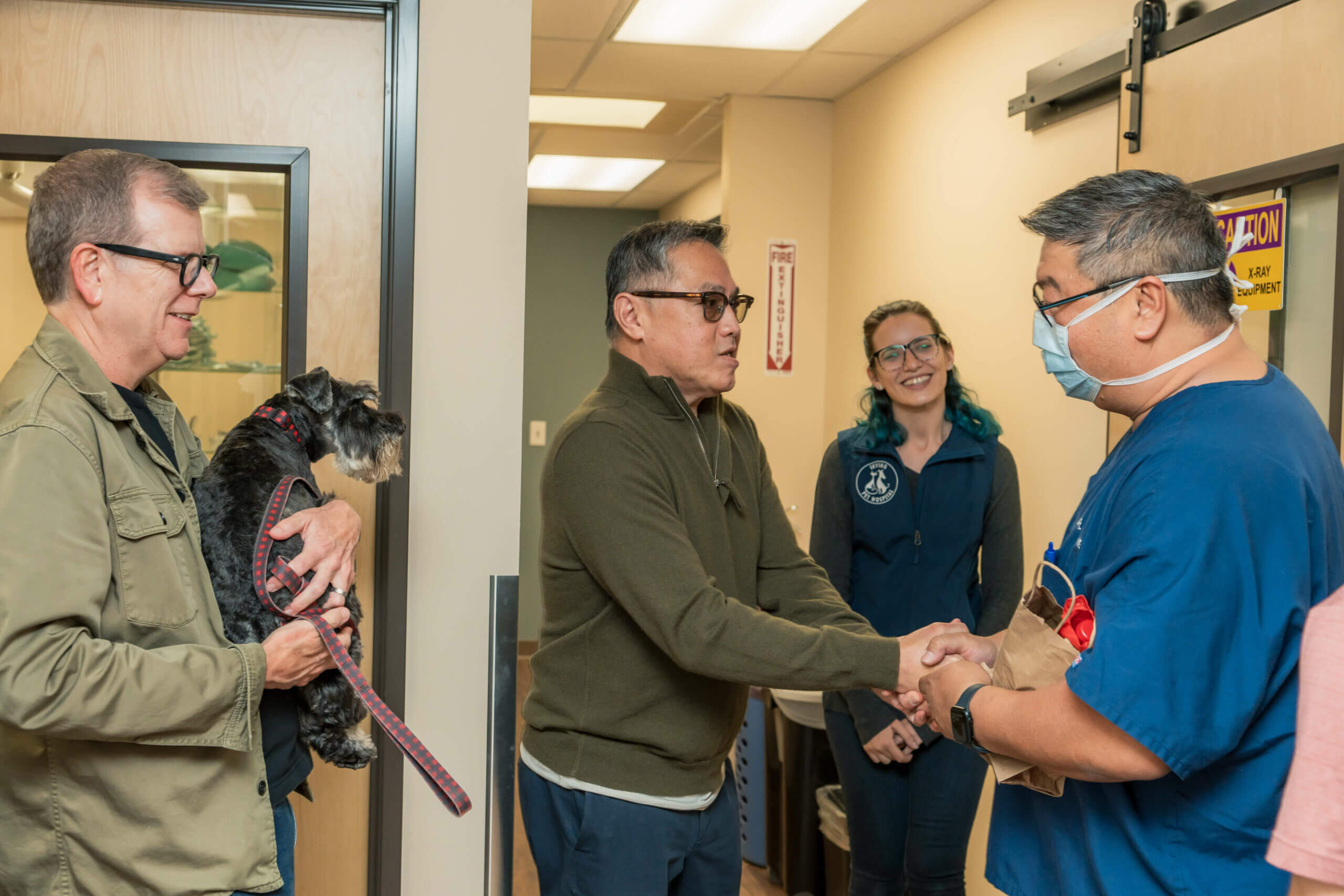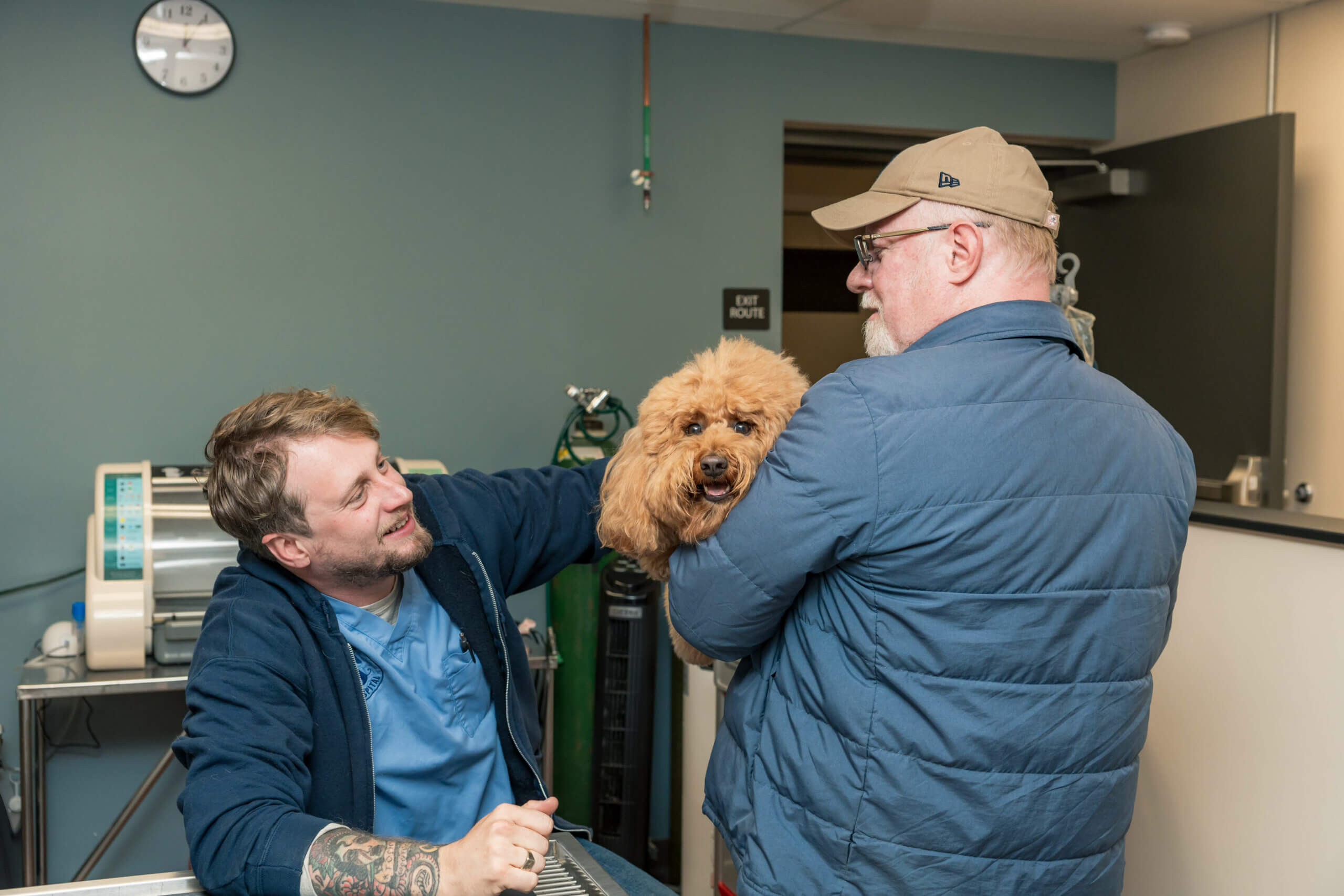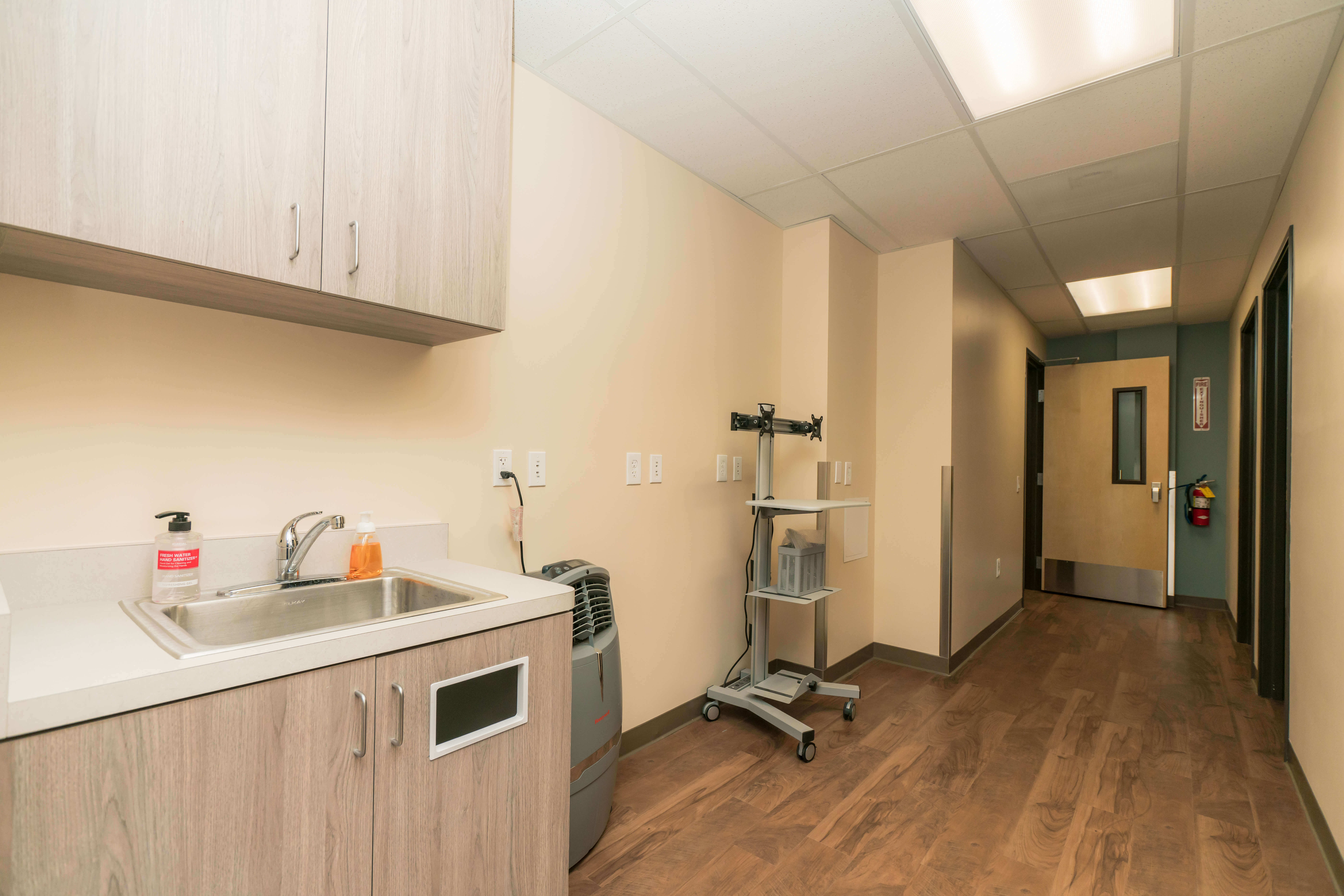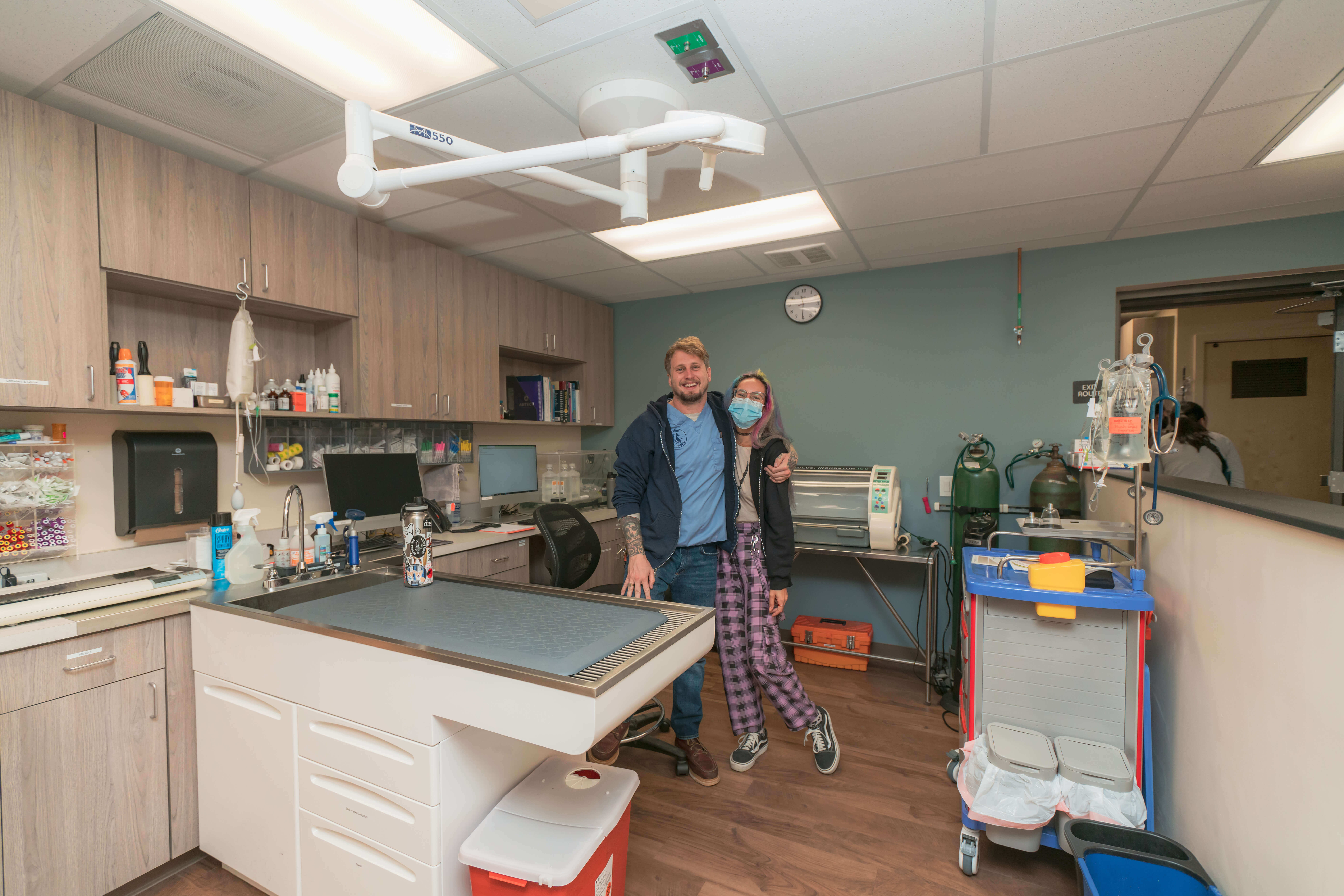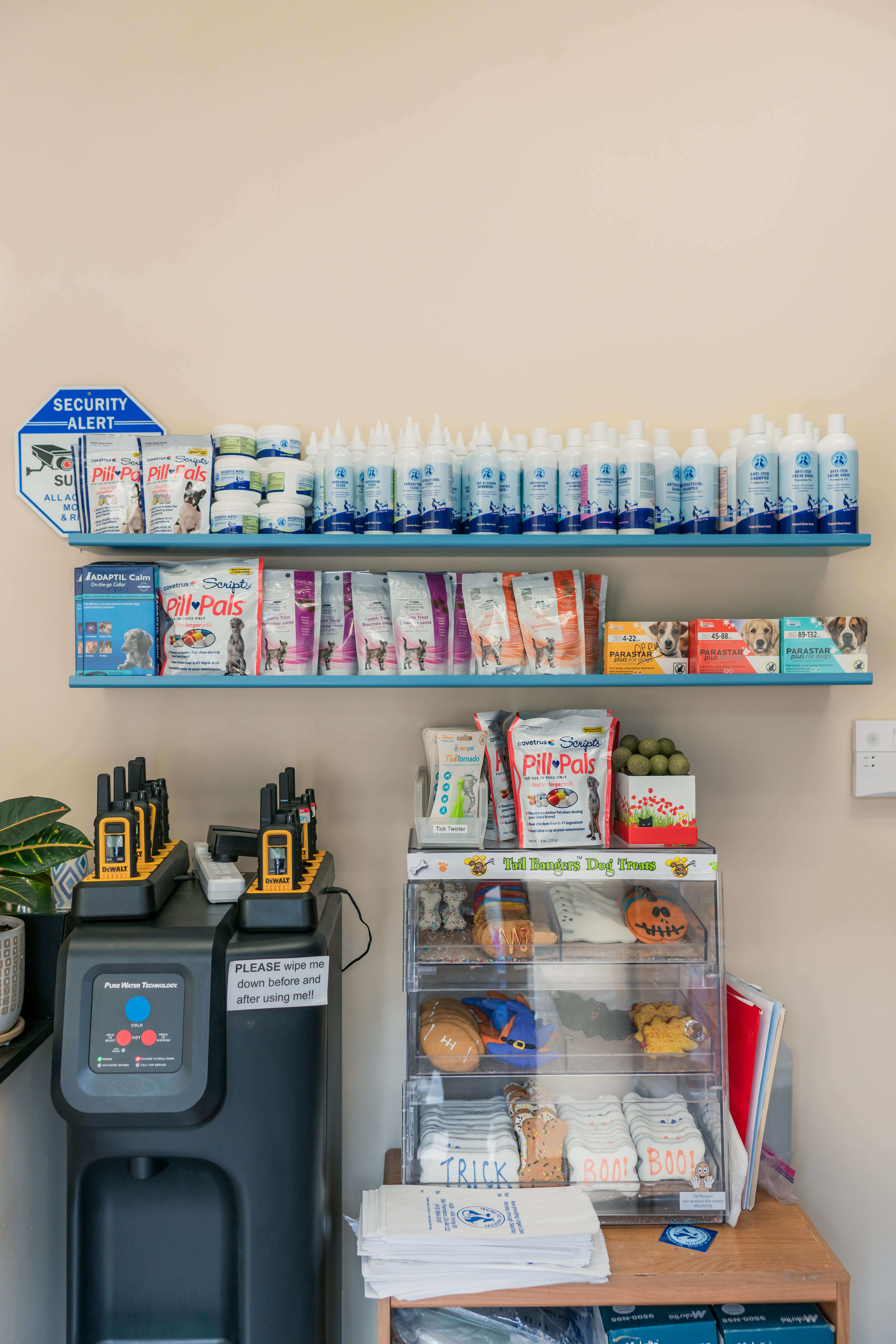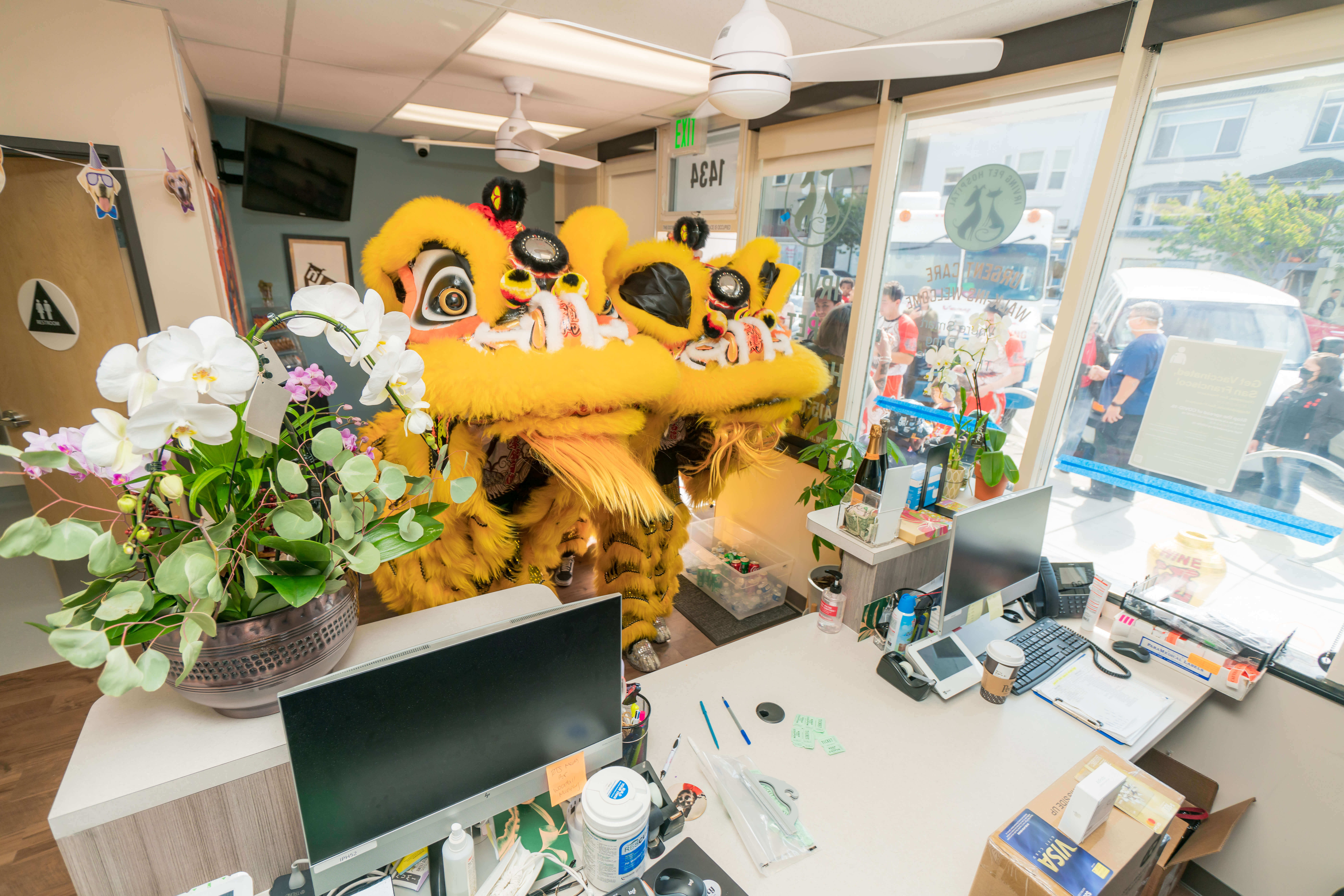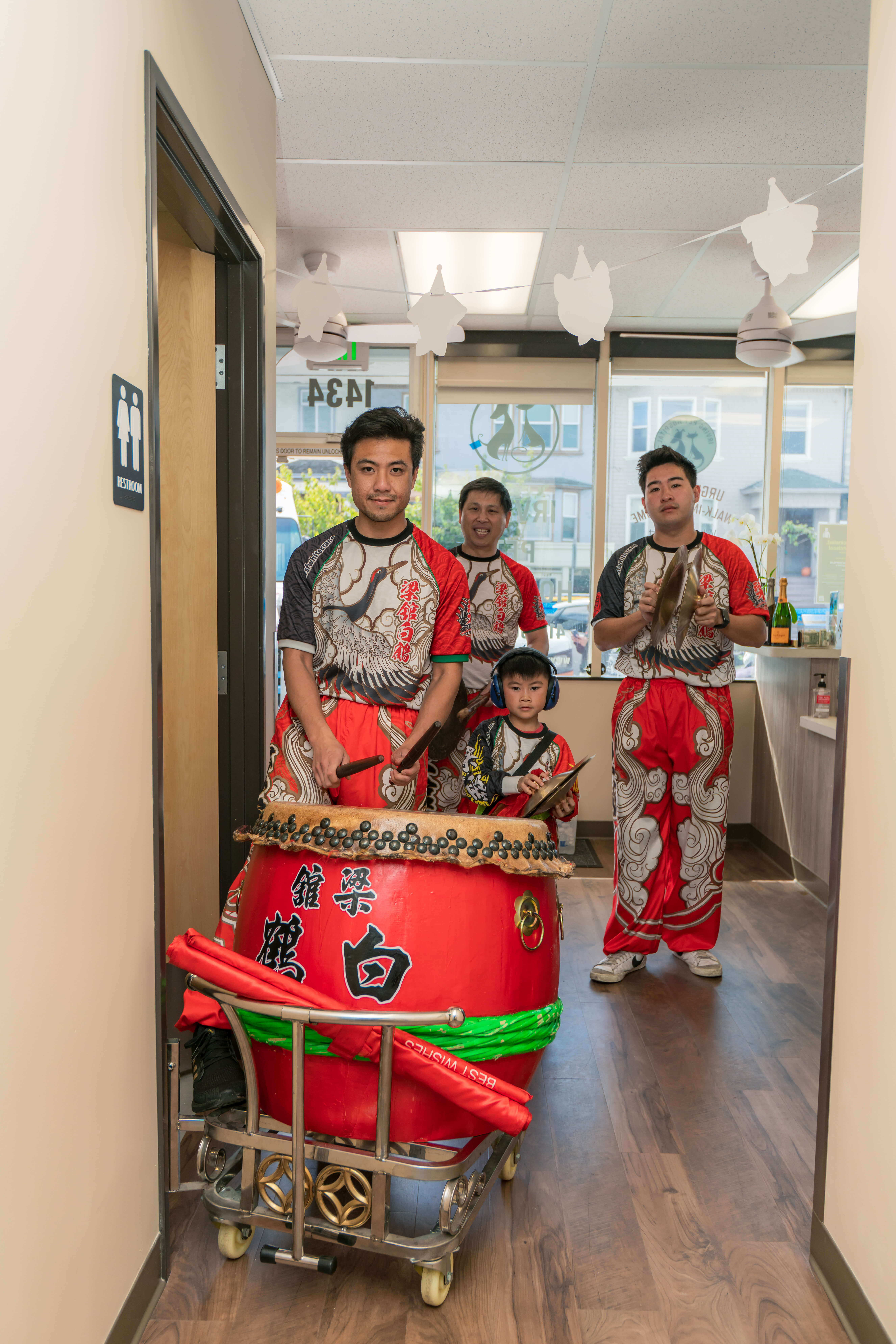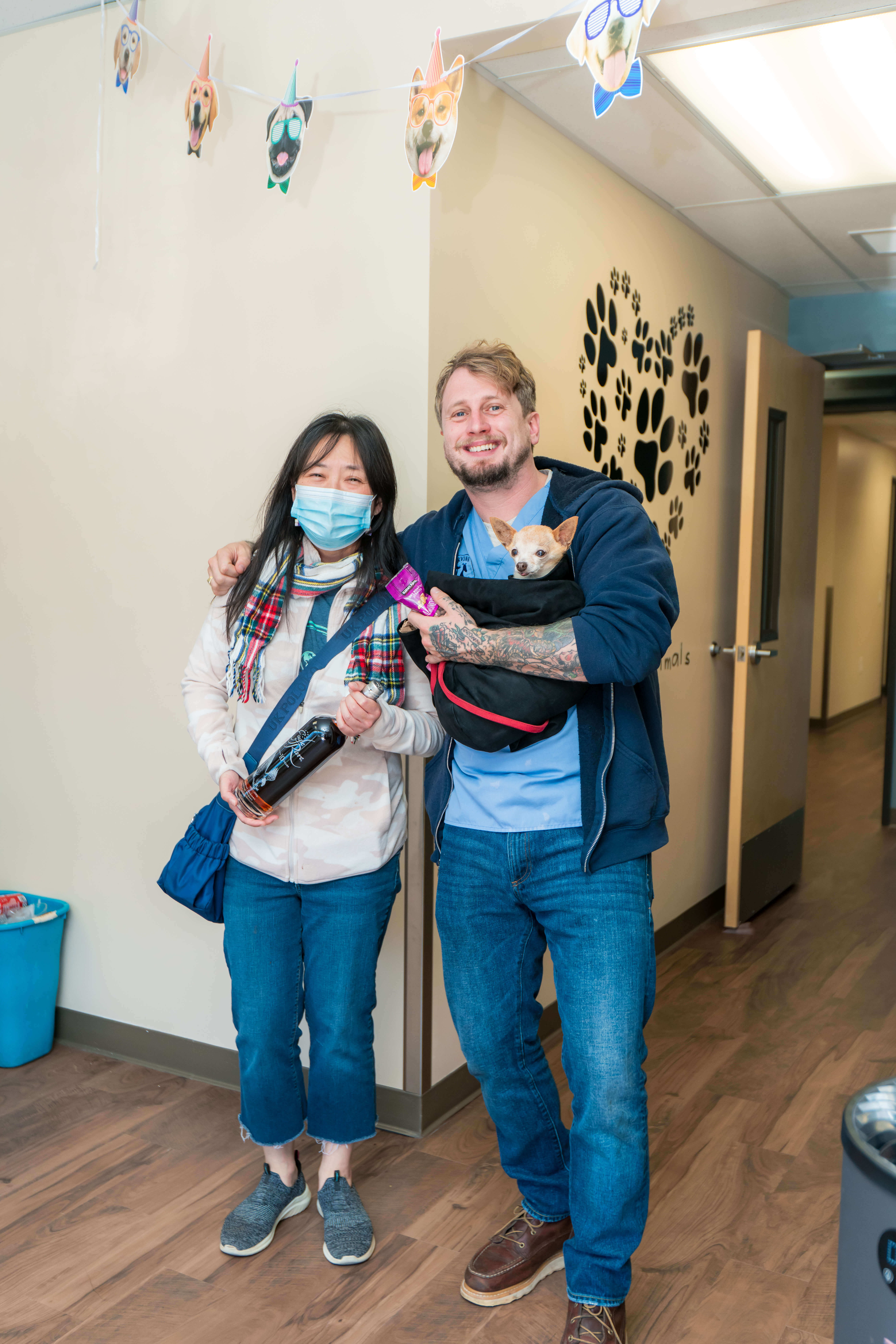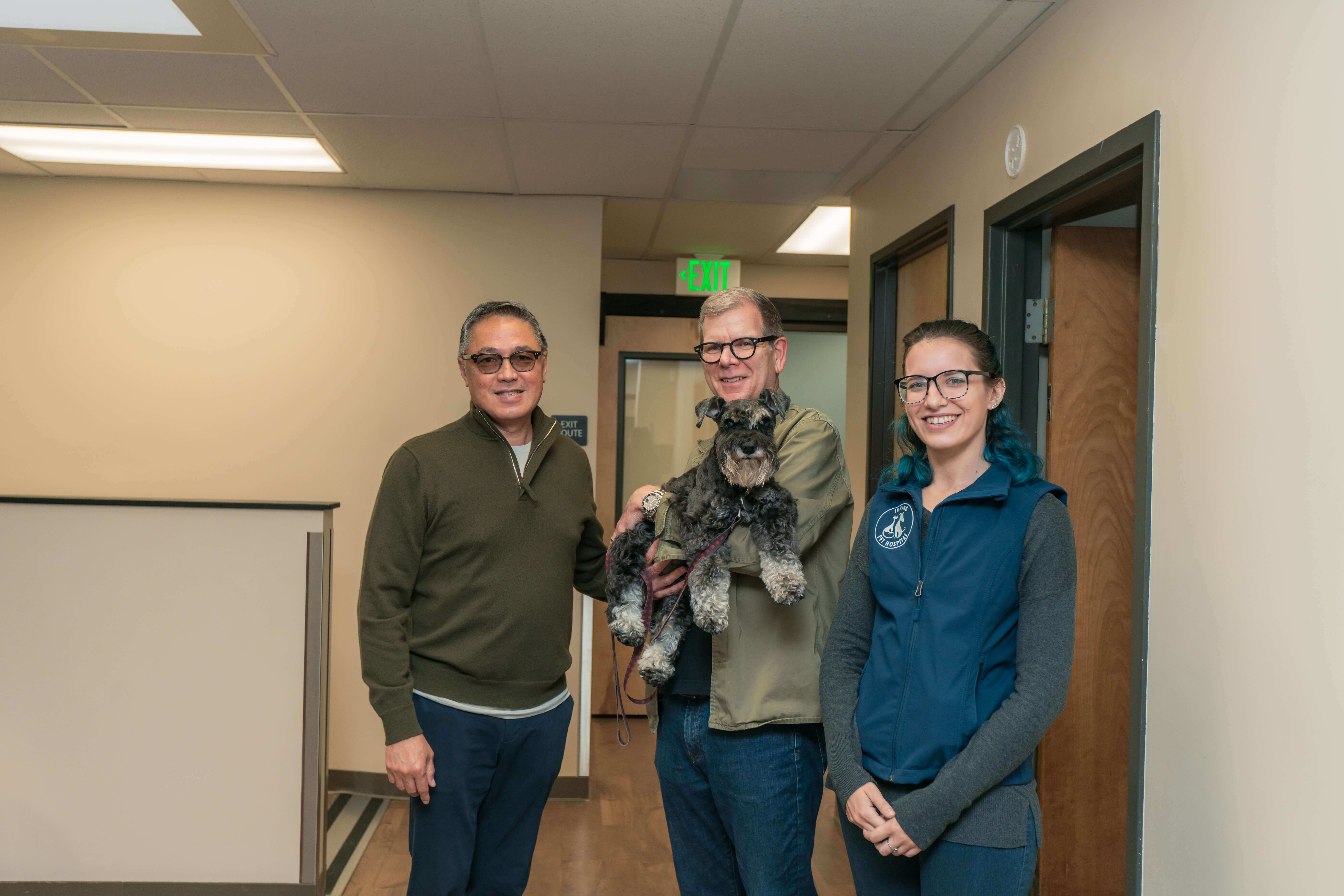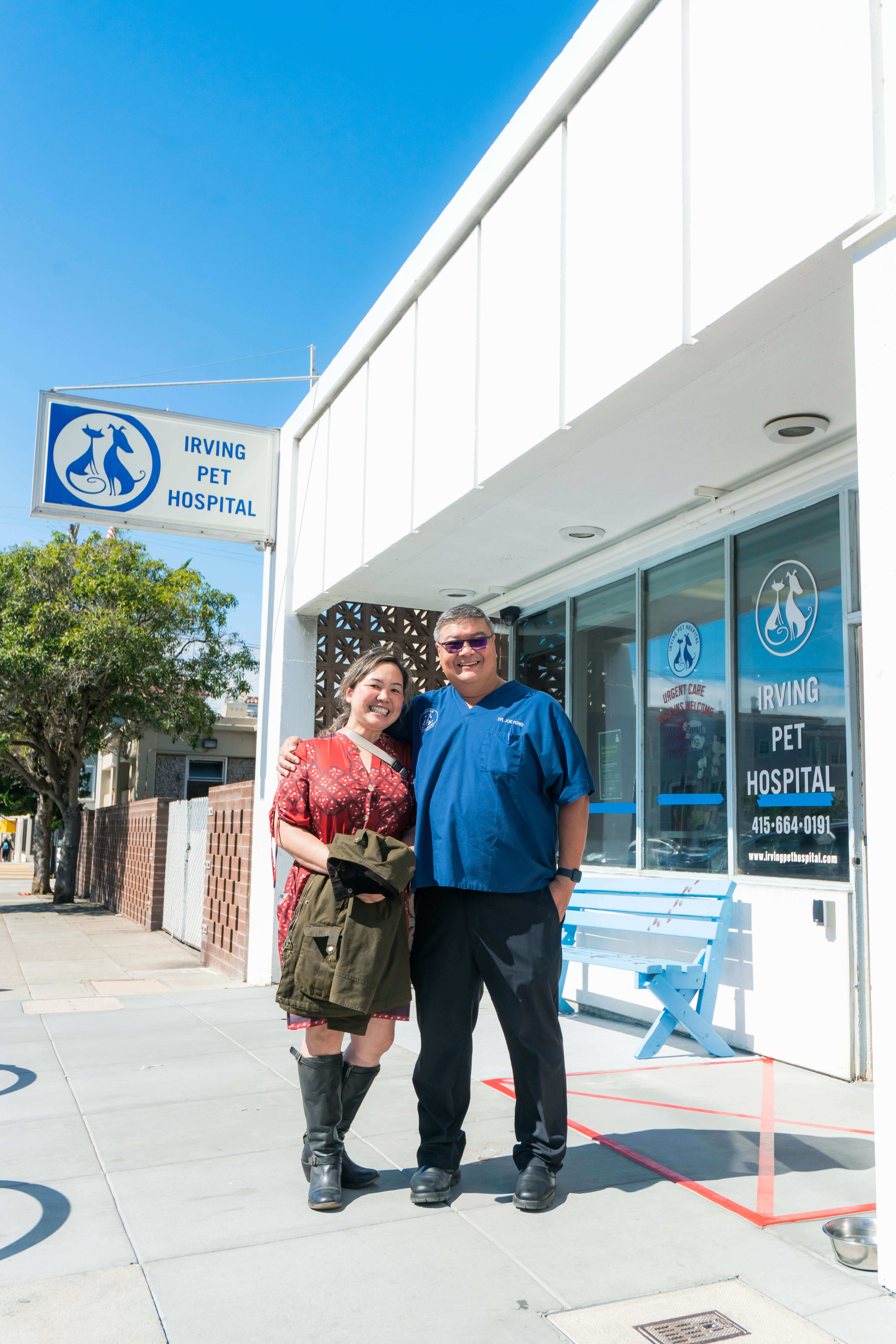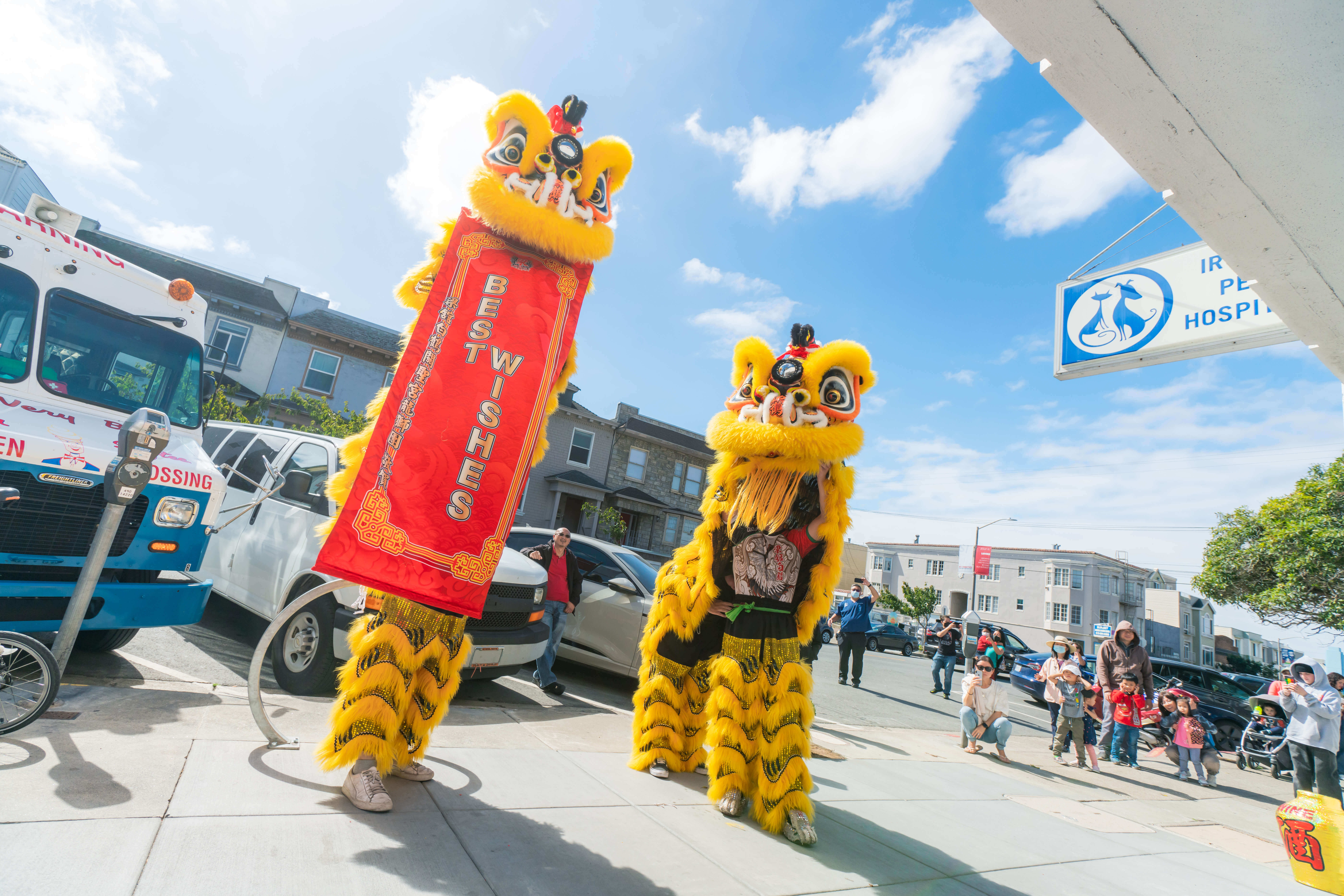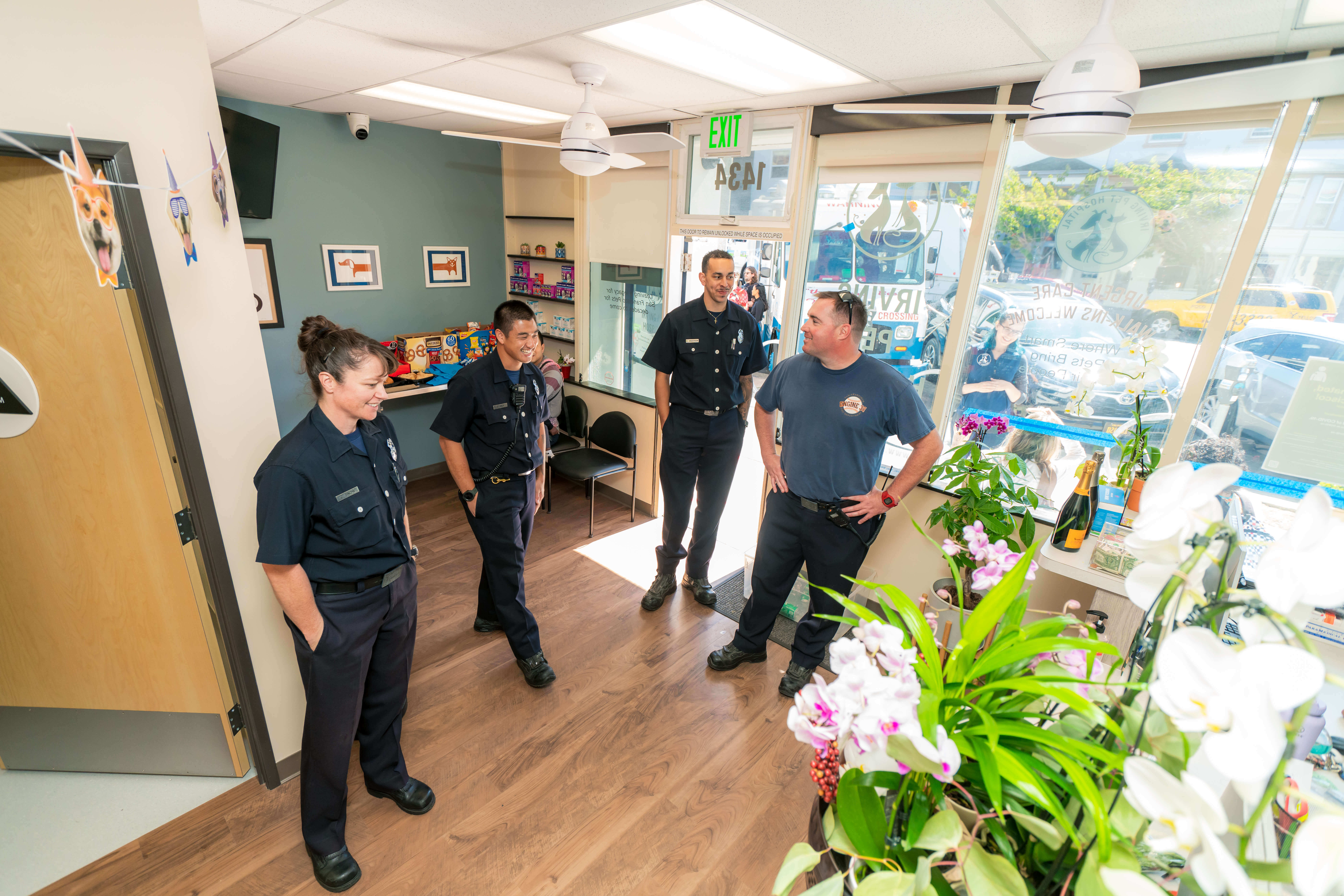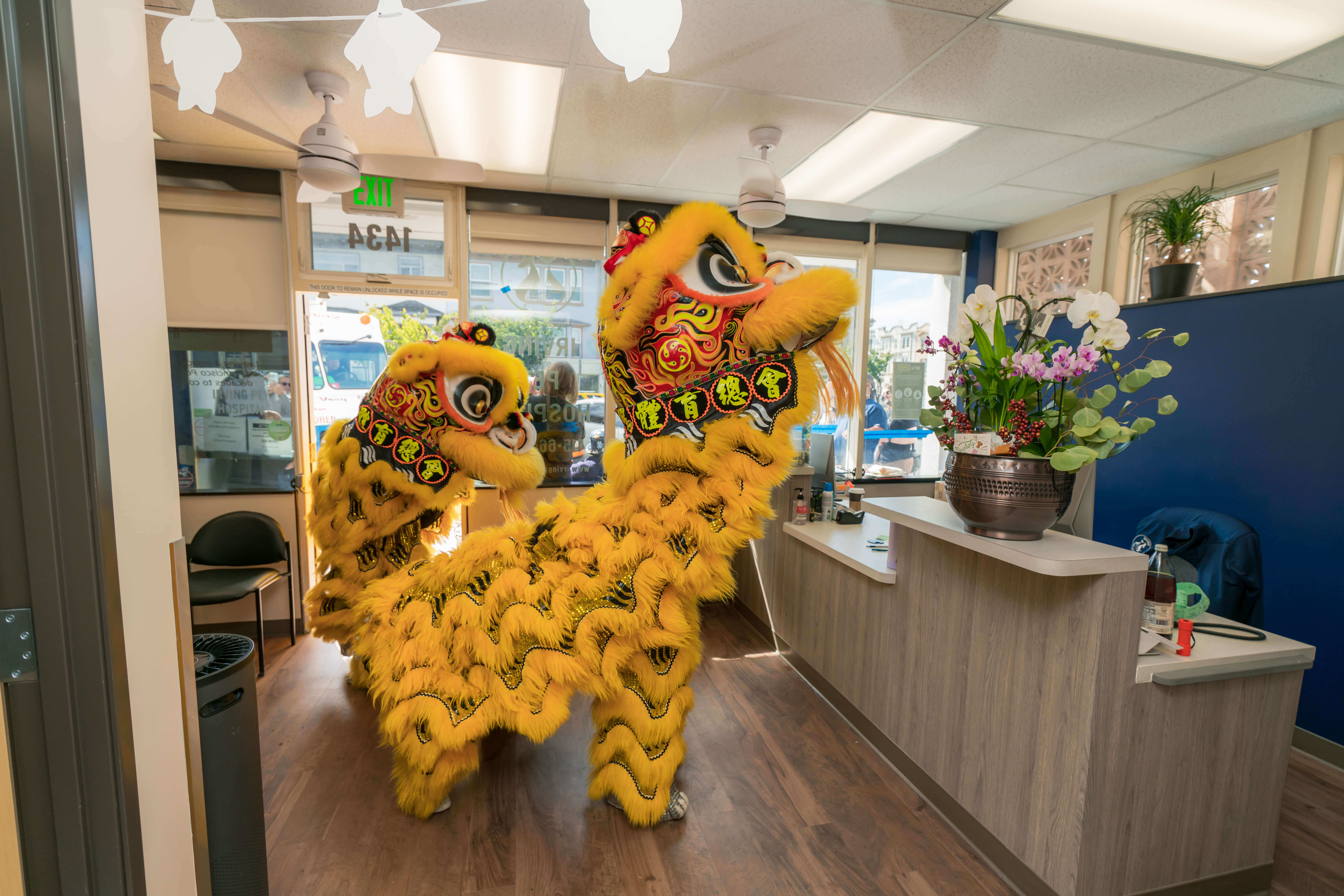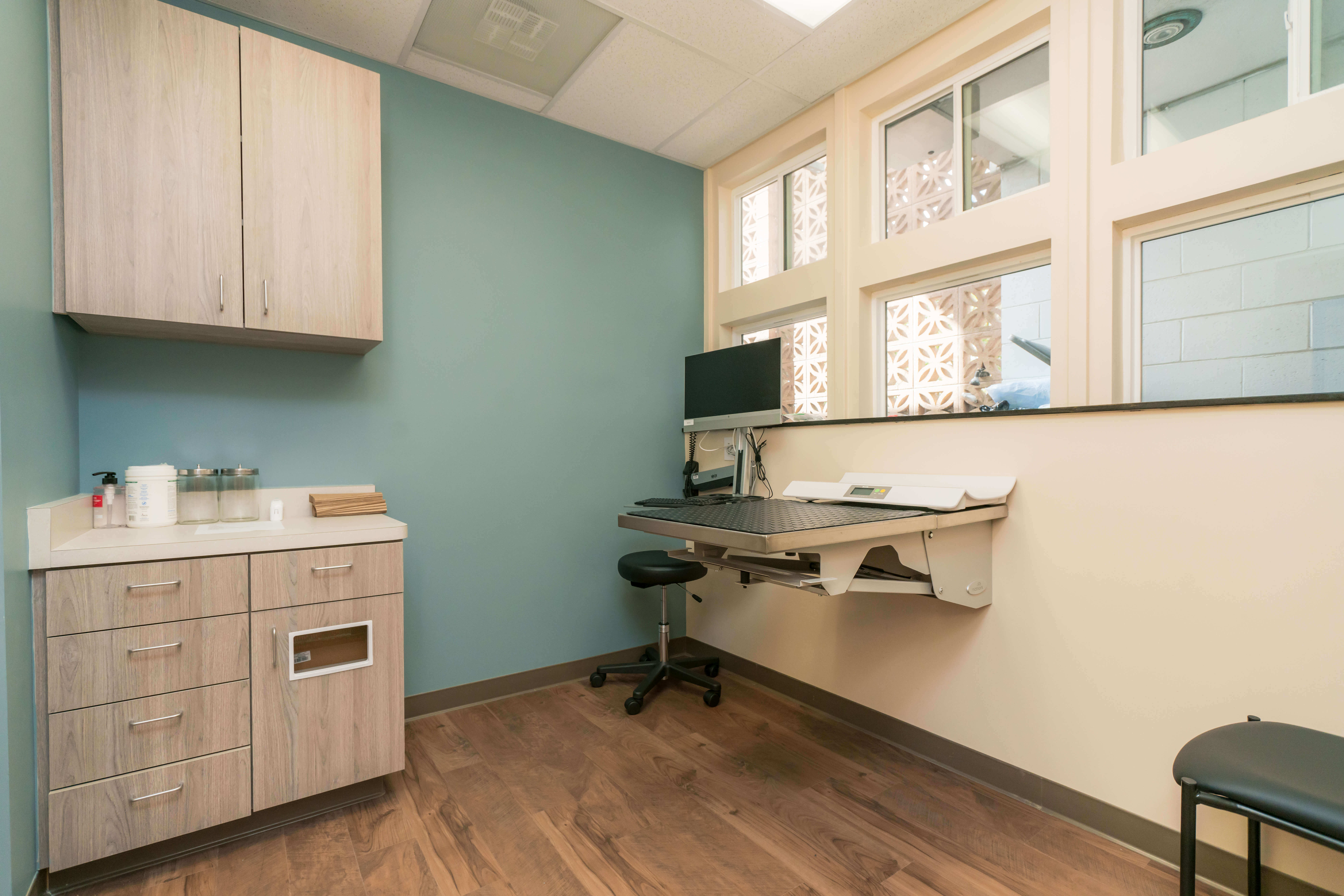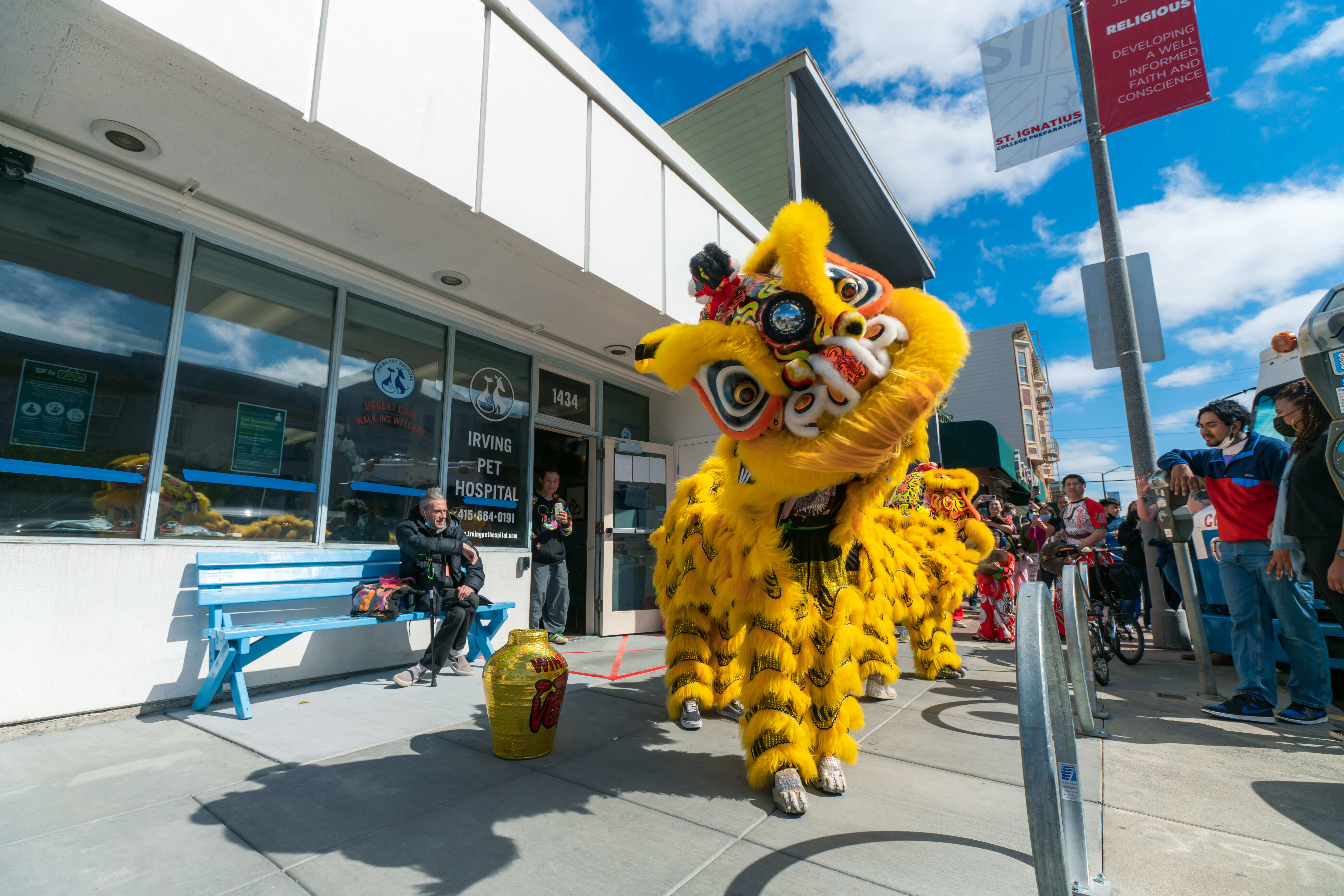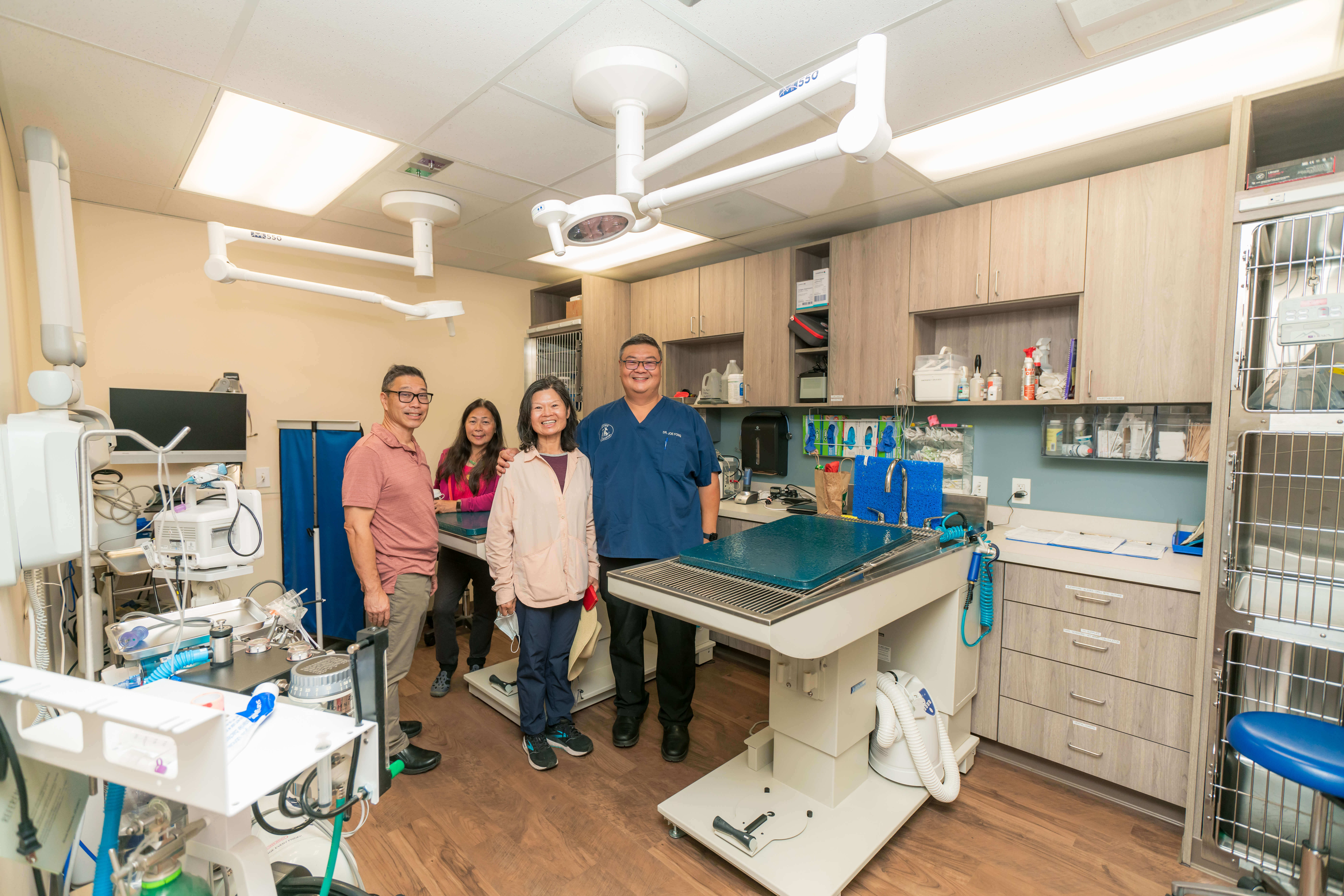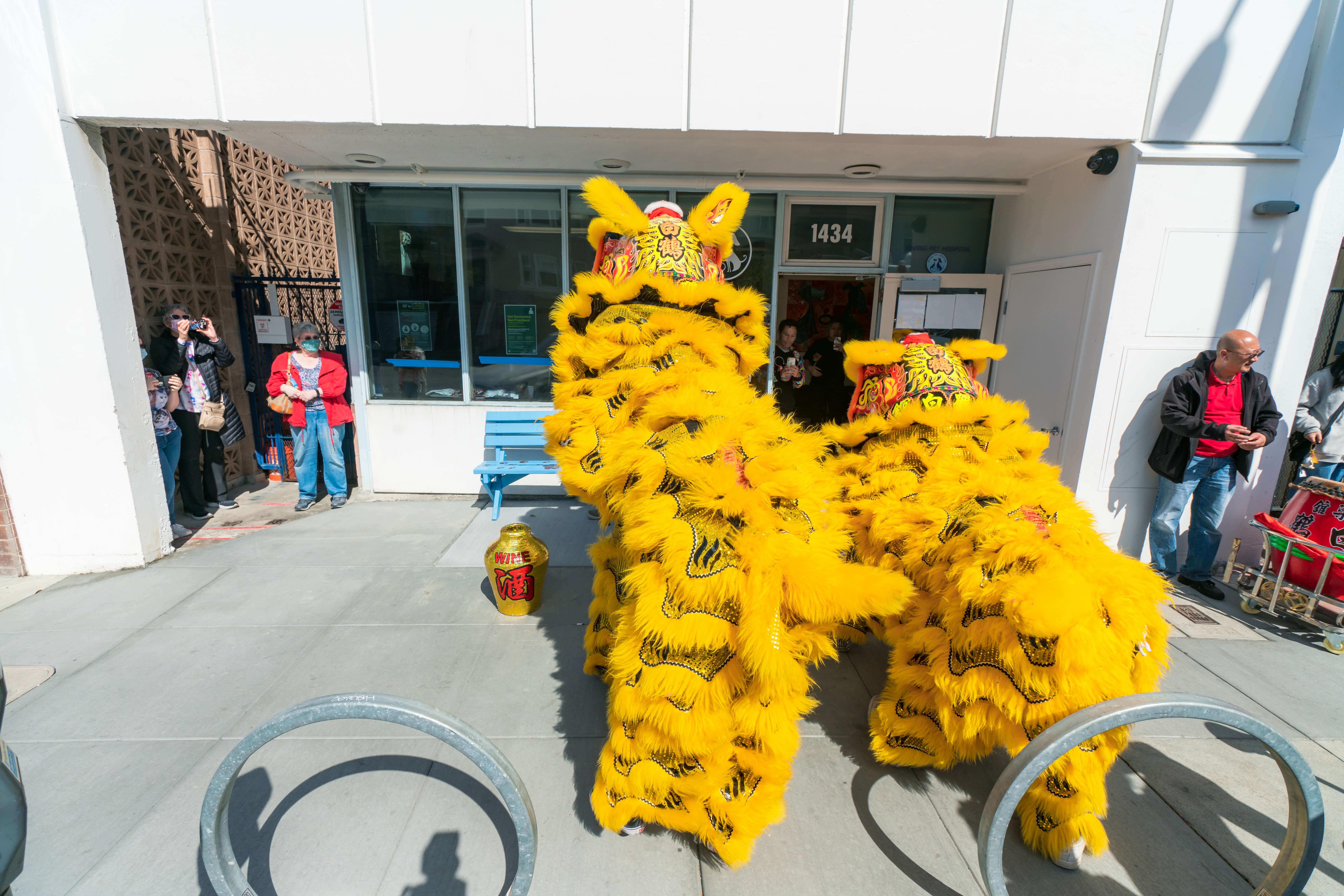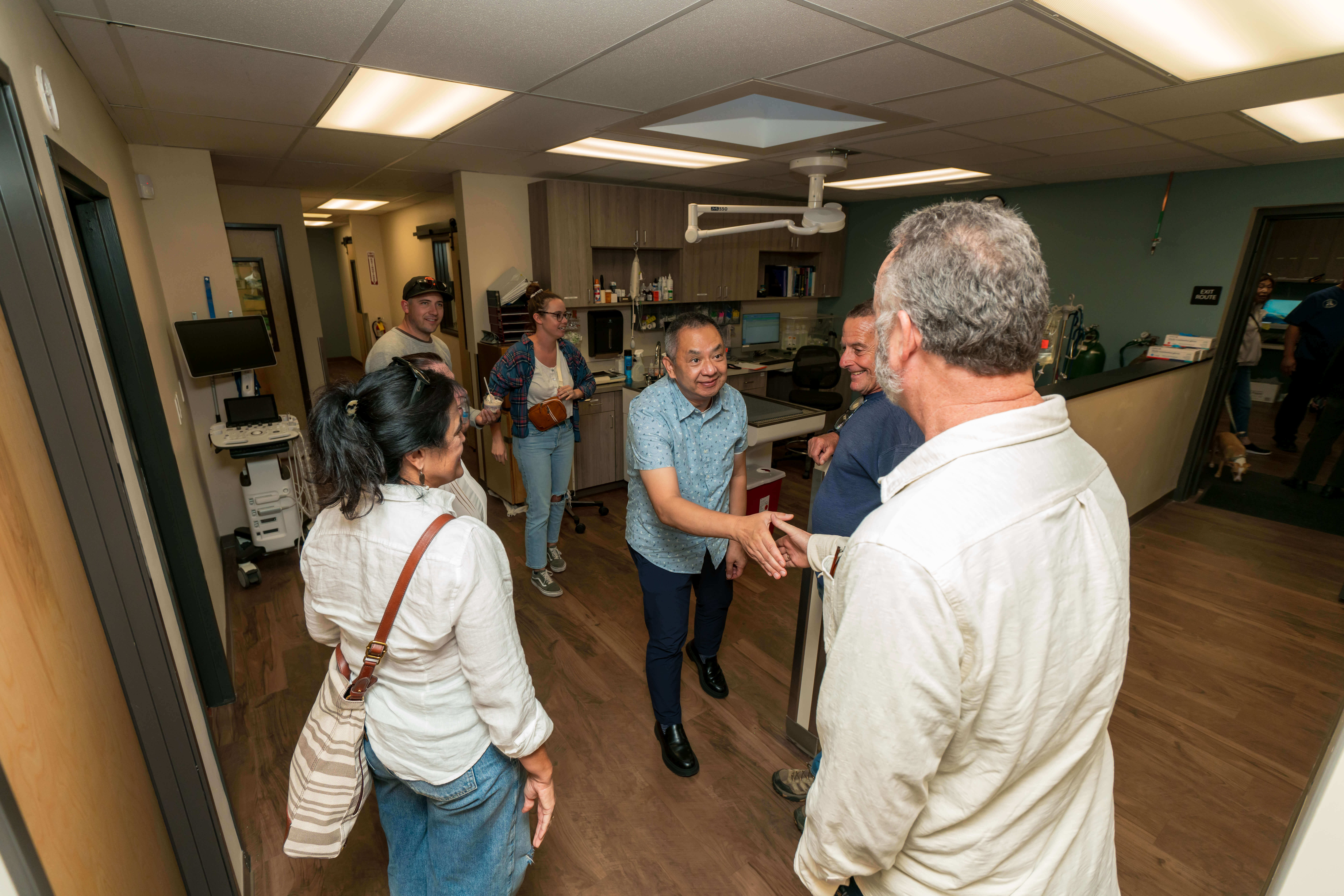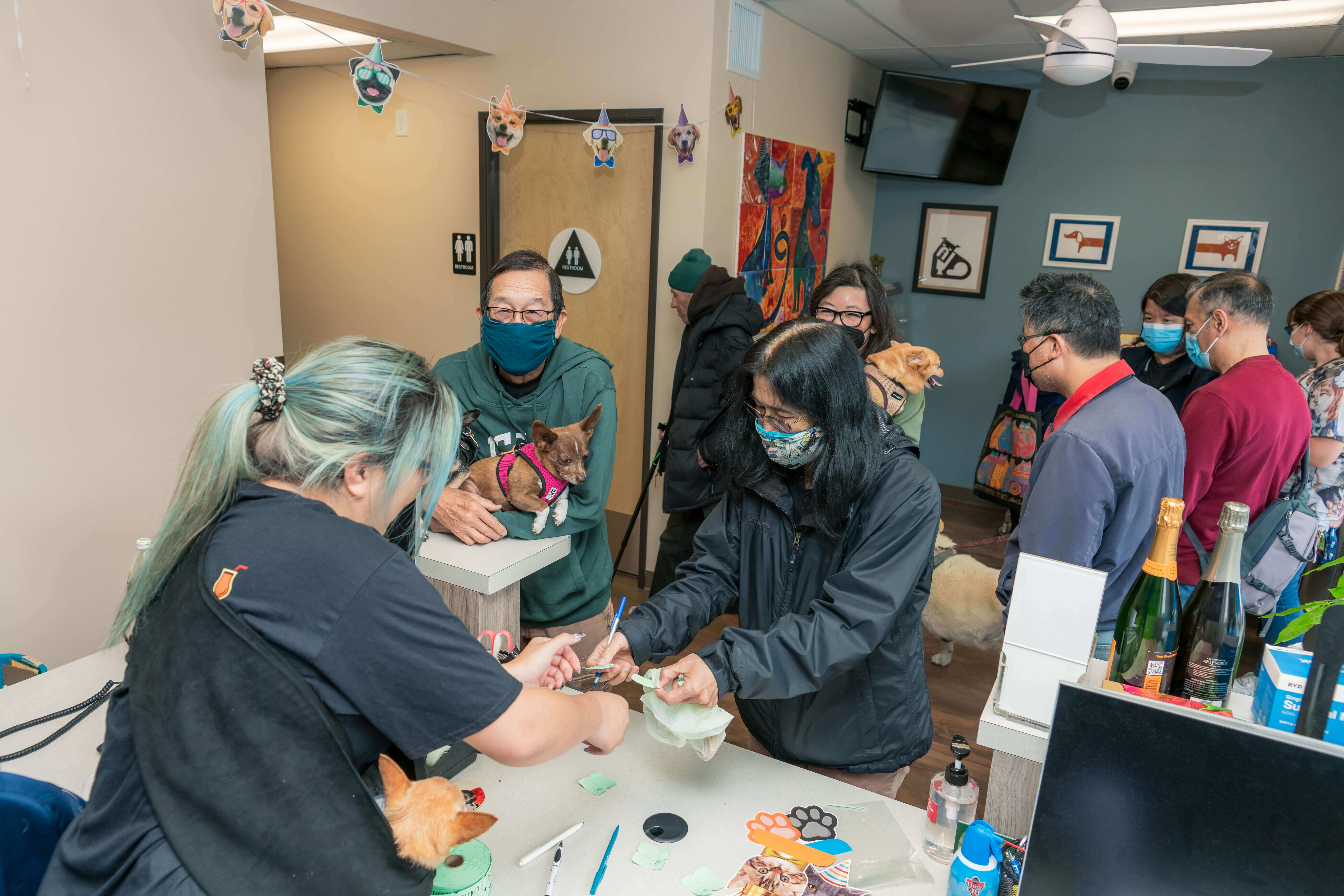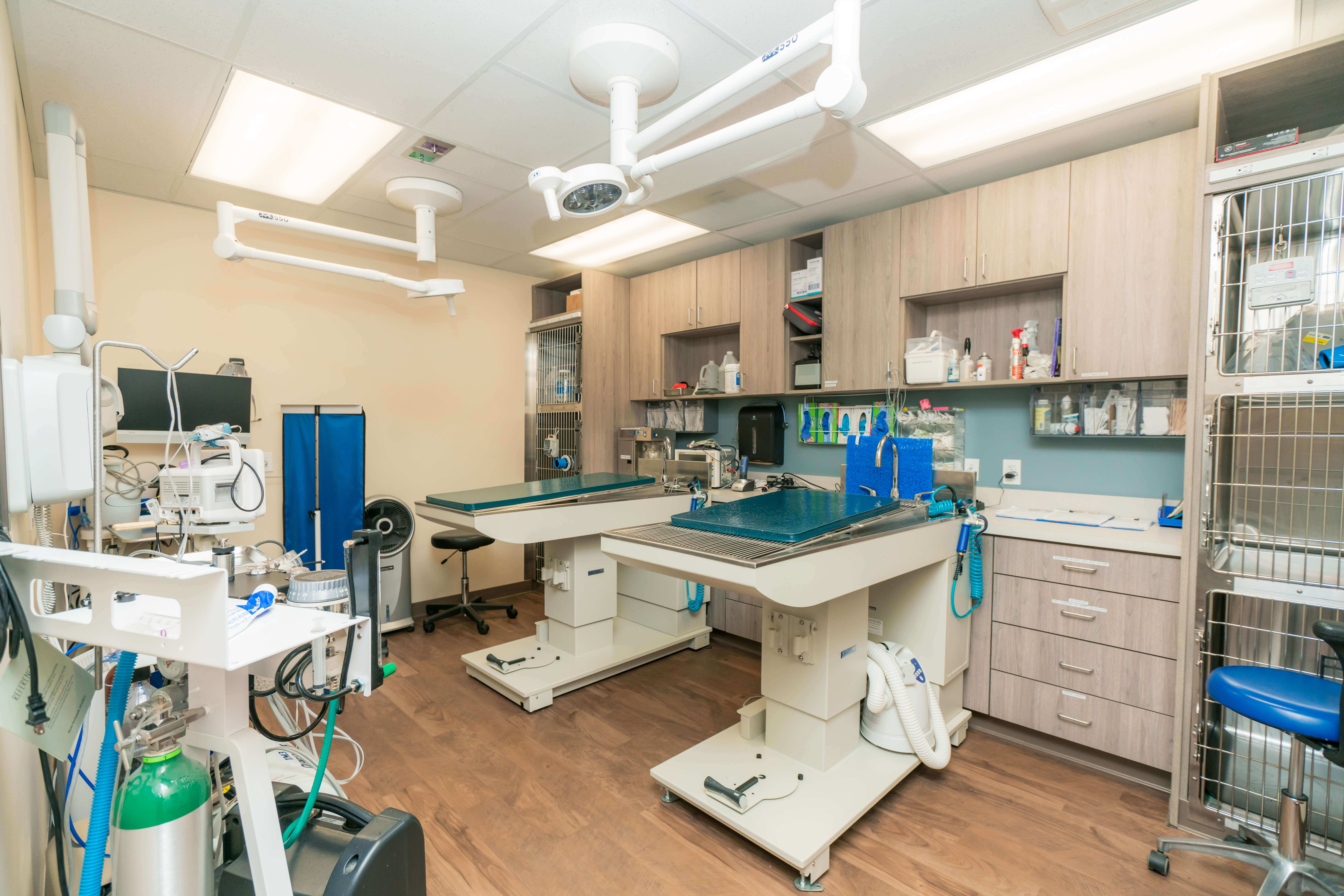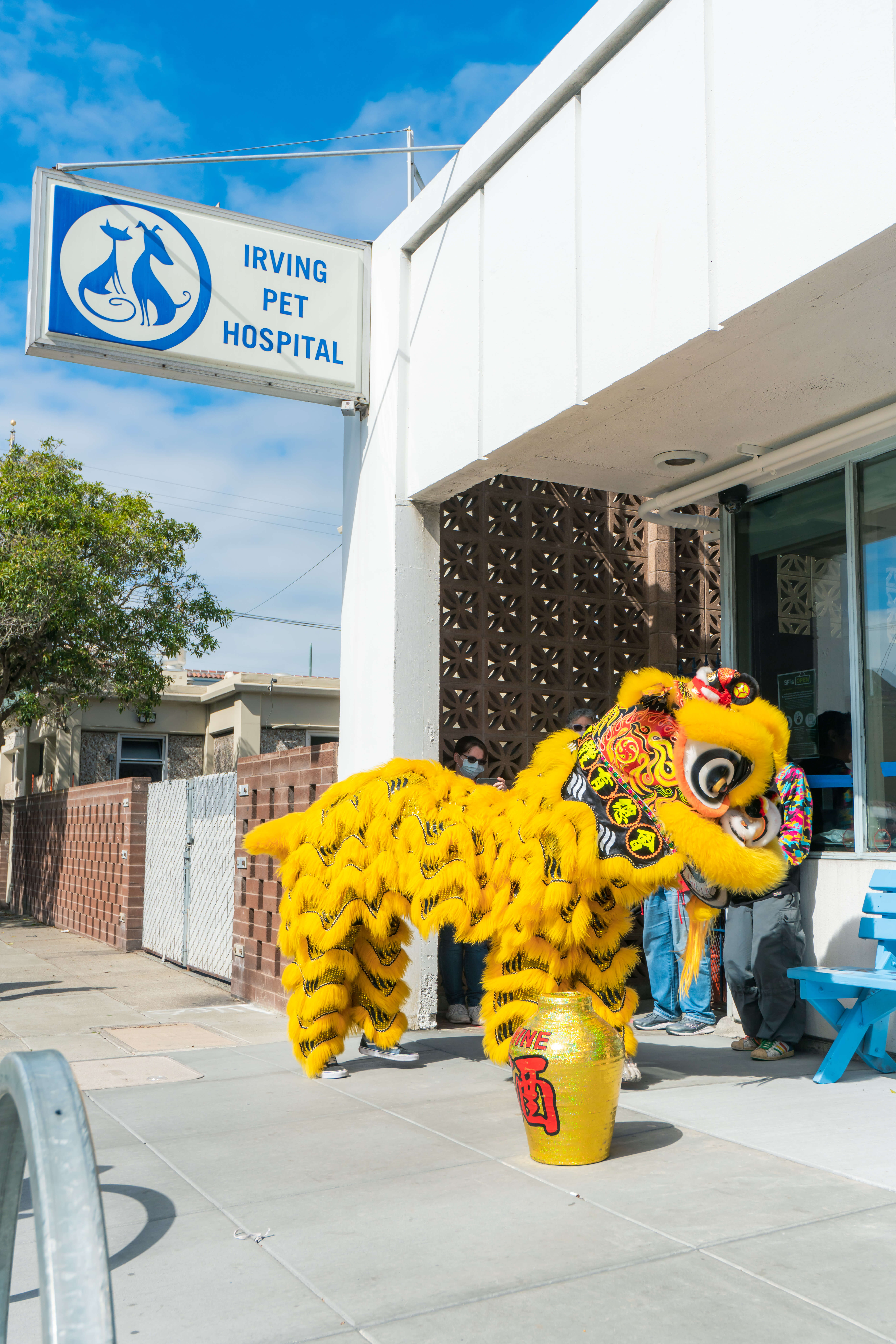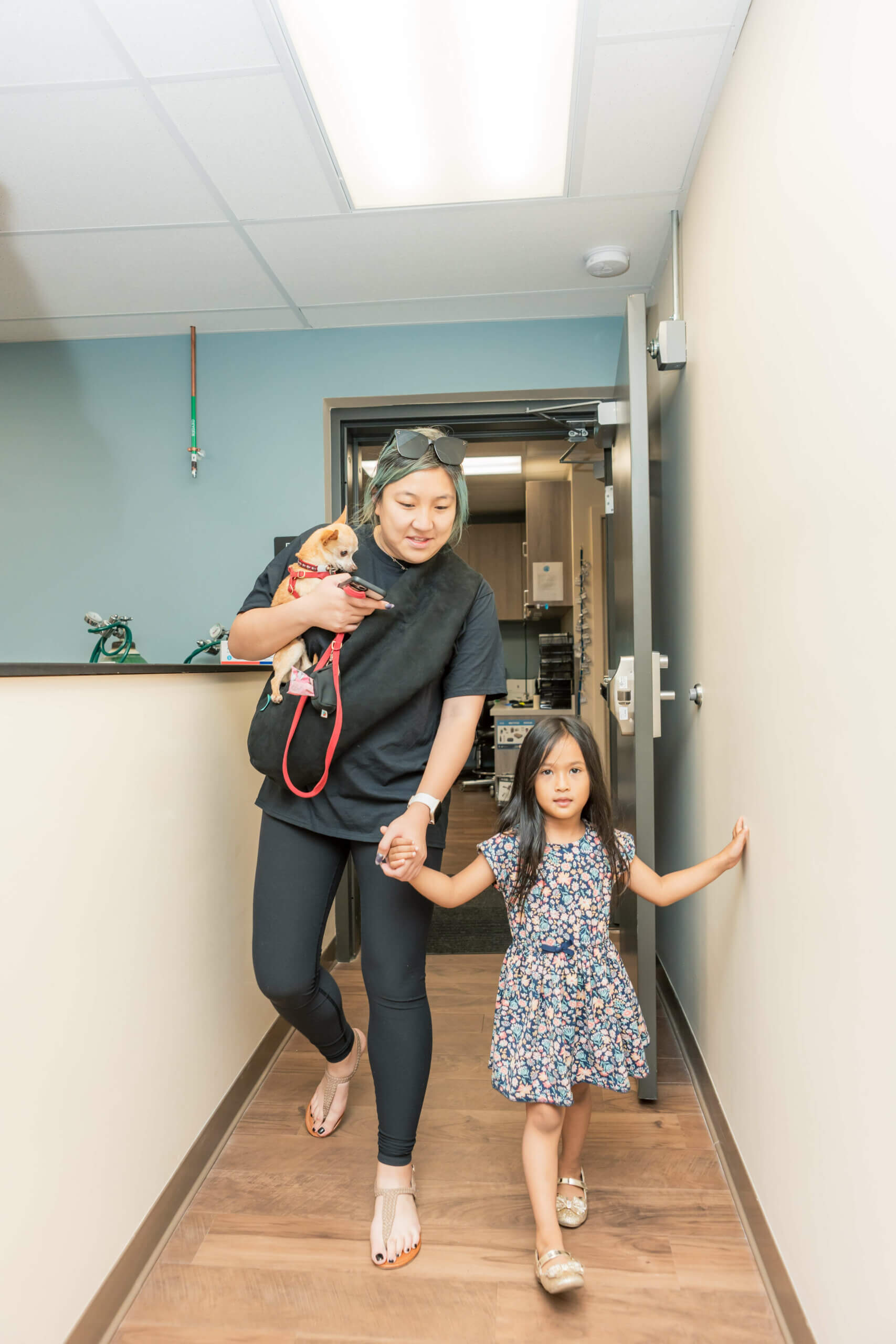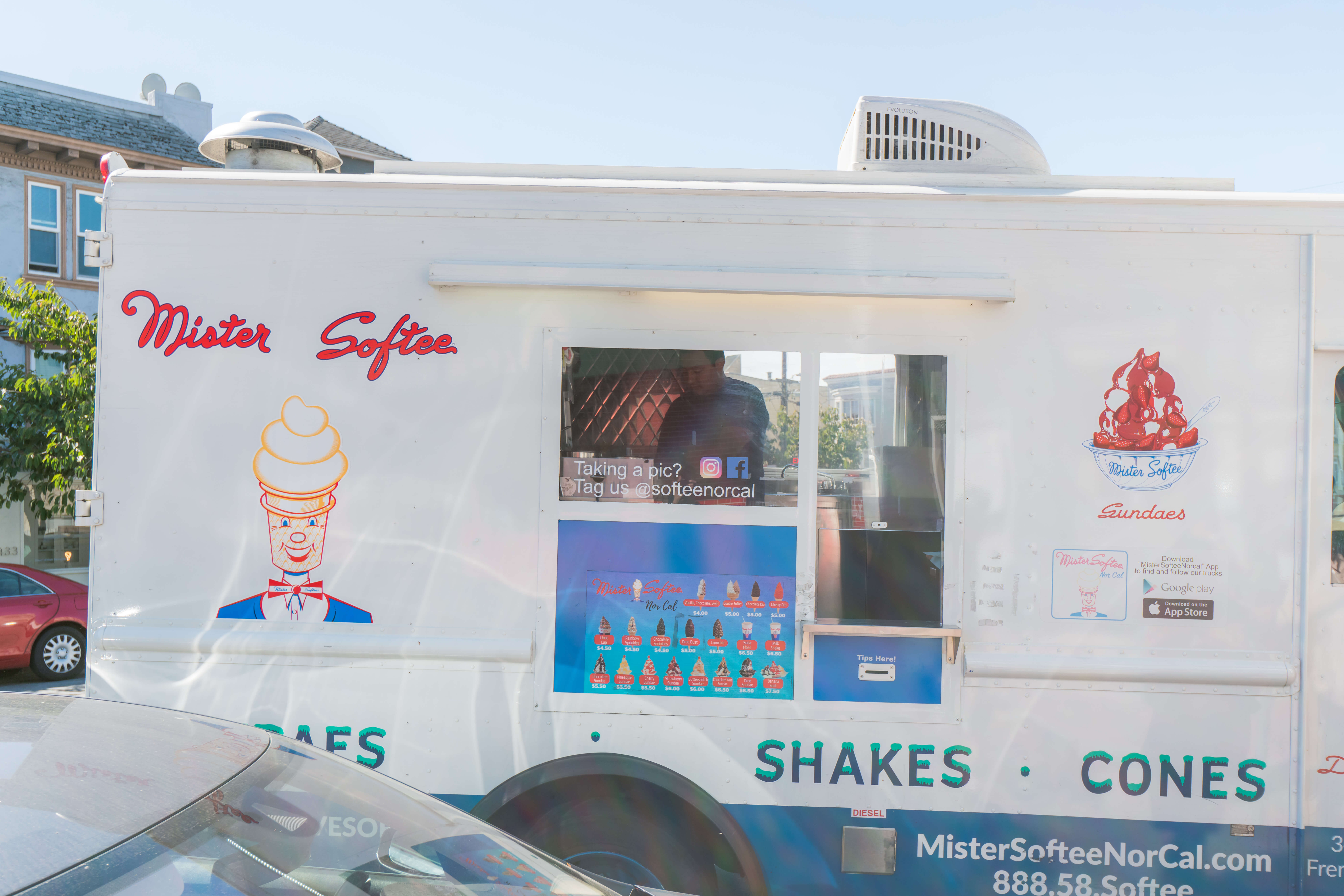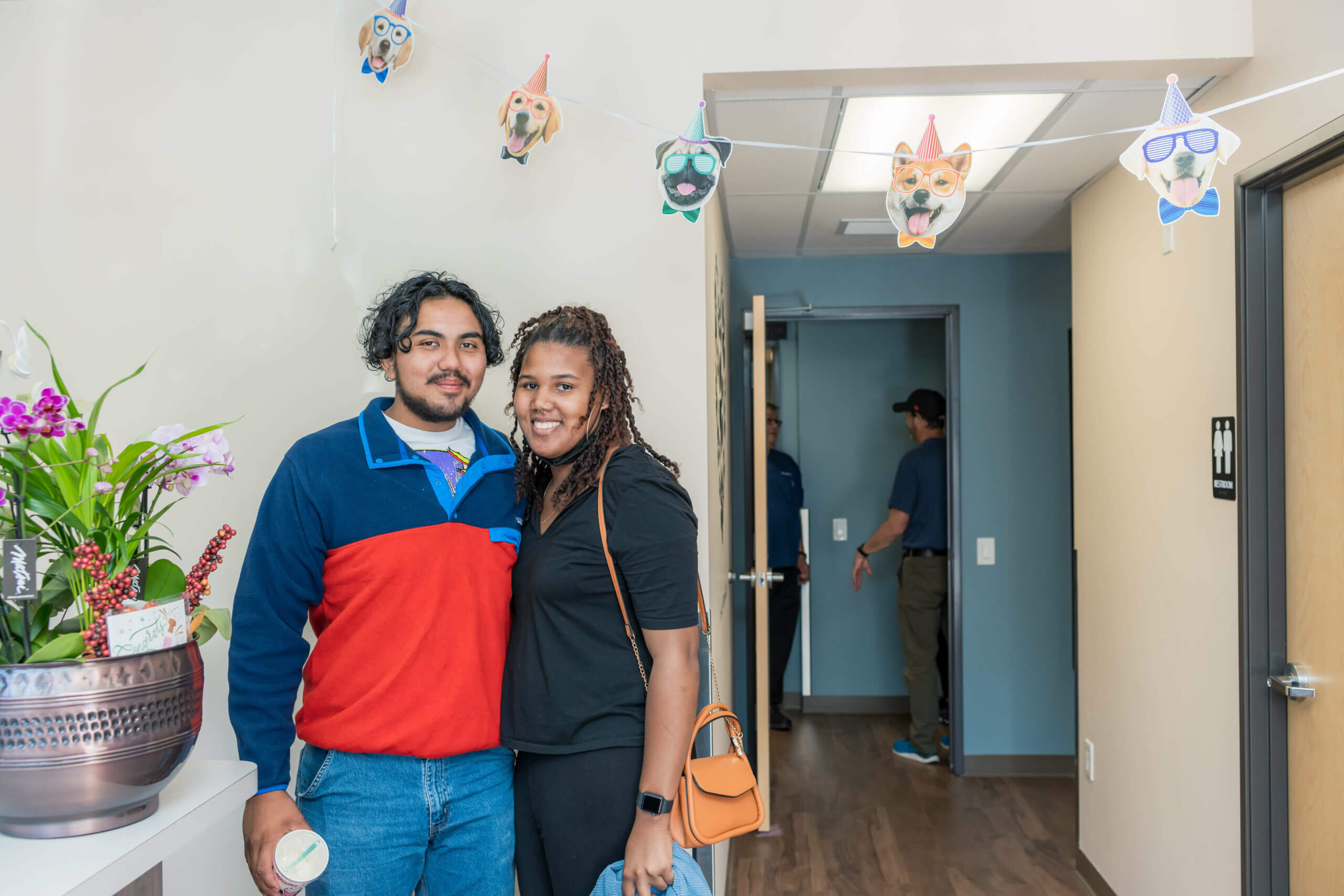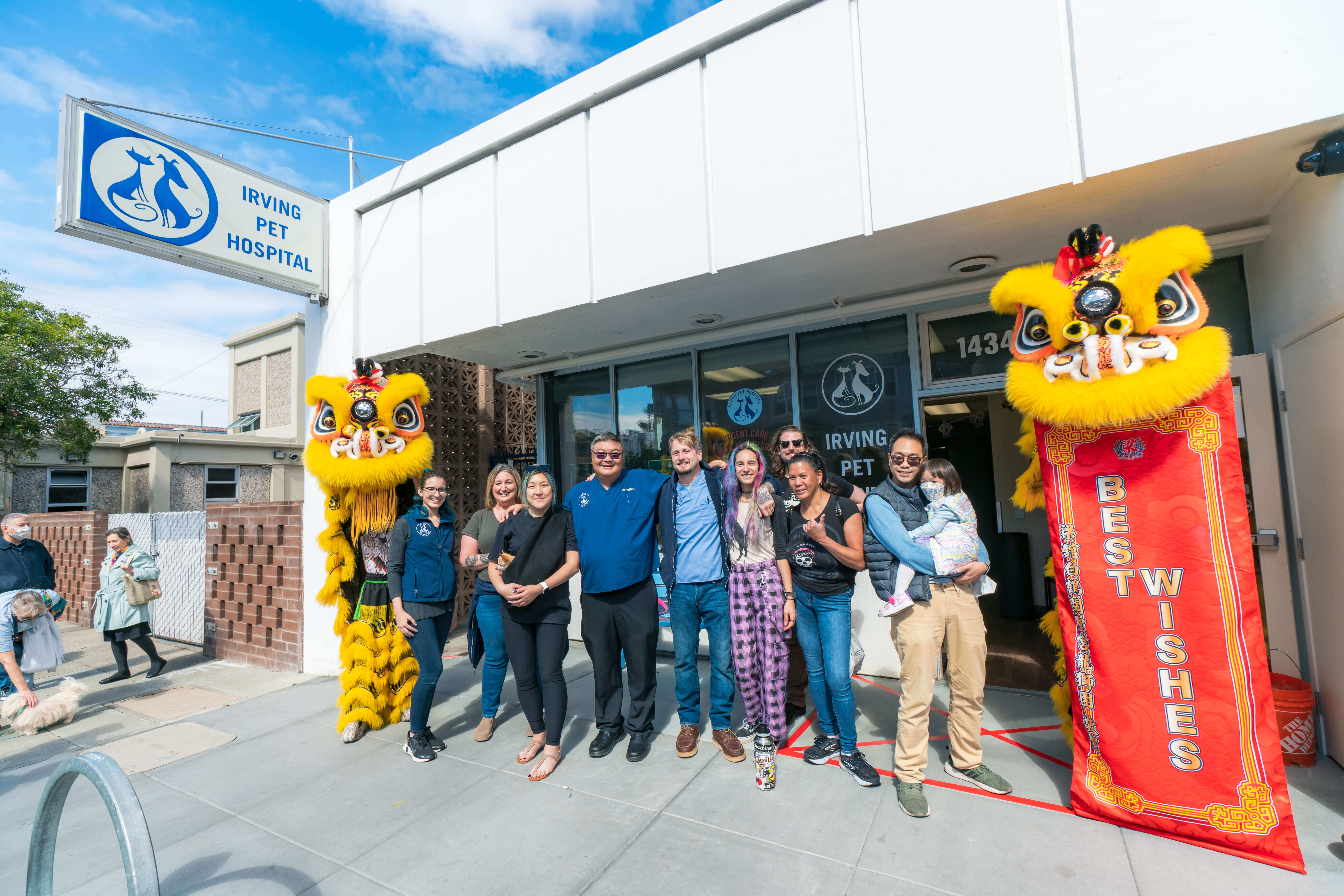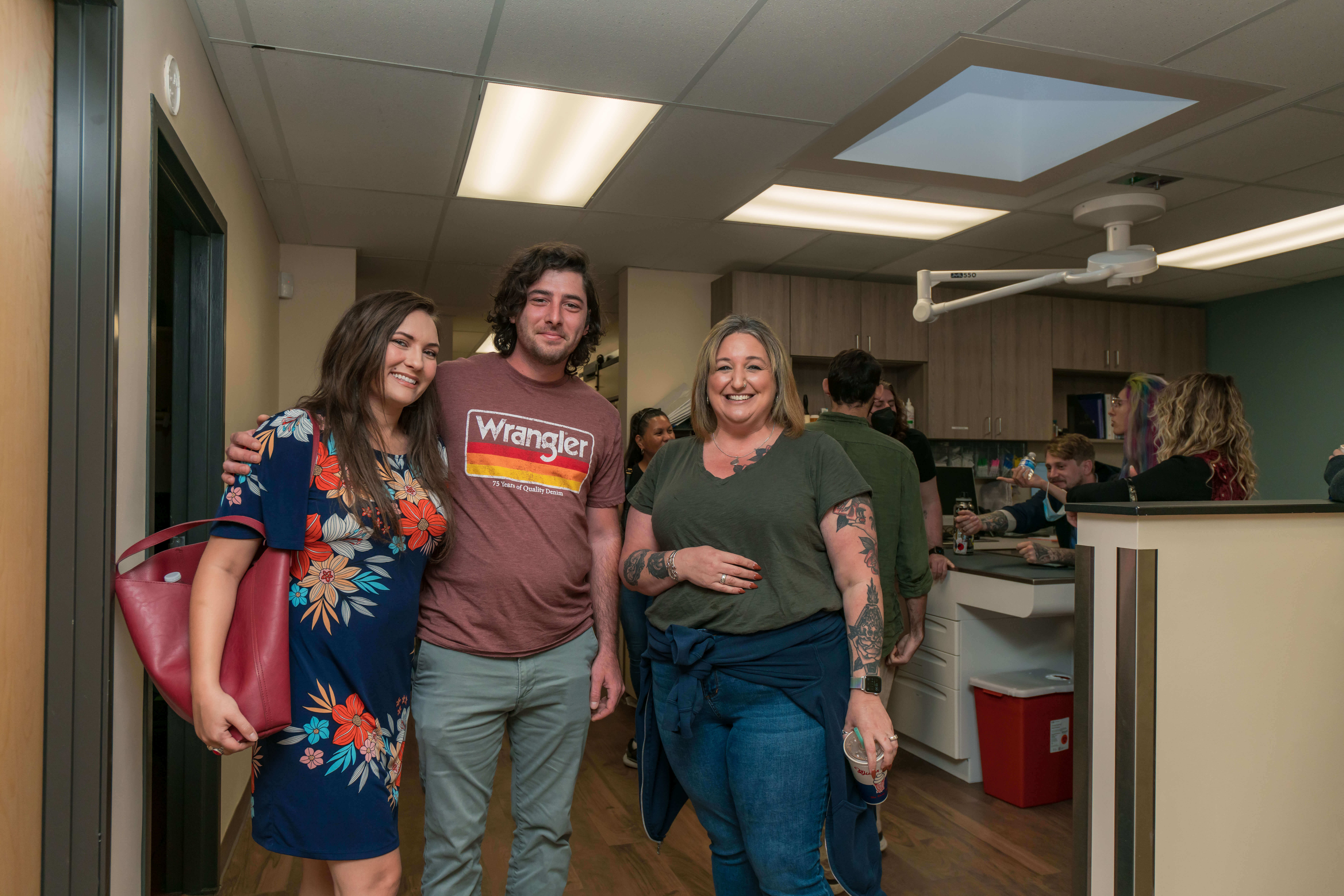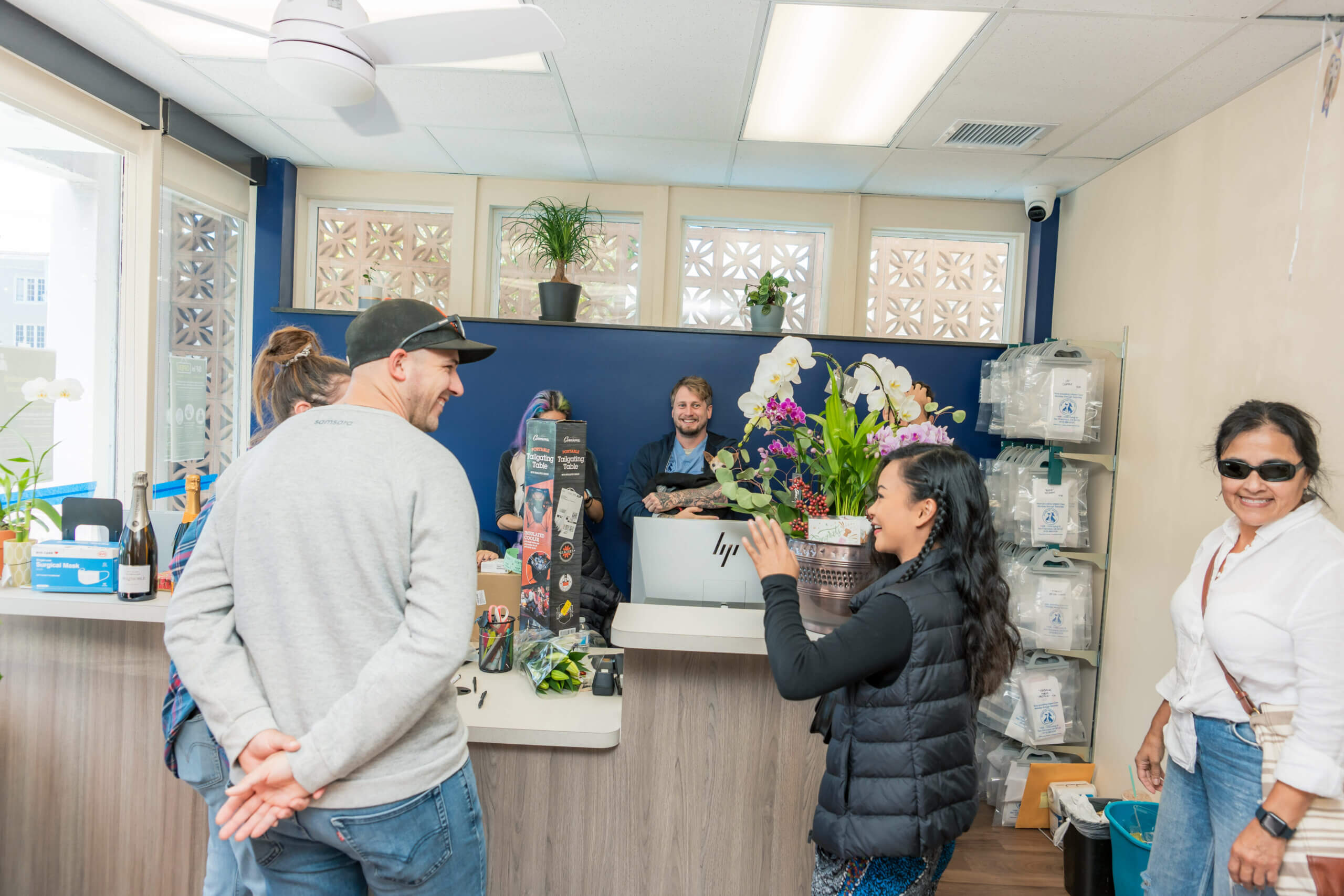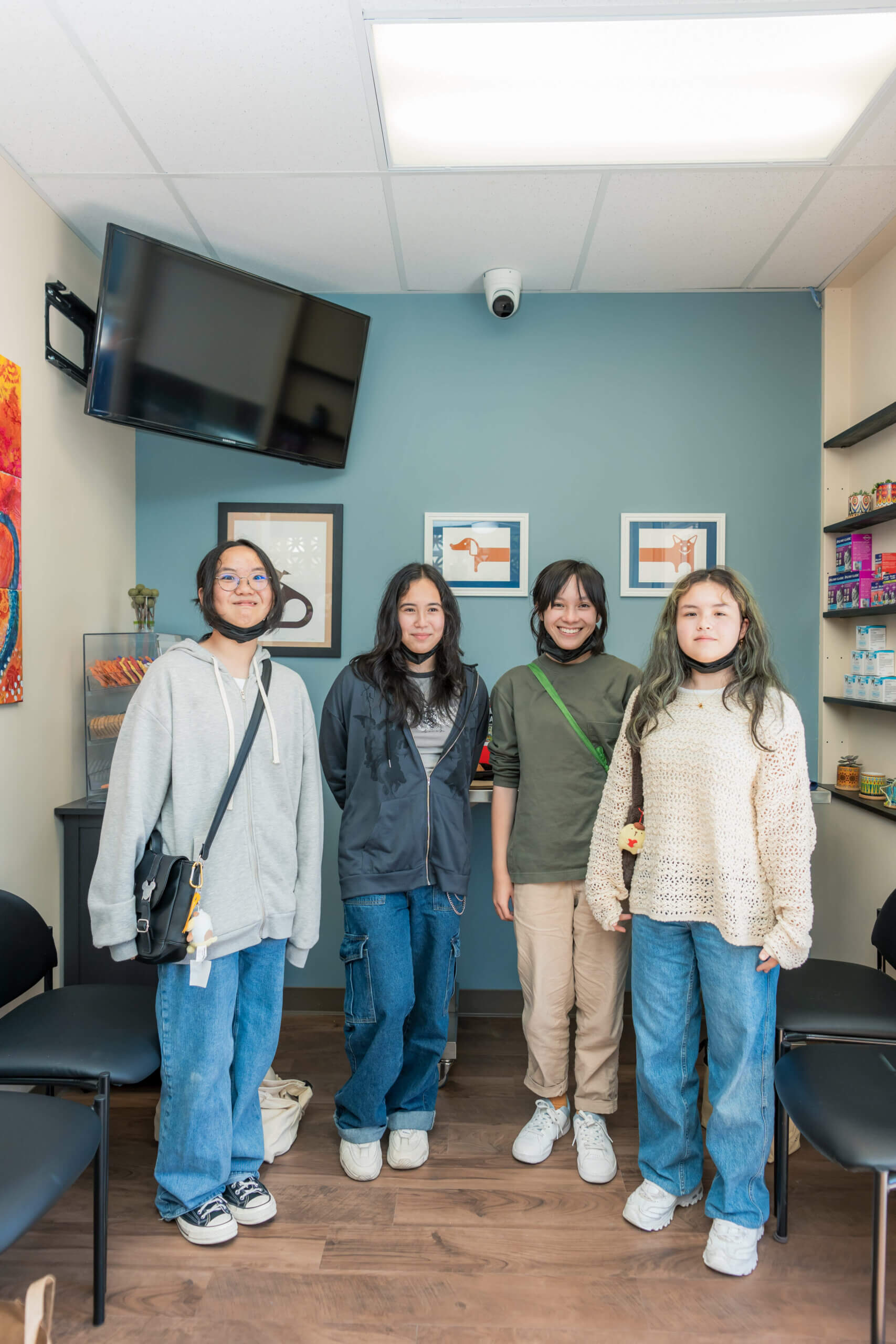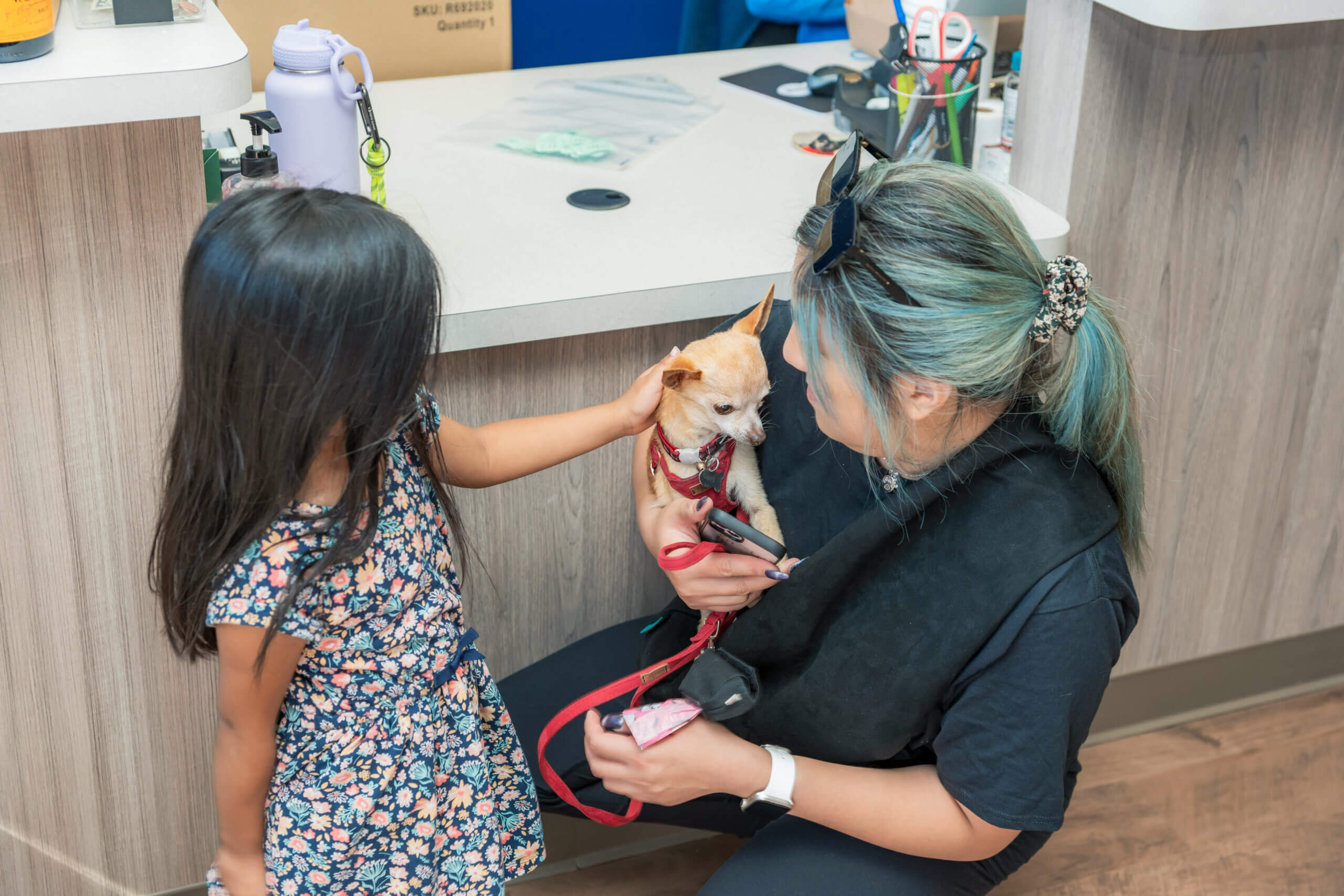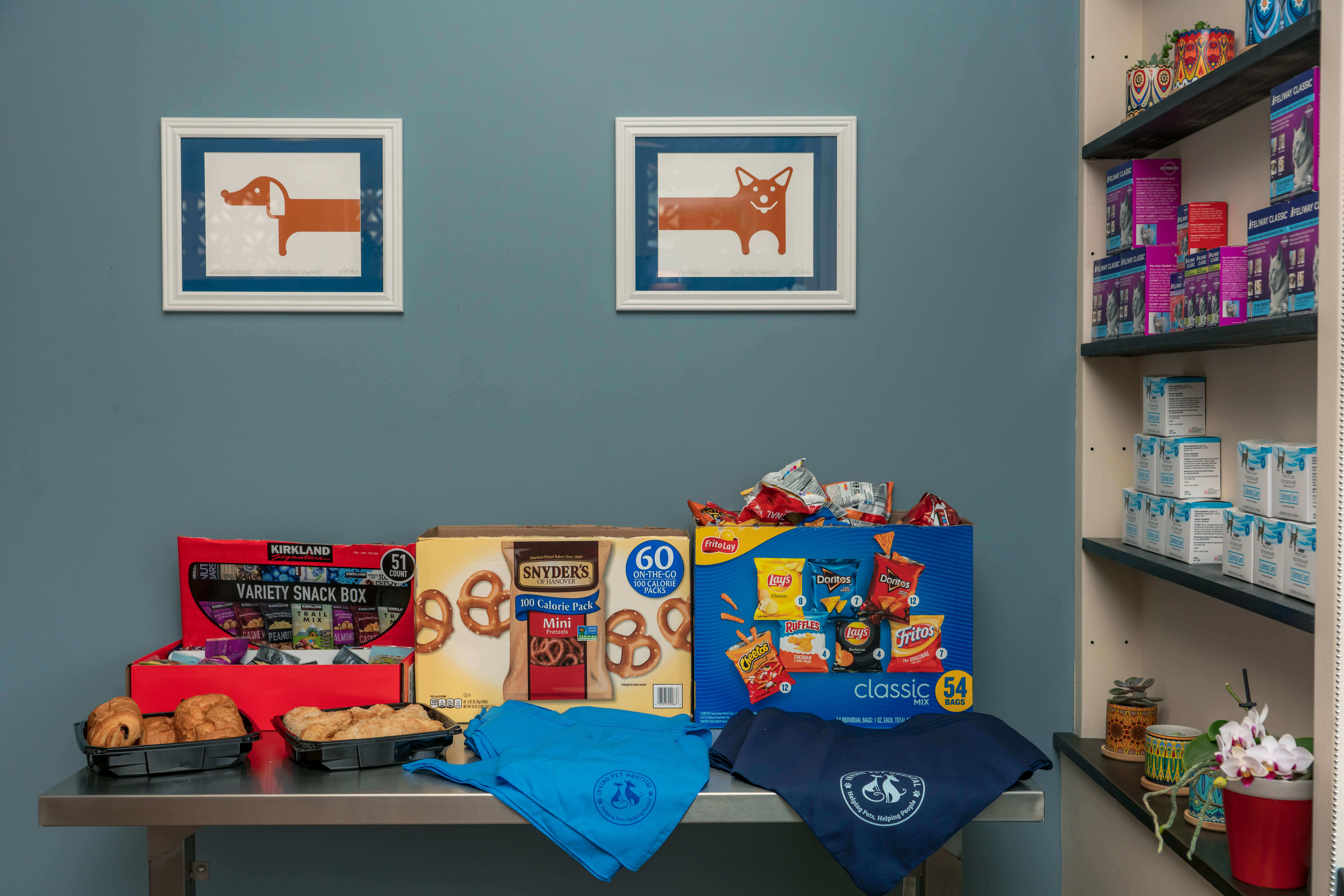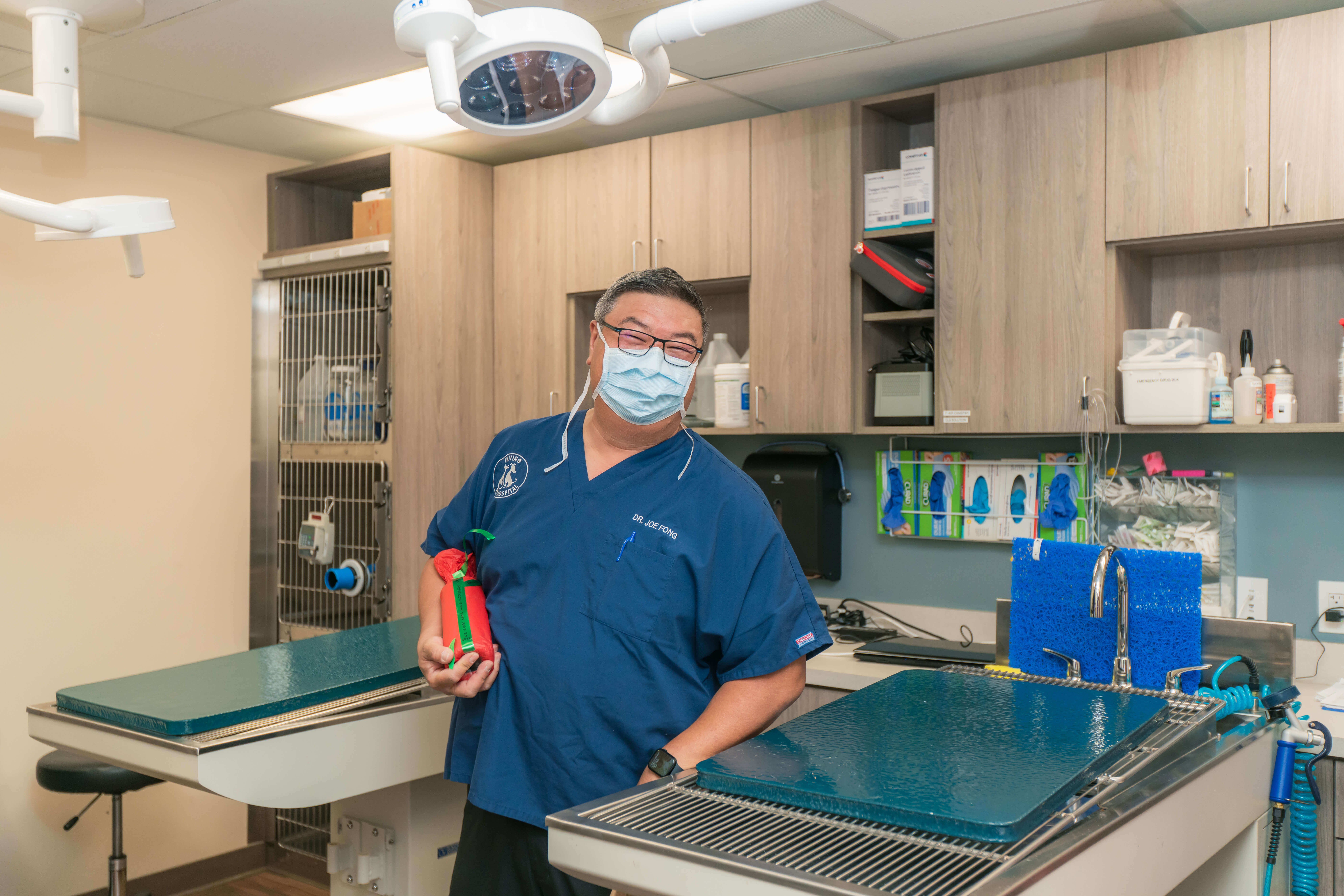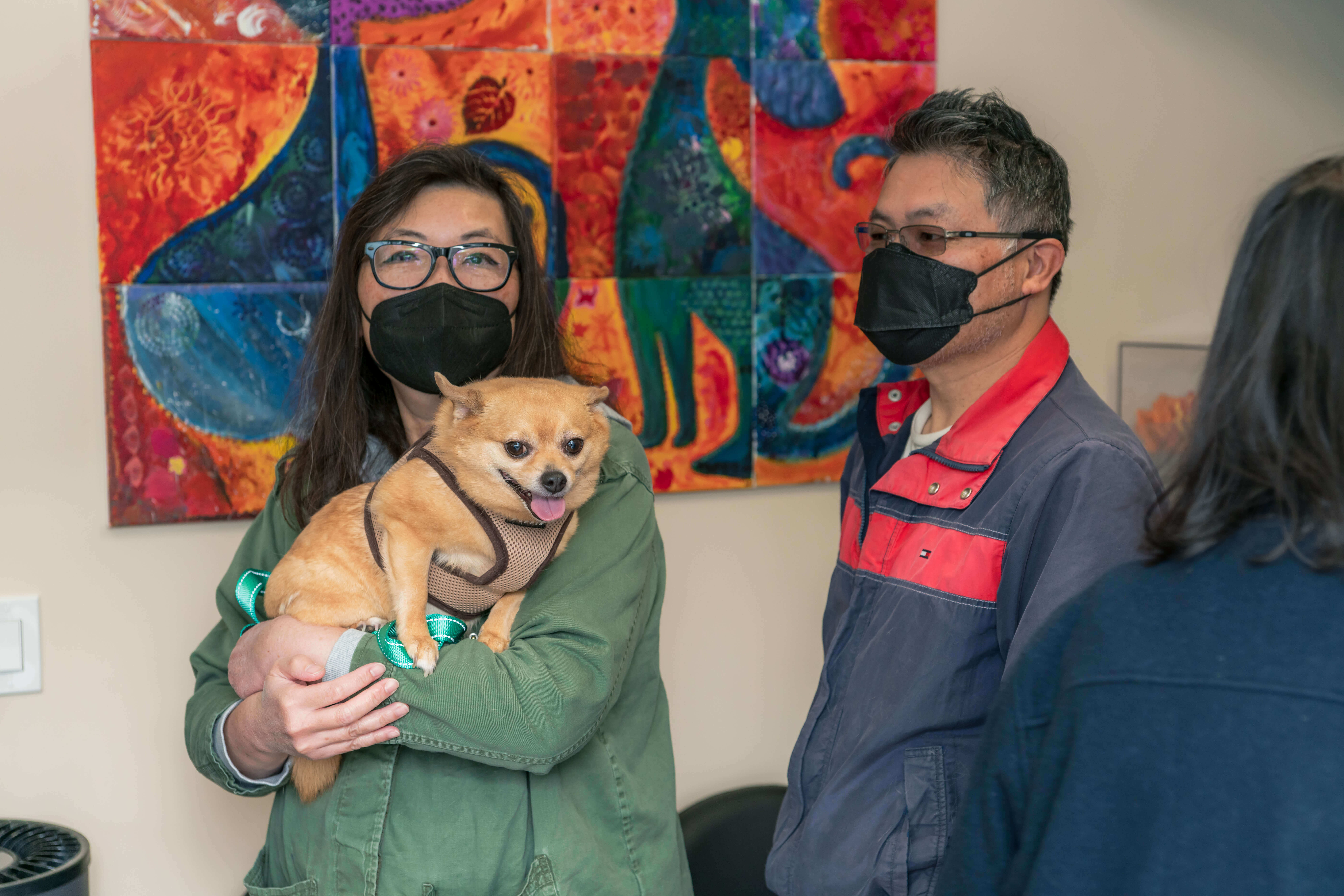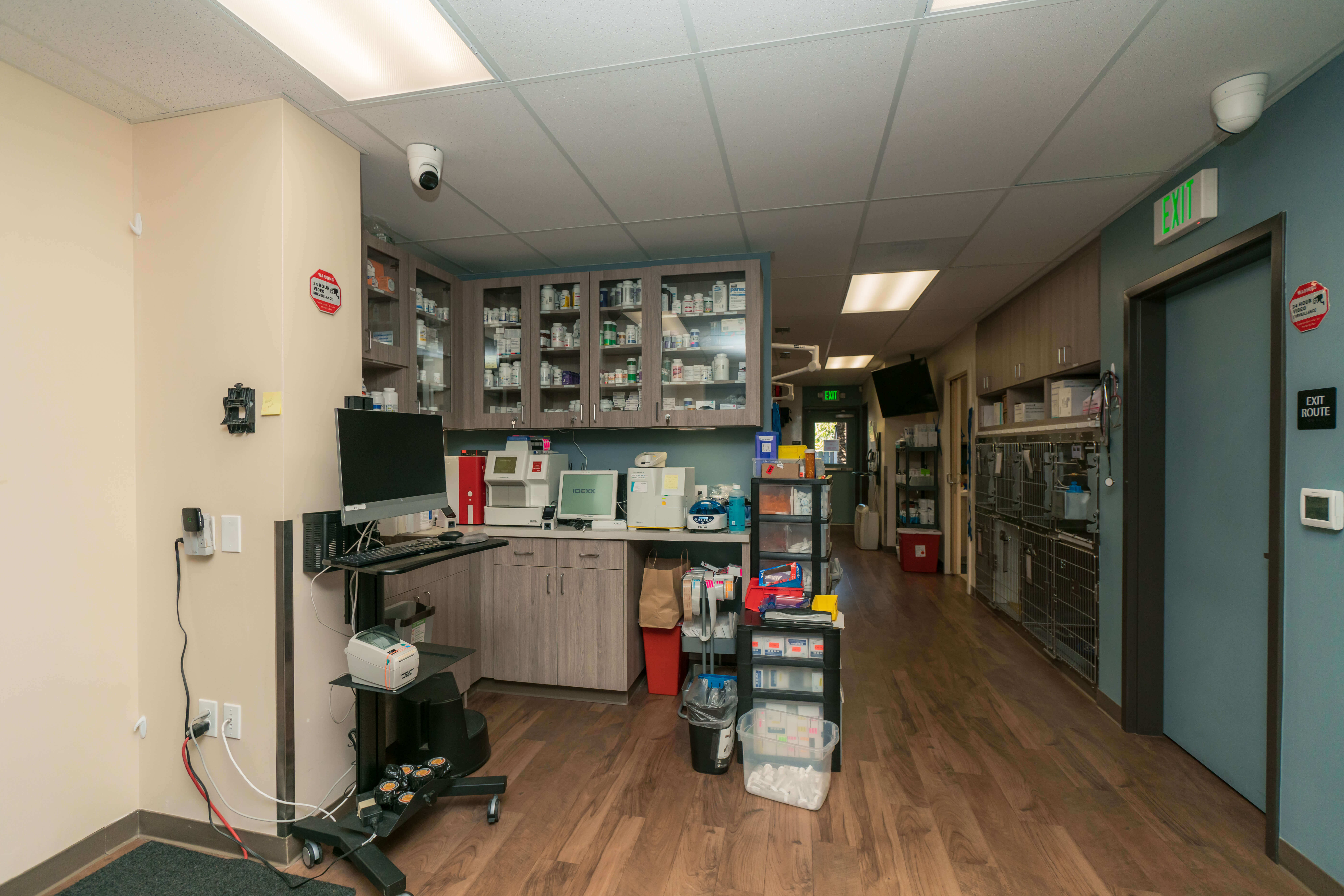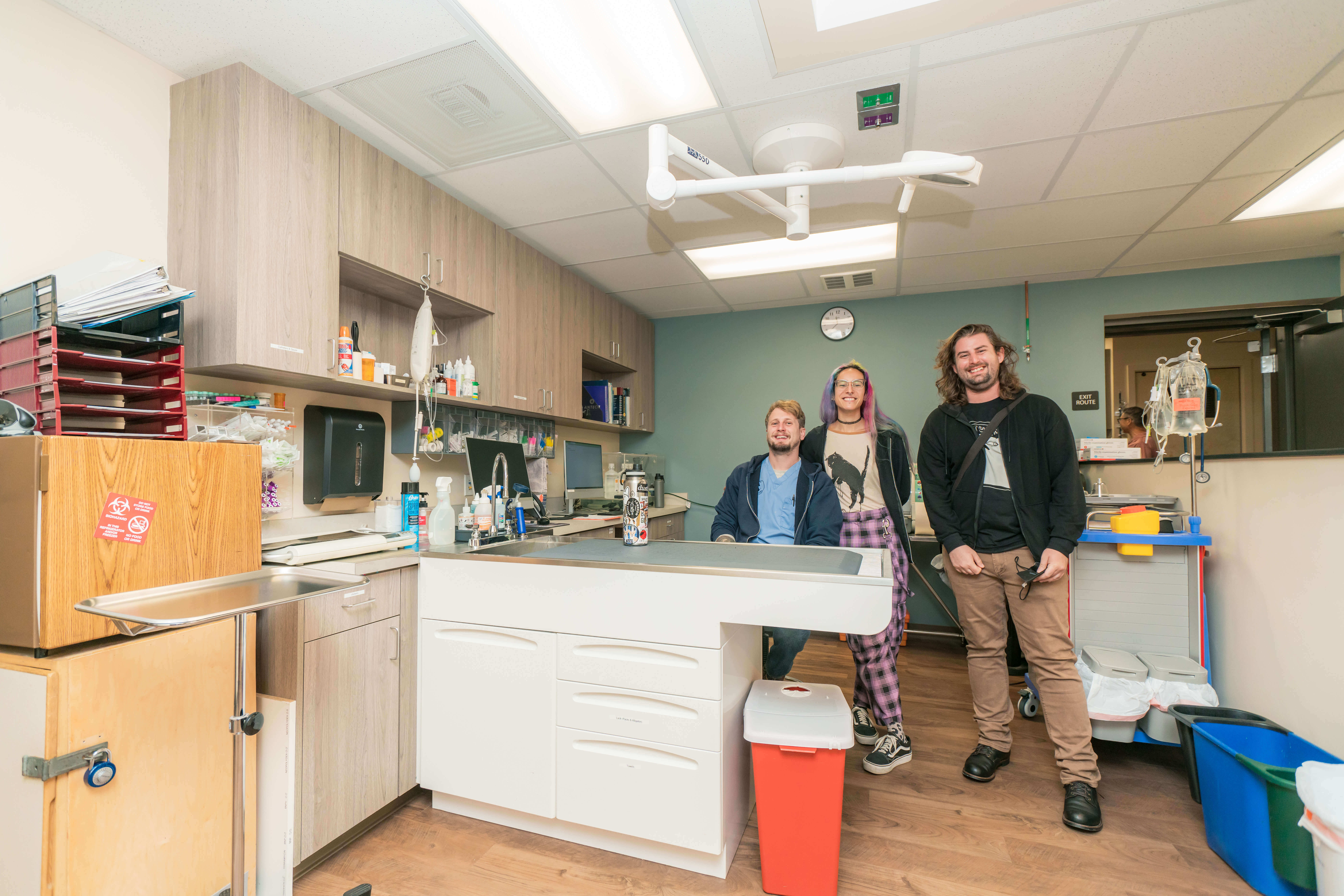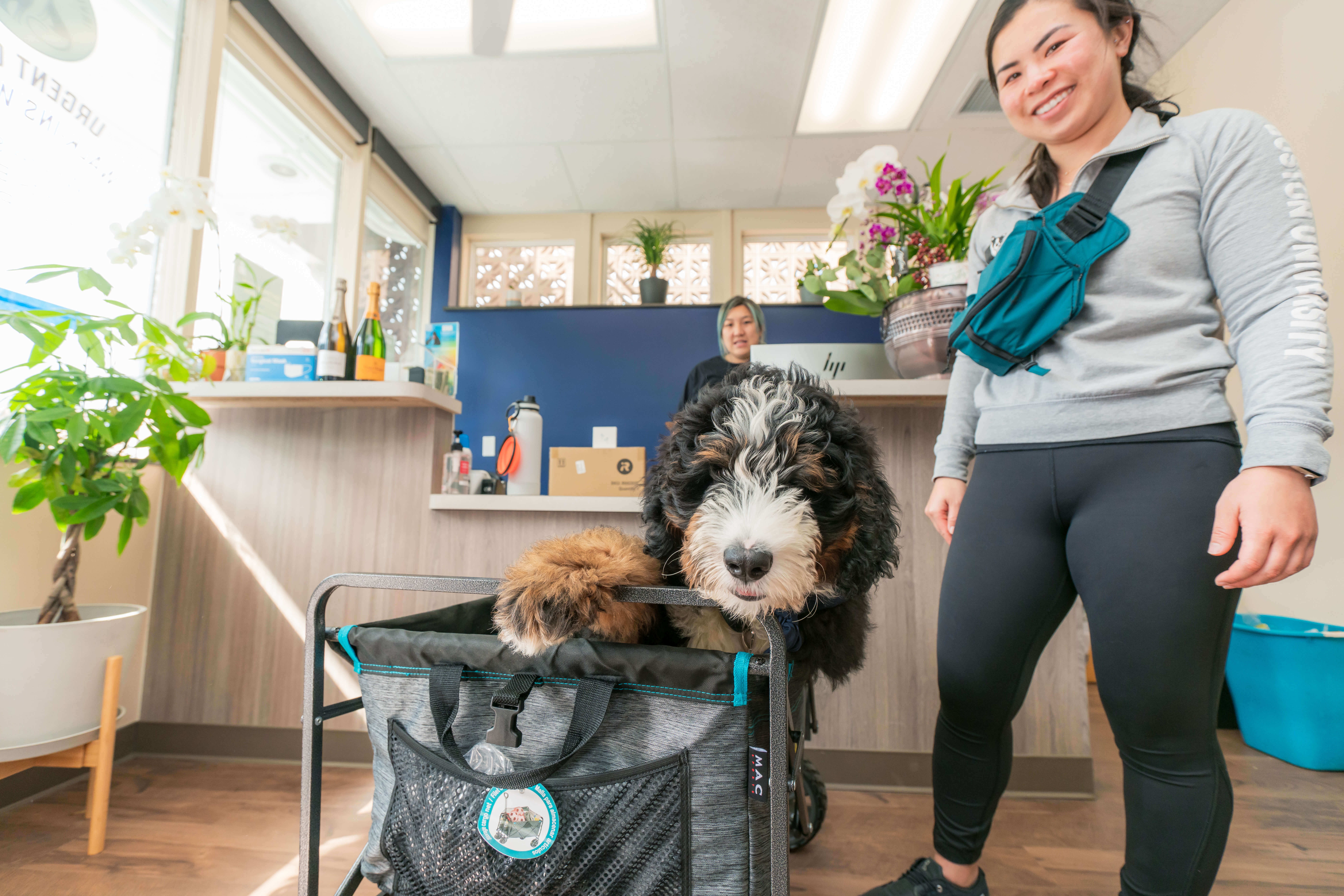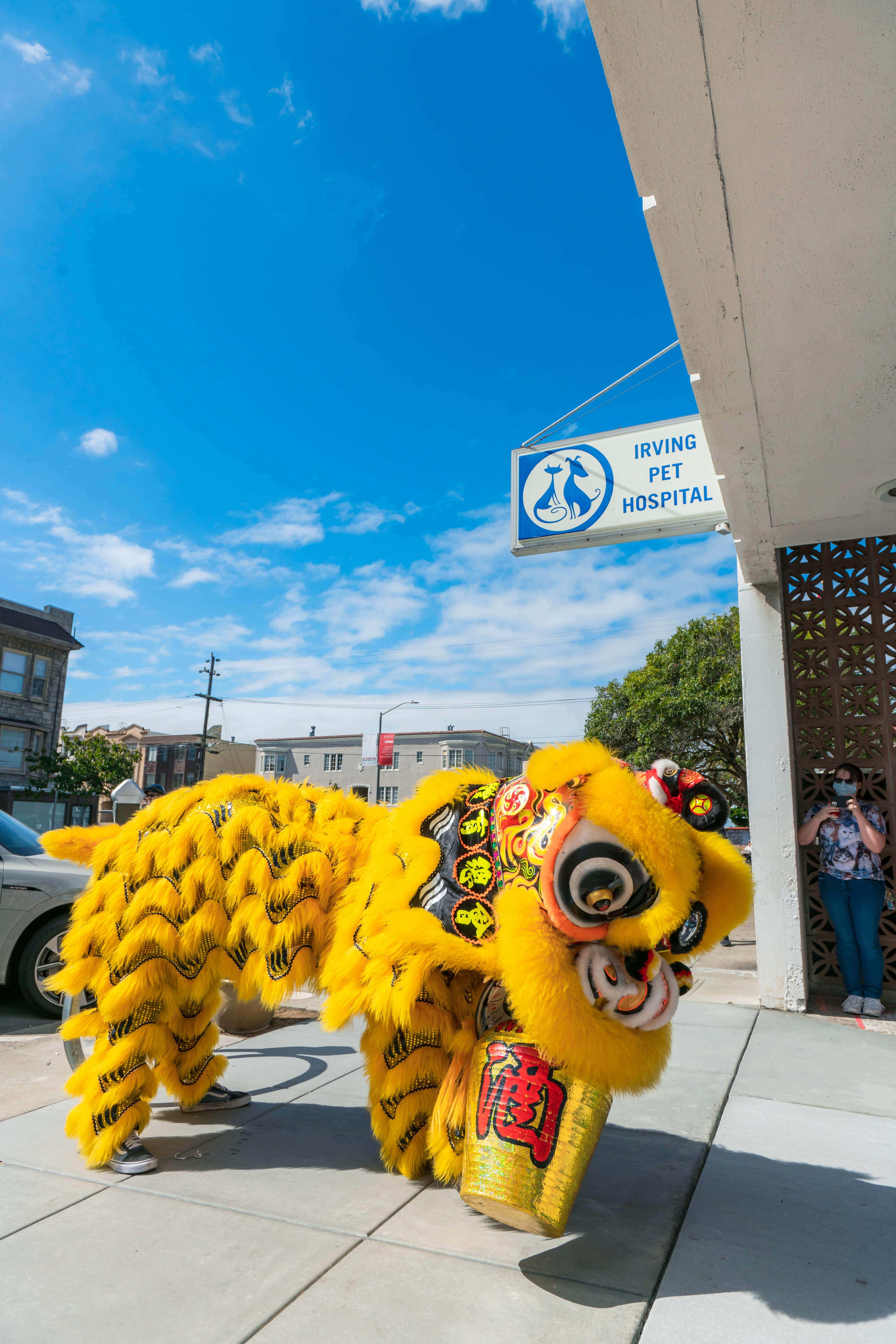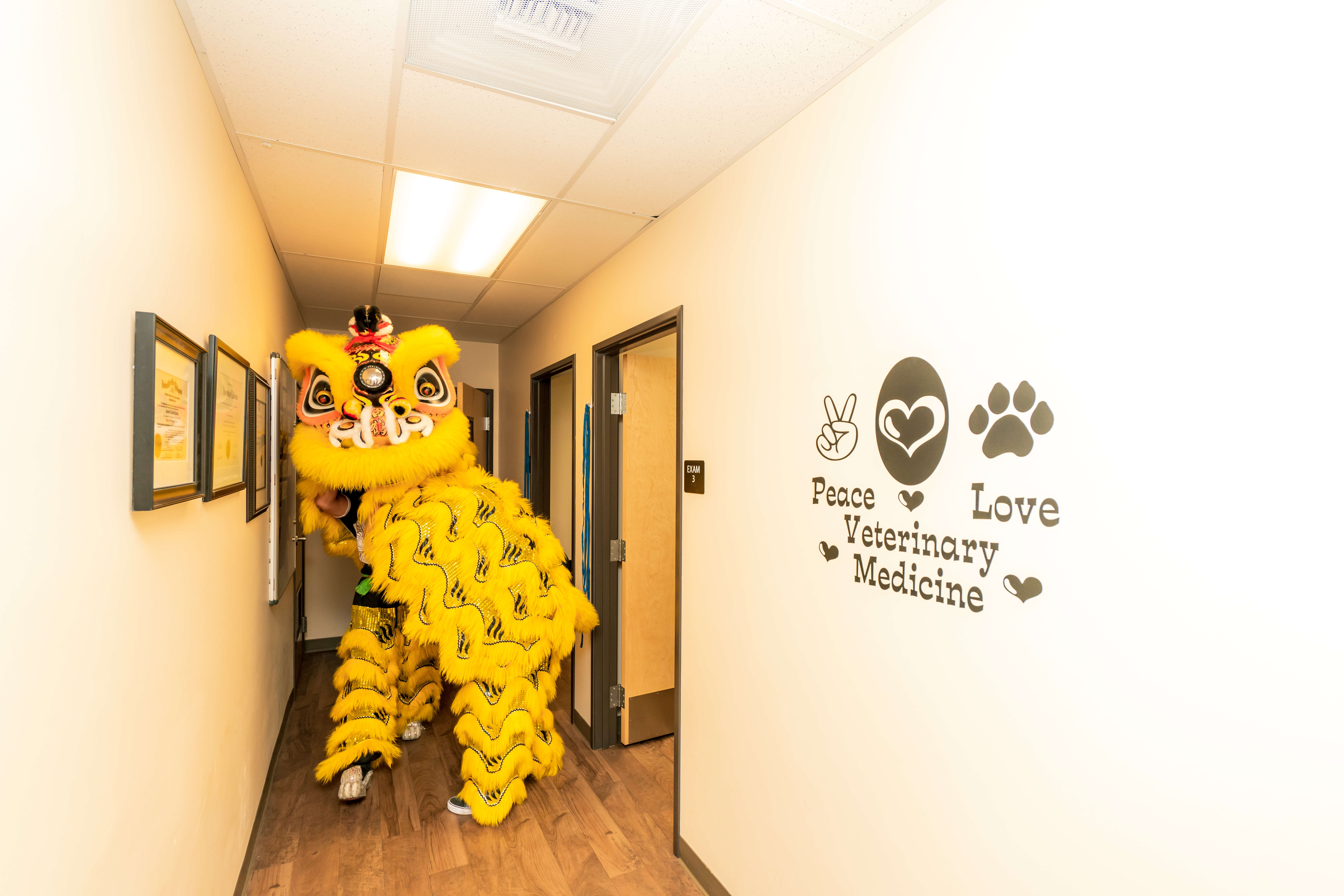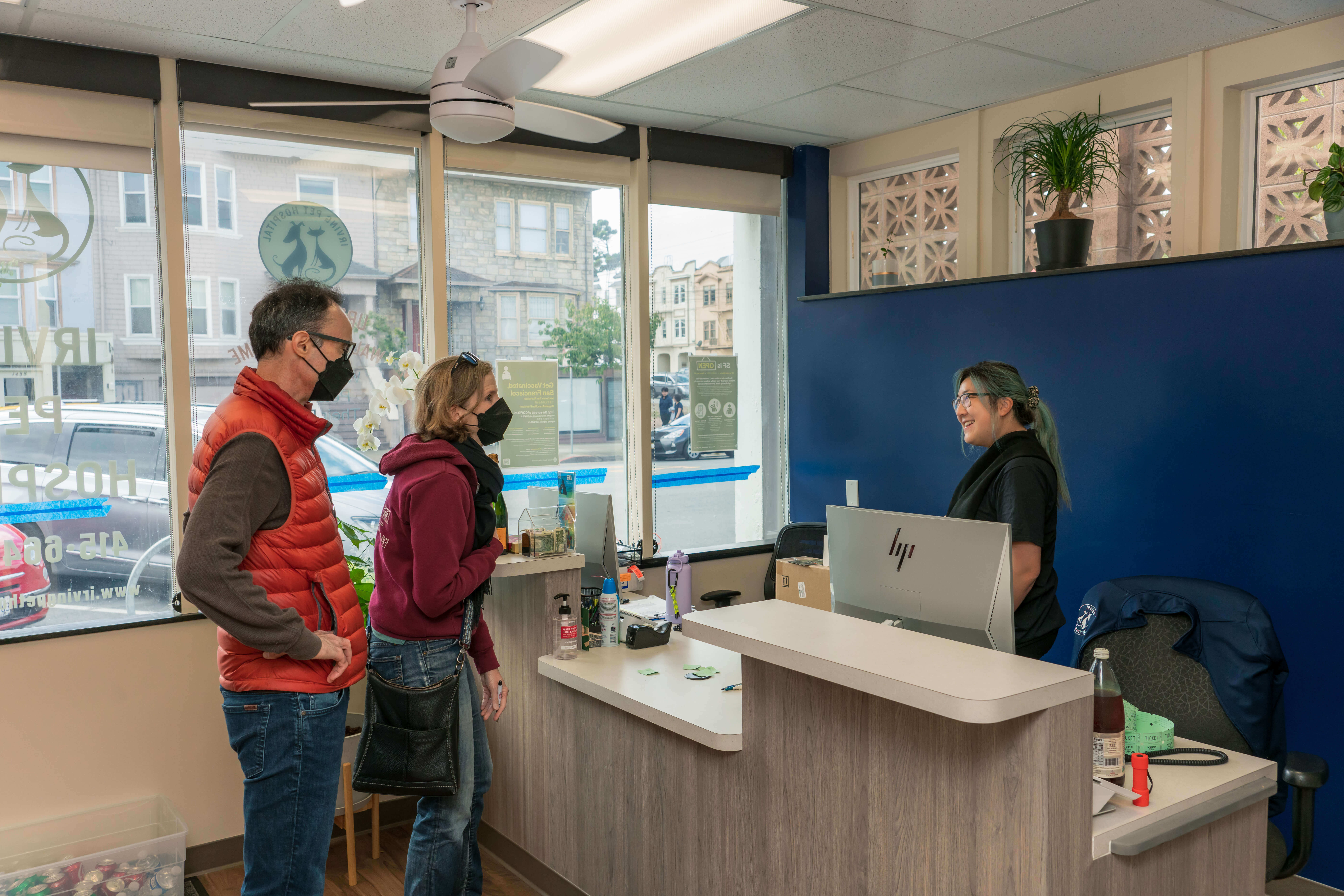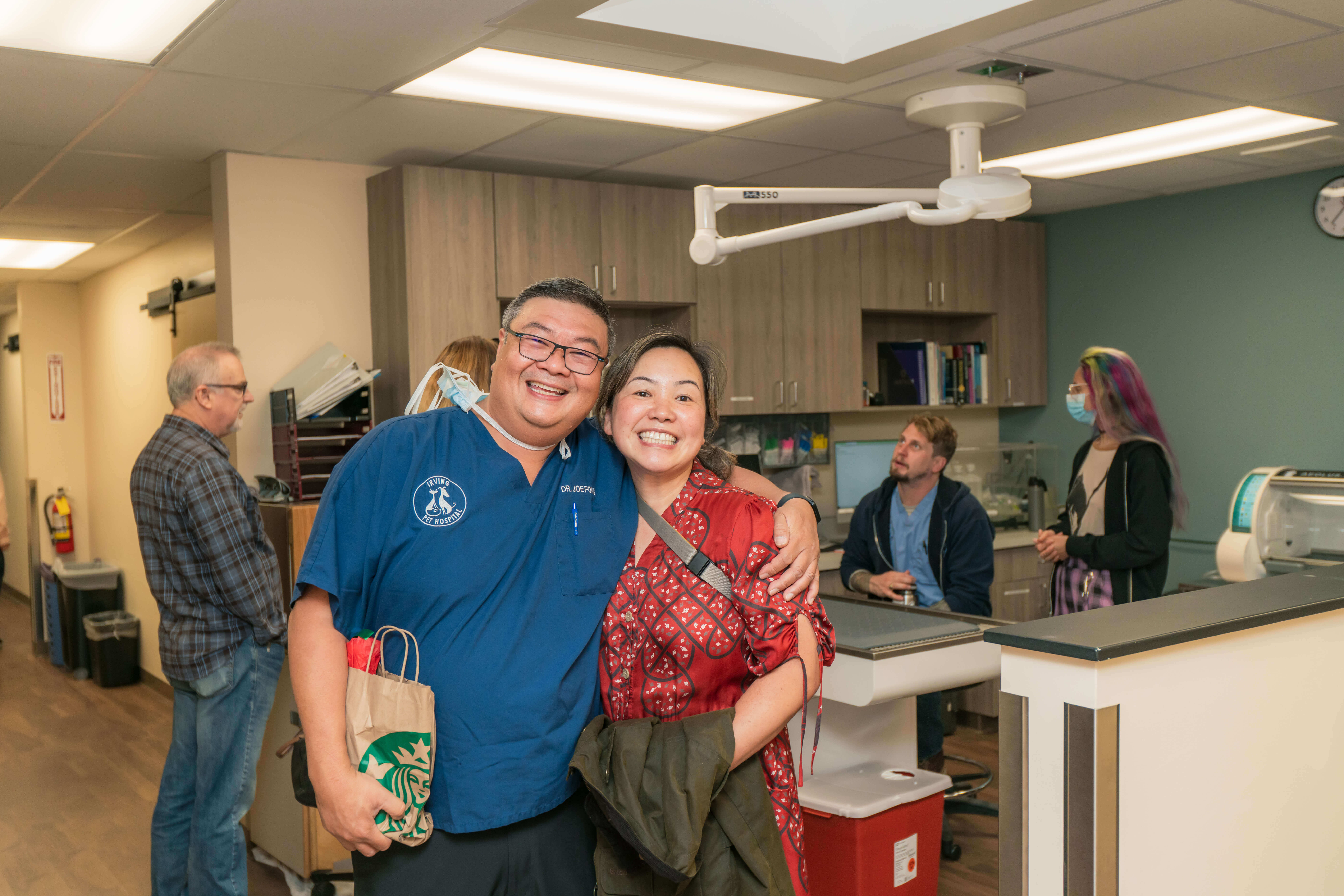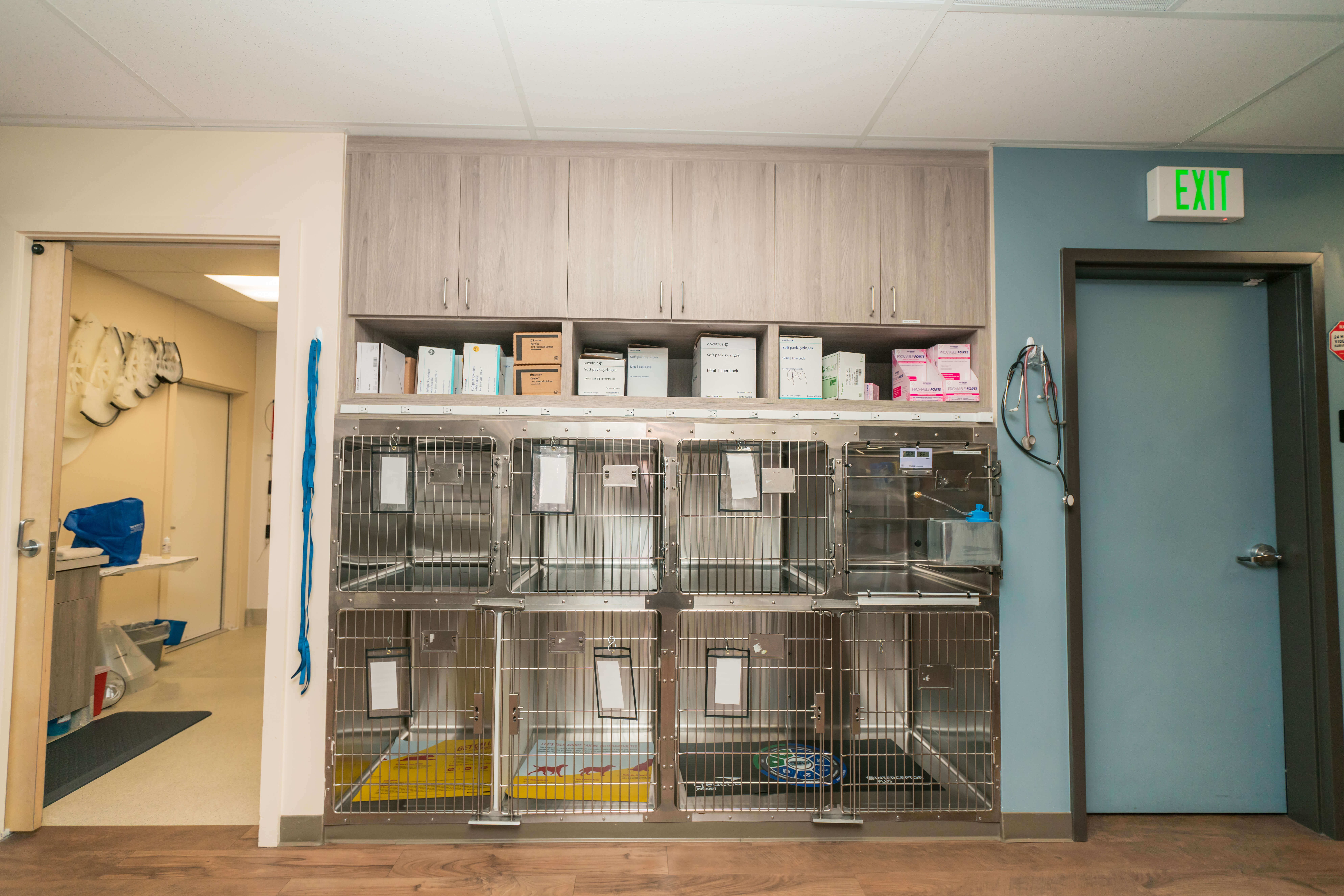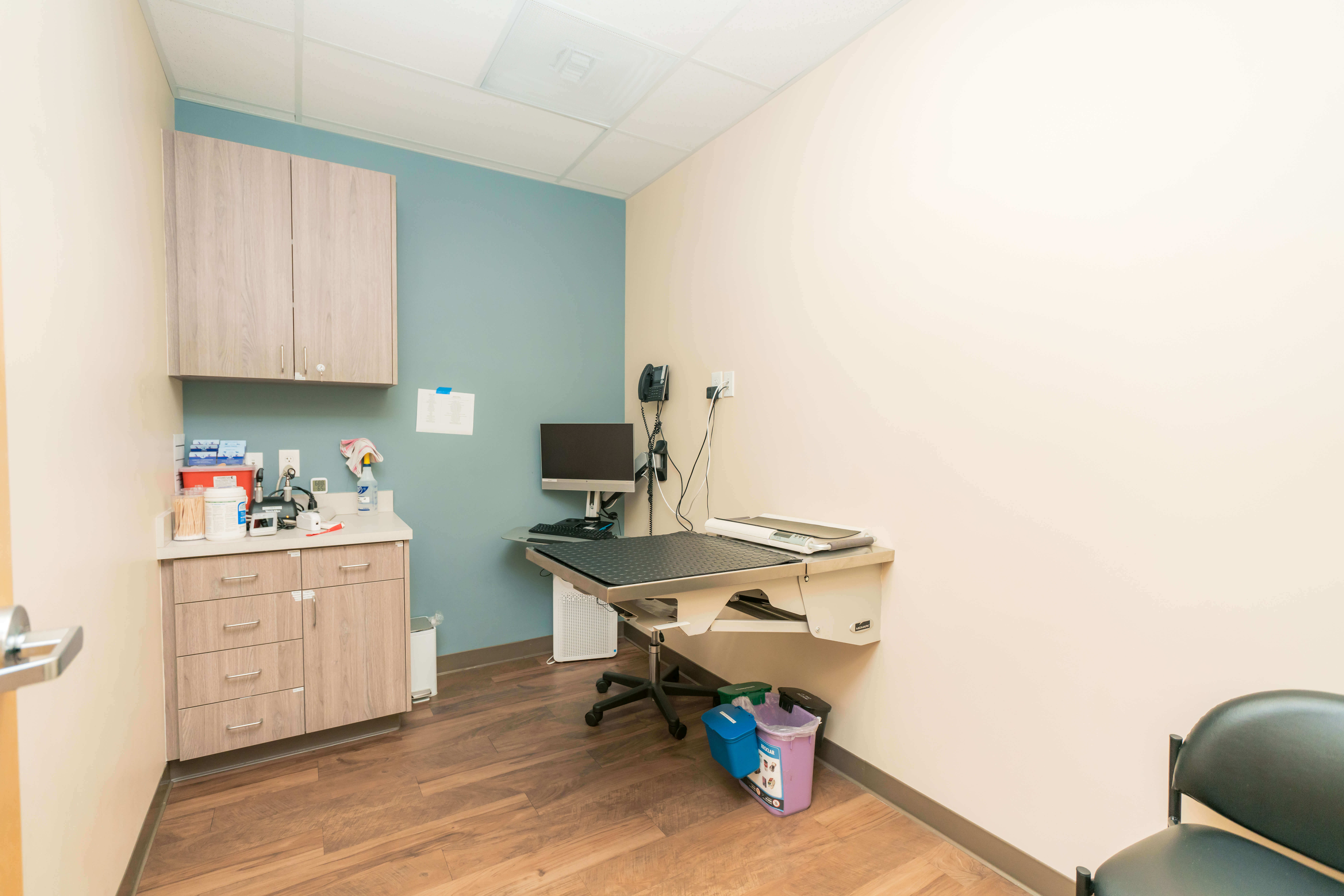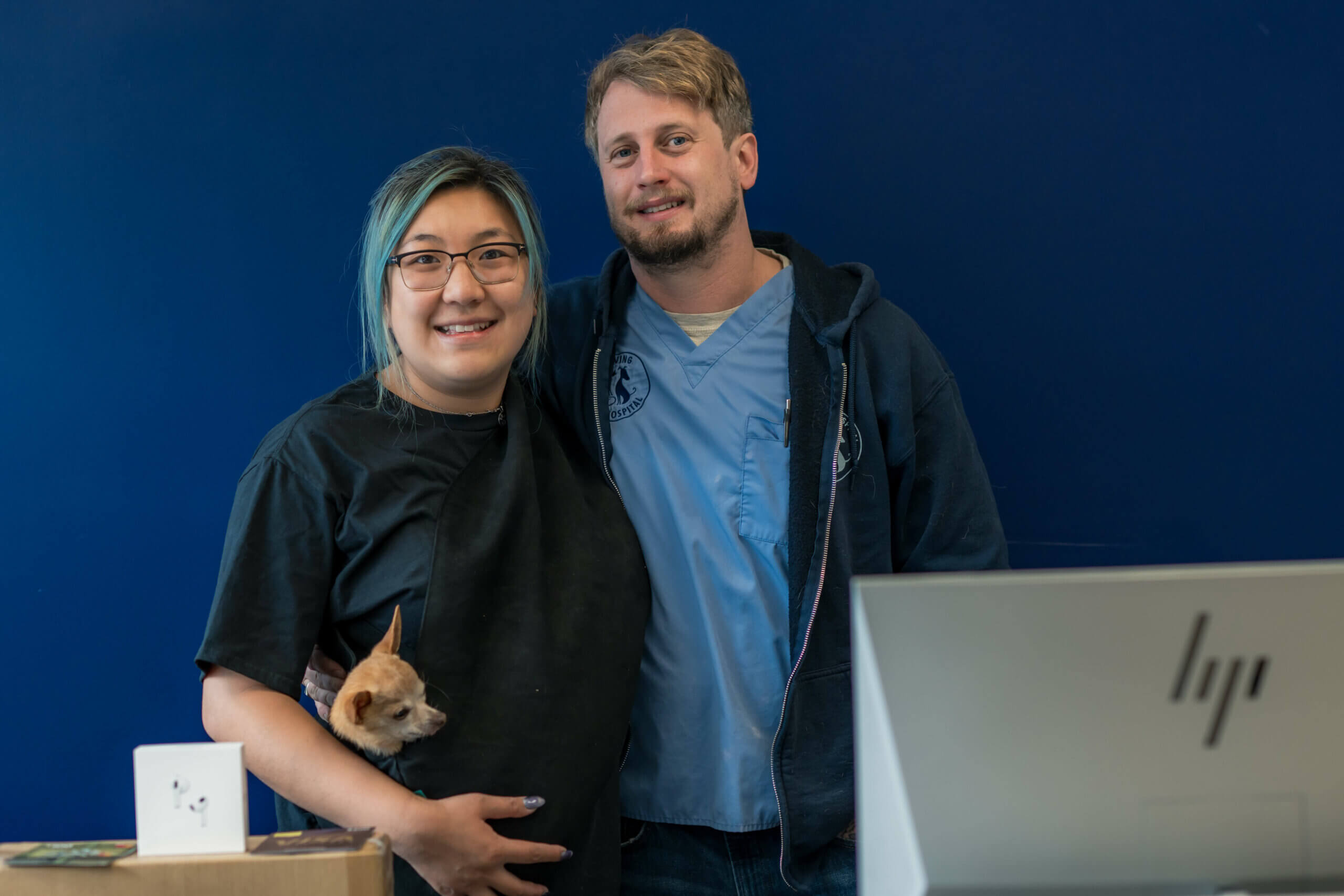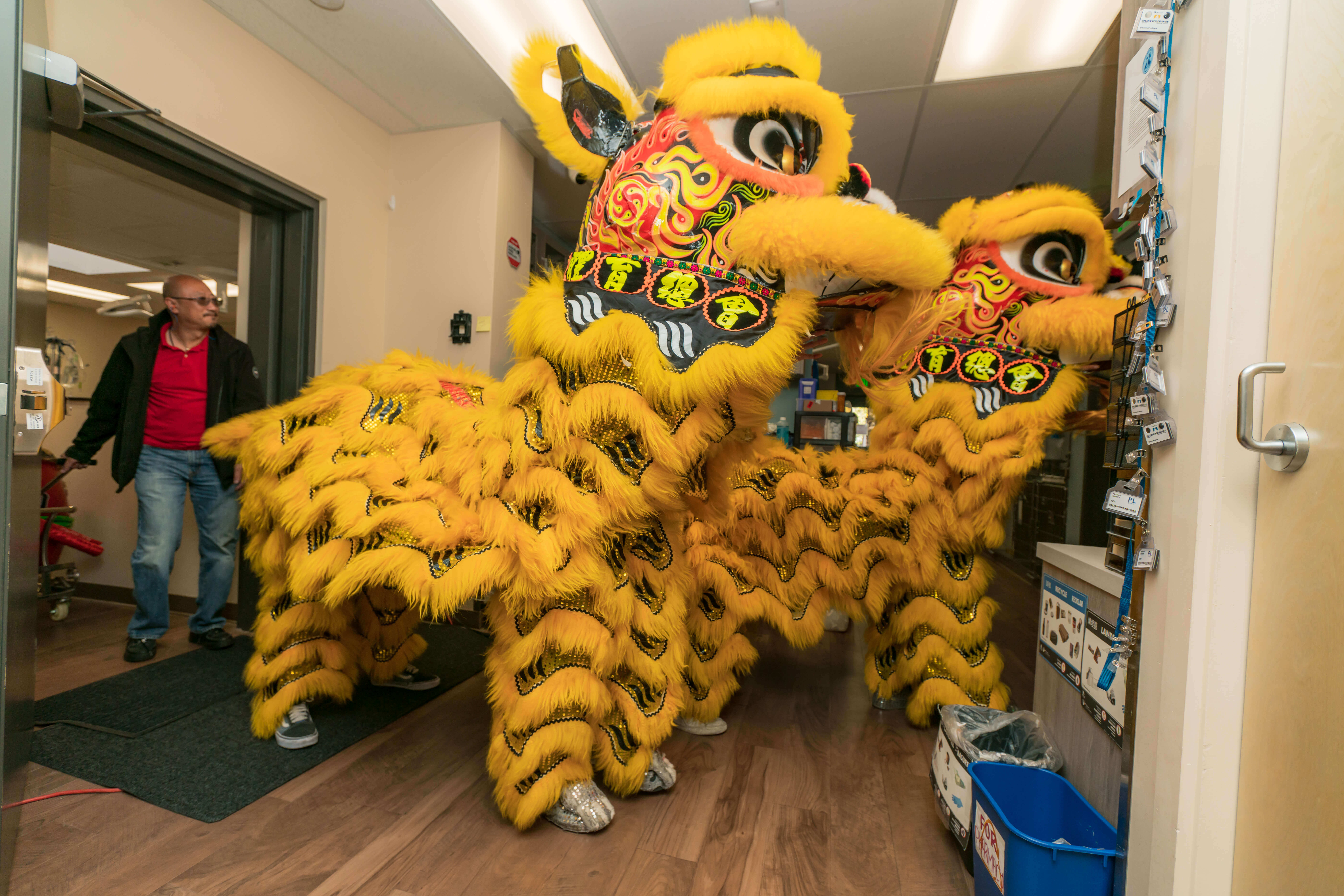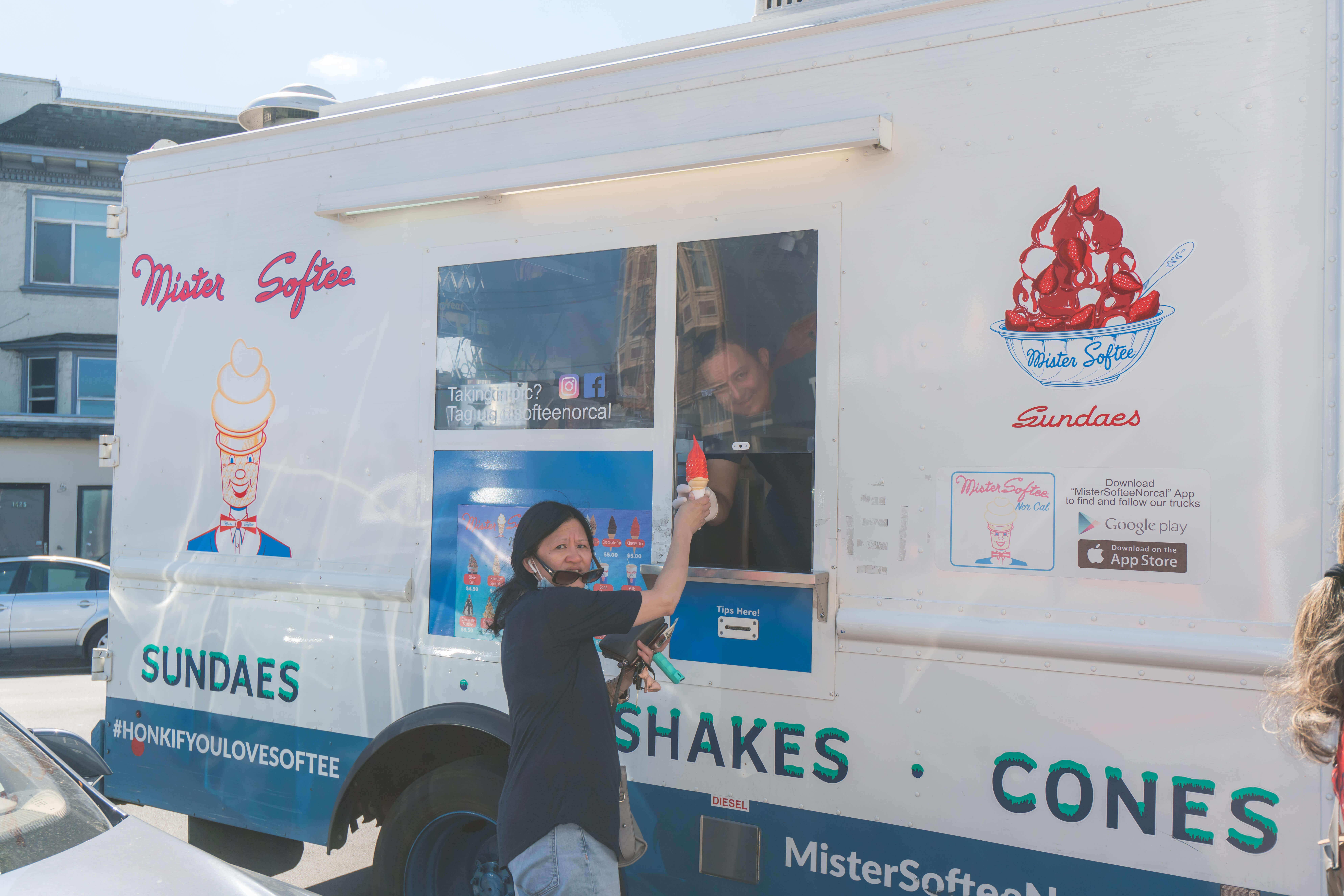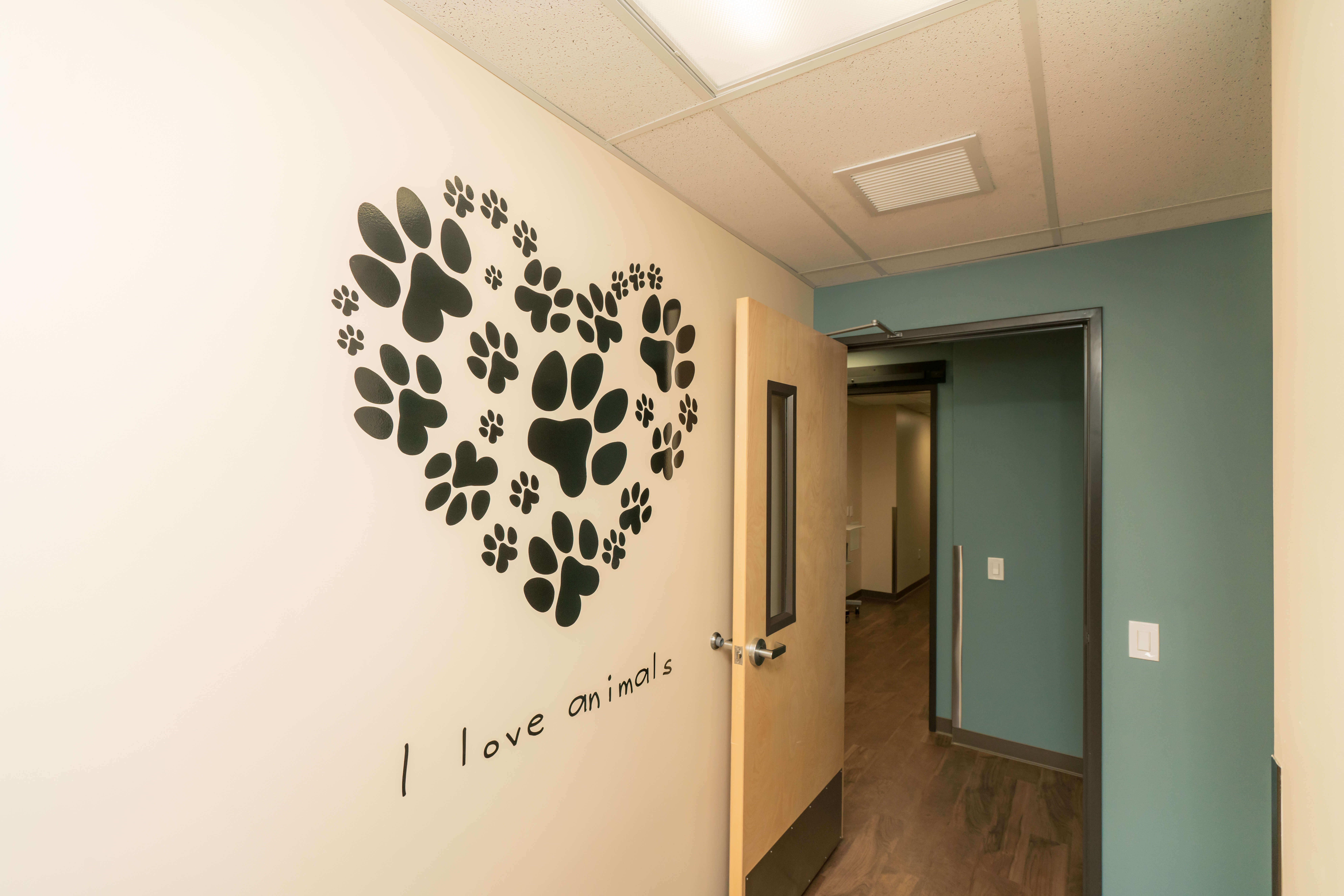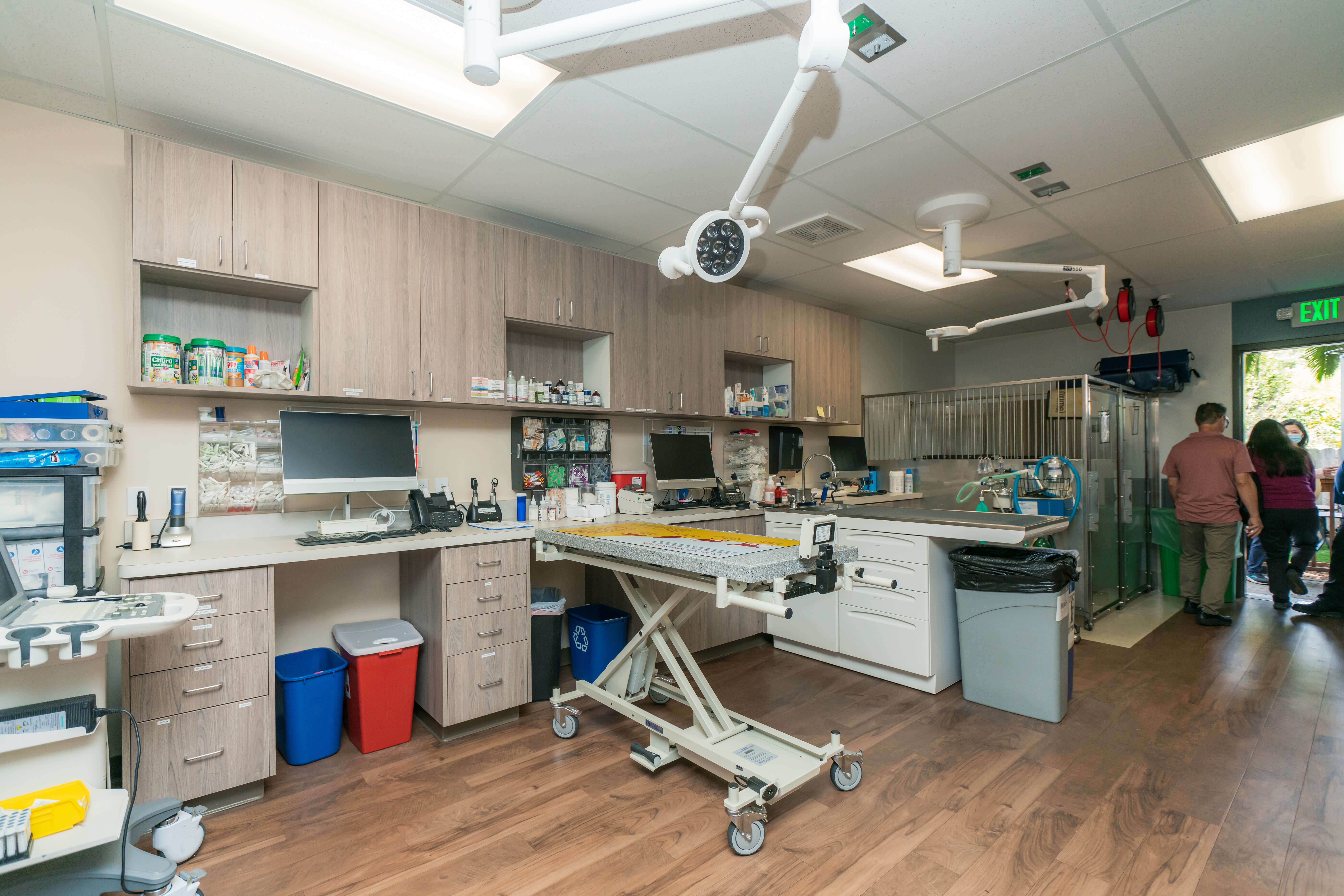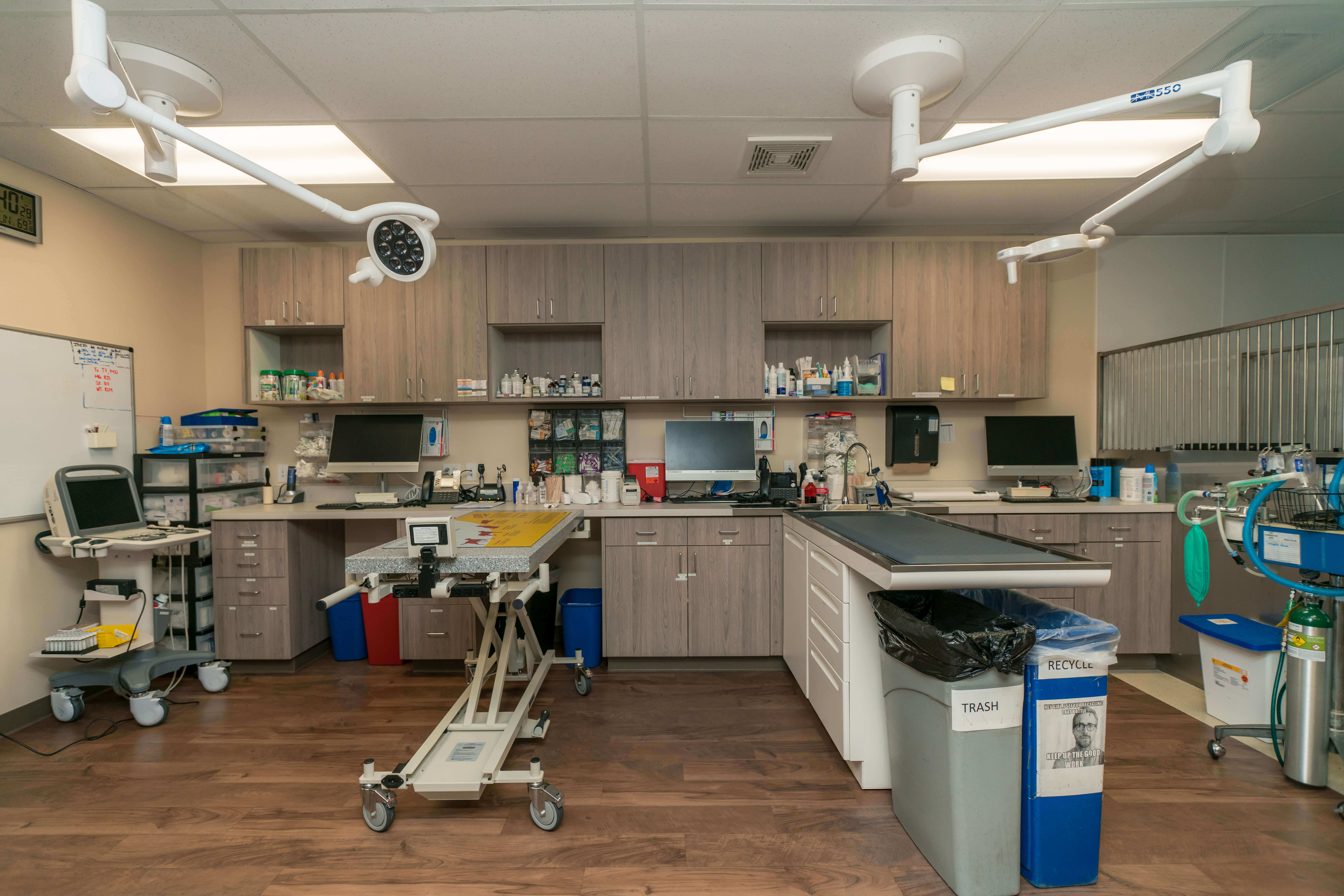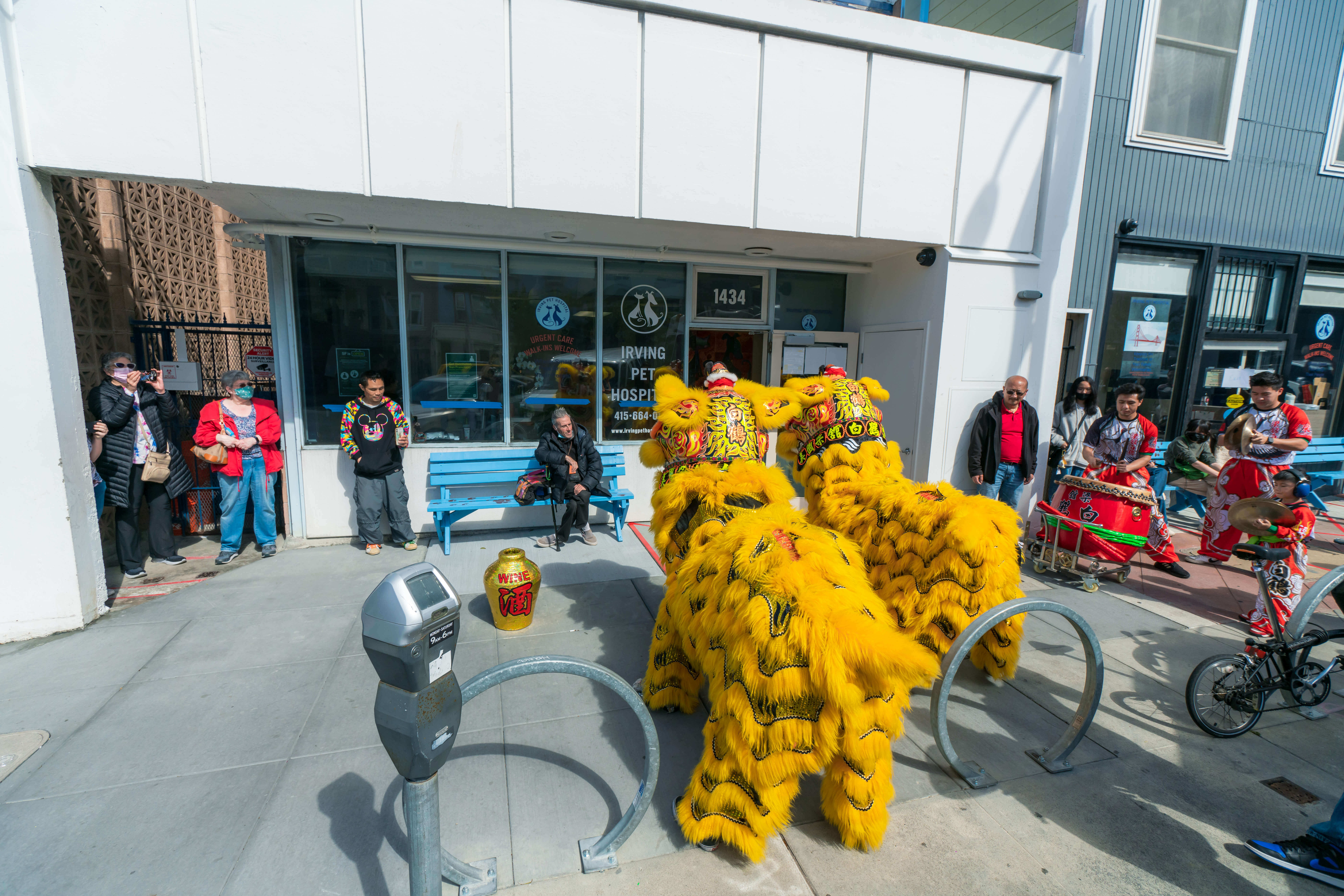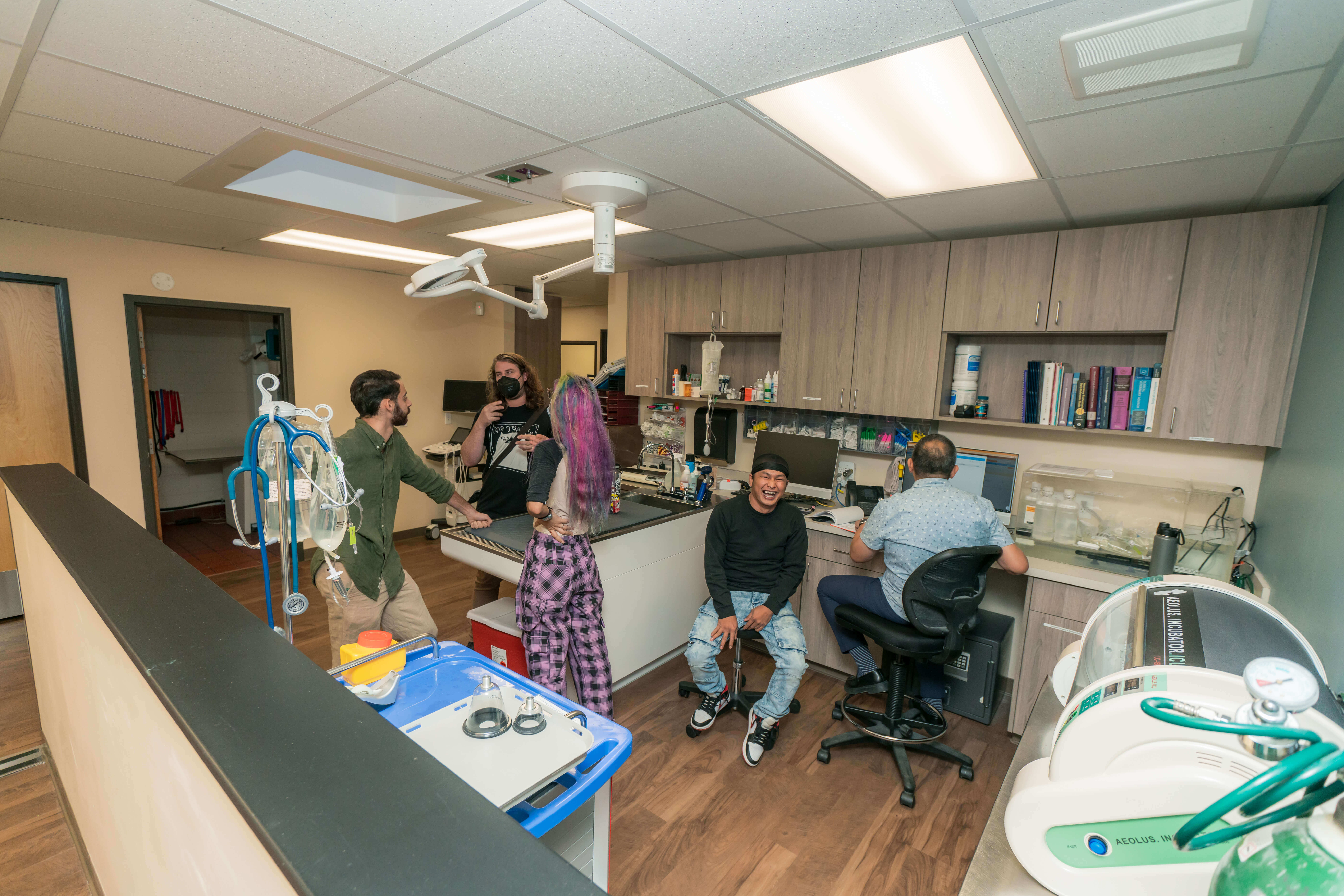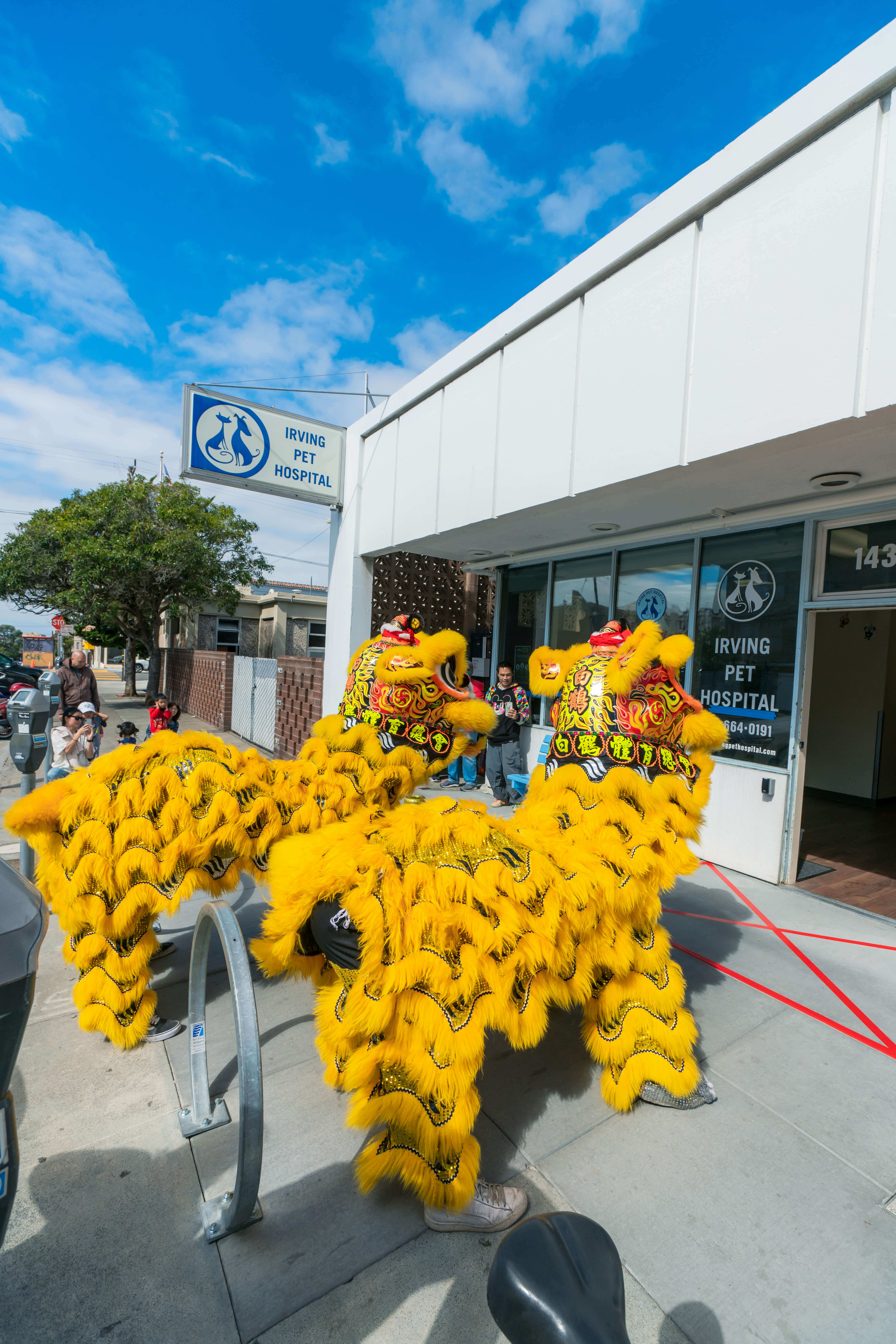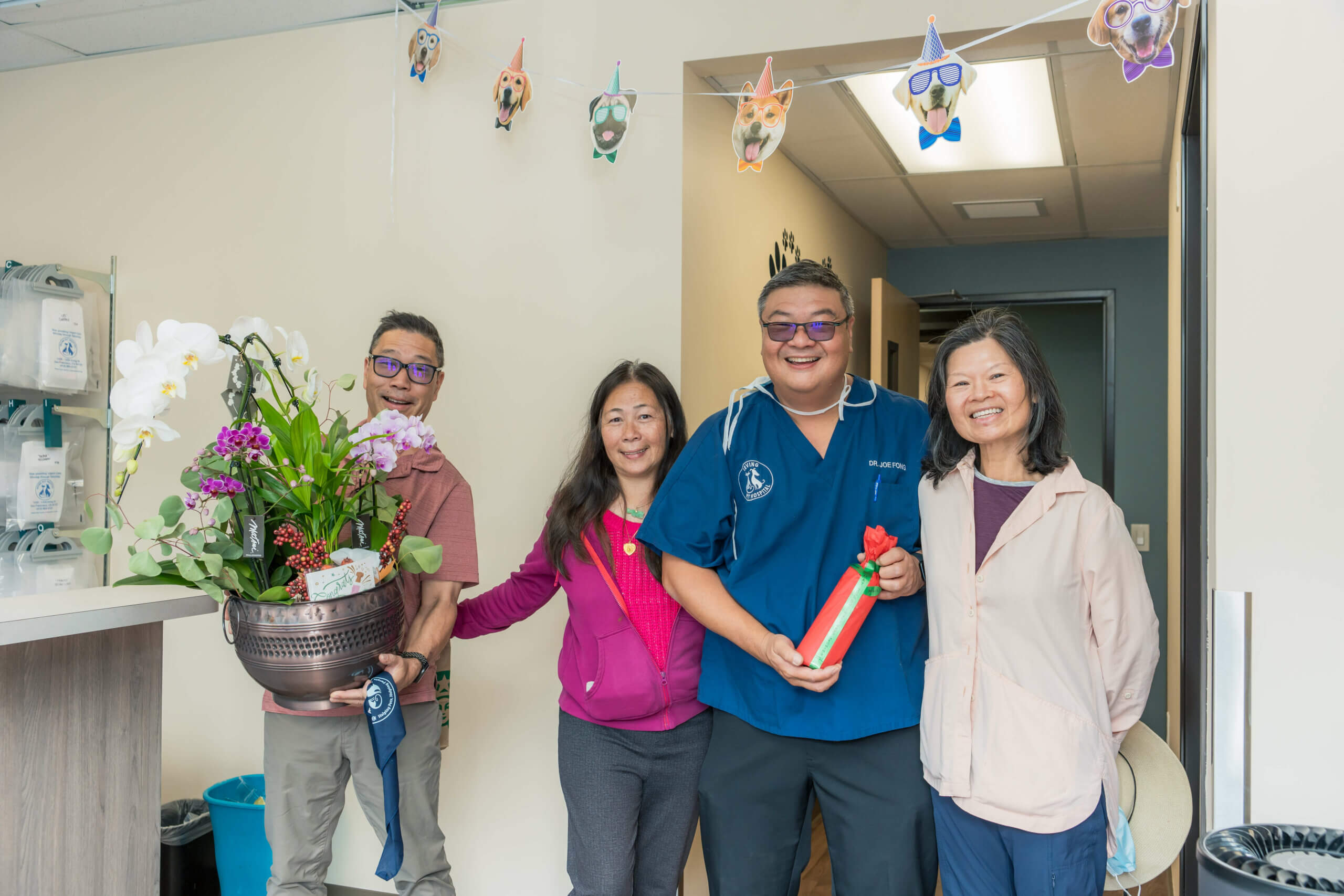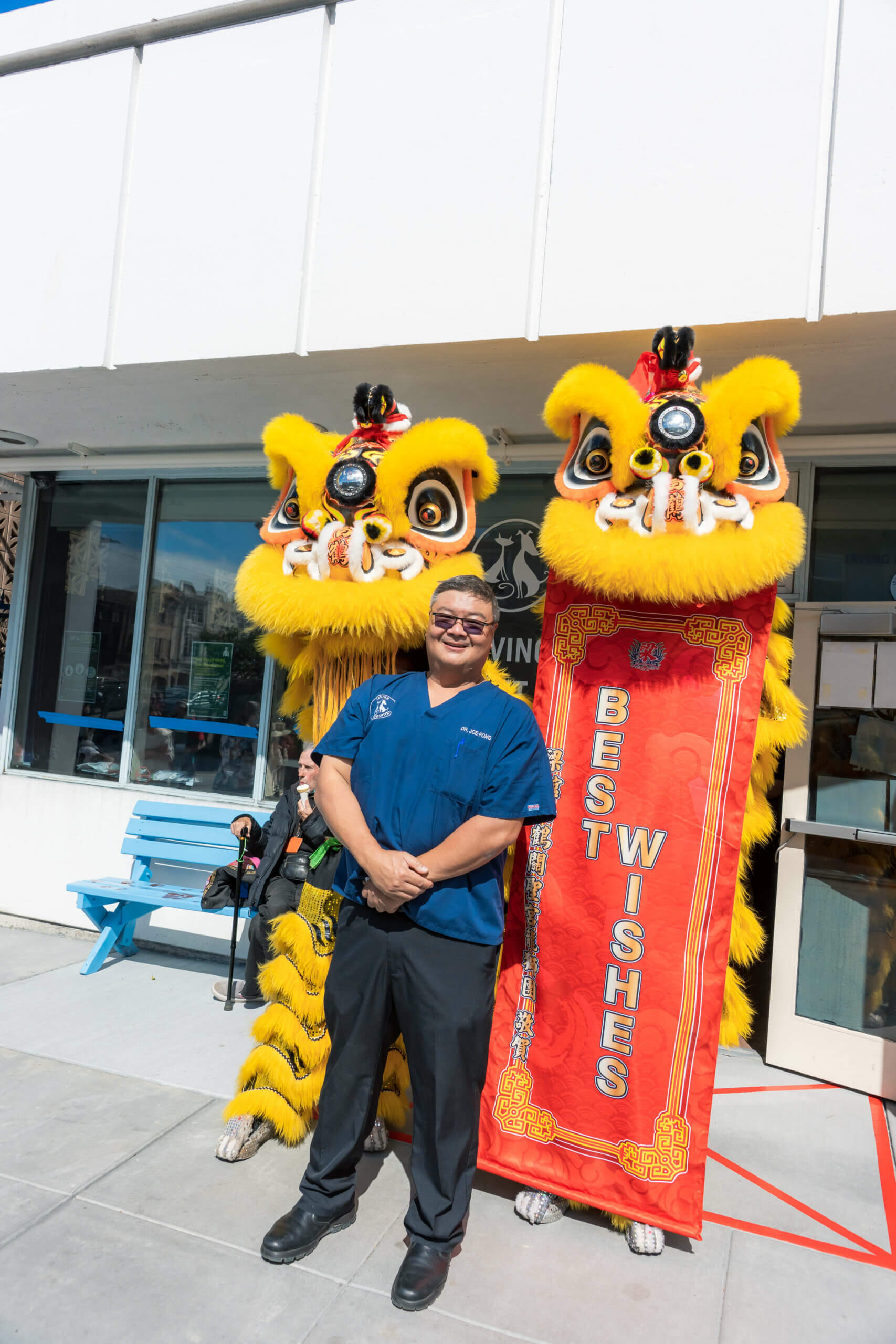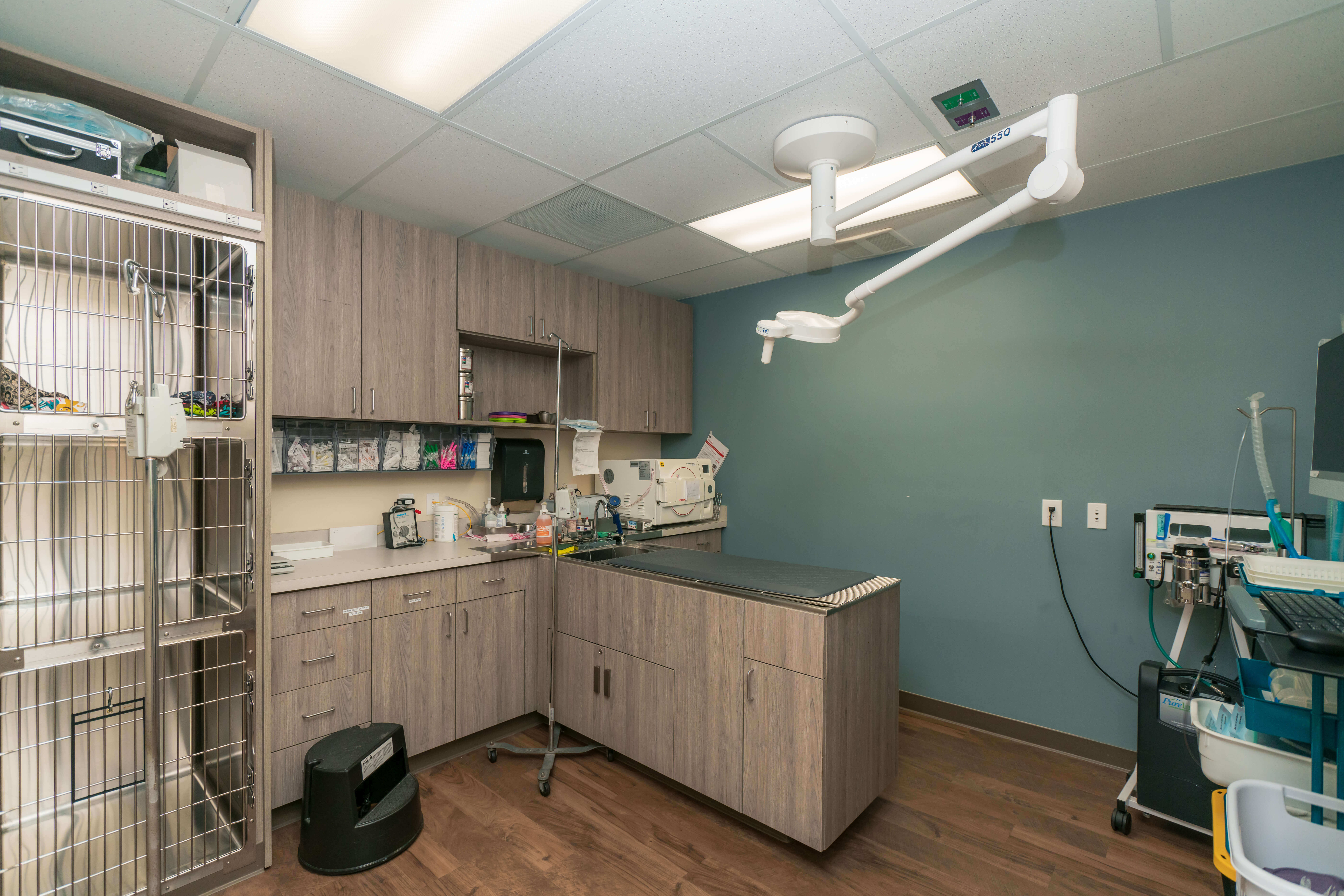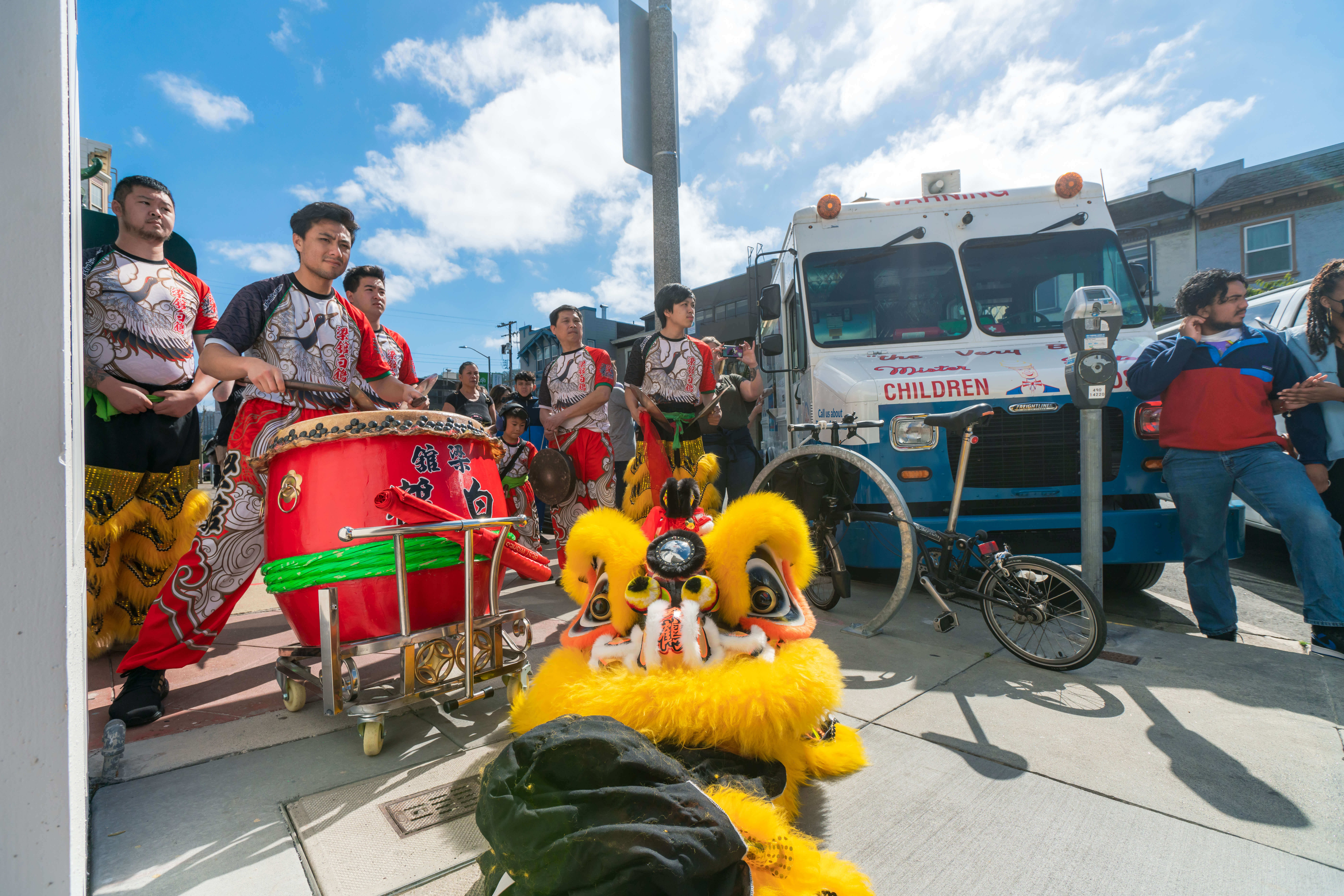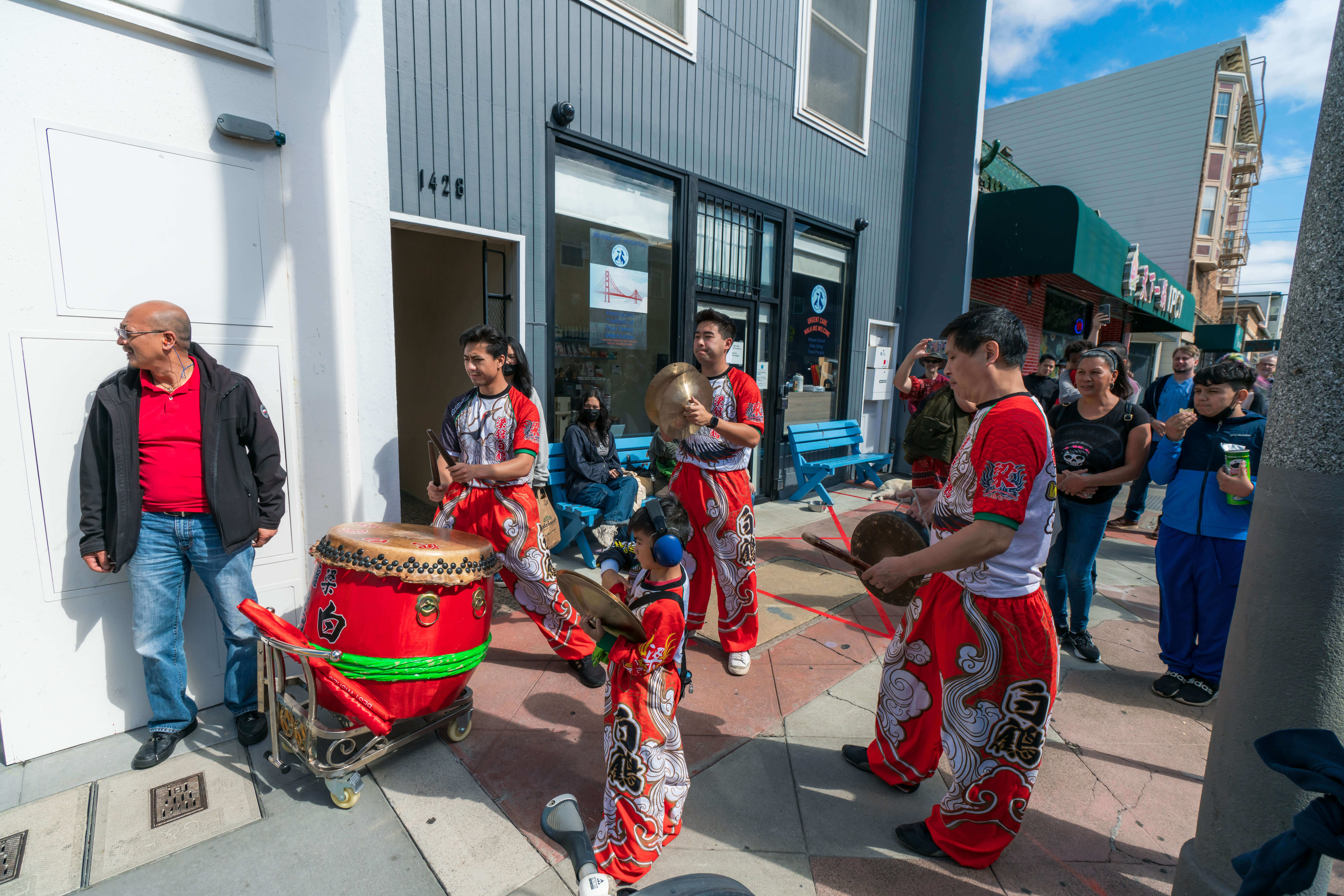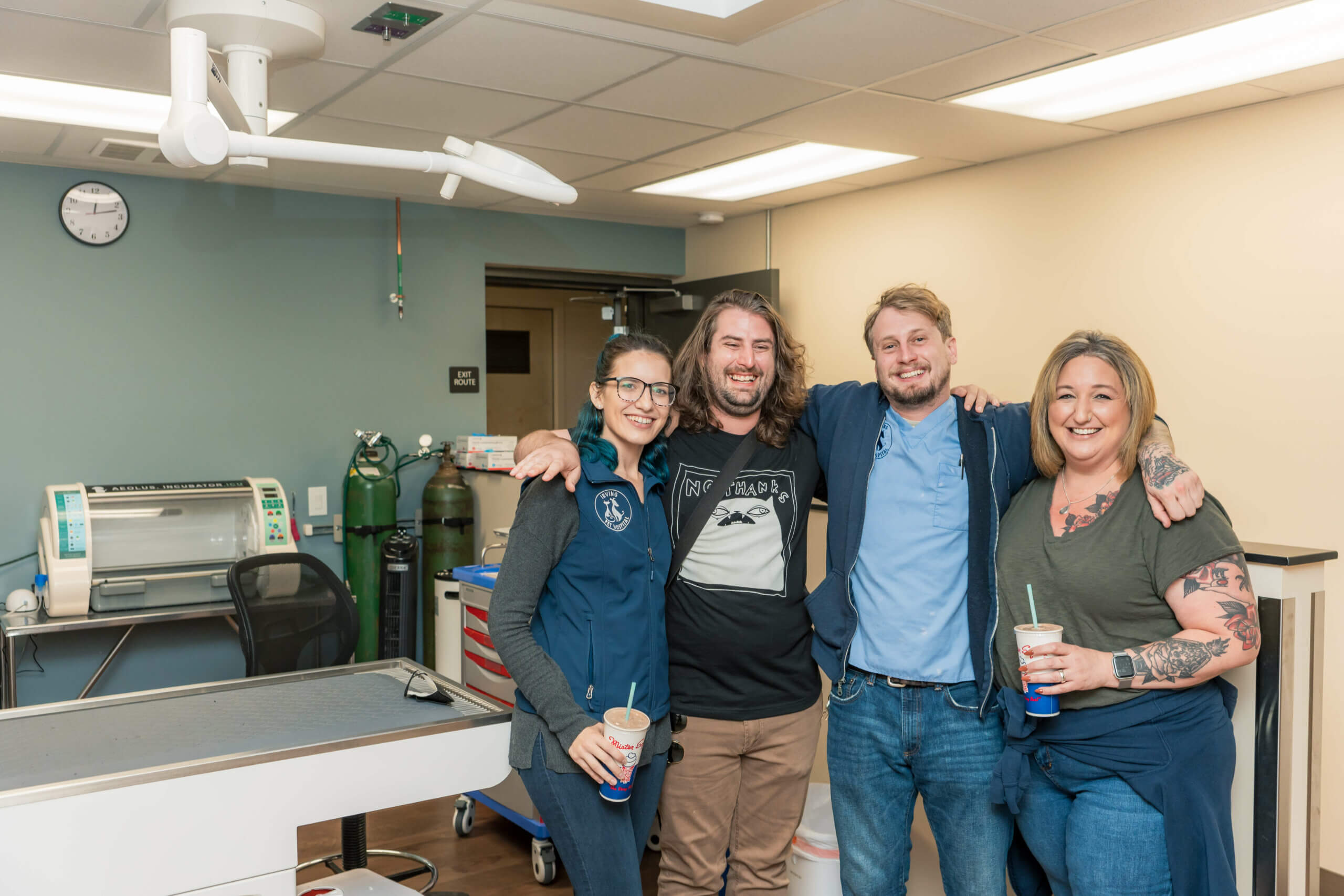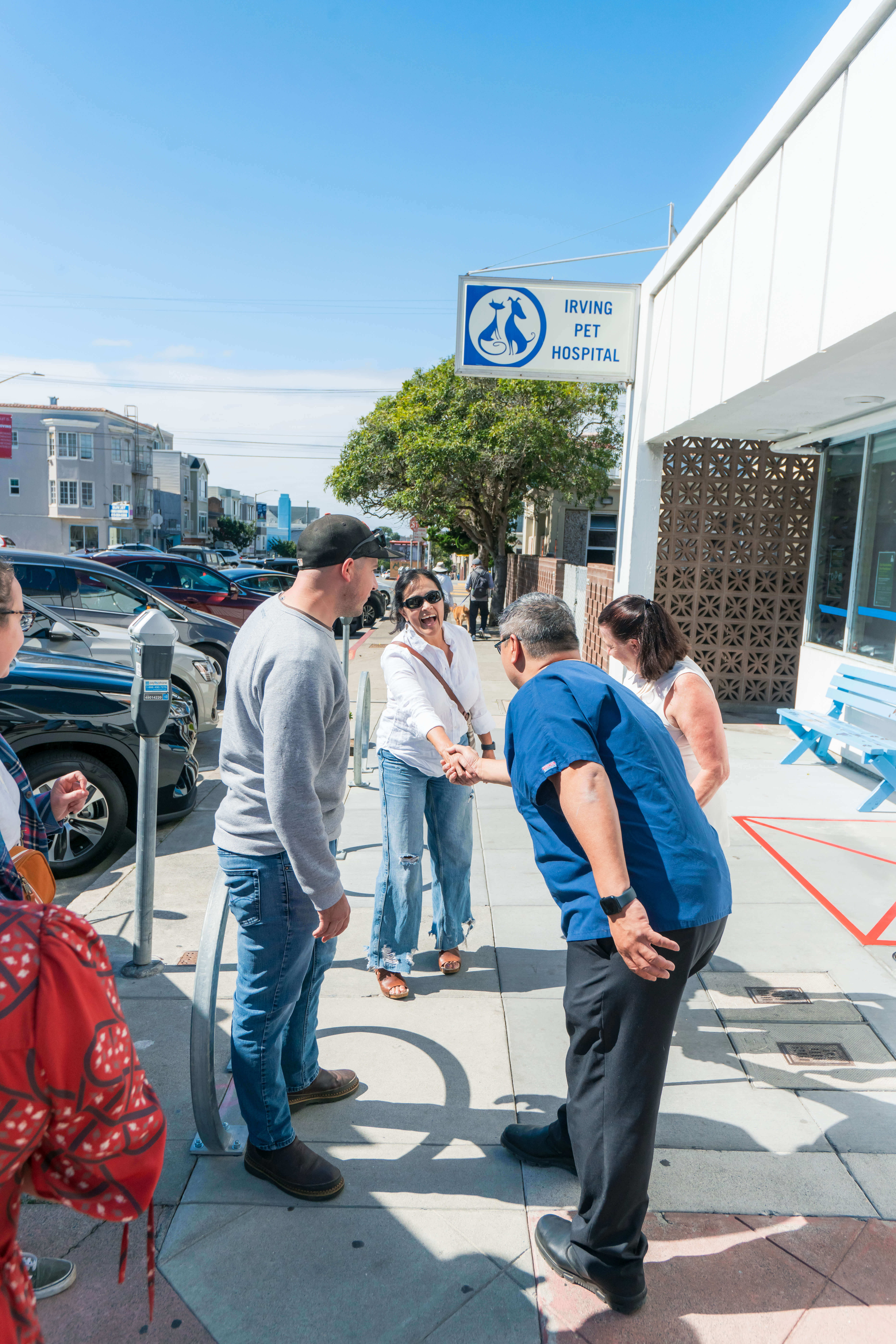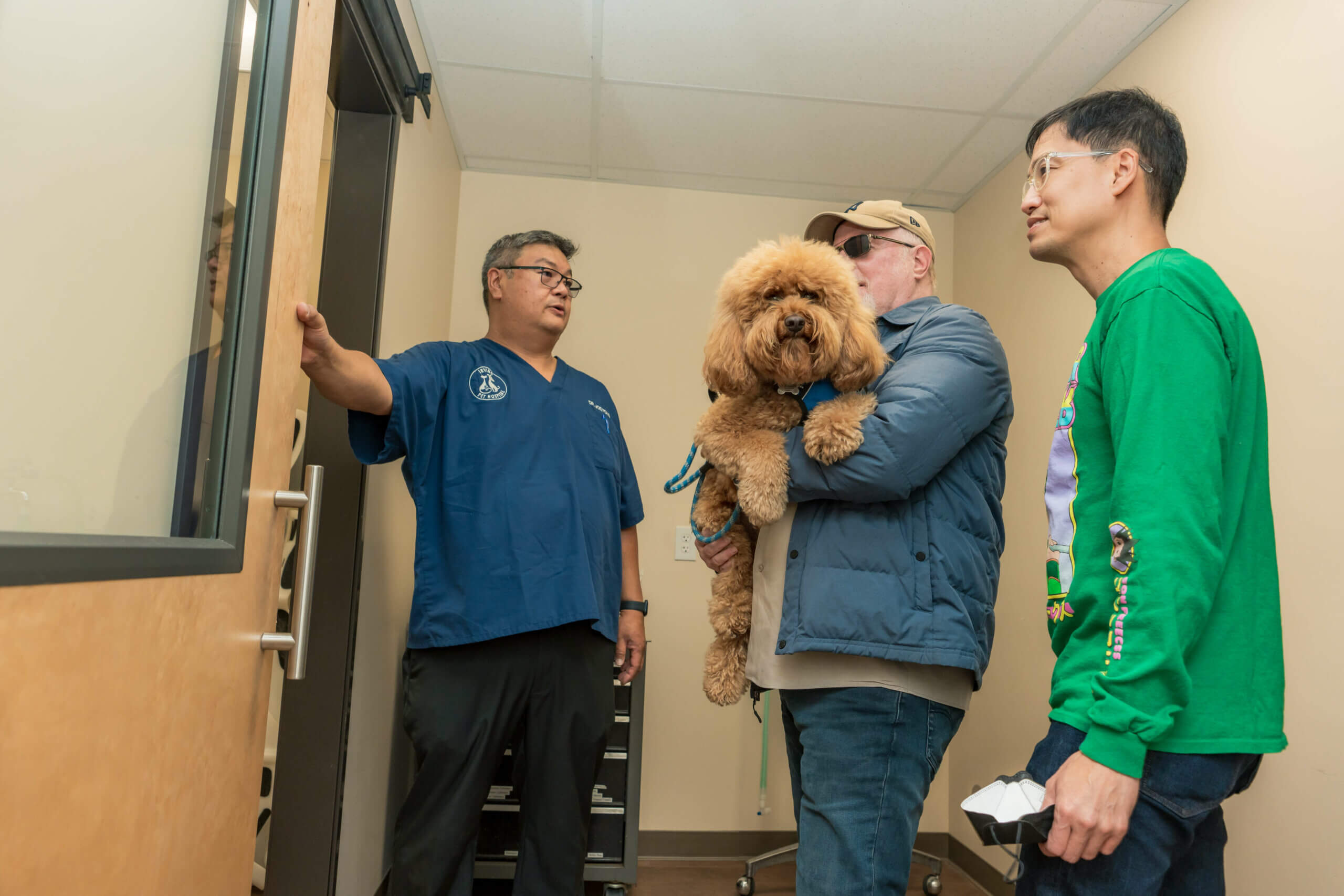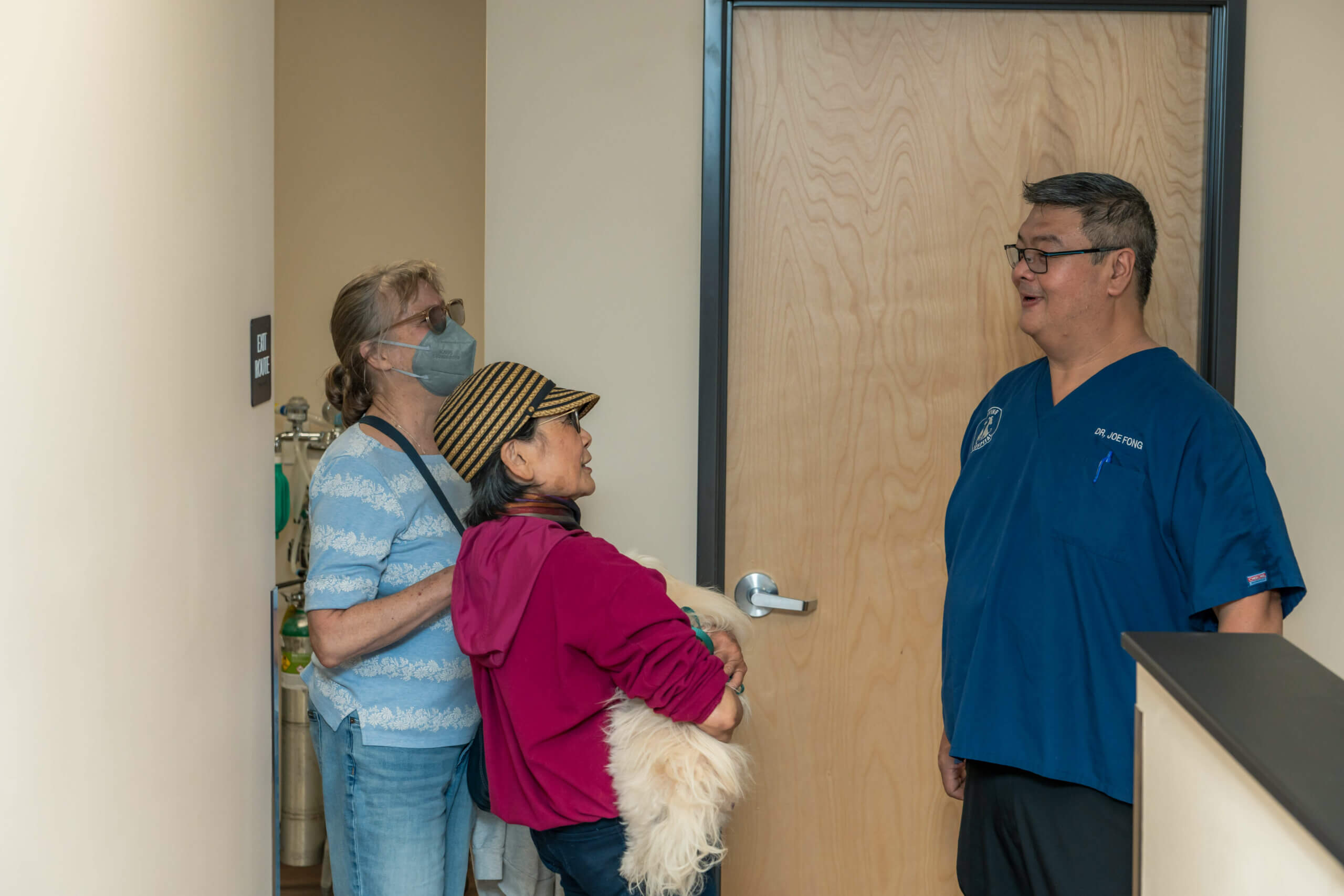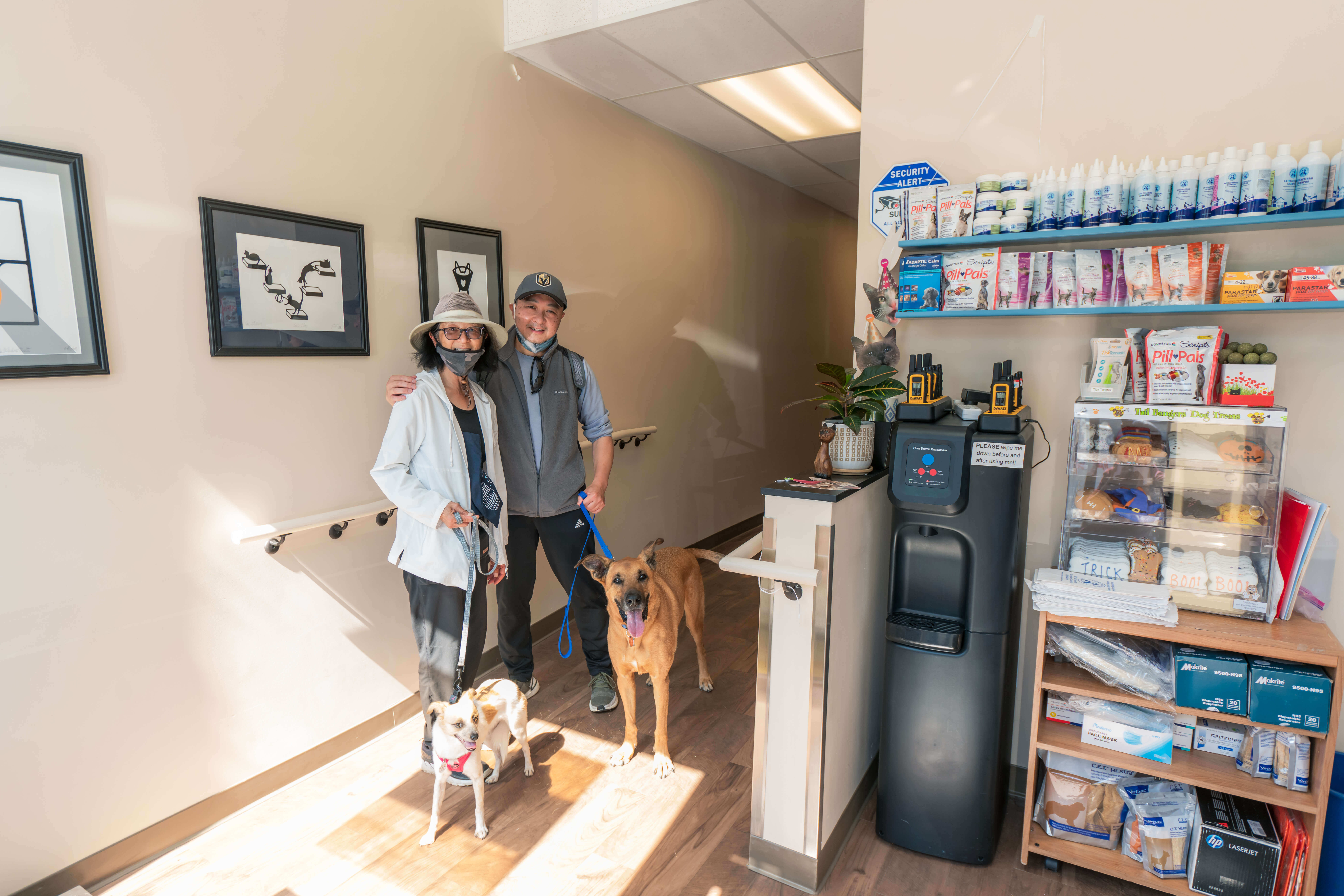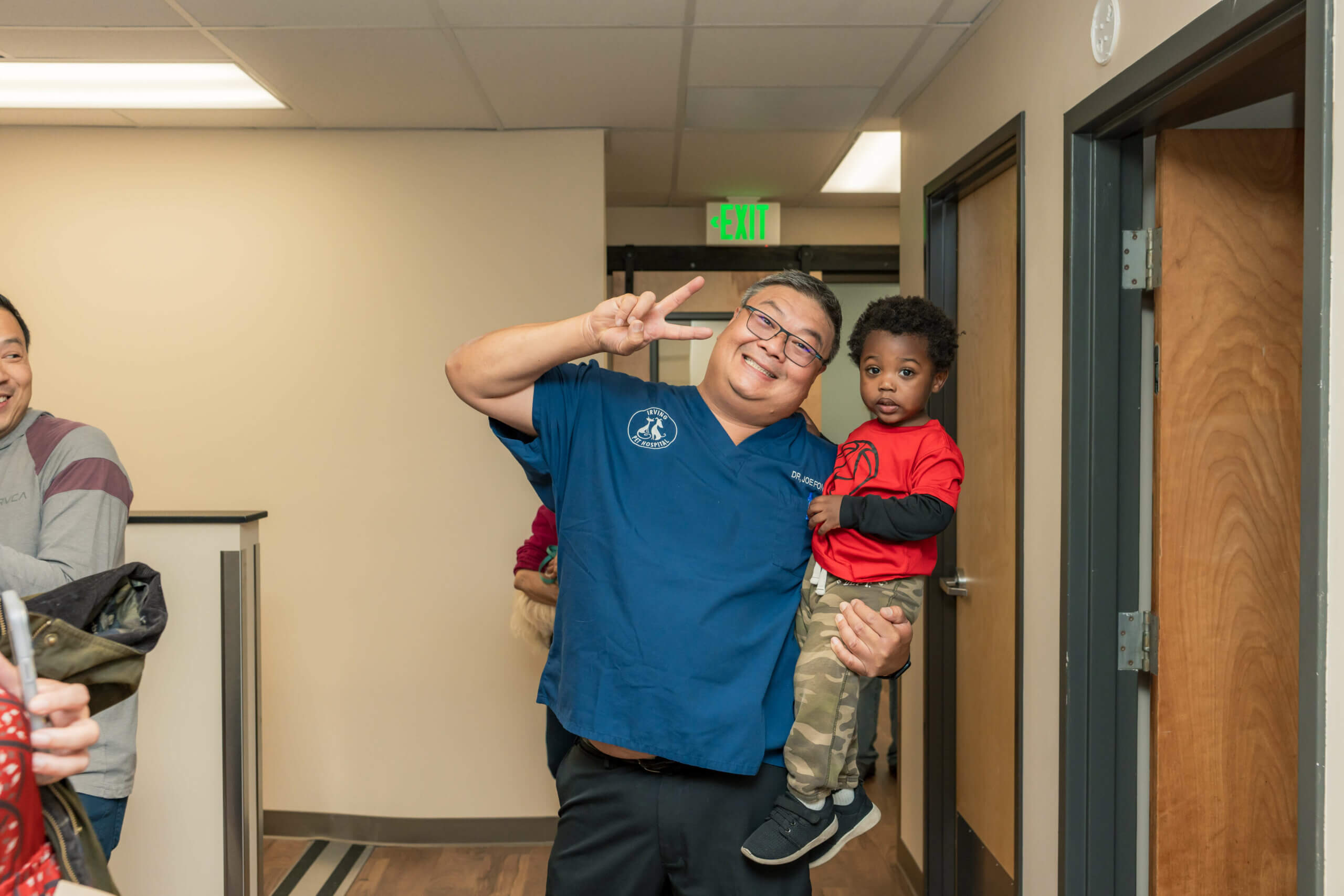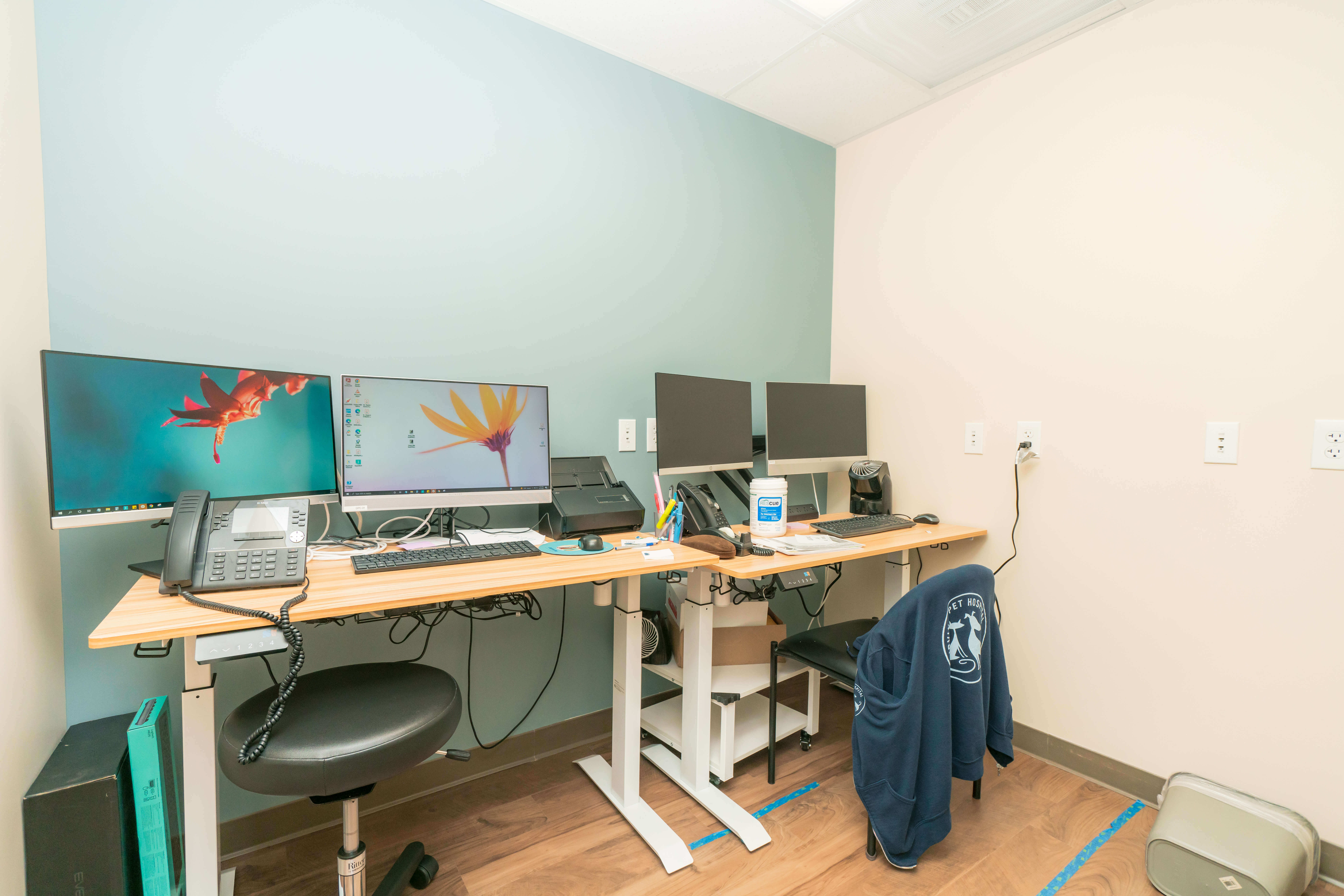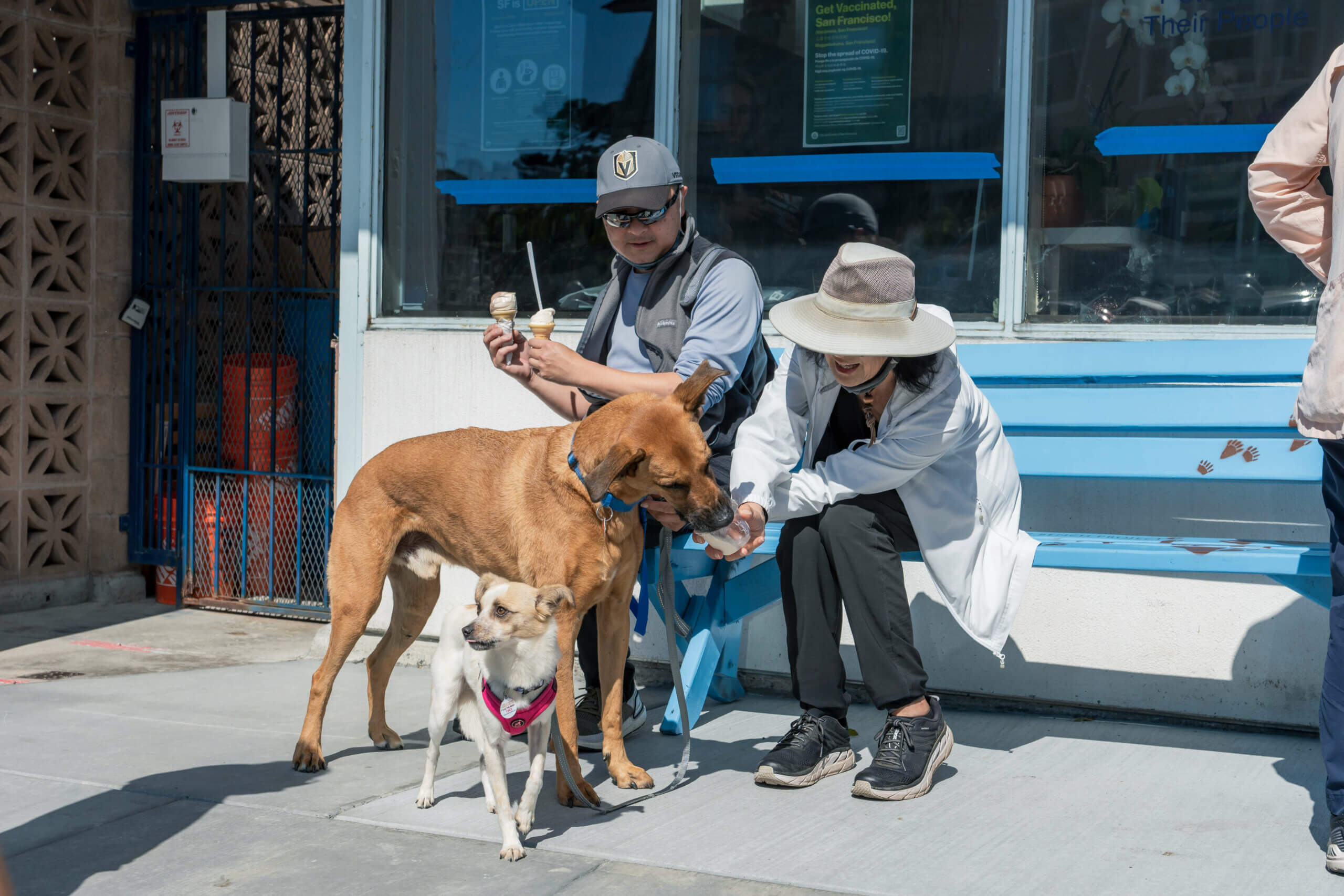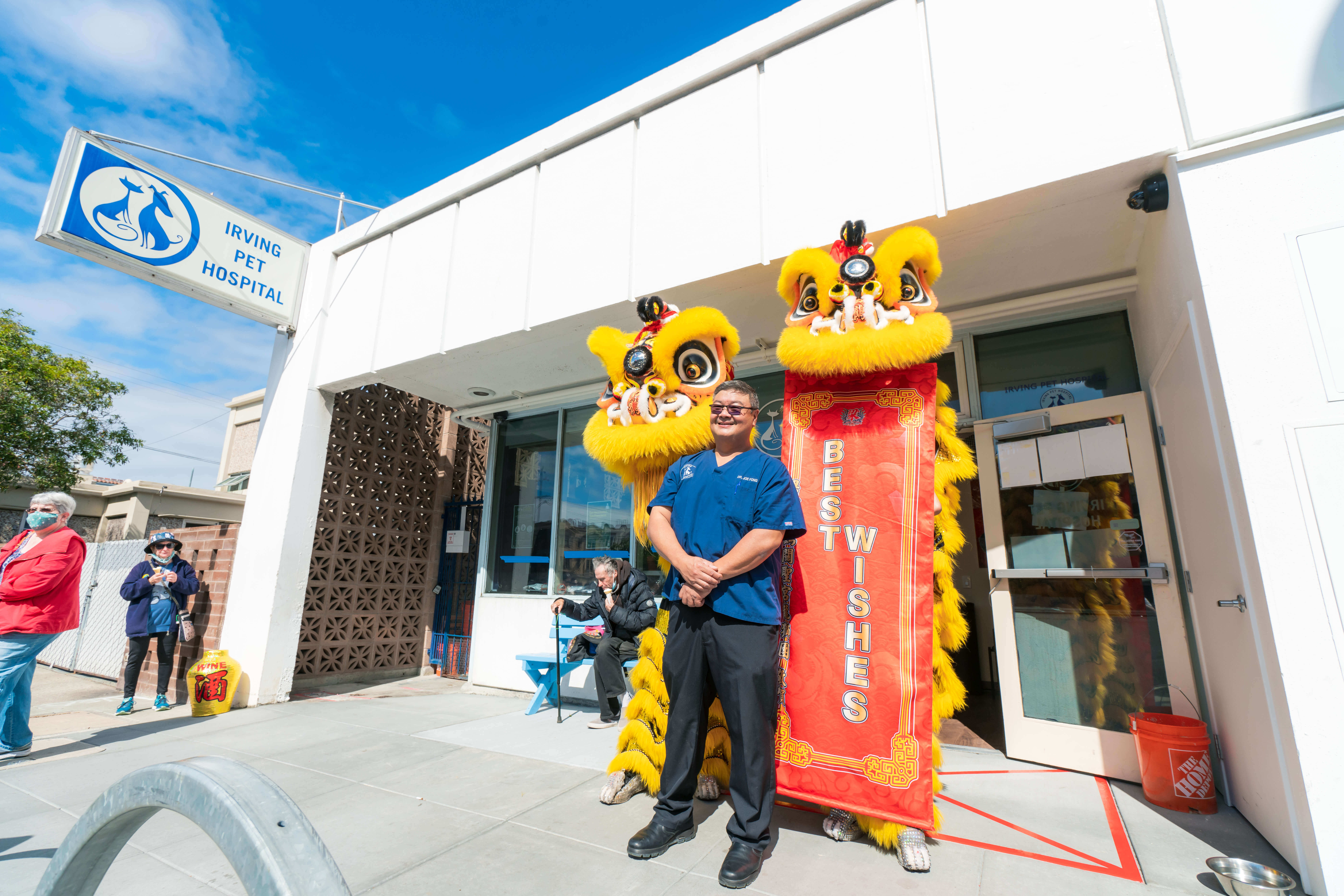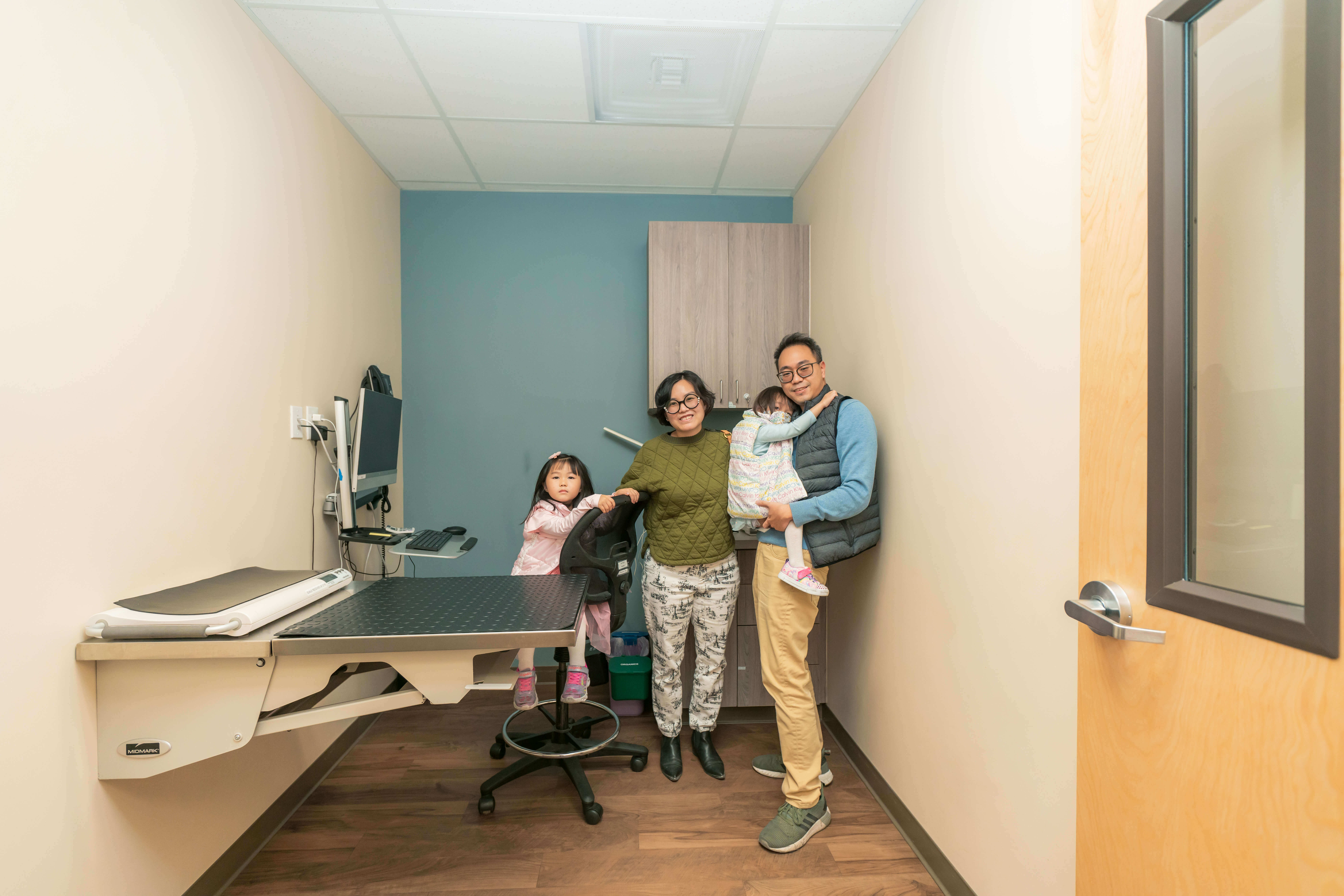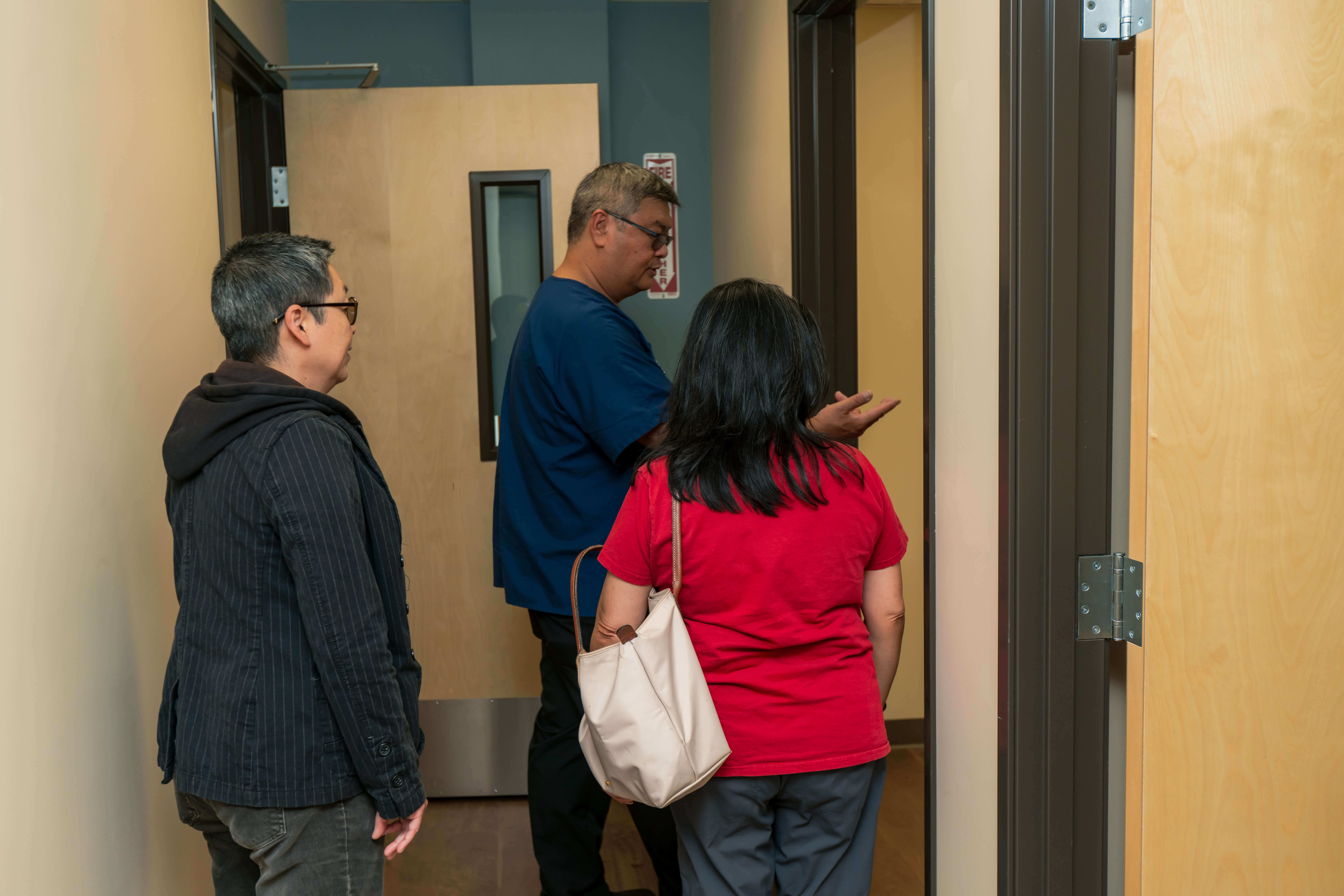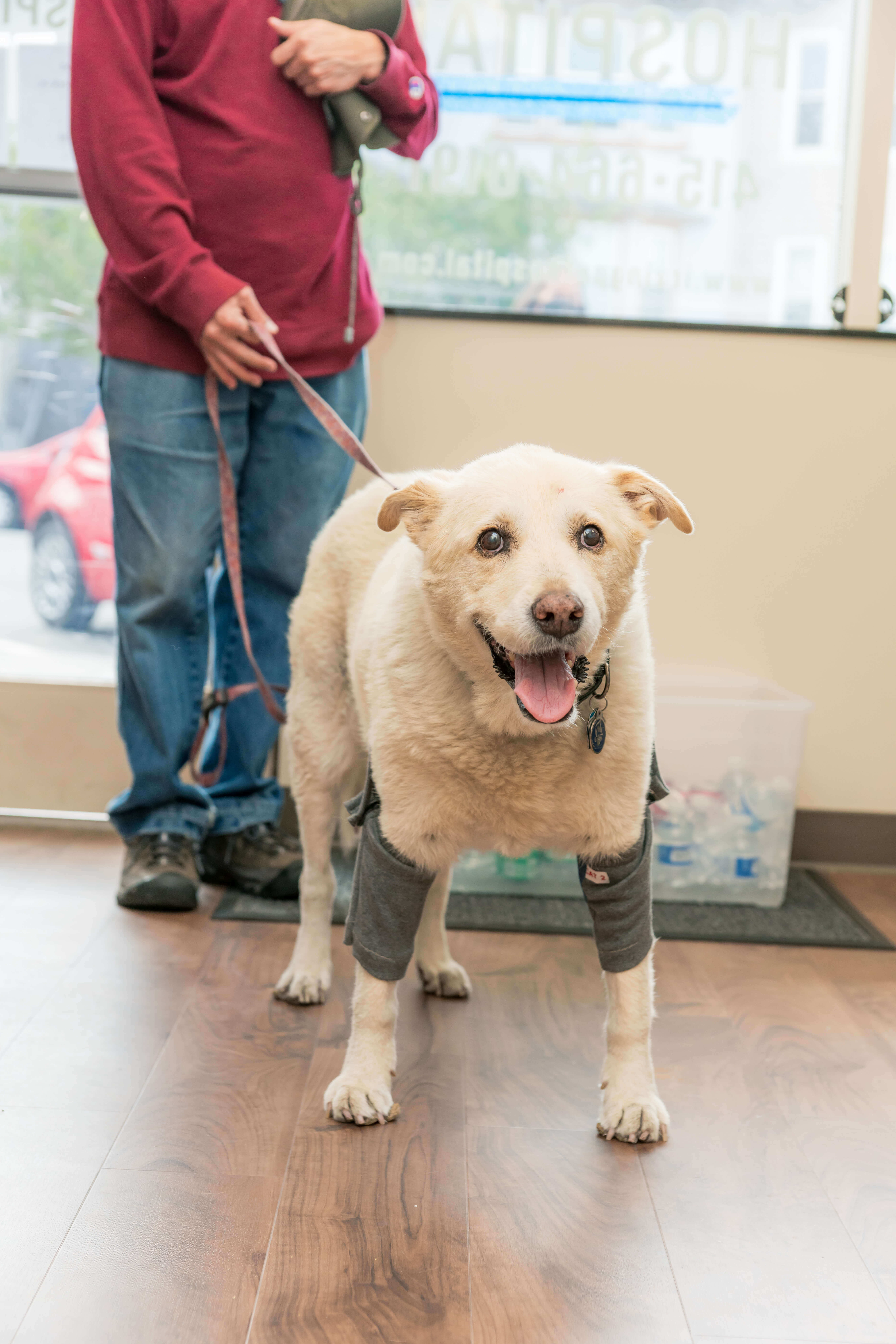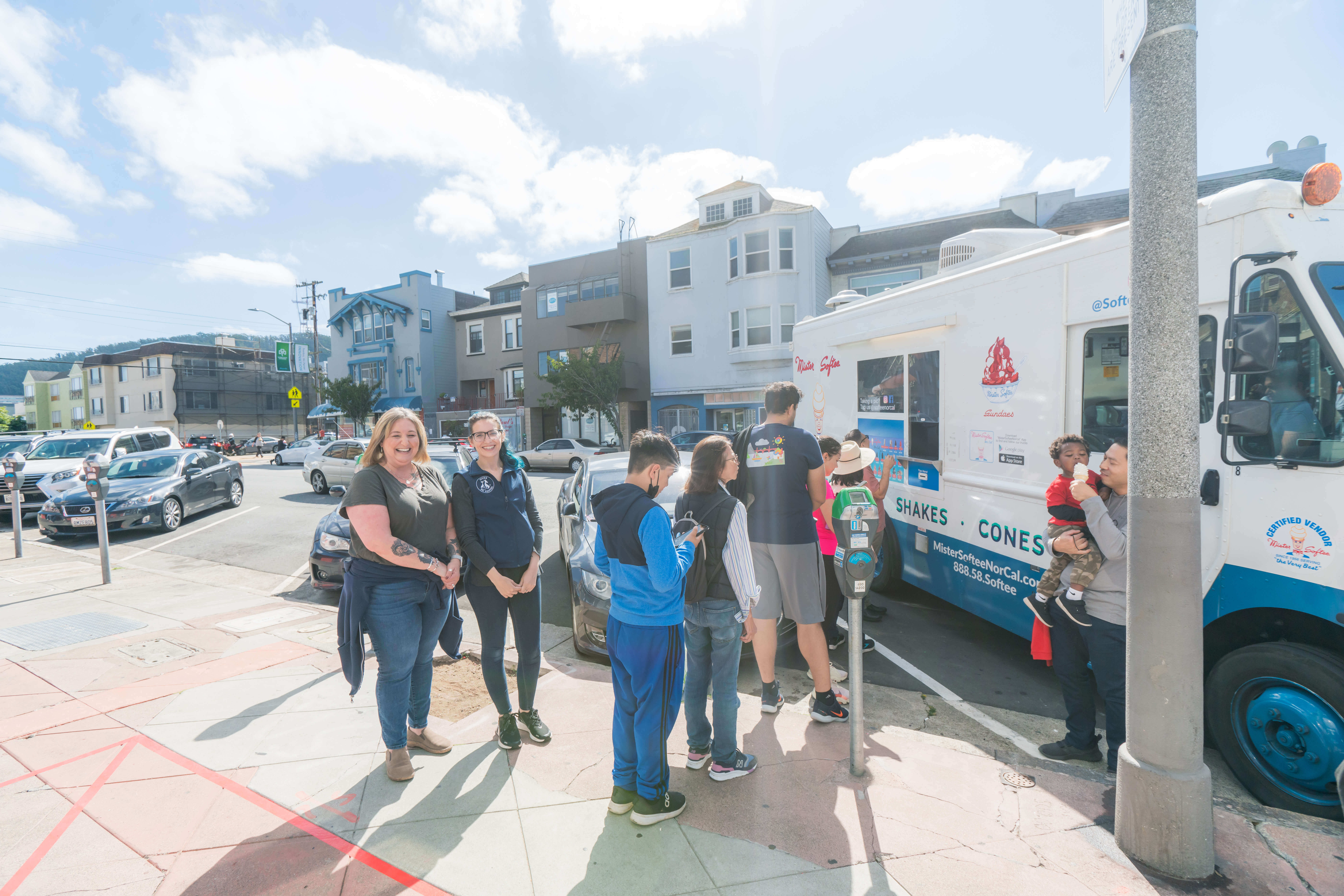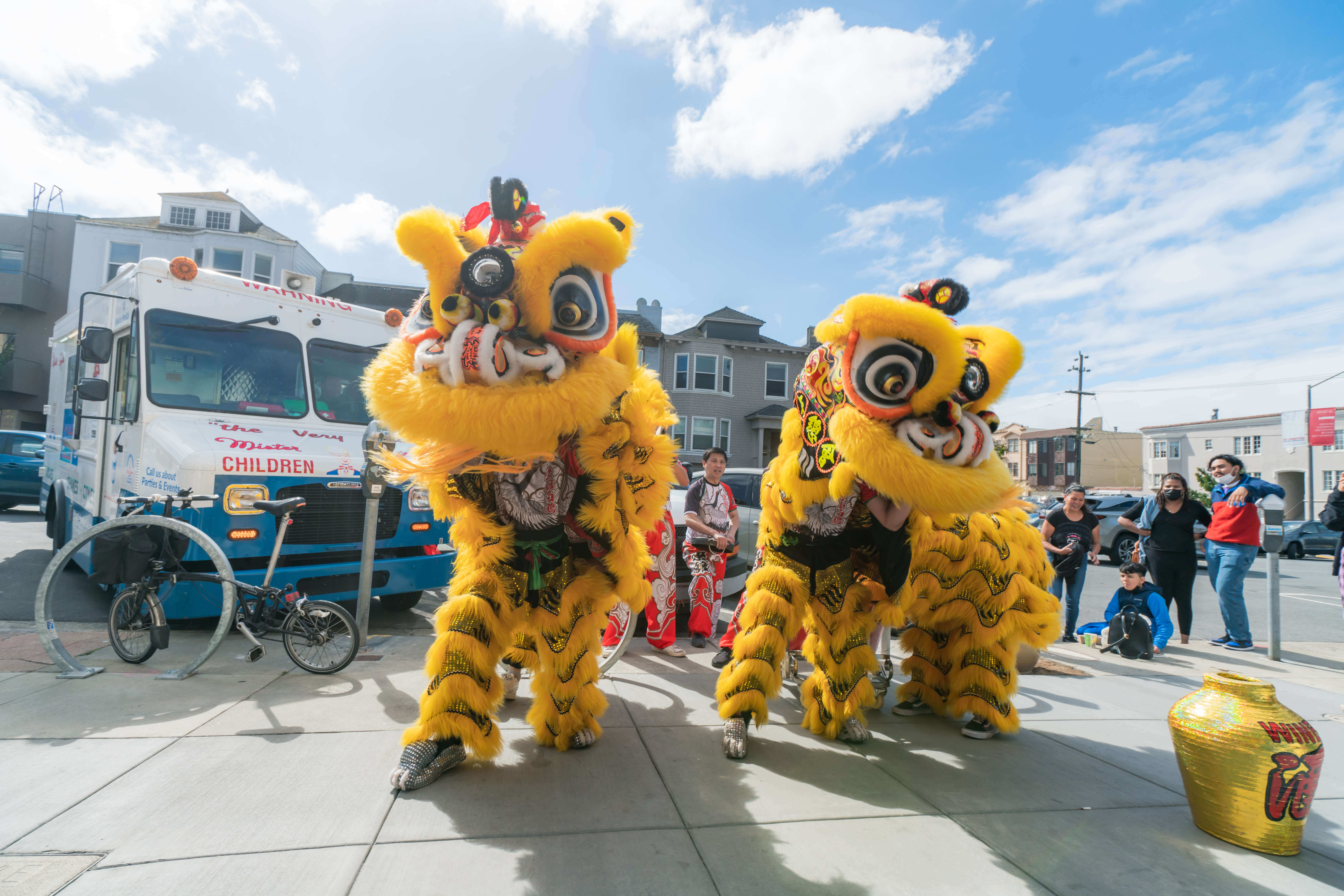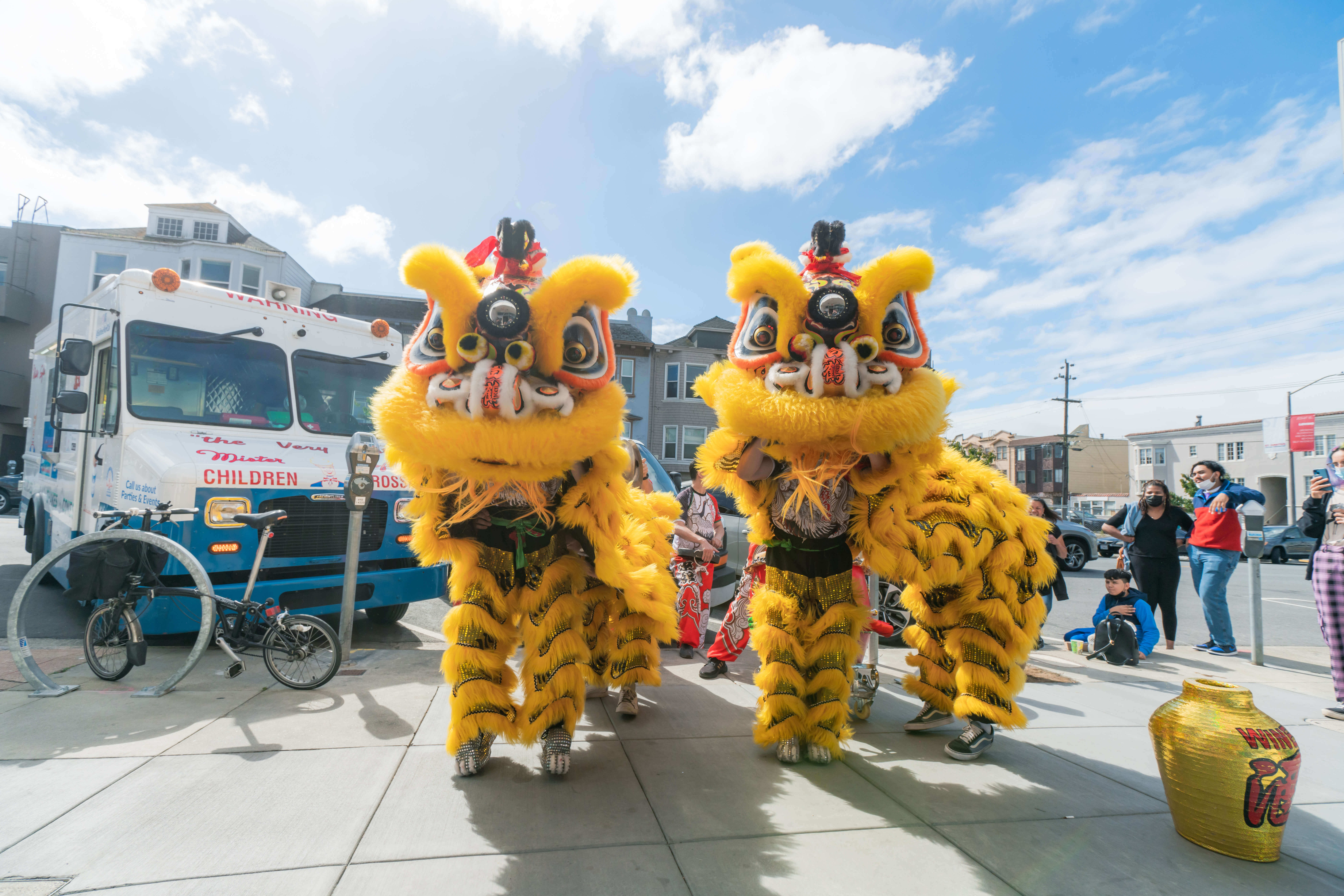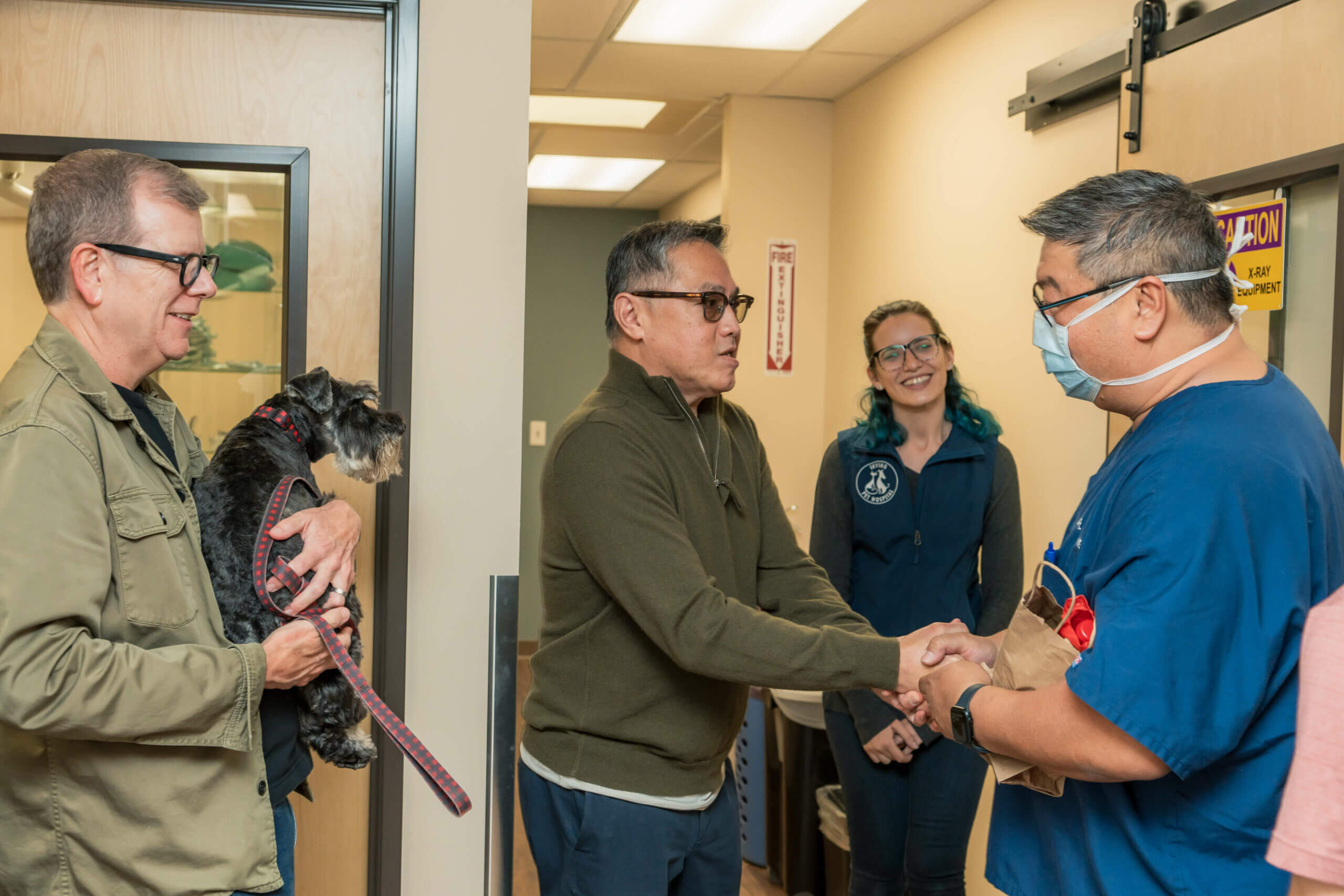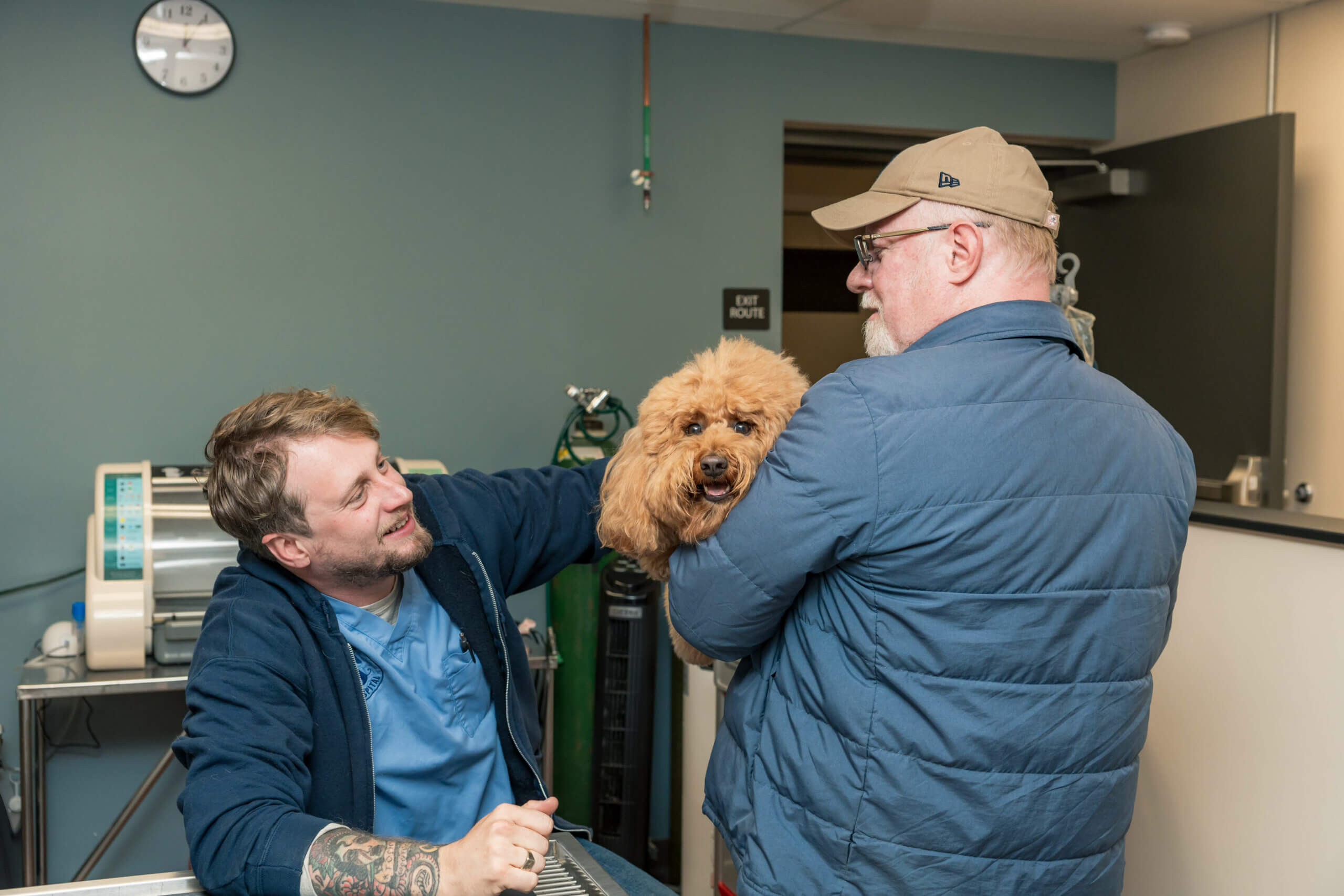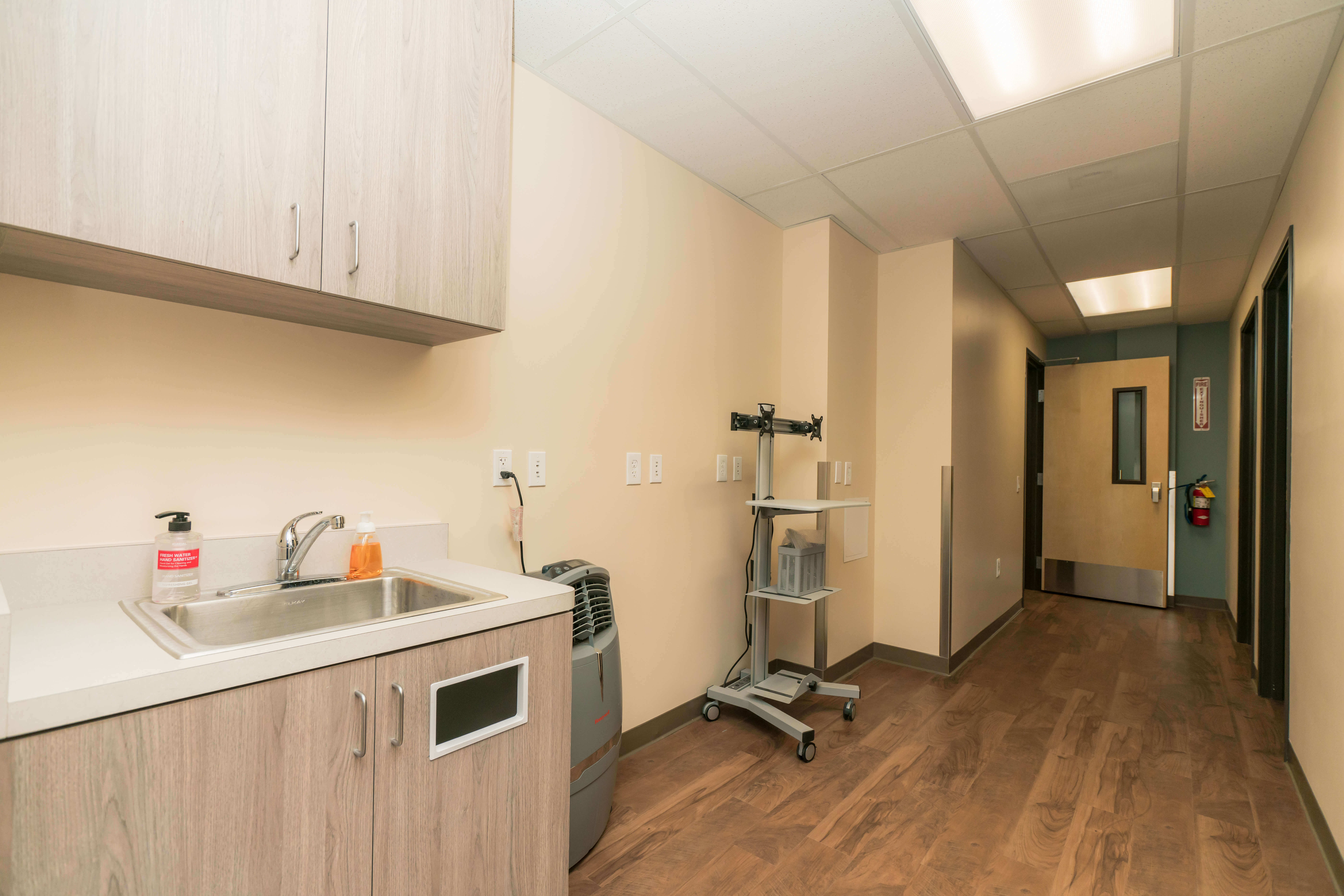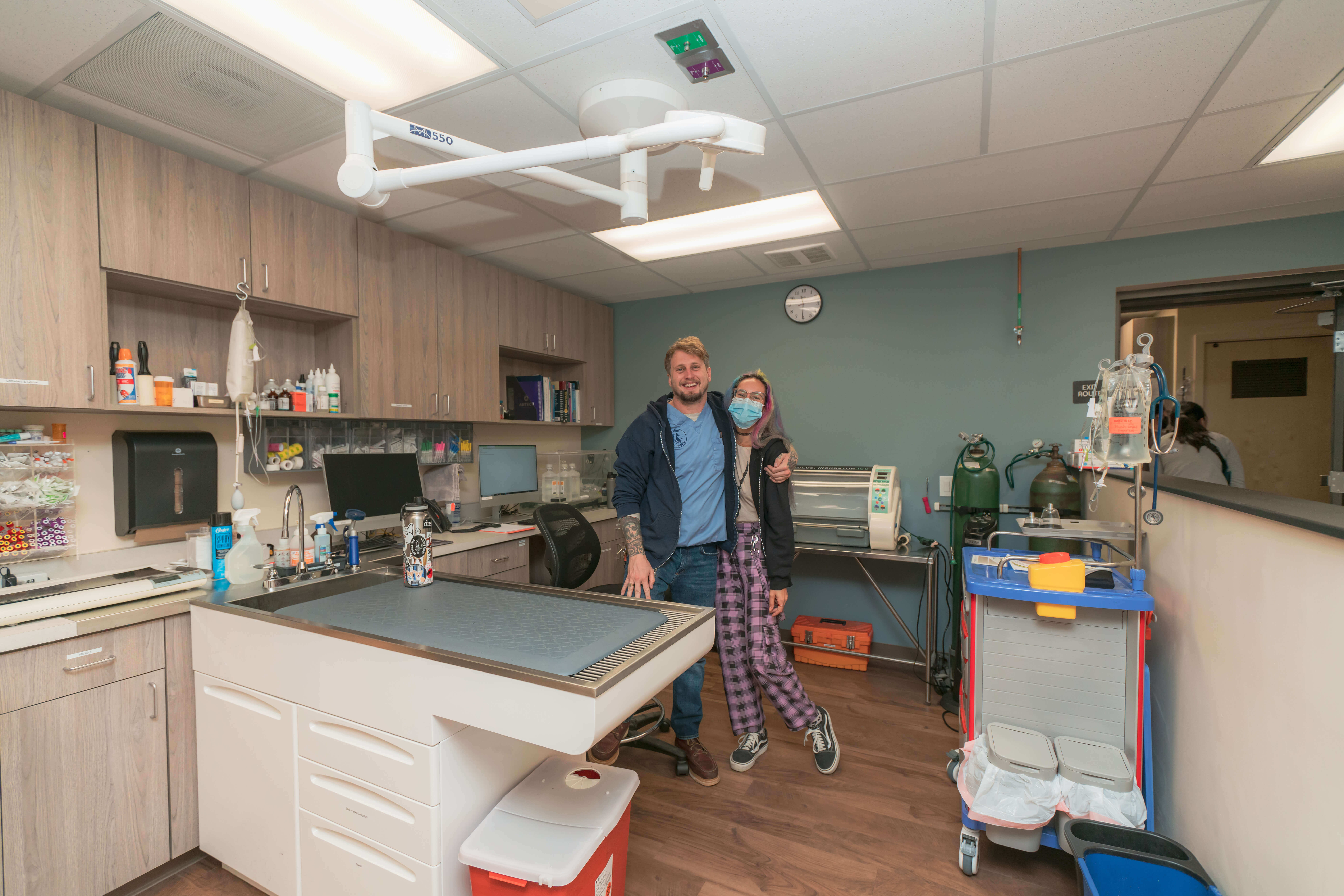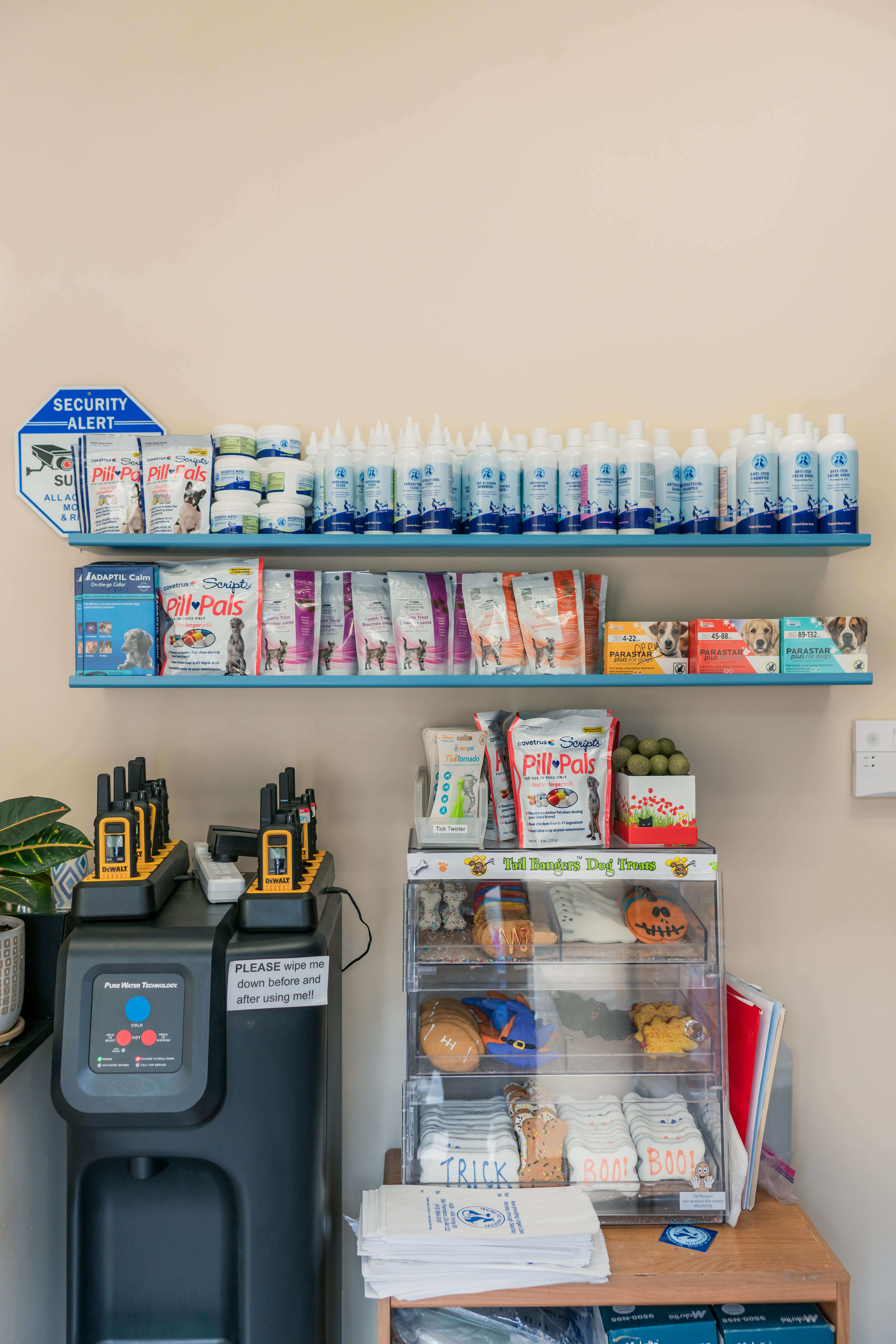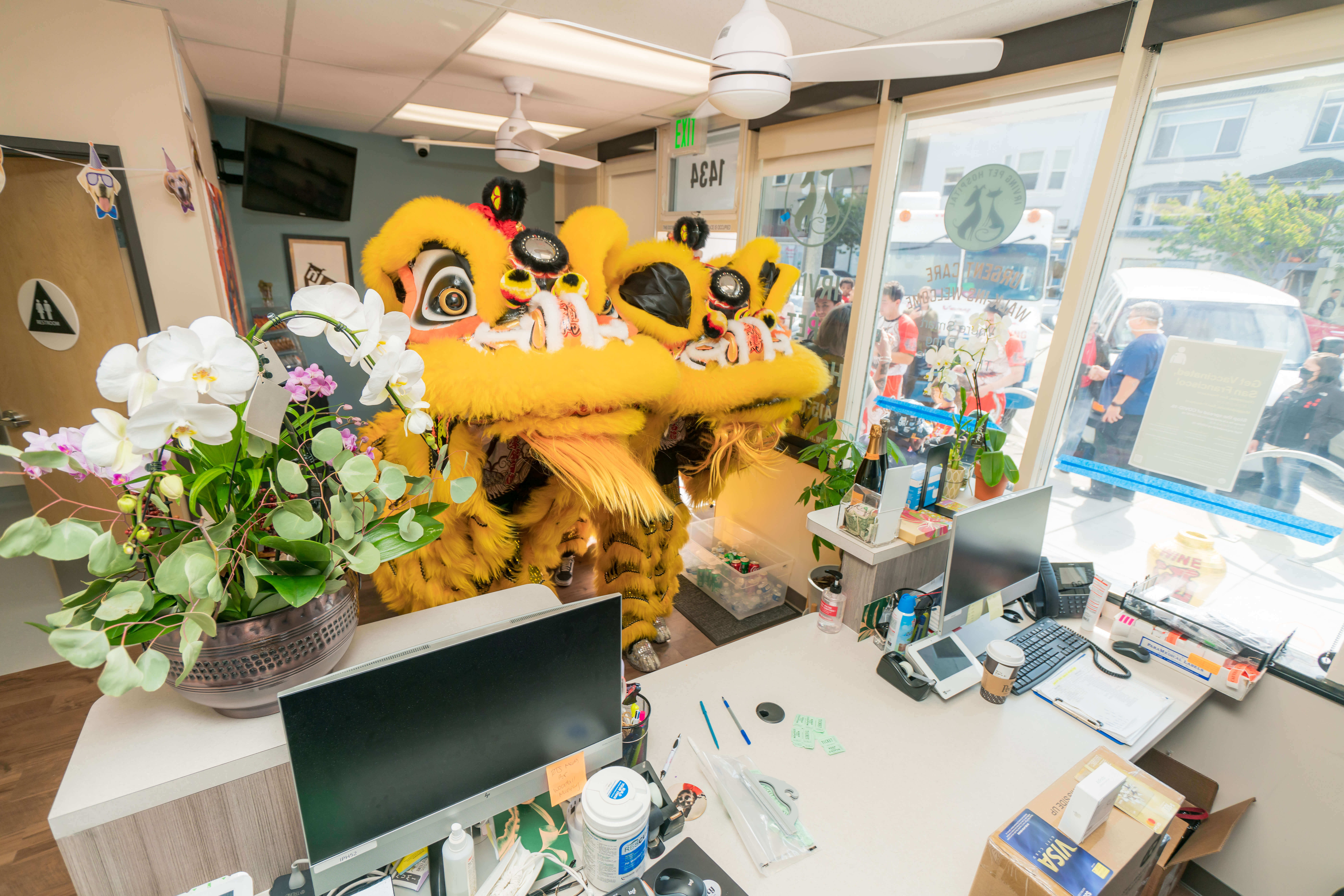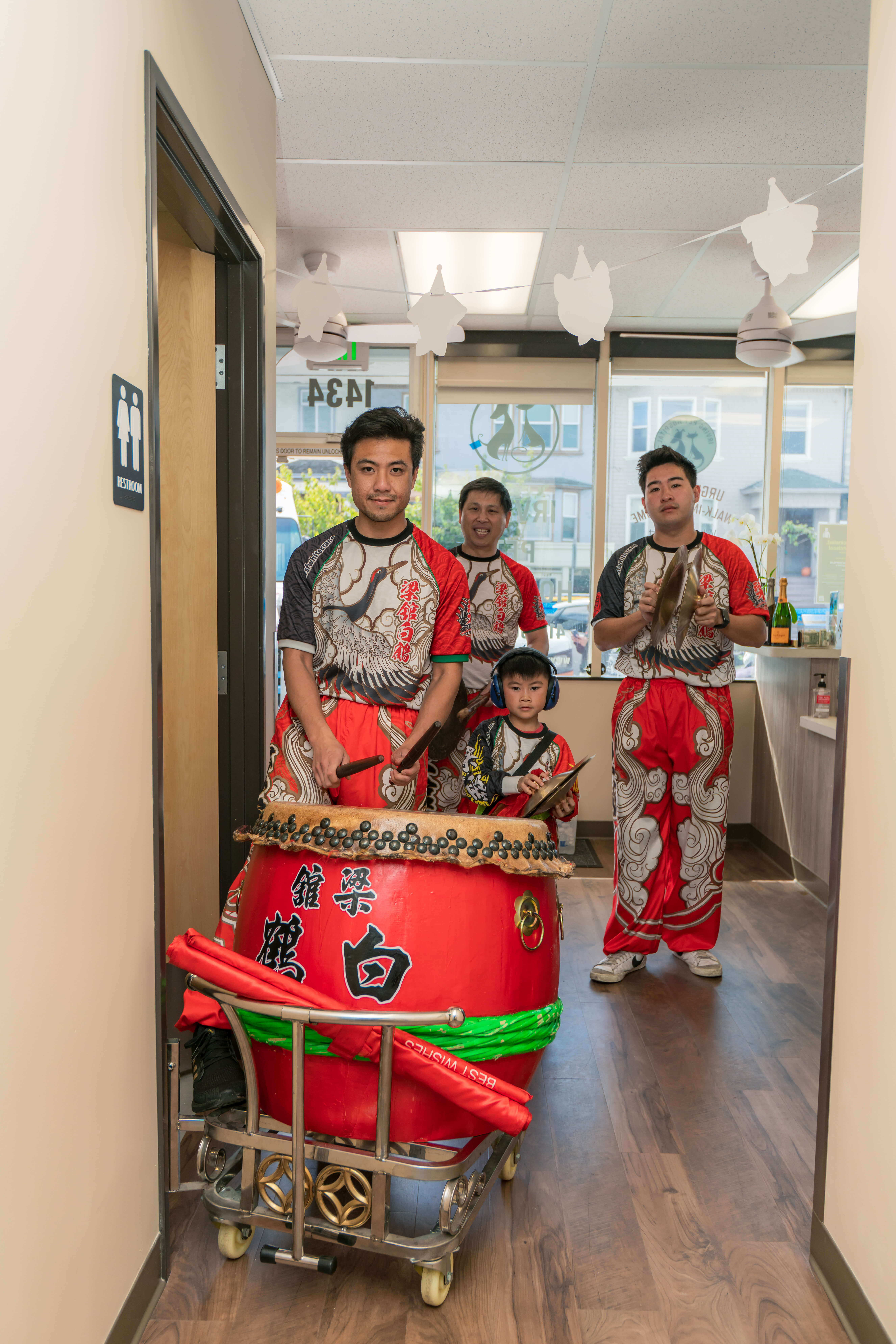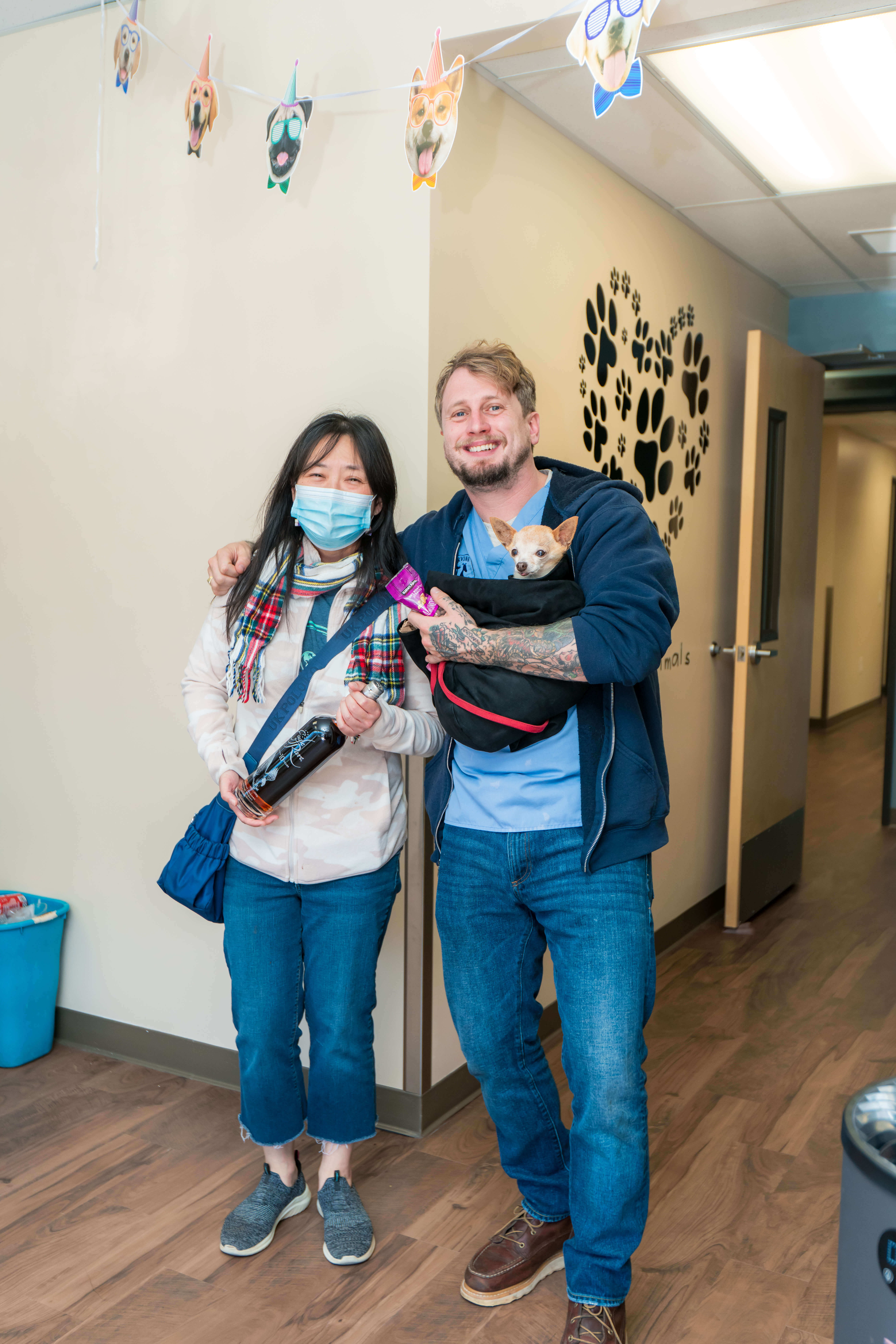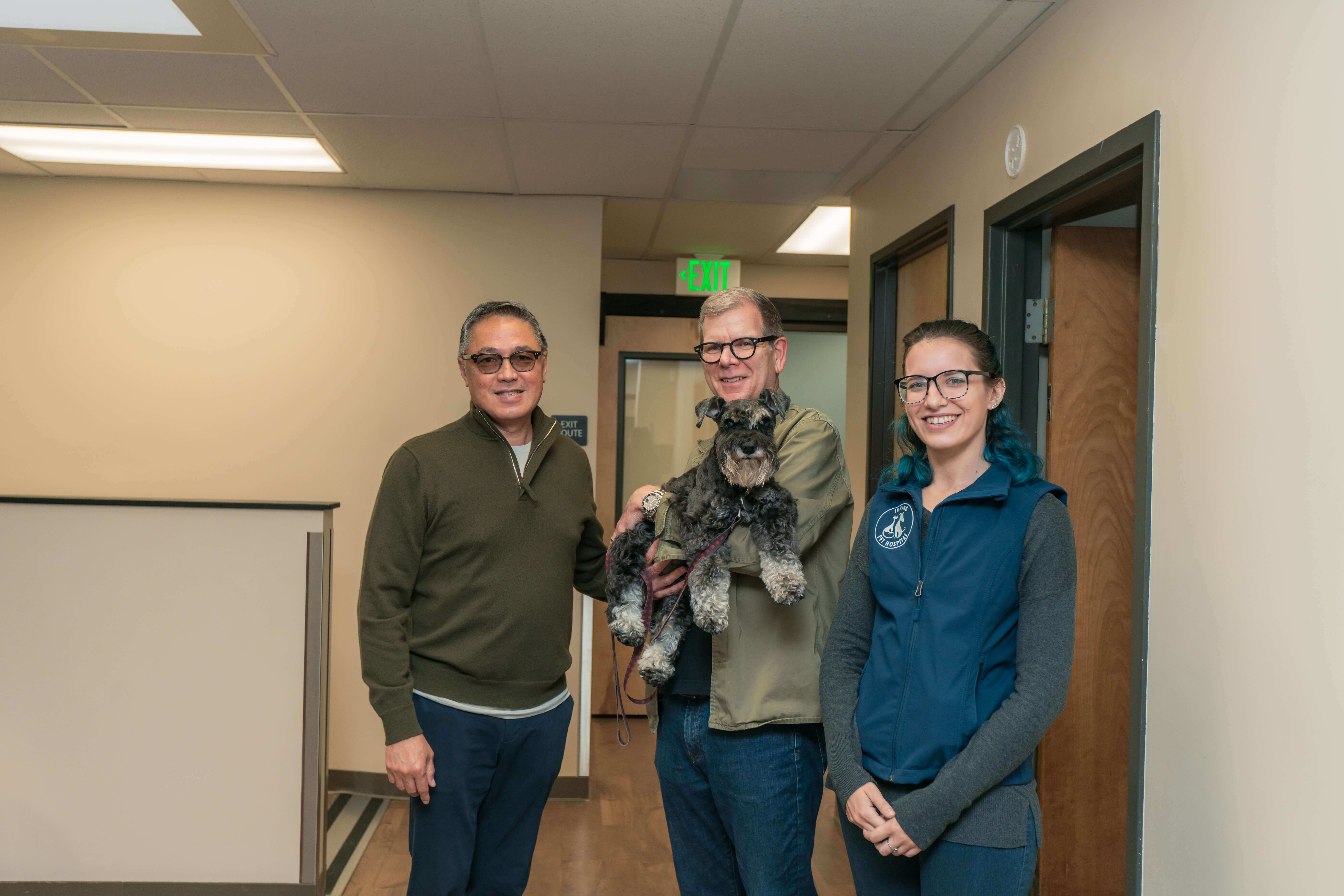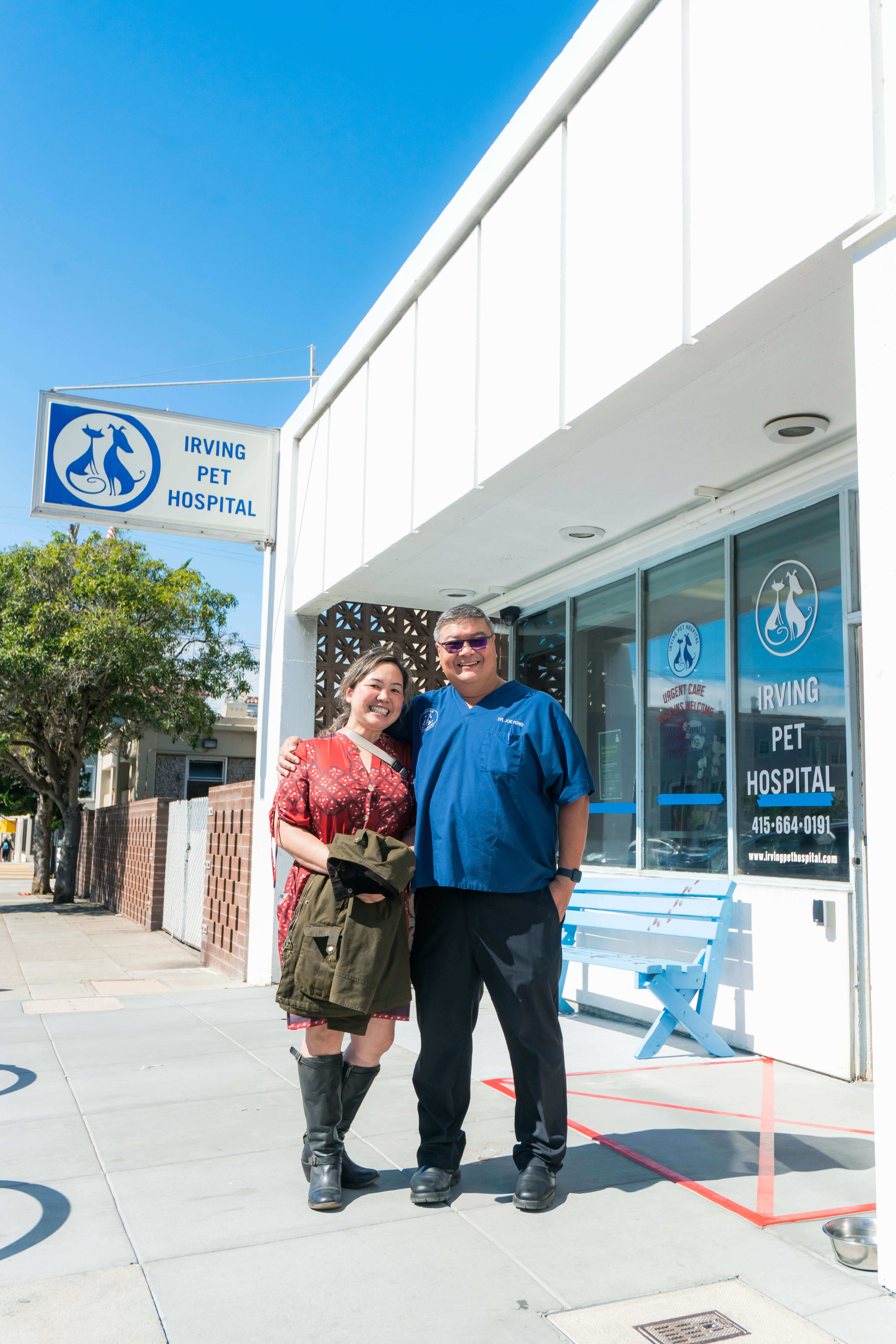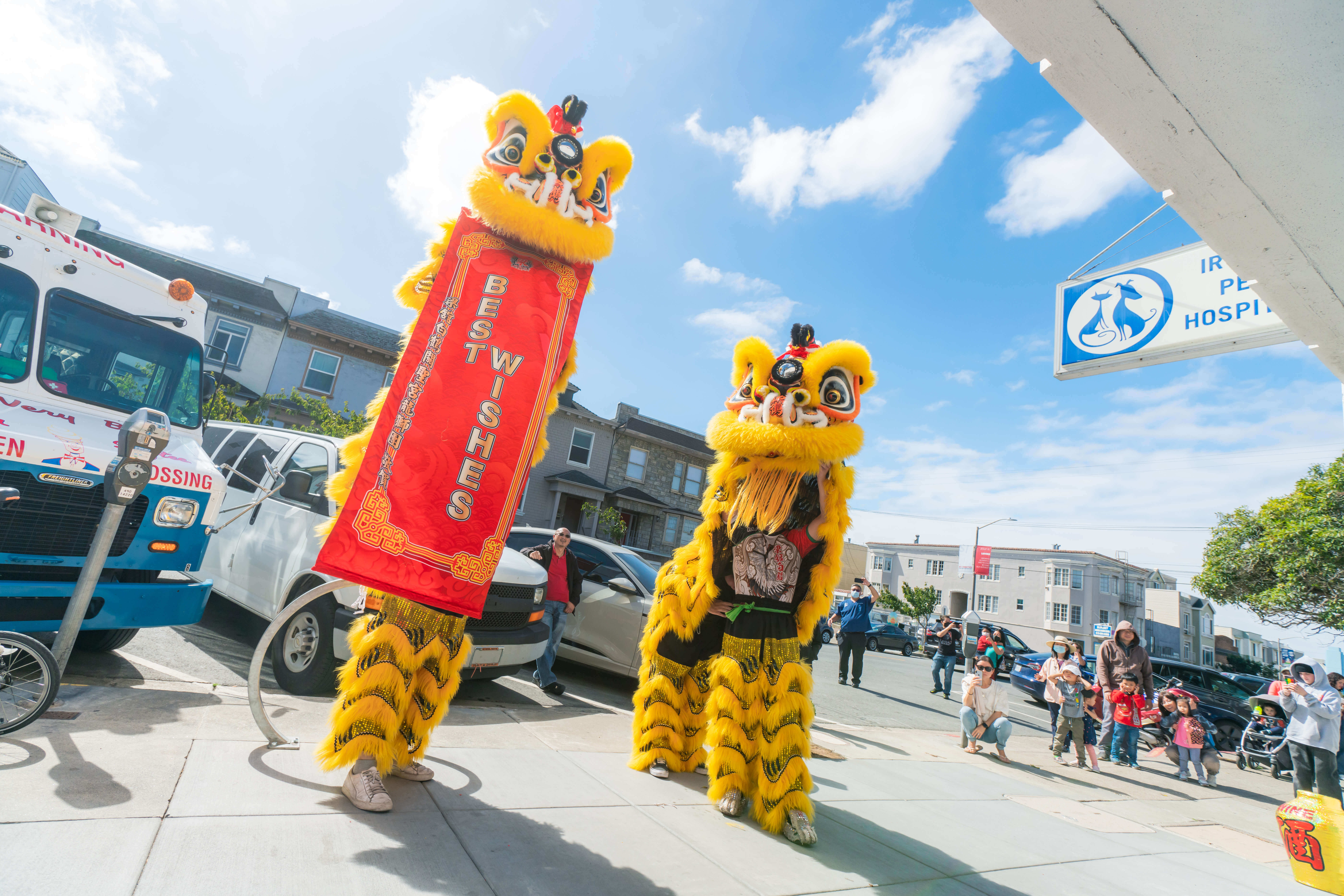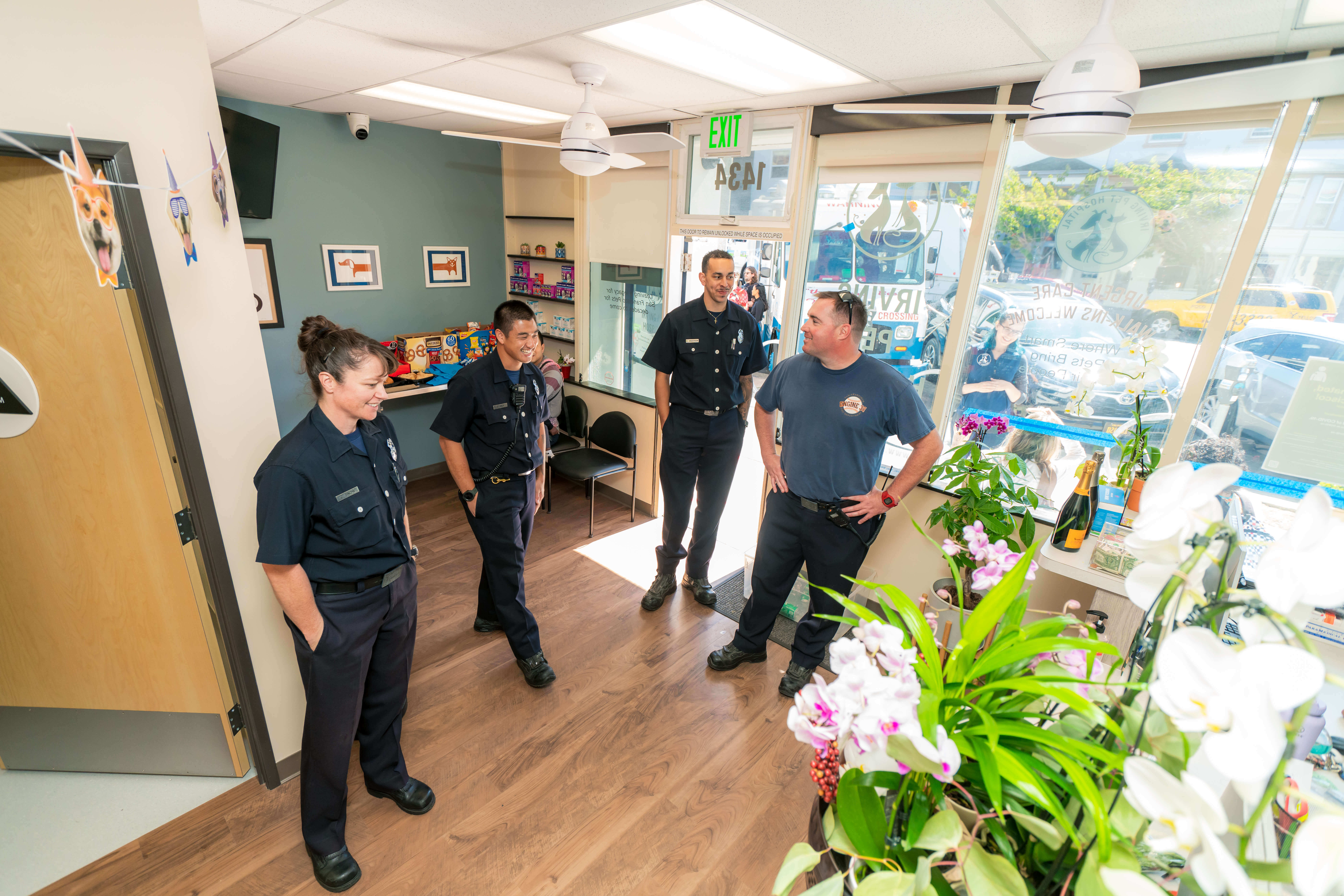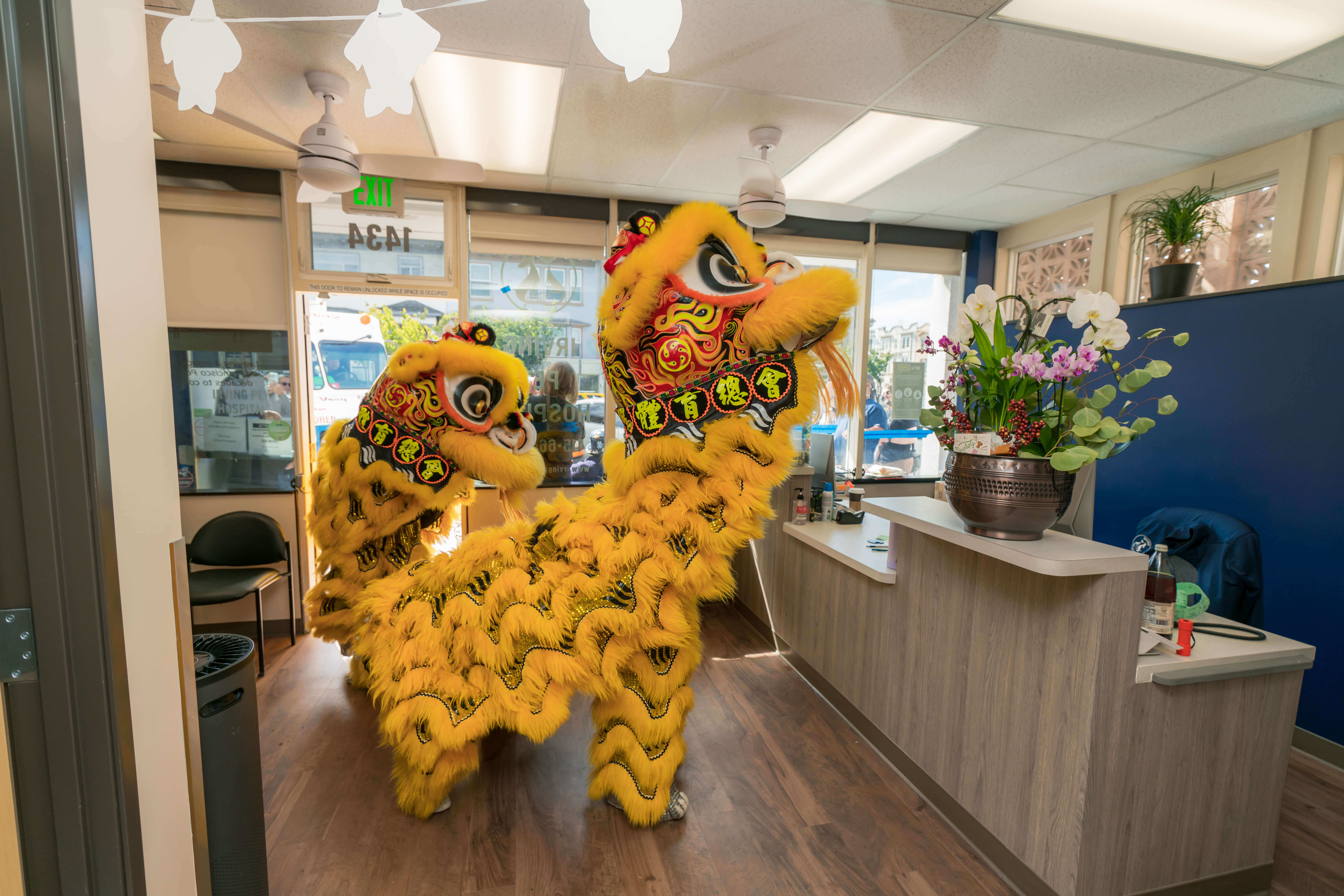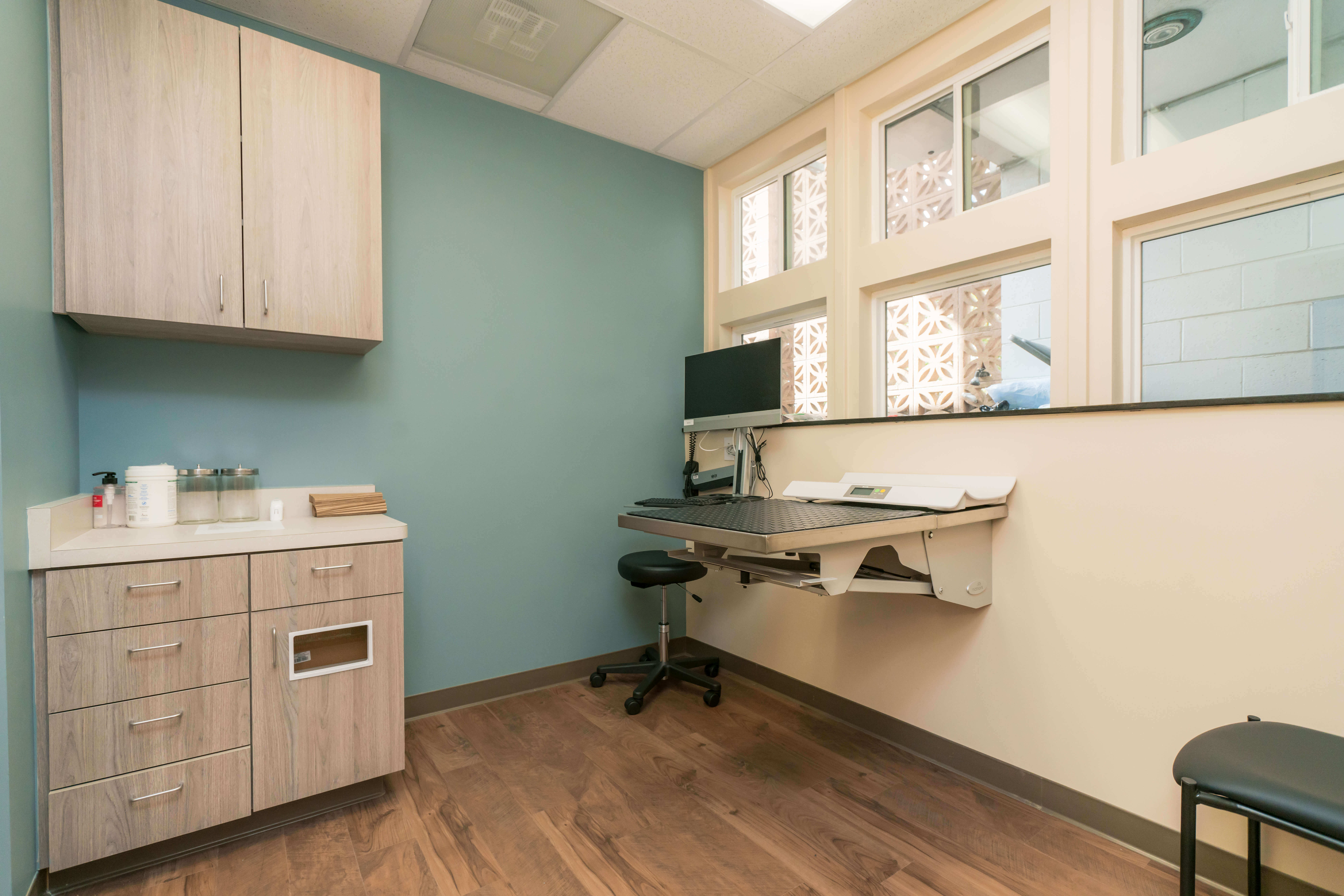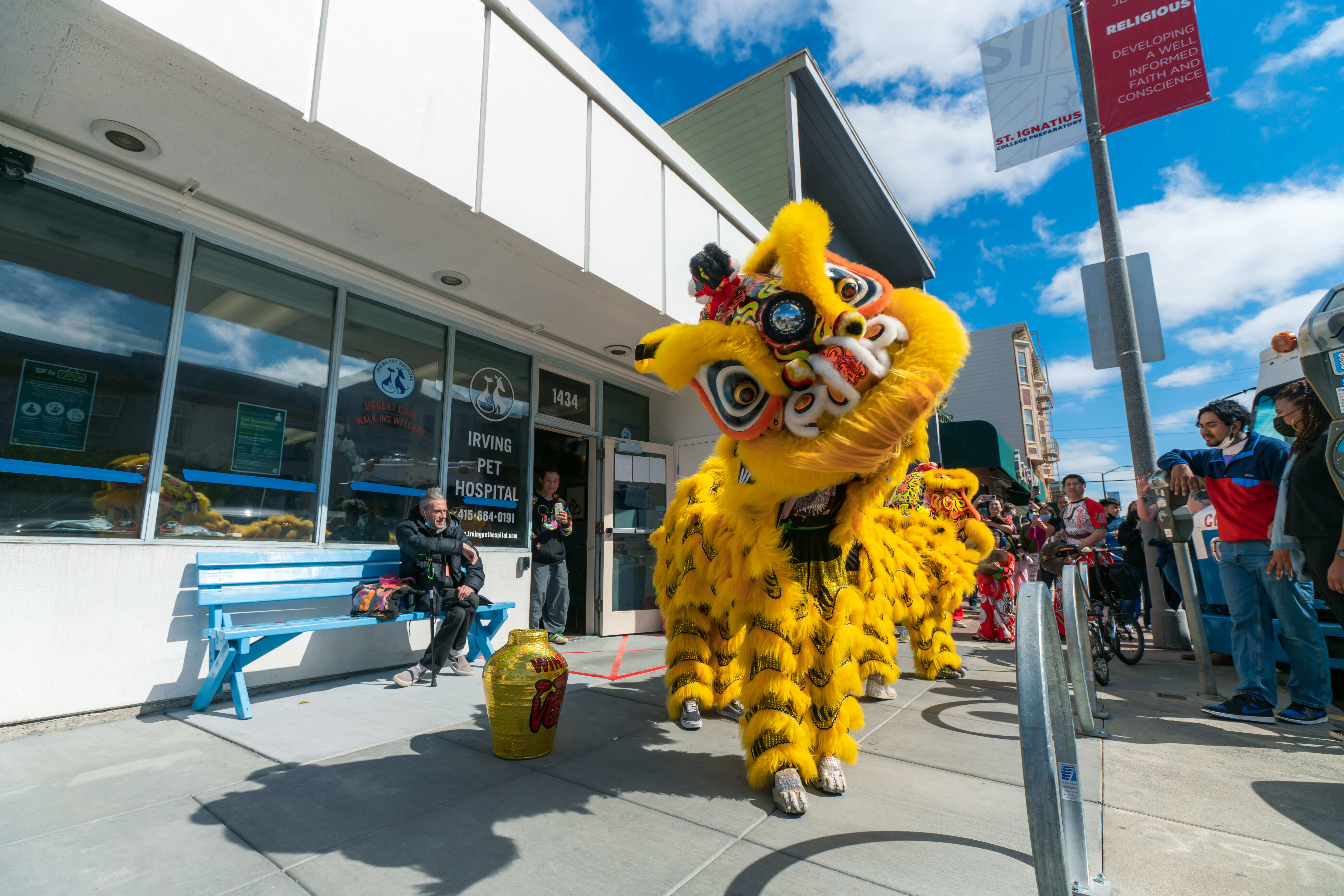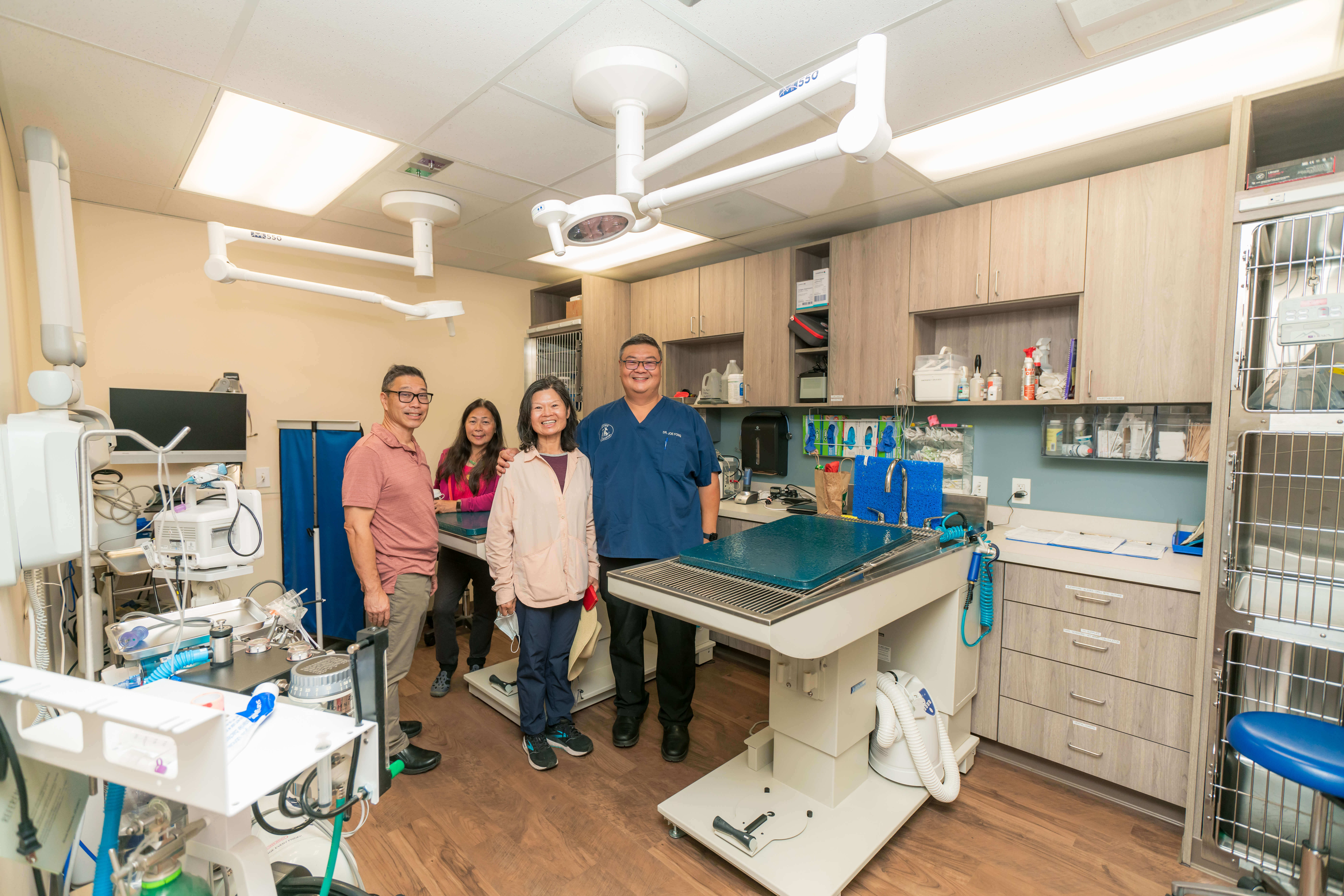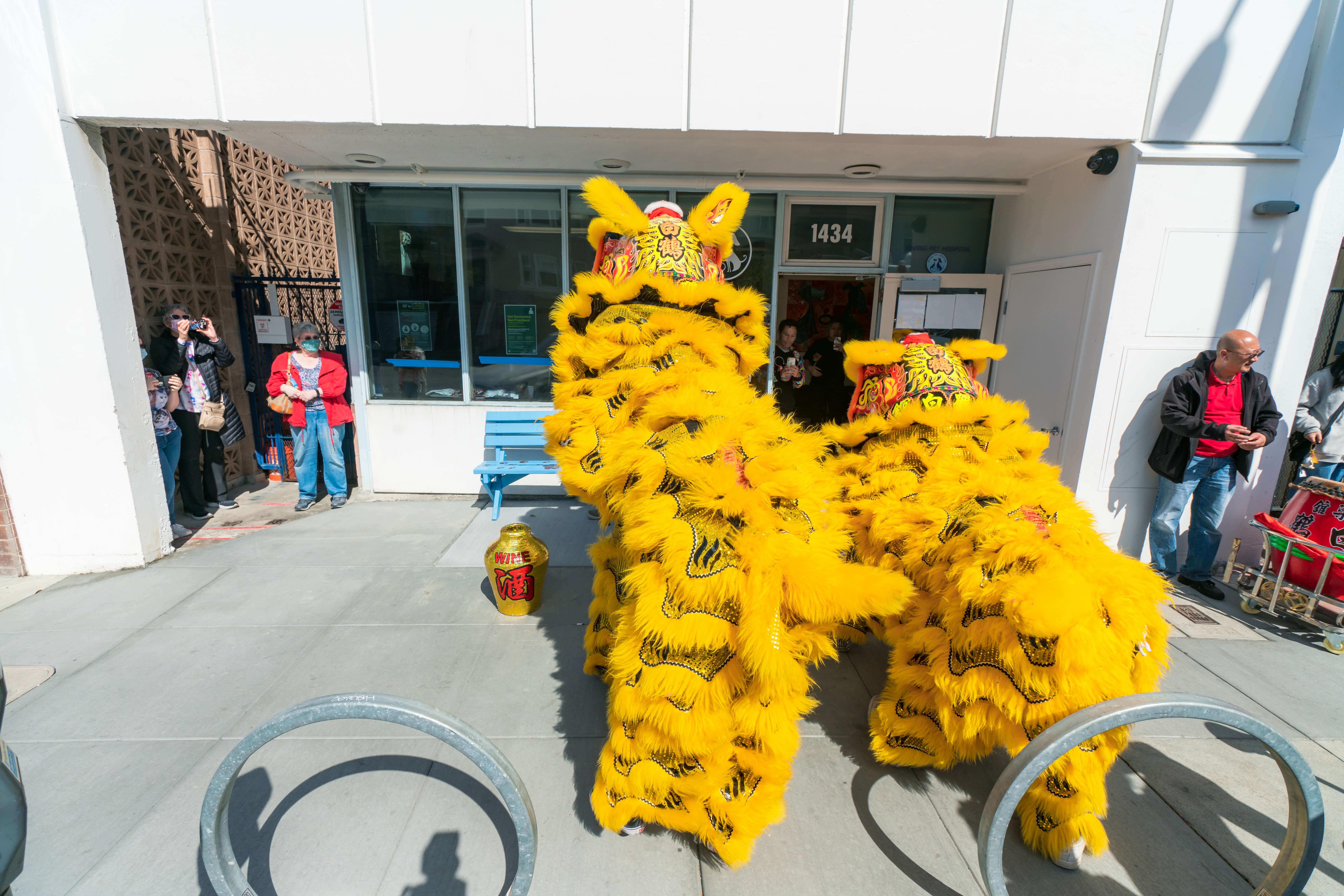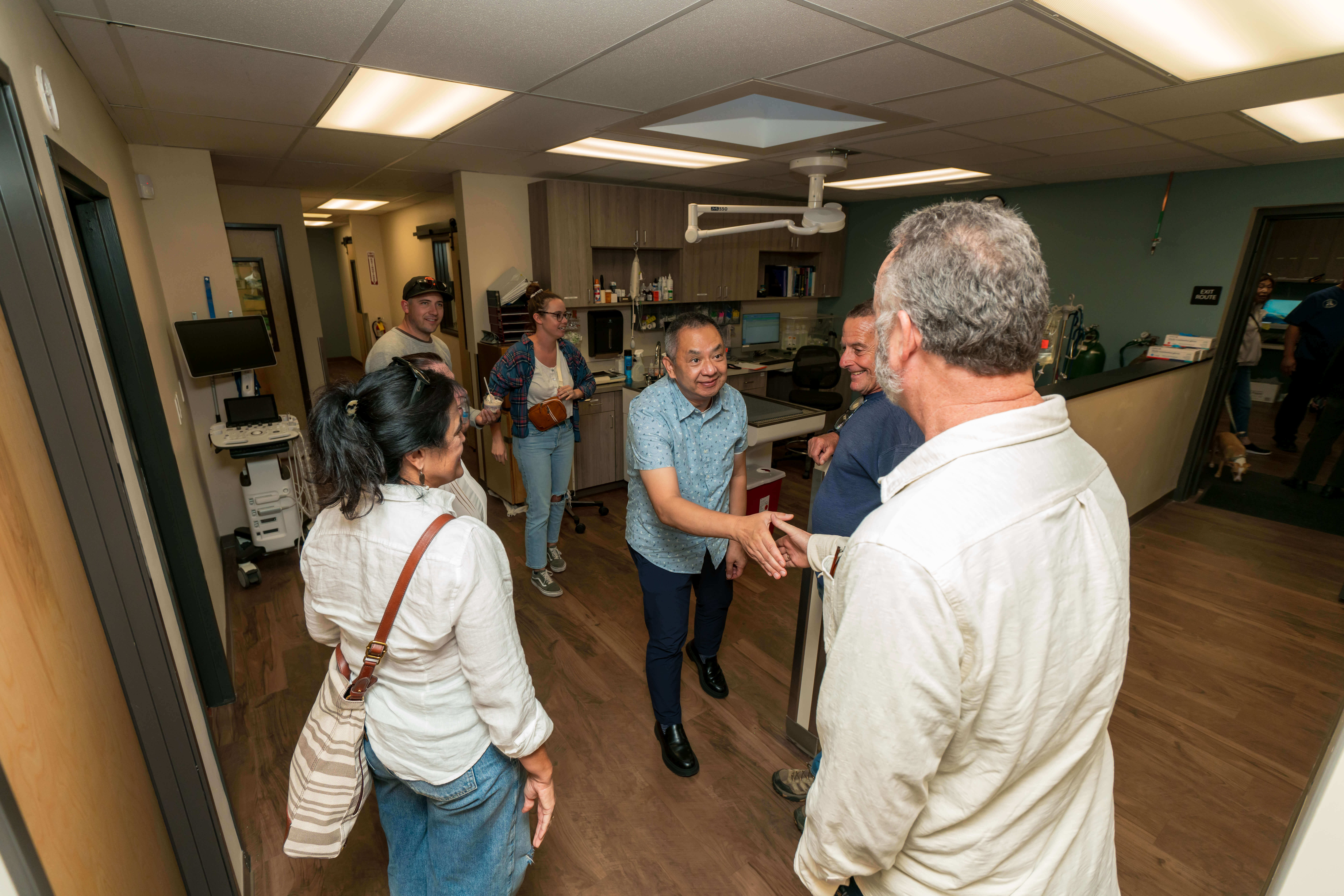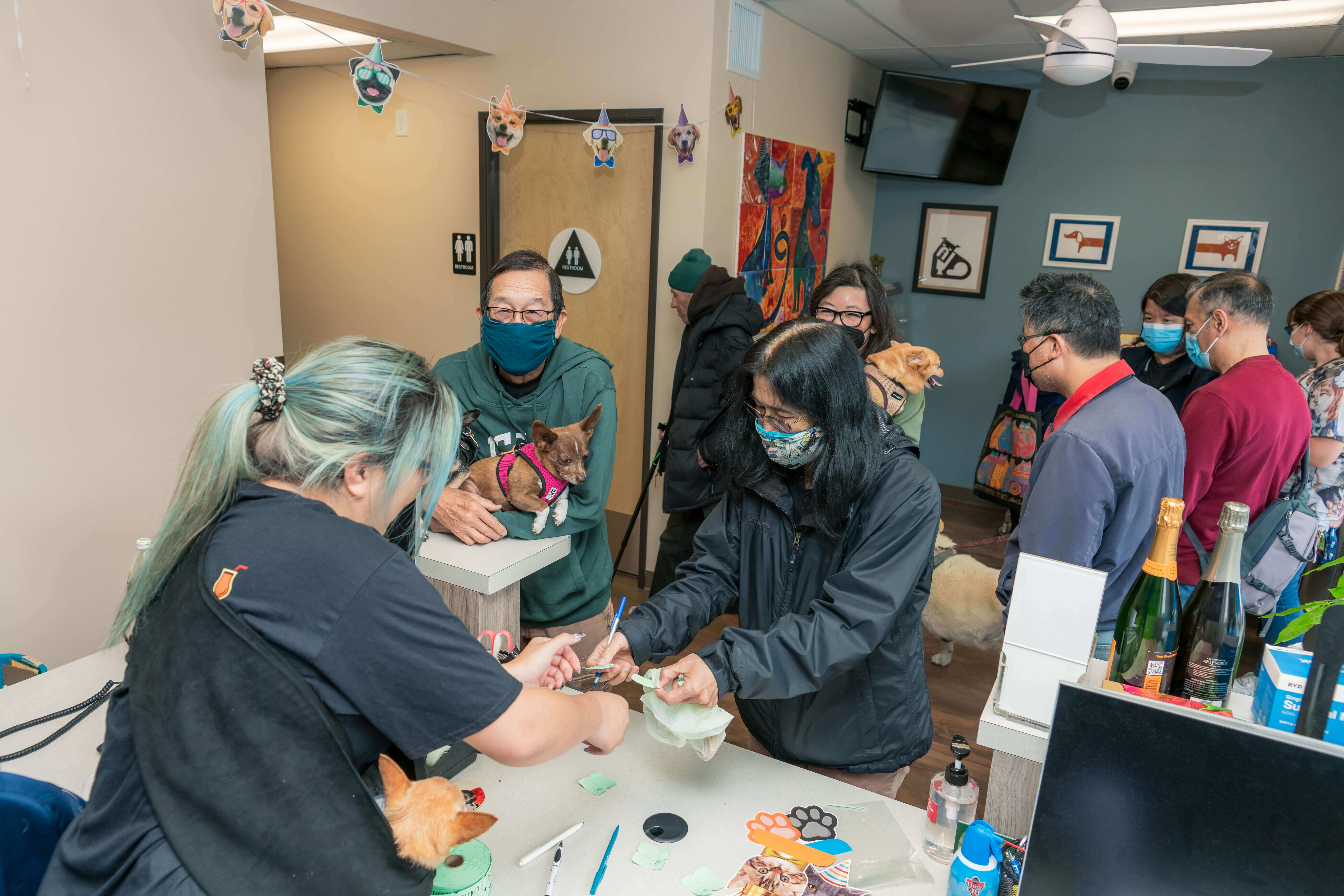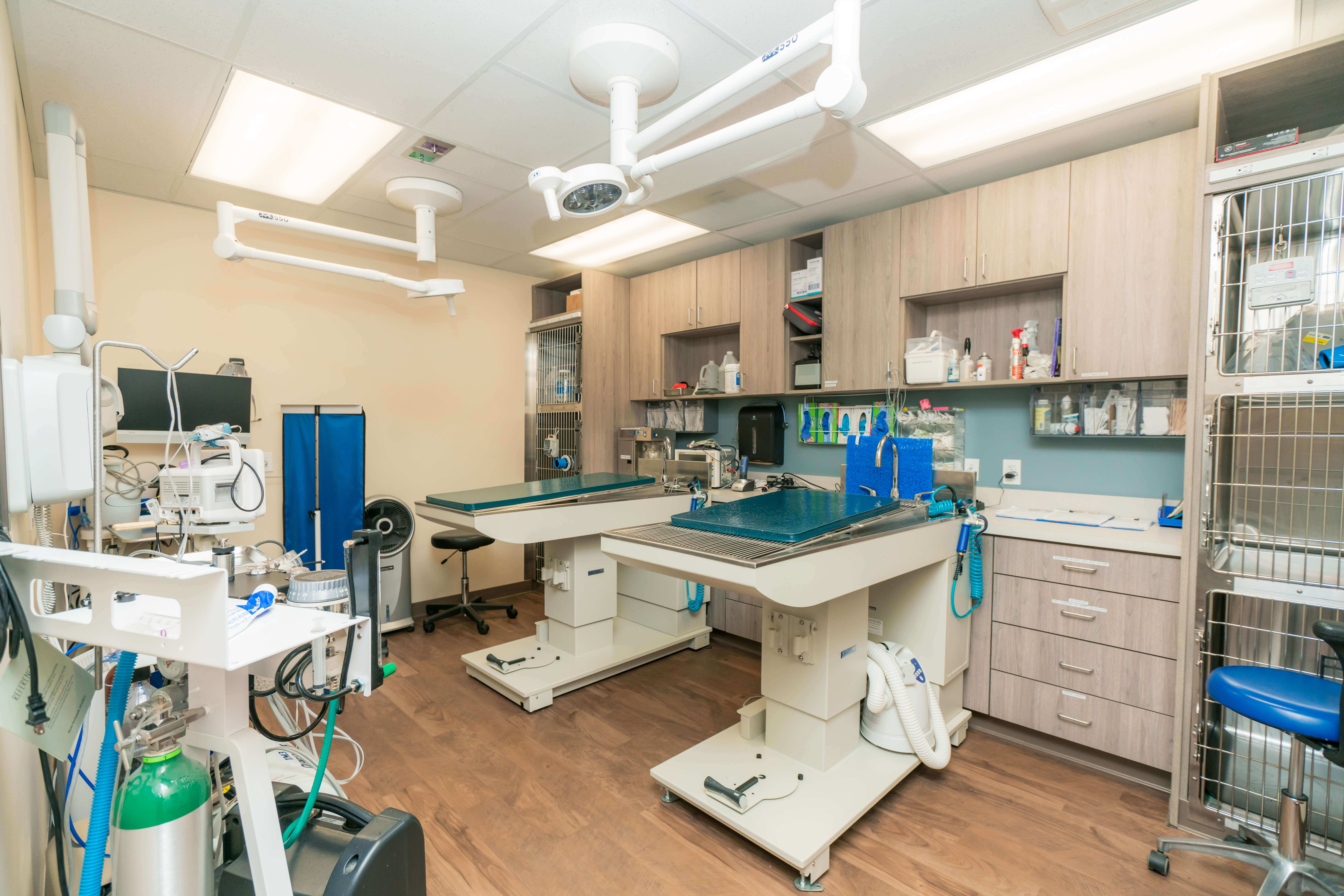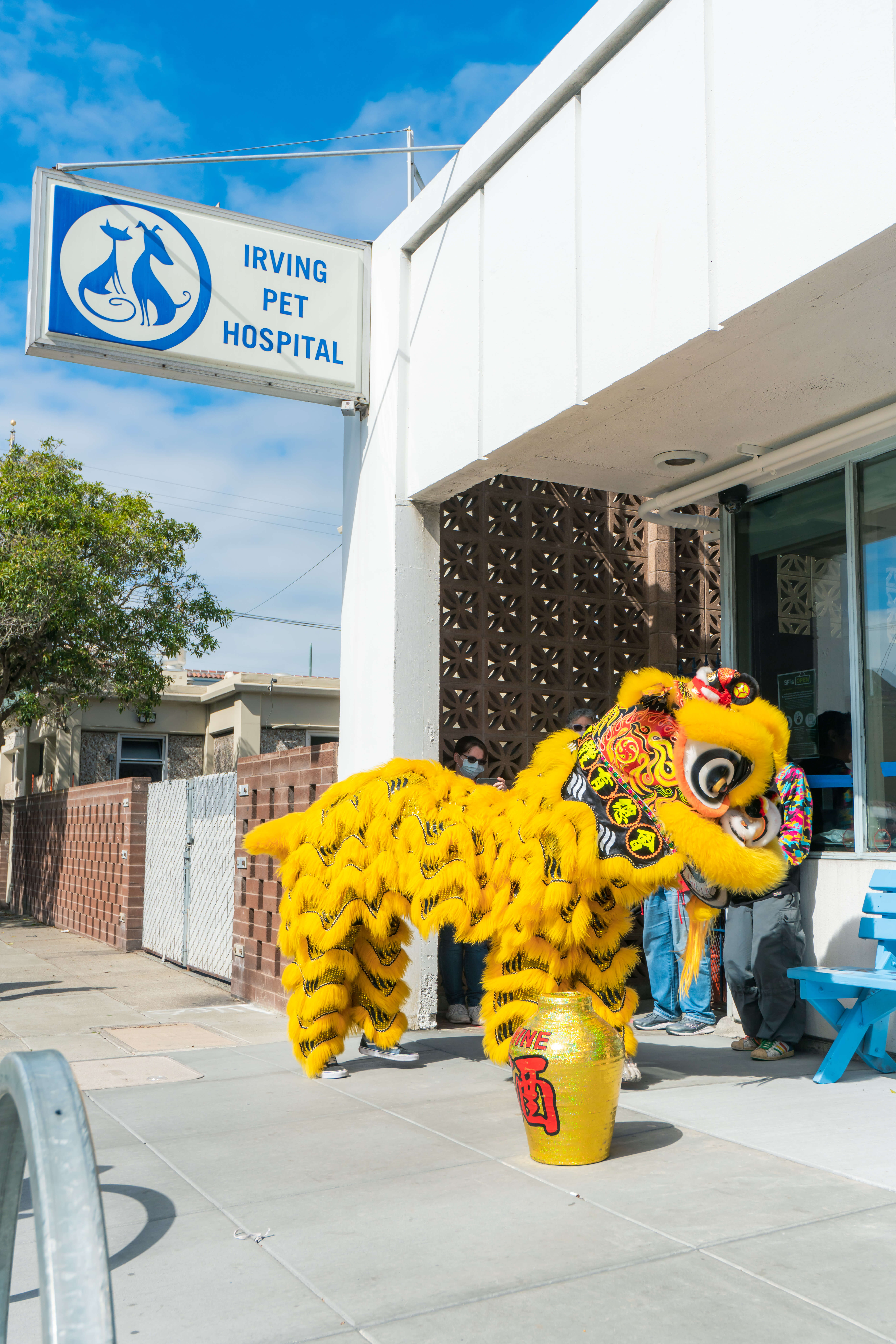 ---
June 29, 2022
Phase 2 brought the completion of a new cat area, dental suite, special procedures room, and a 2nd surgery suite. Our mechanical, electrical, and plumbing infrastructure is completed, and the initial PG&E Power Upgrade work is done. At this stage, we have passed our inspections and are working on finishes for the 2nd floor and low voltage infrastructure. All of the framing, drywall, and painting is complete! We are about a month away from PG&E completing the work and switching the power over.

While we continue to construct our office, we have also been doing more to be an environmentally friendly office. By ensuring that we are composting and recycling, along with other green initiatives, we are working towards becoming a "Green" practice. We are also very excited about our solar power project!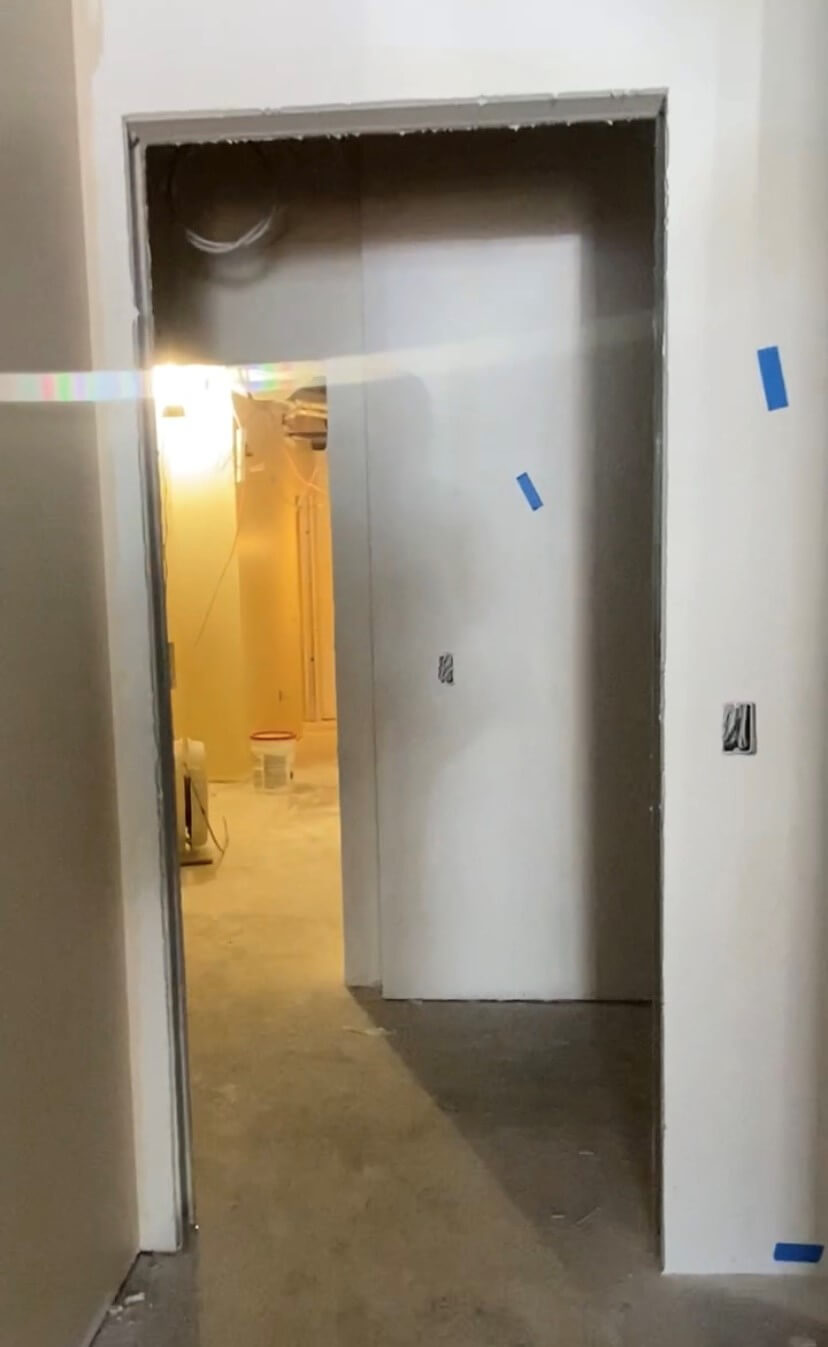 ---
March 30, 2022
Construction is moving right along! We anticipate having our new treatment room, two new dental suites and two operating rooms—all located in our original building—open in the next few weeks.

The next steps will involve demolition of the old waiting room and customer service area during that same time. While there are occasional delays, overall we are very excited about how the expansion is progressing.

We also want to reassure you that despite the construction activity, we are taking all steps necessary to ensure your pets are as safe and stress-free as possible while inside with us. Our staff and doctors always care for our pet patients as if they were our own family members, using calming techniques to minimize anxiety and procedures to maximize safety.

As soon as we are able, we will be thrilled to open our waiting room to our clients and share the new space with you!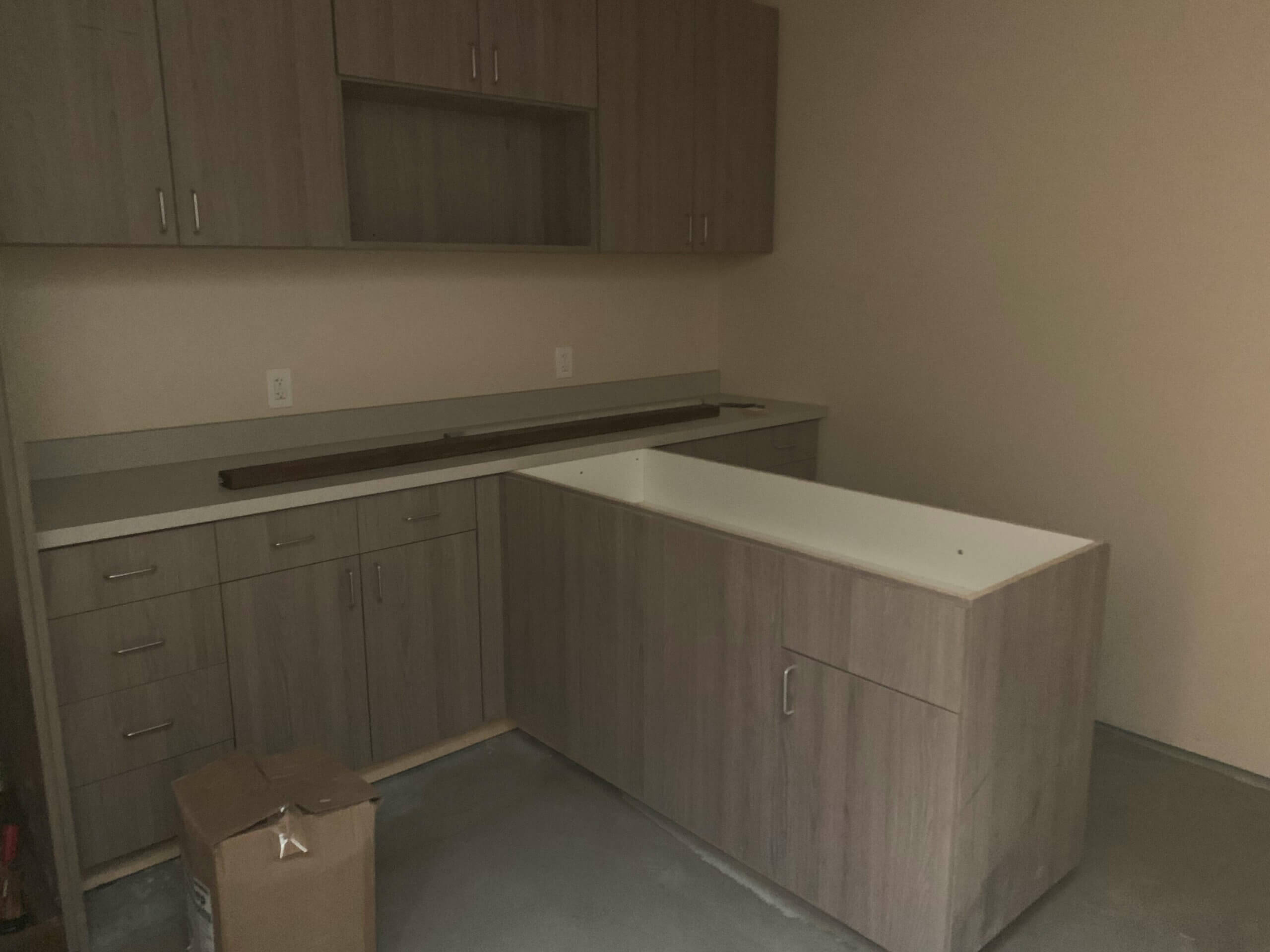 ---
February 22, 2022
A letter from Dr. Fong:
Dear Friends and Clients of Irving Pet Hospital,
It has been an exciting and rewarding journey to finally open the expansion of Irving Pet Hospital at 1428 Irving Street! We hope that the current trend of the pandemic will allow us to forego curbside service and open to the public in the near future.

The second phase of our project has begun with the remodeling of 1434 Irving Street. We apologize to our neighbors and any client who has been inconvenienced by the construction so far. We have run into a few unexpected issues but have worked through them with our general contractor and appreciate all the support that the IPH community has provided.

We are currently in the process of adding a new treatment area, two dental suites, an extra operating room, an ultrasound room, and a connection between the 2 buildings. After completion of this phase will be working on the addition of 4 new exam rooms, which will give us a total of 8.

These new additions have pulled my attention temporarily towards addressing construction concerns. During the next 60 days, it will be crucial for me to help mediate the next phases of our remodel. My expectation is to return back to clinical service once my attention is not diverted by the construction project. I miss each and every patient that has been under my care and I look forward to seeing you all again as this project matures and no longer needs my personal attention.

The wonderful news is, at this time, we have 6 wonderful doctors on staff providing exceptional care to all of our patients. We have also expanded our same-day urgent care services. We hope that we have answered some of the needs of the companion animal community of San Francisco by providing these extra services.

I greatly appreciate everybody's support and understanding during this crucial phase of the project. Please understand that I am at the office to help with any transfer of cases during this time.

Take care and be safe. I hope to be able to see everyone in person soon as we move through this pandemic and new era of Irving Pet Hospital!

Warmly,
Joe Fong, DVM
---
February 17, 2022
We have officially moved into the new building next door!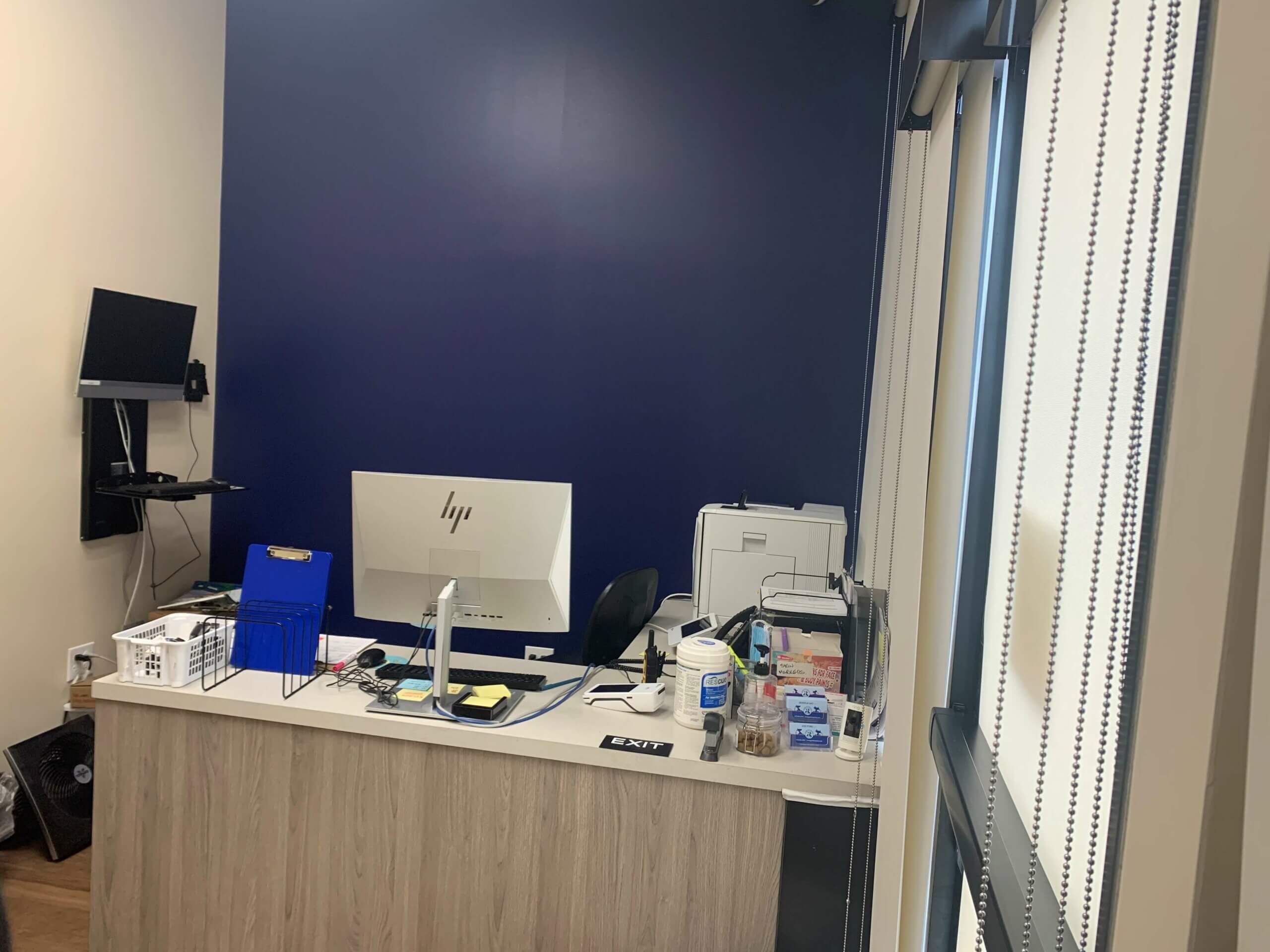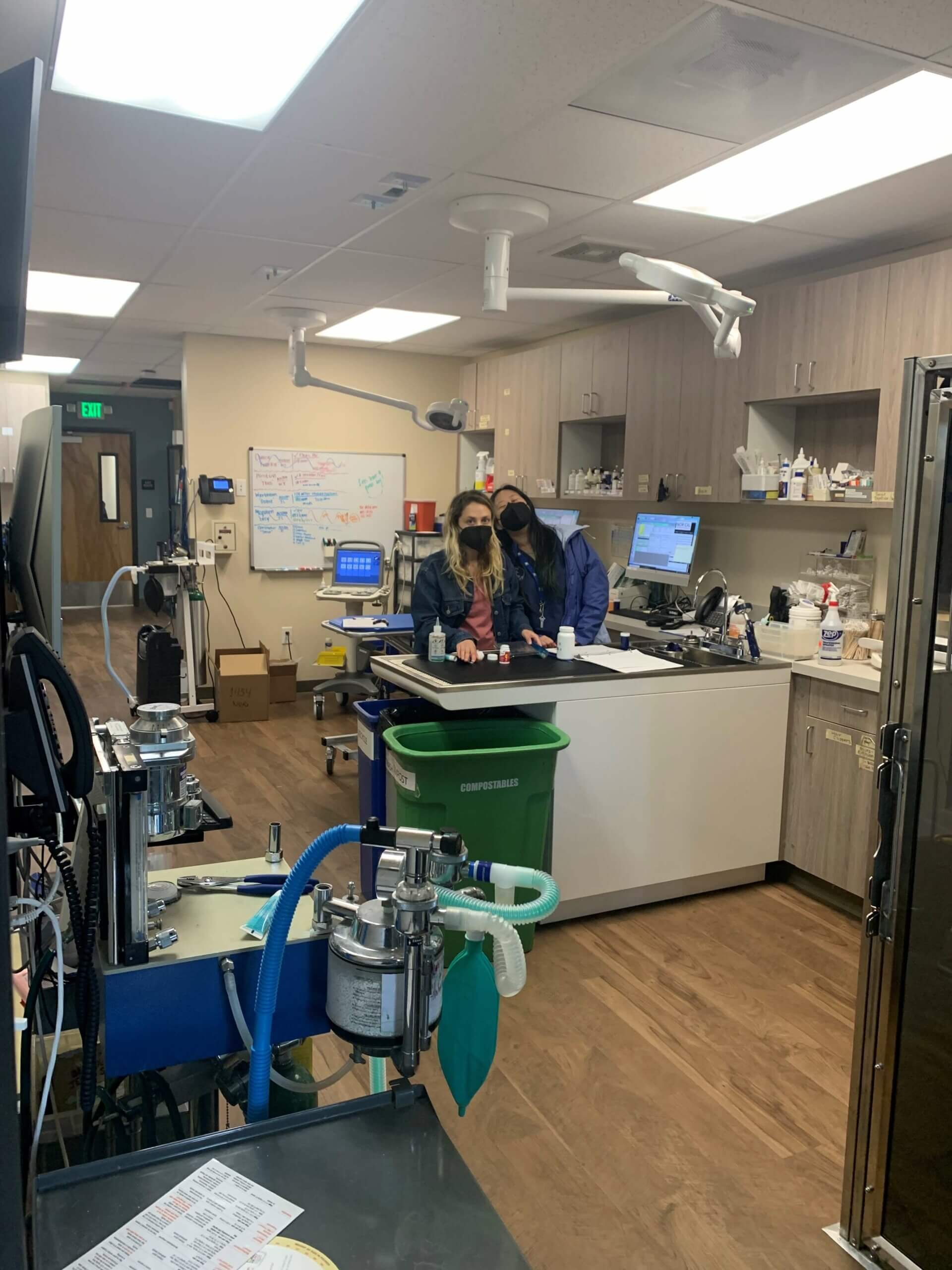 Demolition and construction are under way at our old building.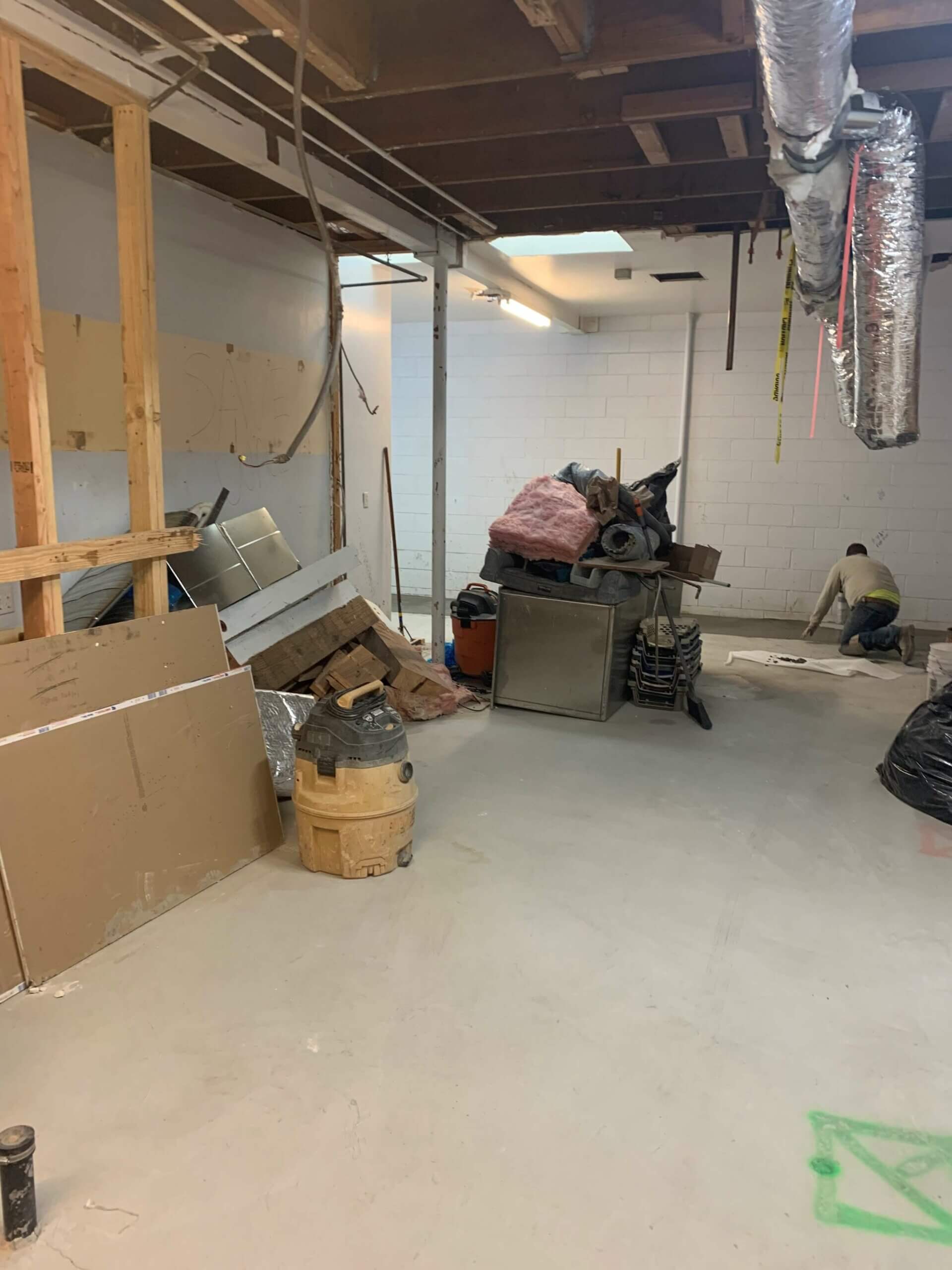 For progress updates, this page will continue to be added to, as the construction process develops. Thank you for your ongoing support and patience!
---
November 24, 2021
As we inch closer to the opening of our new space, we quickly see the location transform before our eyes. We are currently still in Phase 1 of the construction process and have an anticipated soft open date of December 20th. If you have an upcoming appointment, we'll keep you informed via email and text message regarding pertinent information and directions as our opening date gets closer. Thank you so much for your patience, and we are excited to see you in the new location!
Here is an up-to-date tally of all that has been accomplished lately:
✔️ Interior walls have been completed
✔️ All interior and exterior ceiling work has wrapped up
✔️ Door framing, wall protection & painting has commenced
We are quickly wrapping up phase 1, and phase 2 (construction in the other half of the space) will commence at the start of the New Year.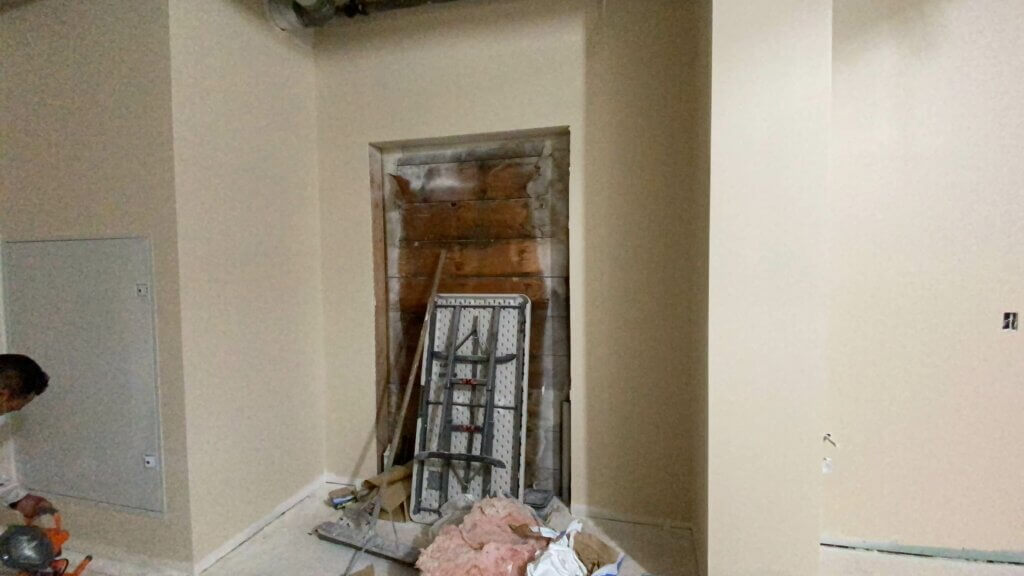 ---
October 20, 2021
We are thrilled that it looks like our anticipated completion date of mid-December is within reach! We are currently still in Phase 1 of the construction process, and once complete, we will be able to move house into the new building while construction begins on Phase 2!
Here is a running tab on all that has been accomplished lately:
✔️ Our beautiful outside deck is ready for use
✔️ All interior framing work is complete
✔️ Updates on plumbing and PG&E upgrades have commenced
✔️ Currently working on our Fire Rating
✔️ The NEW storefront work has begun, and we couldn't be more excited!
This month, we'll finish the installation of sheetrock, framework and doors, and all surfaces will be painted. The ceiling tiles and casework will also be installed, and the structural components of the suspended ceiling system will be inspected.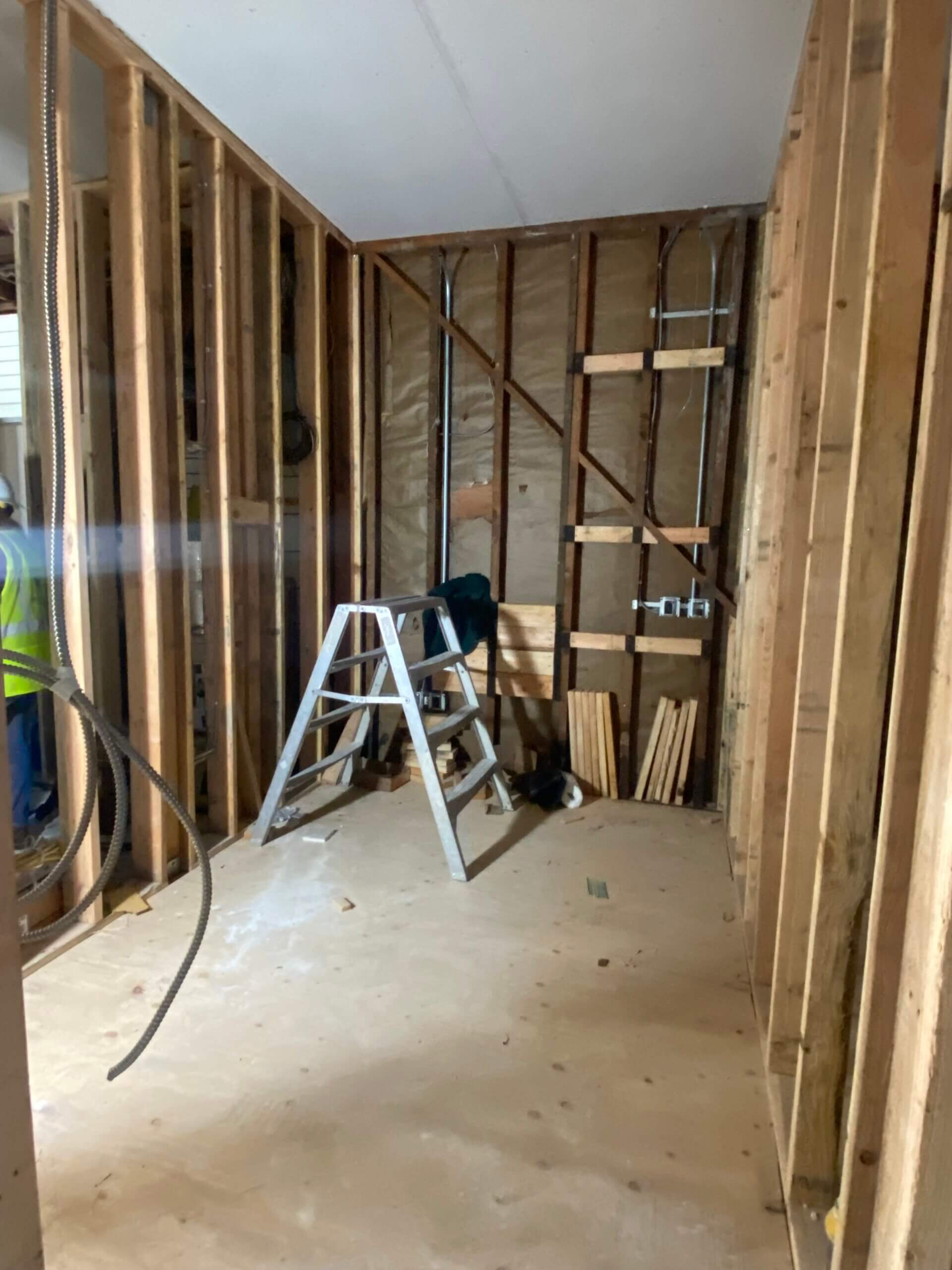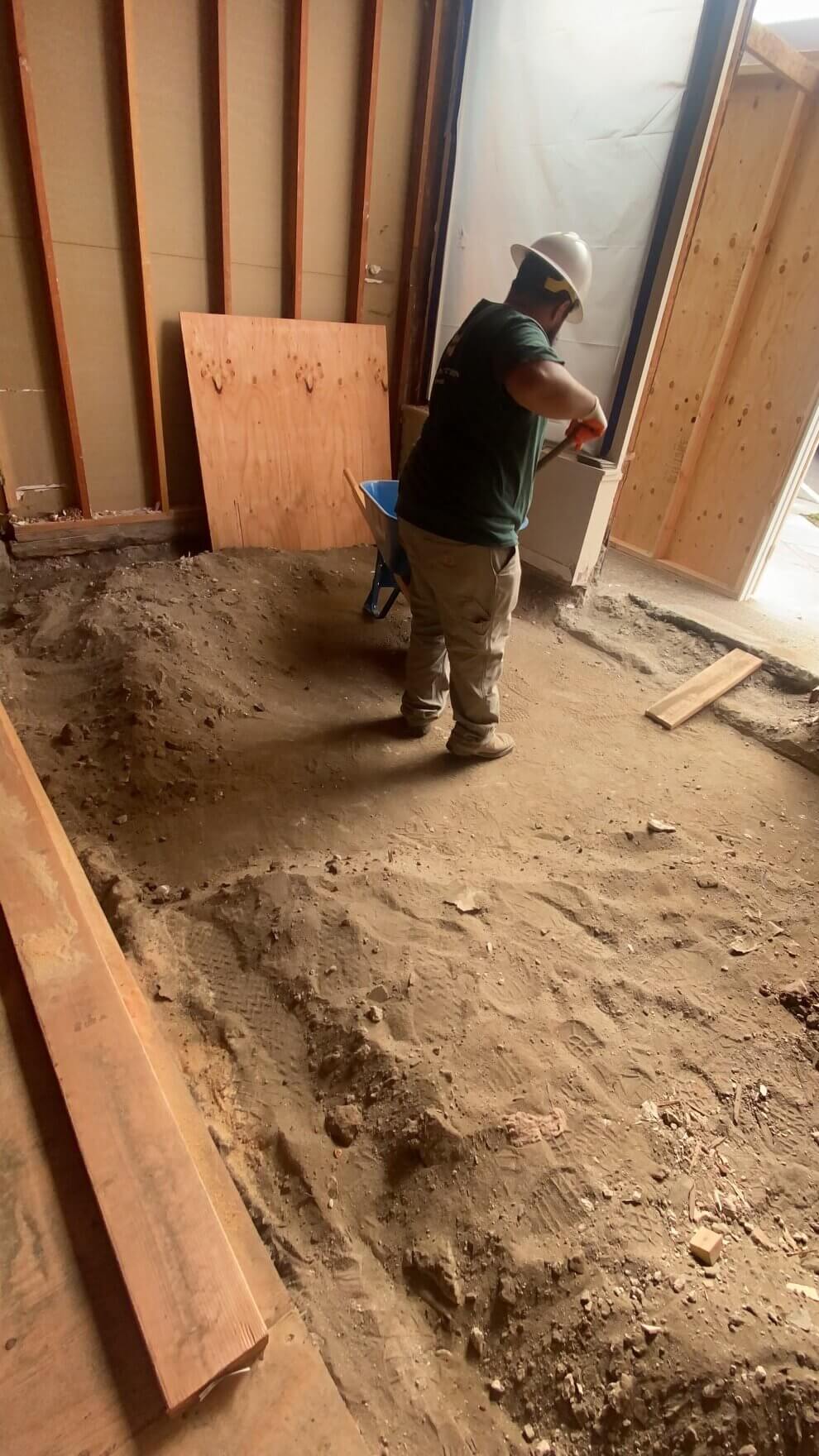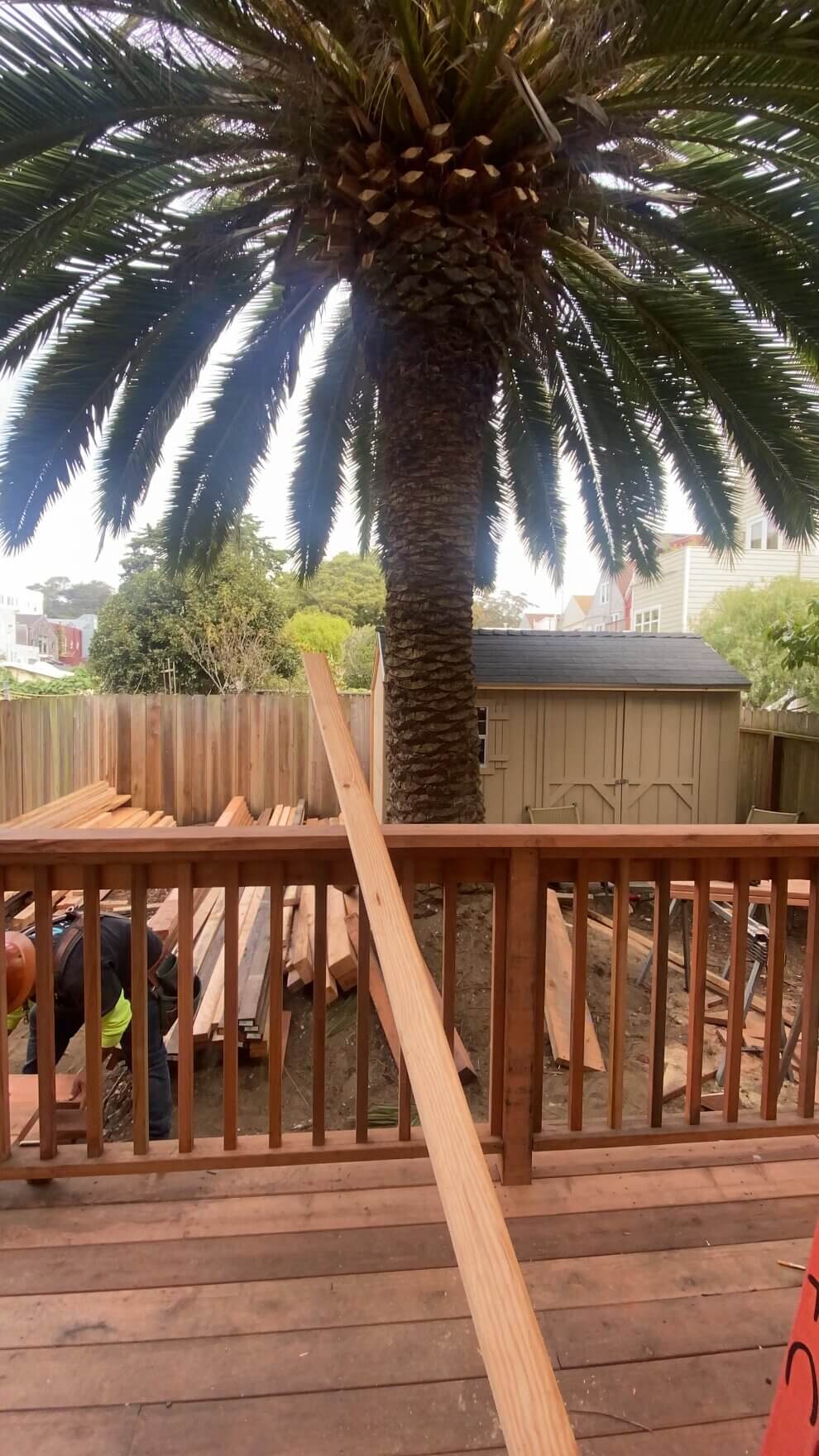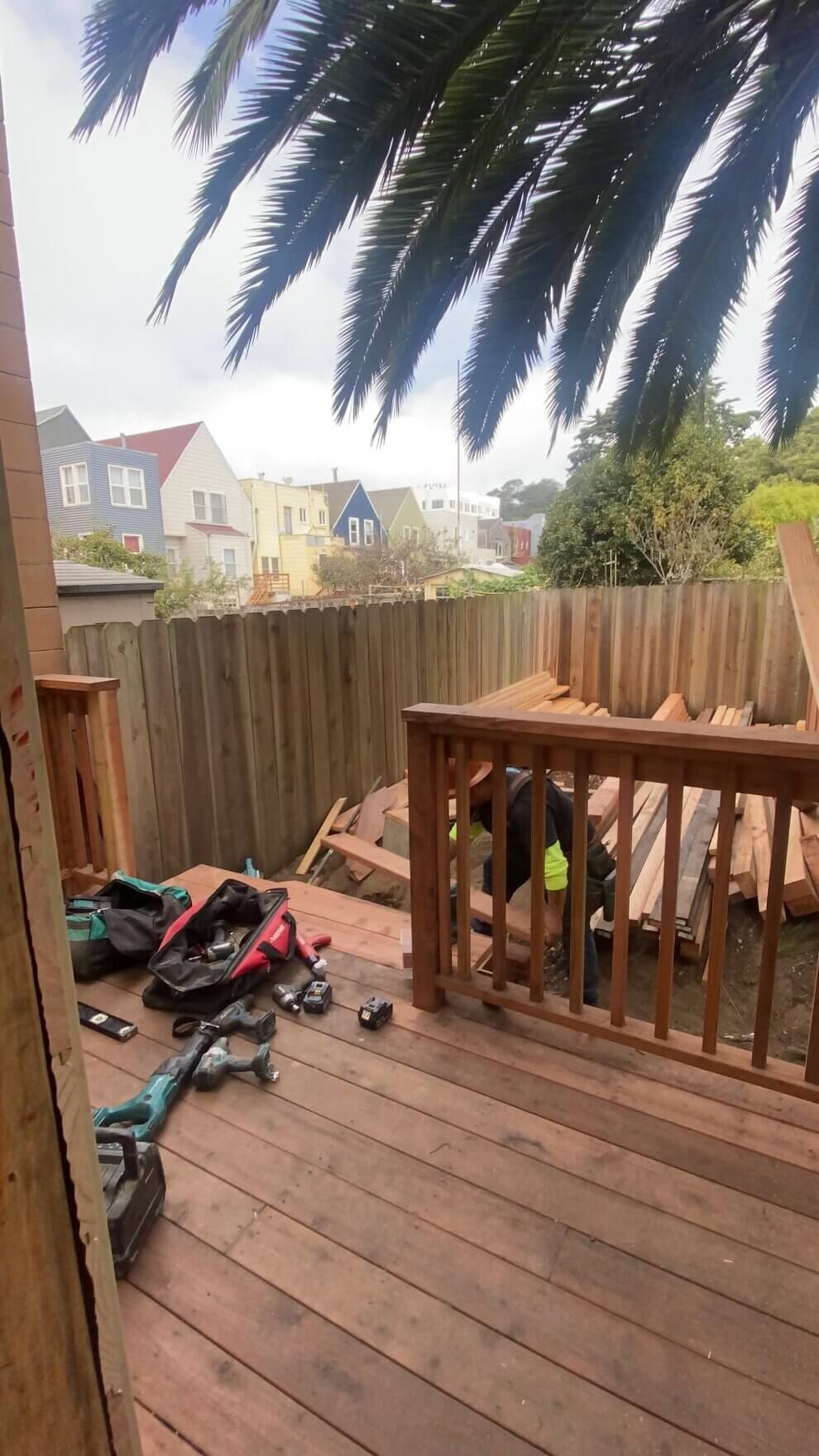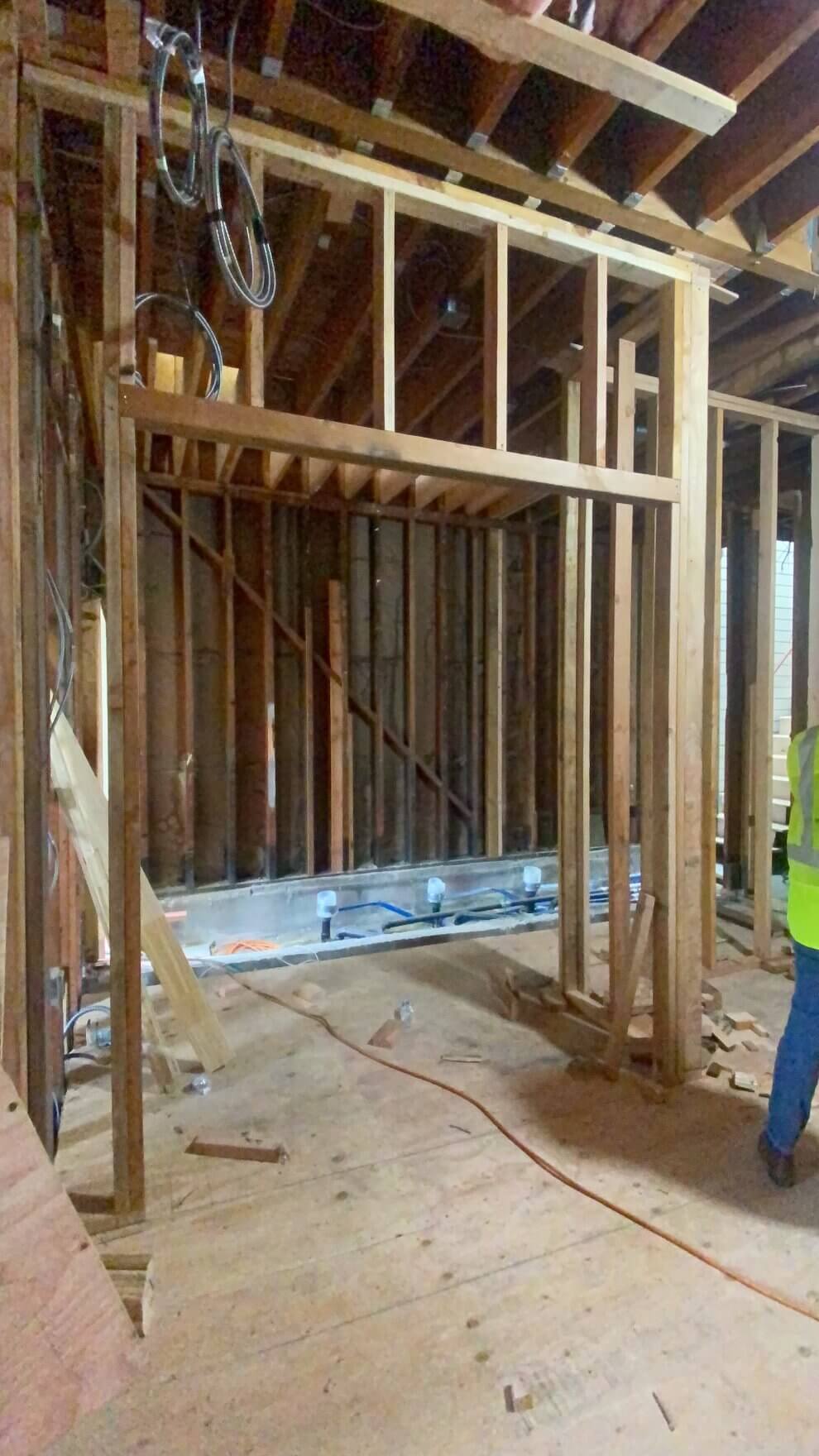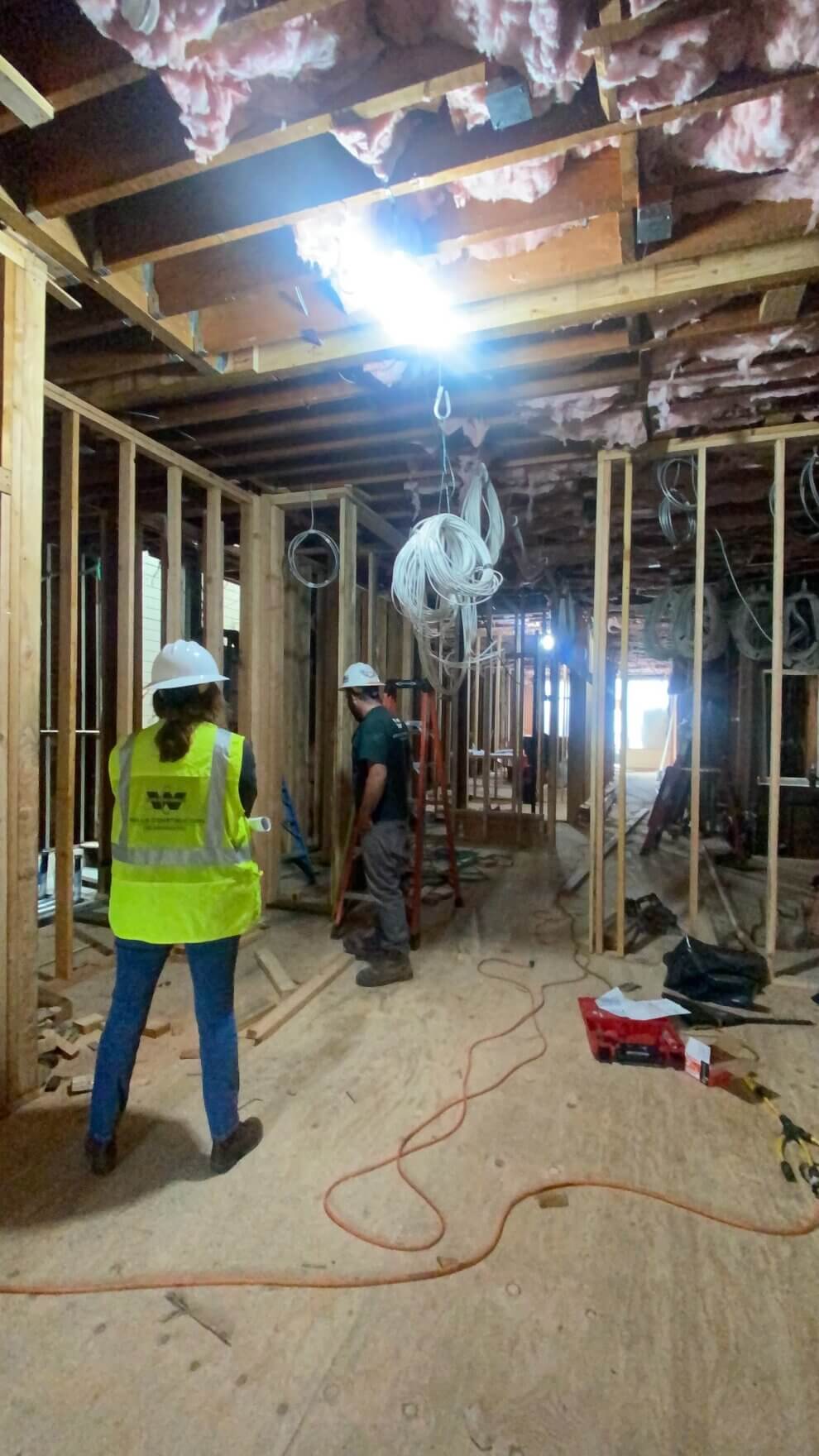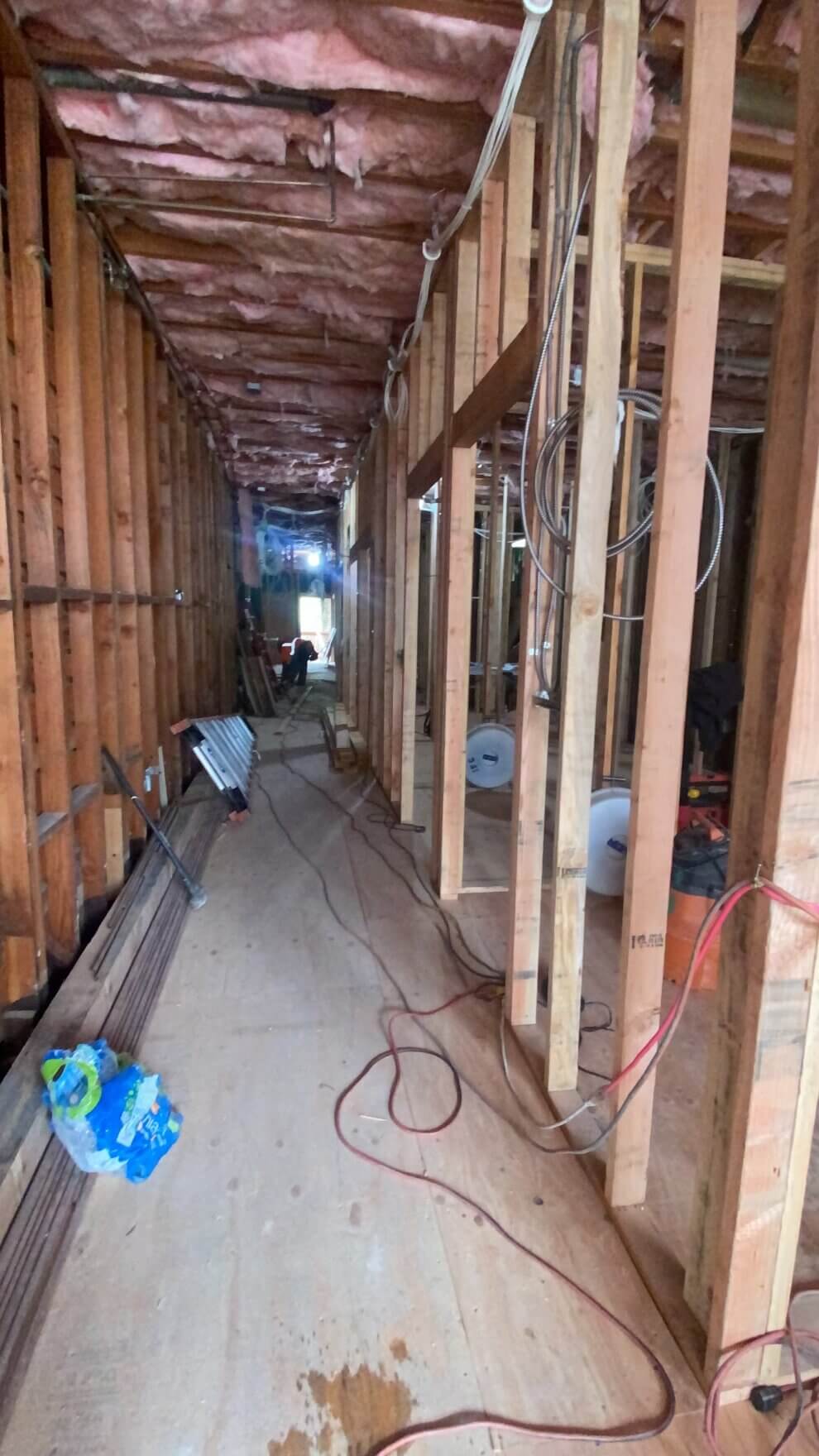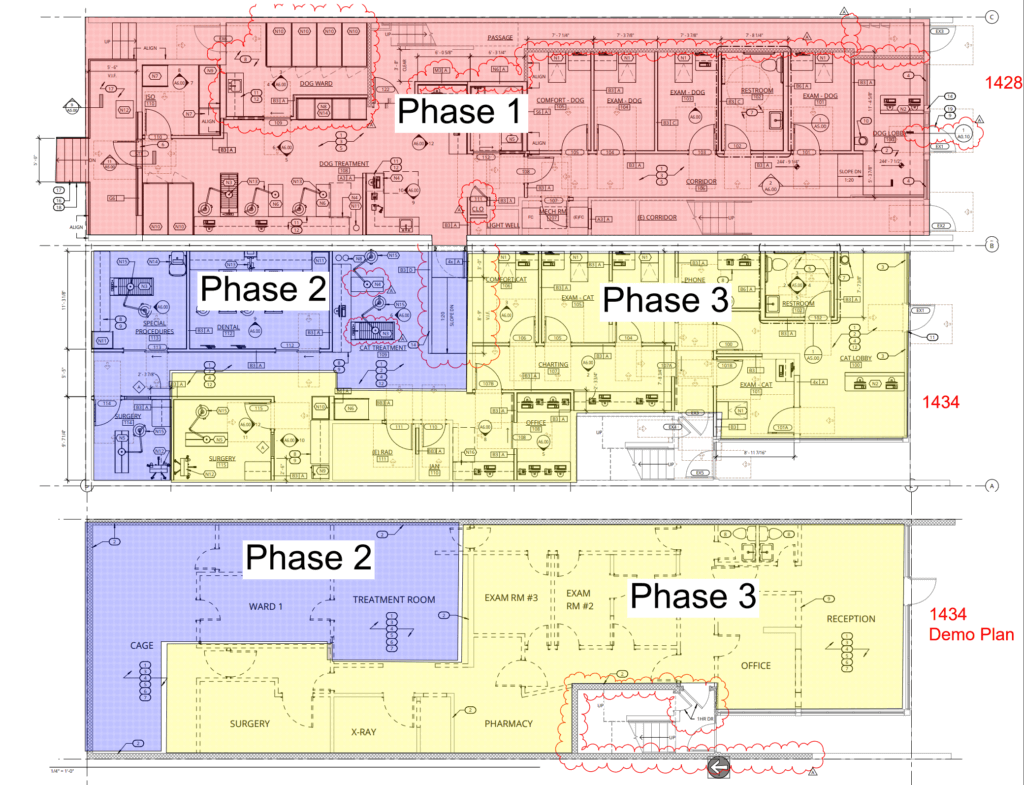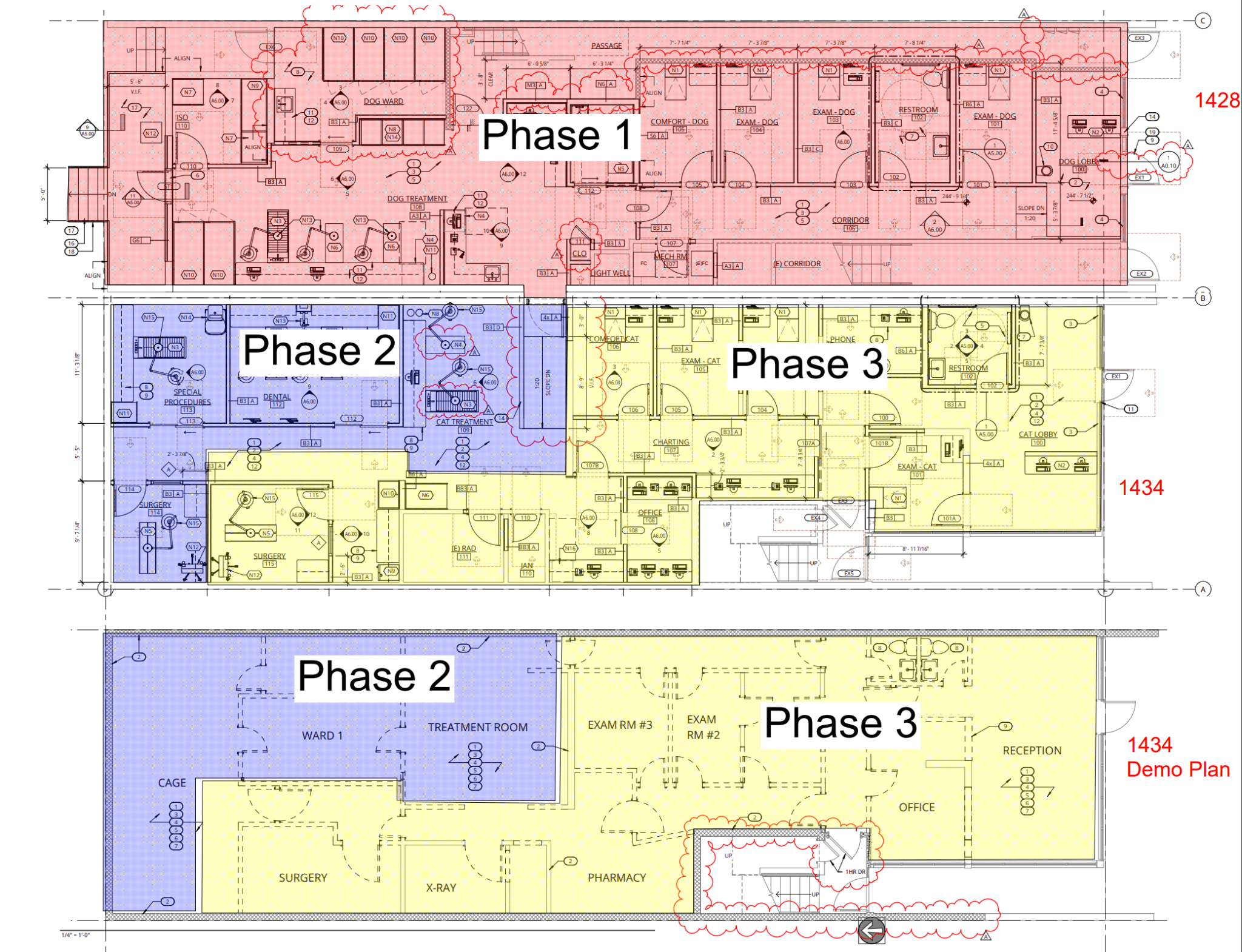 ---
October 4, 2021
The expansion of our new building is moving at rocket speed!
We have all the makings of our new exam rooms, and our workable space is beginning to take shape!
In October, we'll finish the installation of sheetrock, framework and doors, and all surfaces will be painted. The ceiling tiles and casework will also be installed, and the structural components of the suspended ceiling system will be inspected.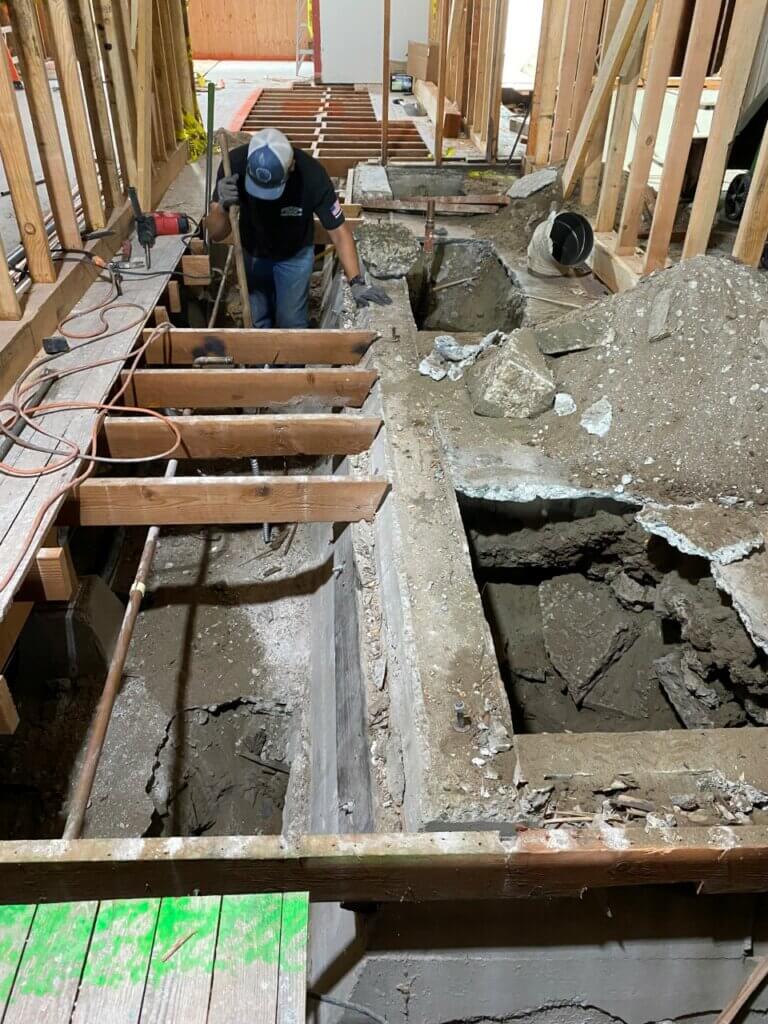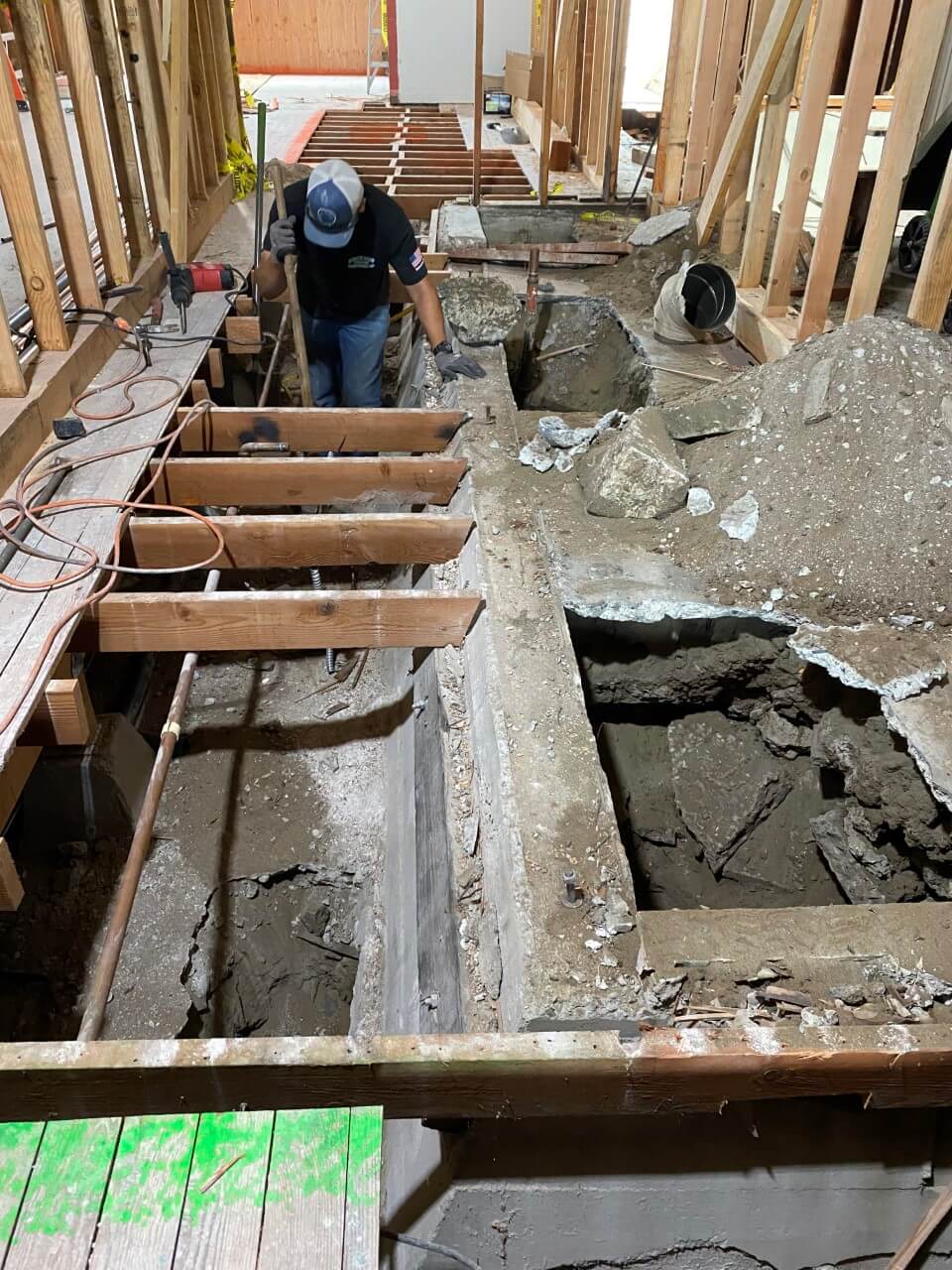 ---
September 2, 2021
The first phase of construction has begun! The demolition is completed, and we are no working on structural building and electrical installation.
Landscaping has begun and is currently a work in progress.