Exciting Things Happening At IPH!
Irving Pet Hospital Expansion Project
A fixture of the community for more than five decades, Irving Pet Hospital is thrilled to announce the growth of our clinic. Construction has finally begun for the new Irving Pet Hospital building, which will serve as a larger space to care for the local animals and pet-parents of the neighborhood. Once completed, the additional 2nd building will house an additional 5 exam rooms and expanded treatment areas, allowing for more patients to receive care each day. Expanding our facility will allow us to provide an enhanced level of patient care, additional services, and a coveted working environment for our team of animal lovers.
Community support
The response from our neighbors has been overwhelming and encouraging. We have been so moved, as we received over 350 client letters of support for this project, as well as many letters from the neighboring community. Thank you so much for your support!
For progress updates, this page will continue to be added to, as the conduction process develops. Thank you for your ongoing support and patience!
UPDATES:
Parking
Because we are expanding into a connected space, there won't be any changes to parking, where both metered and non-metered parking is abundant.
Construction
The expansion of our new building is moving at rocket speed!
We have all the makings of our new exam rooms, and our workable space is beginning to take shape!

In October, we'll finish the installation of sheetrock, framework and doors, and all surfaces will be painted. The ceiling tiles and casework will also be installed, and the structural components of the suspended ceiling system will be inspected.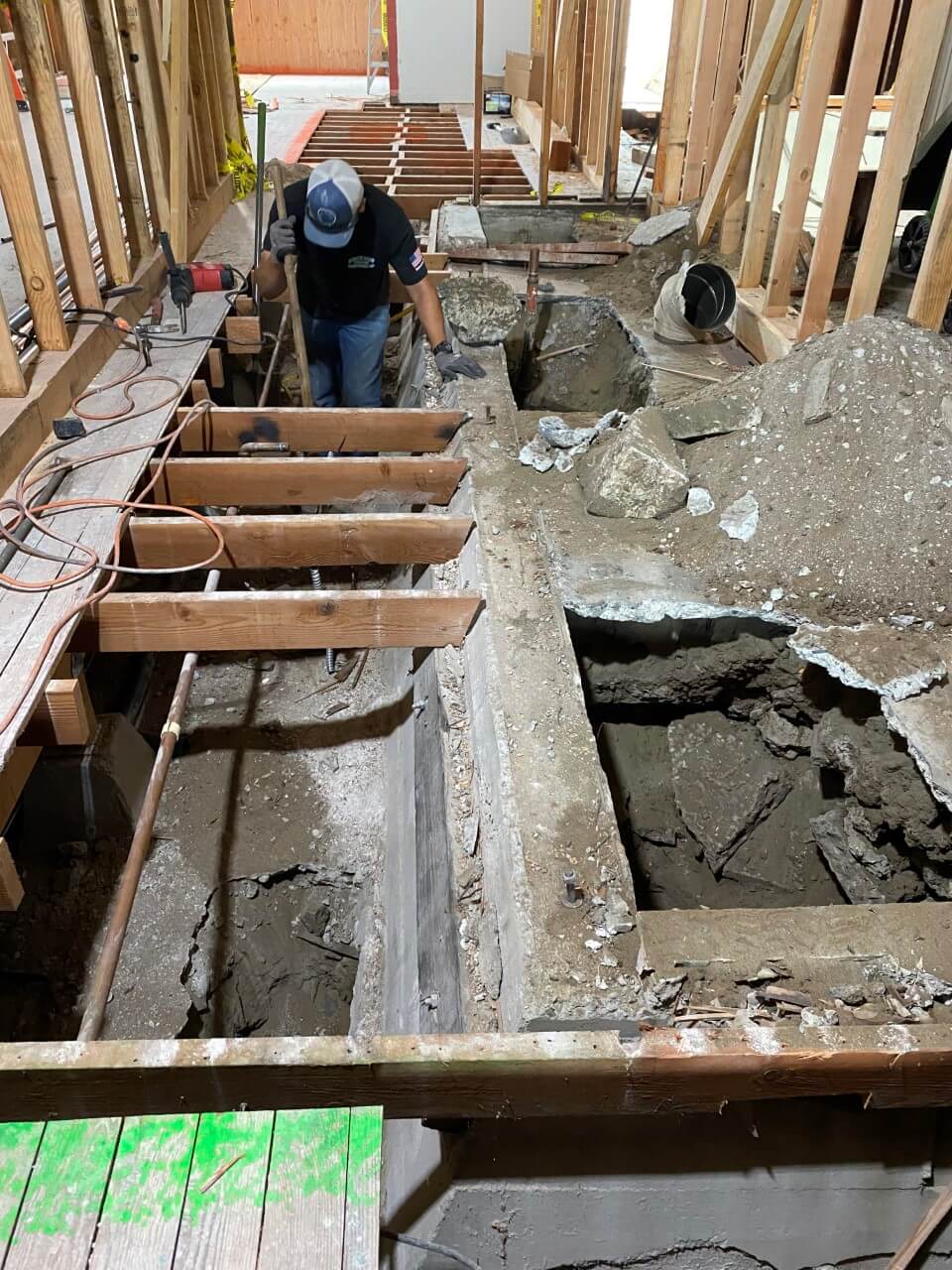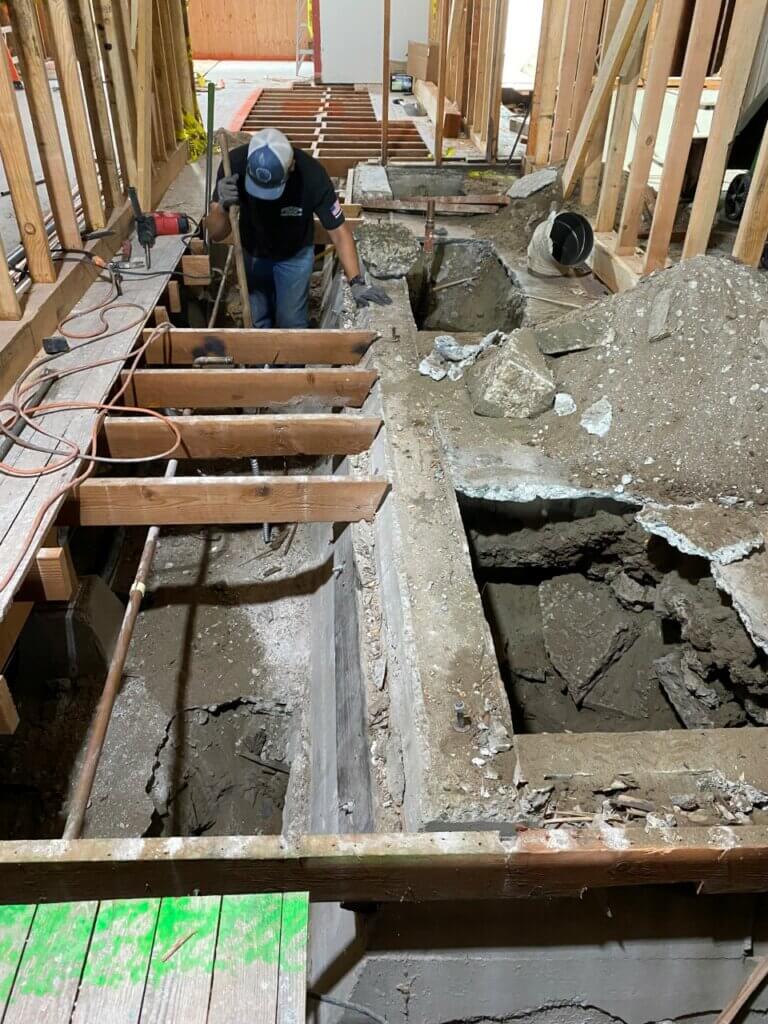 Outdoor Space Update
Landscaping has begun and is currently a work in progress.