CSR Team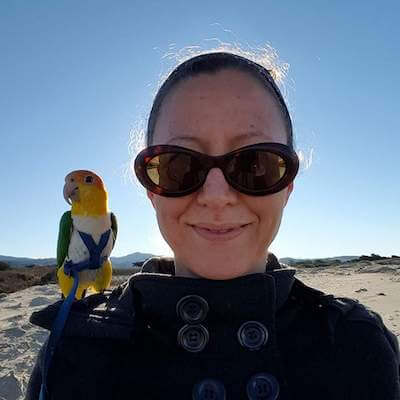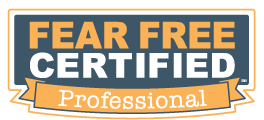 Frappa, Dip. CMA PBC – CSR/ Certified Bereavement Counselor
She/Her
Veterinary medicine is a second career for Frappa, who grew up in the Bay Area wanting to be a veterinarian. She instead earned a journalism degree from San Francisco State and moved to Washington, D.C., to work as an associate editor of a national magazine, interviewing celebrities on both coasts. She became disillusioned with the media world and moved back to San Francisco to be closer to family and make a career change. After doing an internship at a rescue farm in Chico, she followed her childhood passion and started working at Irving Pet Hospital.
Frappa shares her home with Kona, a white-bellied caique parrot, Wasabi and Rumi, a bonded pair of parrotlets, and J'main, a grey tuxedo cat. In her spare time, she enjoys cooking hearty vegan meals, getting together with family and friends, salsa dancing, wine tasting, and going camping with her fiancé, William.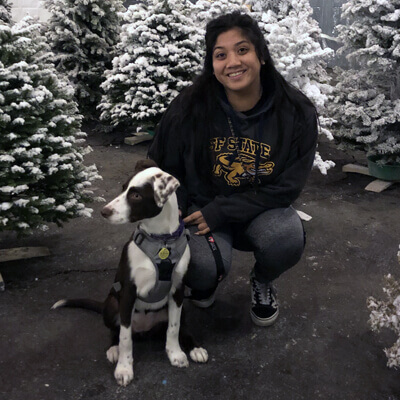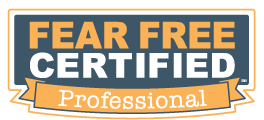 Deena – Customer Service Representative
She/Her
Deena was born in Daly City, CA, and is currently studying respiratory therapy at Skyline College. Her grandmother had seven Doberman Pinschers when Deena was growing up, so she has always loved big dogs. Two years ago, Deena adopted a Border Collie mix named Nala from the San Francisco SPCA. A first-time adopter, she quickly learned what a handful Border Collie puppies could be! But they both have learned a lot and Nala has grown into a sweet and smart dog.
Deena likes to spend her free time with Nala and watch Harry Potter, Grey's Anatomy or other shows on Netflix.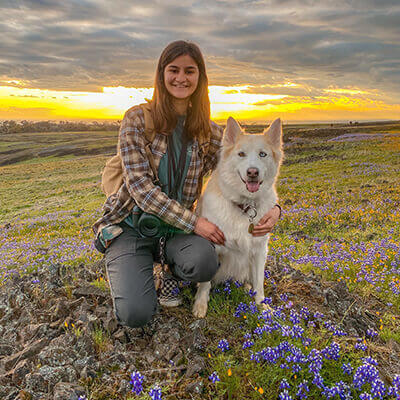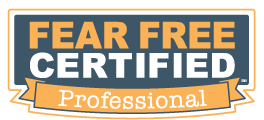 Kaytlyn – Customer Service Representative
She/Her
Kaytlyn grew up in a small farming town in Northern California and developed a passion for animals at a young age. It wasn't until highschool that she finally got a pet of her own, a husky/malamute mix named Leia, and she realized dogs are her true passion. Kaytlyn started out grooming dogs and then transferred over to the veterinary field. Along the way she also raised several puppies for Guide Dogs for the Blind.Outside of the hospital, Kaytlyn enjoys hiking with her dog, playing instruments with her friends, and photography. You will rarely find her out and about without her dog, her guitar, or her camera!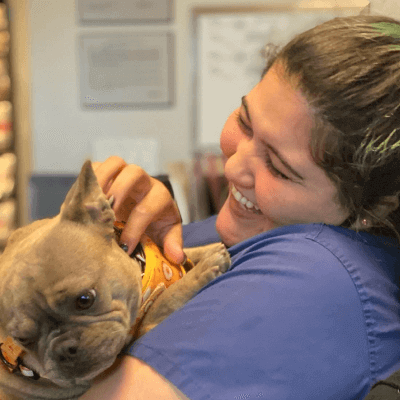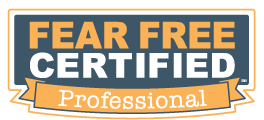 Maria – Customer Service Representative
She/Her
Maria has loved animals since she met her first dog, Ghost. She always dreamed of someday working in animal medicine, and her main goal was to give back to the community. She wanted to bridge the gap between people who knew little or nothing about veterinary care and help those who were in desperate need of it. Maria is grateful for the opportunity to be a part of Irving Pet Hospital, where she can create a positive environment for pets and pet parents. When she isn't working, you'll likely find Maria taking Ghost for long walks on the beach, spending quality time with friends and family, or exploring the city.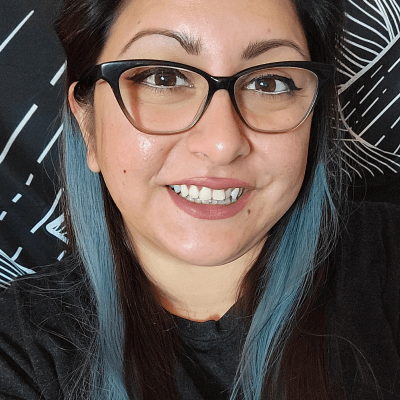 Star – Customer Service Representative
She/Her & They/Them
Star was born and raised all over California, but found herself falling in love with and moving to San Francisco in 2013. She was raised around many cats, but has had the pleasure of being best friends with her dog Pone ("POE-n") for the last 15 years!
 
Through interest in as well as education and occupation with CCSF's Project: Survive program, Star was able to refine her aptitude for trauma-informed communications. She was also able to foster that skill working in the SFSPCA's Emergency and Inpatient services from early 2019 to late 2022. Within that, Star particularly enjoyed learning more about animal behavior and nurturing the human-animal bond.
 
Since then, she's made a concerted effort to expand her knowledge around those interests by studying with Animal Behavior College. She's now thrilled to further develop those skills and assist in building those bonds at Irving Pet Hospital!
Nursing Team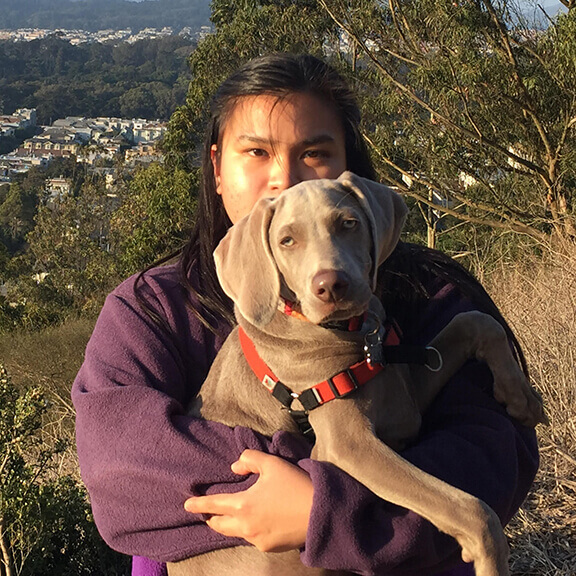 Dana – Veterinary Assistant, Patient Care Services
She/Her
Dana Annemarie was born in Burbank, but she grew up in San Diego most of her life. She moved to San Francisco during the beginning of the pandemic and is studying Sociology at UCSB. She has always had an interest in human behavior but found a deeper passion in how animals interact with their owners. This passion began when she was given her first pet, Simba. The energy Simba gave her matched like no other; spastic, clumsy, and easy-going. 
Her initial interest in working in the veterinary field peaked after she worked at a pet nutrition store, where she learned about pet nutrition and assisted in puppy socials. She initially did it for dog therapy but found a deeper curiosity in veterinary medicine.
Dana Annemarie enjoys spending time hiking, golfing, going to the beach, and dog sitting her niece, Dory (shown in the picture above).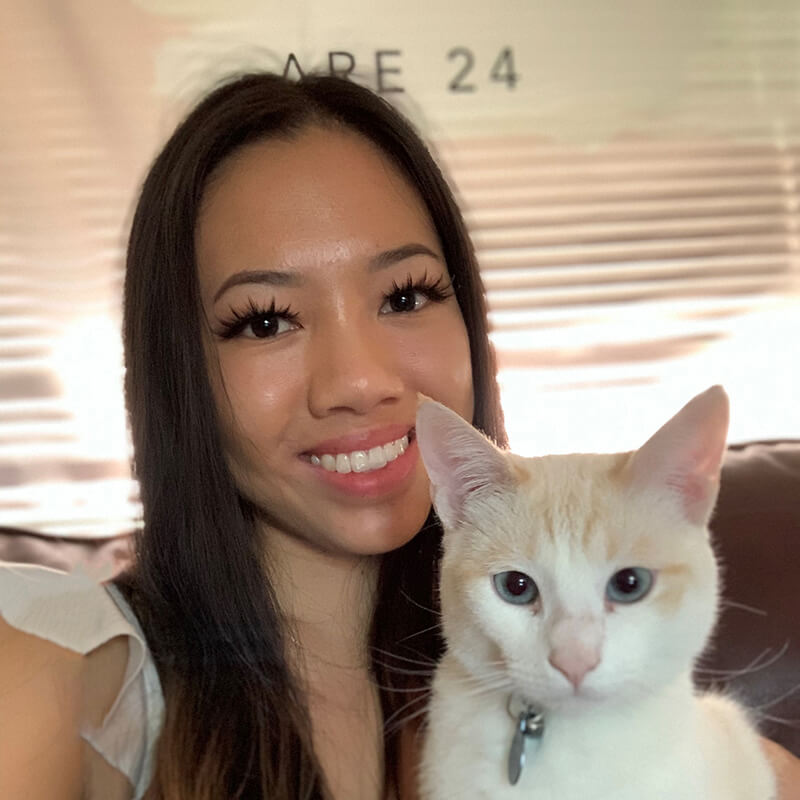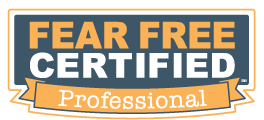 Cheryl – Veterinary Assistant, Patient Care Services
She/Her
Cheryl grew up in SF, and has stayed in California throughout her education. A recent graduate of UC Davis, Cheryl grew her love of pets into a degree in Animal Science. From a young age, Cheryl loved animals, but when her parents refused her a pet, she set her eyes on becoming a veterinarian. As a young adult, she volunteered much of her time at local animal shelters, and after receiving her degree, she has achieved the goal of being surrounded by animals each day. When she isn't at work, Cheryl loves spending time cooking or baking, watching movies with friends, or spending time getting active on hikes. She also shares her home with her first pet- a 2-year-old Flame Point Siamese named Soju.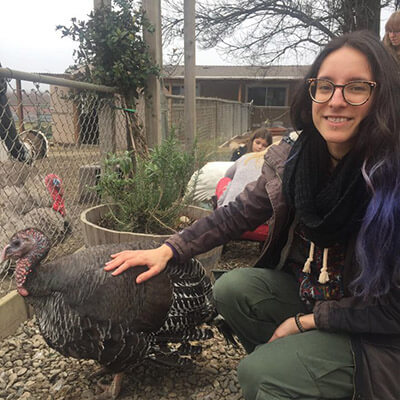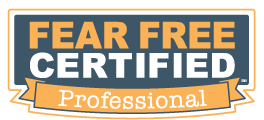 Carmen – Veterinary Assistant, Urgent Care
She/Her
Carmen was born and raised in Spain and moved to San Francisco in 2017. She grew up with dogs and guinea pigs and has always had a passion for animal welfare.
Soon after receiving her bachelor's in law, she realized that her true calling was working with animals and found herself working in Adoptions at the SPCA, before moving into the veterinary field to work in emergency medicine.
When she is not at work, you will find Carmen spending time with her cats, Horchata and Timmy, trying new restaurants, traveling the world and going to music festivals.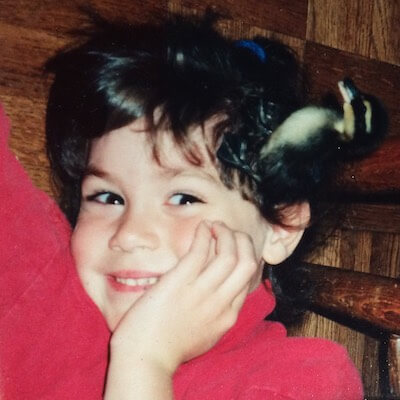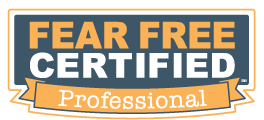 Megan, CVA – Veterinary Assistant, Treatment/Patient Care Services, Surgery
She/Her
Megan grew upon a farm in the small town of Lockeford, CA, where she was surrounded by animals—goats, chickens, lambs, ducks, pigs, dogs, cats, birds, rabbits, rats and more. She developed a great love for animals there, and since her grandfather was a veterinarian, she spent a lot of time in his clinic working with pets and livestock.
Megan has two feline family members: Lilly, who she found in a pizza shop parking lot and Bernie, a seal point mix that she rescued from a field across the street from her house. When she's not working, Megan enjoys going to the gym, reading mysteries, playing board games and going home to visit her family.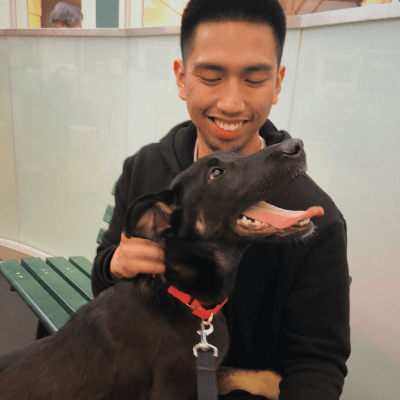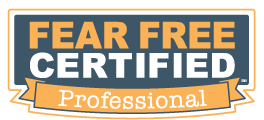 Ryan – Veterinary Assistant
He/Him
A native of Daly City, Ryan has loved and worked around animals since he was very young. It was getting his first dog, however, that convinced him that he wanted to enter the veterinary field. That's why he applied to work here at Irving Pet Hospital as a kennel attendant.
The dog that changed Ryan's career path is a German Shepherd/Doberman mix named Moose. Ryan and his brother adopted Moose from the SPCA. Moose is a character – among other eccentricities, he likes to put his favorite toy inside his food bowl while he eats.
In his free time, Ryan enjoys working out, playing basketball, DJing, and spending time with friends and family.
Facility Coordinator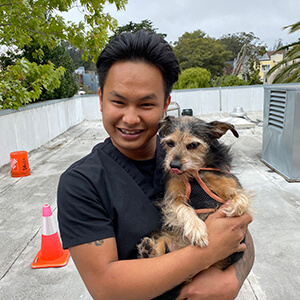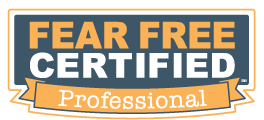 Will – Facility Coordinator
He/Him
Born in the Philippines, Will came to the US with his family in 2012. Will has always loved animals and spent a good deal of his childhood on a farm. When he isn't at work, you may find him enjoying the great outdoors and savoring a day well-spent, fishing.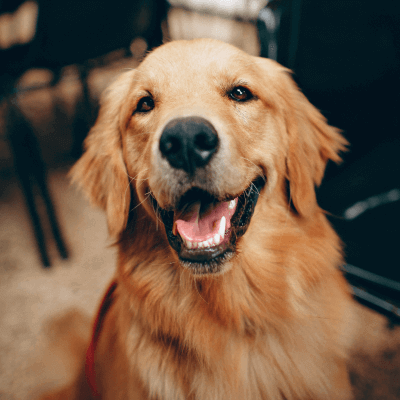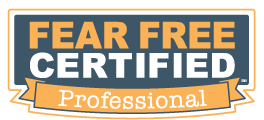 Raymond – Facilities
He/Him
Raymond was born and raised in San Francisco, California. When he turned 8, his family adopted a dog, a mutt mix named Pepper and later on when Raymond turned 18, he rescued a 6 year Maine Coon cat named Salvage. It was then he became interested in working in a veterinary hospital. Raymond likes to play board games, Liev Magicians books and spending time at parks and beaches.