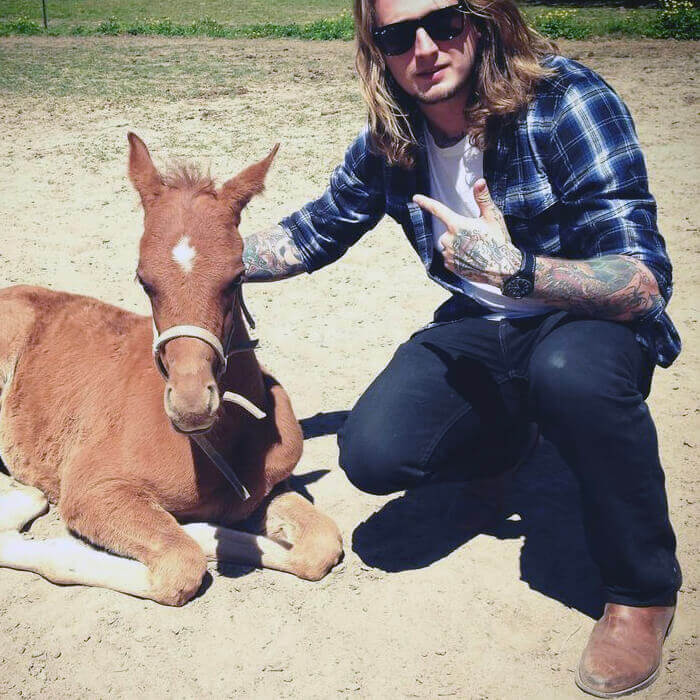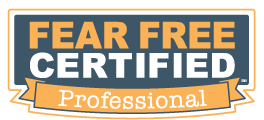 Drew — Veterinary Assistant, Urgent Care Lead
He/Him
Drew hails from the East Coast, but made his way to Boulder, CO, and landed in San Francisco where he joined Irving Pet Hospital. From thoroughbreds to chameleons to falcons, Drew has seen his share of animals over the past 10 years. His true joy, however, lies in taking care of senior dogs who need extra care and attention. He also loves spending quality time with his Pembroke Welsh Corgi, Benito, and his orange tabby, Sam.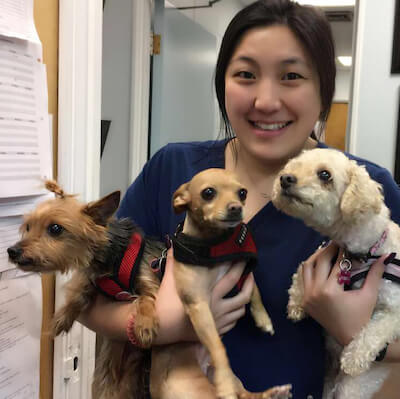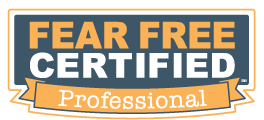 Jenny – Lead Customer Service Representative/Digital Client Services
She/Her
Jenny was a client of Irving Pet Hospital before she became an employee. Animal care has been a passion since she lost her first dog to cancer many years ago. Since then, Jenny has acquired an animal family that she loves spending time with when she's not at work. They include Hennessi, her ankle-biting Chihuahua, and a pack of reptiles named #75, Scarlett, Fabio, and Gina. Exploring new places and great restaurants are her favorite pastimes.